Moving is a big undertaking, and there's a lot to know in order to do it right. From renting a moving truck to packing up your belongings, there's a lot to think about. Here, you'll learn everything you need to know about moving, from the initial planning stages to the actual day of the move. By the end, you'll be an expert on all things moving-related!
Plan ahead
When you're planning a move, there's a lot to think about - and one of the most important things is how you're going to transport your vehicle. If you're driving a U-Haul, you'll need to make arrangements in advance to get your car to your new home. Sonic Auto Transportation can help.
They provide nationwide door-to-door car shipping services, so they can get your vehicle where it needs to go - safely and on time. They're also fully insured and licensed, so you can rest assured that your car is in good hands. For more information, check out Sonic Auto Transportation reviews online.
Start packing early
One of the most important things you can do to make the moving process smoother is to start packing early. Begin by sorting through your belongings and deciding what you want to take with you and what you can leave behind. Then, start packing room by room, labeling each box with its contents and the destination room.
Don't forget to pack a few essential items, such as toiletries and a change of clothes, in a separate bag so you'll have them on hand when you arrive at your new home. By starting early and taking things one step at a time, you can ensure that your move goes off without a hitch.
Label your boxes clearly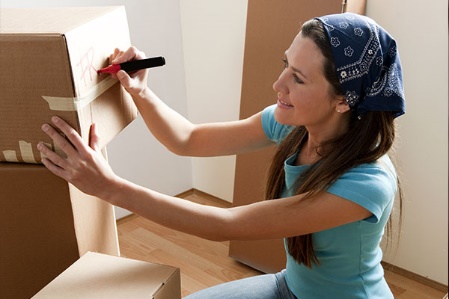 When you're packing up your belongings, it's important to label each box clearly. This will make it easier to find things when you arrive at your new home, and it will also help the movers know where to put each box. Be sure to include the following information on each label:
-The contents of the box
-The destination room
-Your name and contact information
With clear labeling, you can make sure that your belongings end up where they're supposed to - and that you can find them when you need them.
Pack smart
When packing, it's always best to start with heavier items, such as books and furniture, and then fill in the smaller spaces with lighter items like clothes and linens. And don't forget to pack an essentials box with things like toiletries and medications that you'll need right away when you arrive at your new home.
Use bubble wrap or newspaper to protect fragile items
When packing up fragile items for a move, it is important to take care in order to avoid damage. Bubble wrap, newspapers, and towels can all be used to help protect your belongings.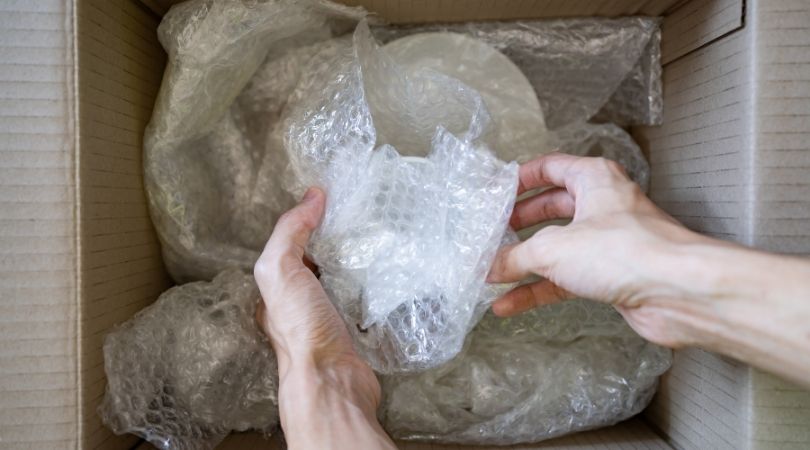 For example, wrapping delicate dishes in bubble wrap will help to keep them from breaking during transport. You can also use crumpled newspaper or towels to fill any empty spaces in boxes, which will help to keep items from shifting and becoming damaged.
Make a list of important phone numbers and addresses for your new home
As you settle into your new home, it's important to make sure you have a list of important phone numbers and addresses on hand. Here are a few key contacts to put on your list:
Your local police station

The nearest hospital or medical clinic

The non-emergency number for your city's fire department

Your child's school or daycare center

Your utility companies (electricity, gas, water, etc.)
Having this information readily available will help you to be better prepared in case of an emergency. So, take a few minutes to jot down these key details and keep them in a safe place.
Hire a reputable moving company to help with the transition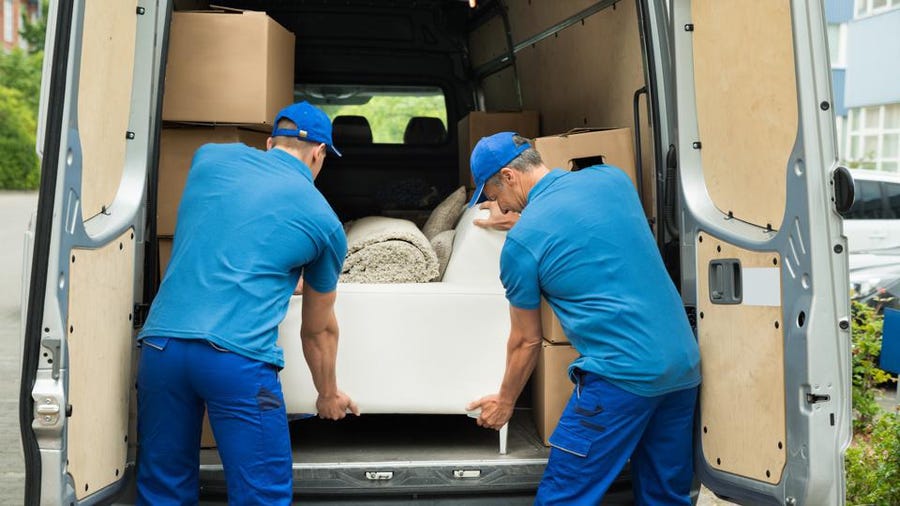 One of the most important things you can do to make the process easier is to hire a reputable moving company. Of course, you can always opt to move everything yourself, but a good moving company will have experience with all aspects of the moving process, from packing and loading your belongings to transport and delivery. They'll also be able to provide you with plenty of useful information and resources, so you can make sure everything goes smoothly.
A reputable moving company will also be insured and bonded, so you can rest assured that your belongings are in good hands. With their help, you can focus on making the most of your new home.