10 Things That Can & Can't Be Stored In A Self-Storage Unit
If you're reading this article, we're guessing it's because you did an Internet search for what you can and can't store in a storage unit. It's a fair question to ask because just like most things in life, there are rules and exceptions — plus usually some grey areas in between.
Whatever your reasons for seeking a self-storage unit, we're guessing you rank somewhere on the scale between info-savvy and street-smart. So, you probably don't really need to be told that you can't store pets, stolen items, or things likely to explode in self-storage. Right? (The only good answer here is, "Correct!")
As your Internet search probably proved, there are plenty of lists about what you can and can't store in a self-storage unit — and most of them are similar, straightforward and appeal to good, old-fashioned common sense.
Those lists are helpful but we want to offer a different spin on things: What do those "do's and don'ts" storage tip lists really mean to you, just a regular person looking to protect your stuff and avoid any inadvertent storage slip-ups? Well, let's find out!
We'll focus on 10 broad categories of items that you can and shouldn't store, but we'll talk about what this means in real-life terms — plus provide some bonus tips based on what we've learned over the years as self-storage experts.
Think of this as your common-sense self-storage guide.
5 Things You CAN'T Store in Self-Storage
Let's start with what you can't store, because frankly, that list is more interesting:
Hazardous Materials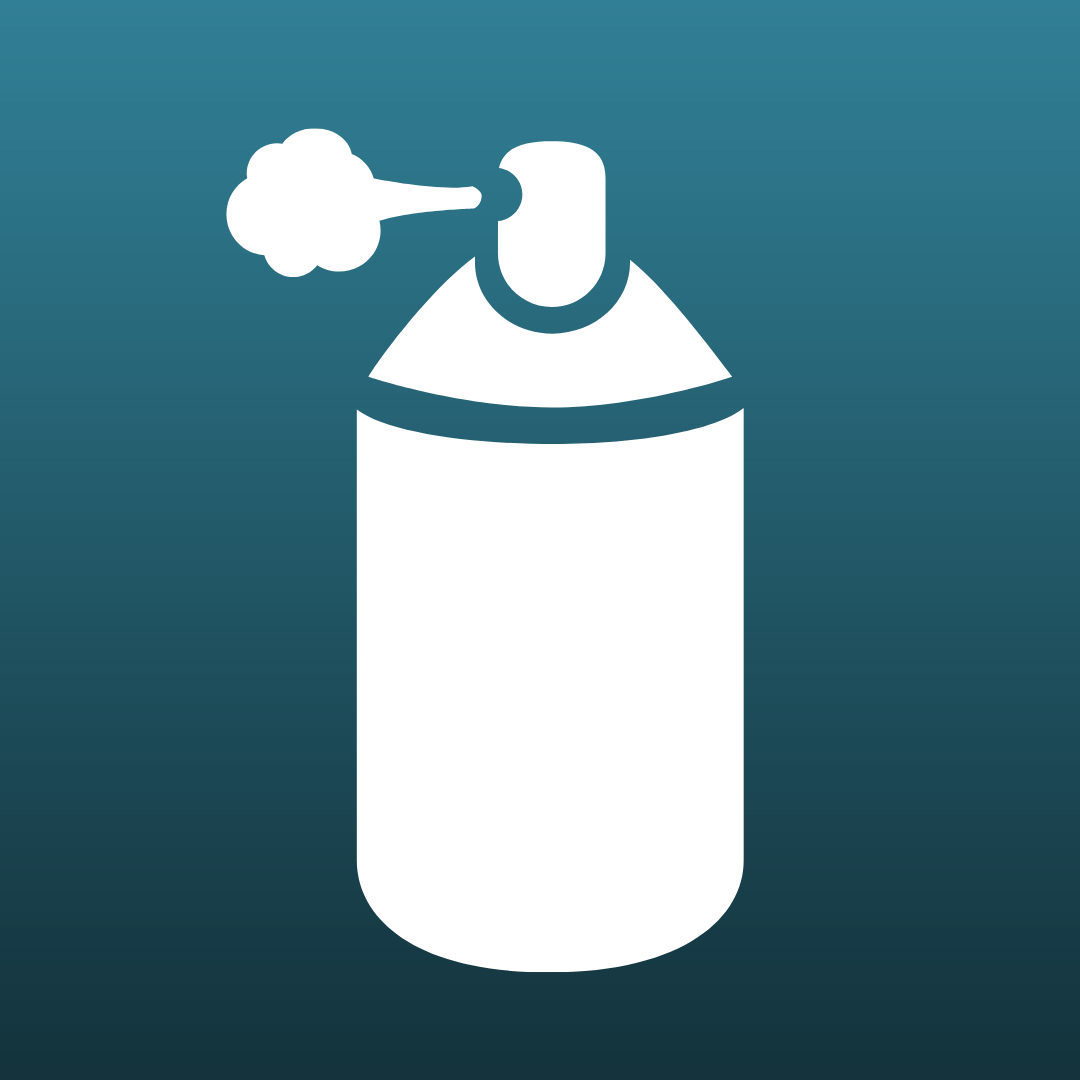 These lists can be long but here's the short rule: If they can catch fire or explode, then they're a no-go. This includes gasoline, propane, oil, grease, chemicals, cleaners, aerosols, and paint.
What This Means In Real Life:
Are you storing art supplies?

Then this means that you can't store mineral spirits or paint thinner.

Are you packing up bathroom or kitchen items?

Best to leave aerosol sprays (don't forget hairspray and cooking spray) and nail polish remover out.

Need a place for your gardening supplies?

You'll need to ditch the fertilizer and weed killer.

Do you need to store lawn equipment?

Make sure it's drained of oil and gasoline before storing.
BONUS TIPS:
If you're storing non-hazardous liquids like non-toxic paint or beauty supplies, make sure to store them in airtight containers or bags so that if they do spill or leak, they are contained.

If you're unclear about how to dispose of any unwanted hazardous materials, check with your local waste management agency. You can find more helpful information

here

.
Living Animals, People, and Plants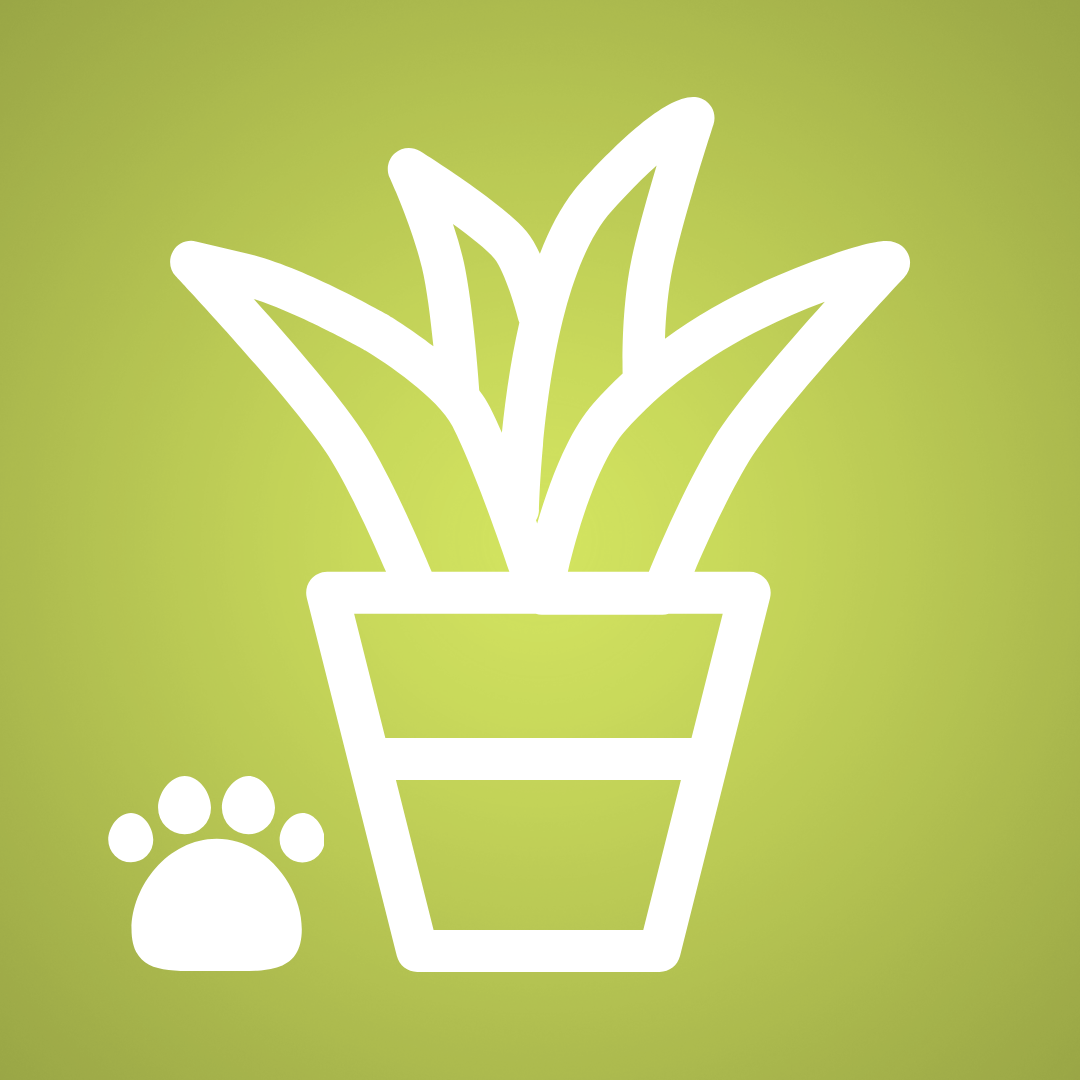 We've heard some crazy stories about people who took the concept of self-storage literally, using their unit for them or their pets to live in. We probably don't need to tell you why this is a really bad idea, so just don't do it. Same goes for plants. Not only will they die, but their soil attracts moisture, which can lead to mold, mildew, and potential pests.
What This Means In Real Life:
Do you like reptiles or small caged animals like hamsters?

It's hard for most of us to envision keeping a more mobile, vocal pet like a dog or cat in a storage unit, but this also includes smaller animals in tanks and cages. Most animals in those categories need regular care and feeding, a light source, and fresh air, so please find a more safe and humane place for these animals. We don't know who needs to hear this but this means that if you're a week between apartments, do not bring your pet snake in its tank to your storage unit because it's "only for a few days." Just. No.
BONUS TIP: If you follow our advice and dump plants from their containers before storing them, make sure to clean and dry the containers very well. Even small amounts of soil, dirt, or water can breed moisture and attract unwanted pests.
Perishables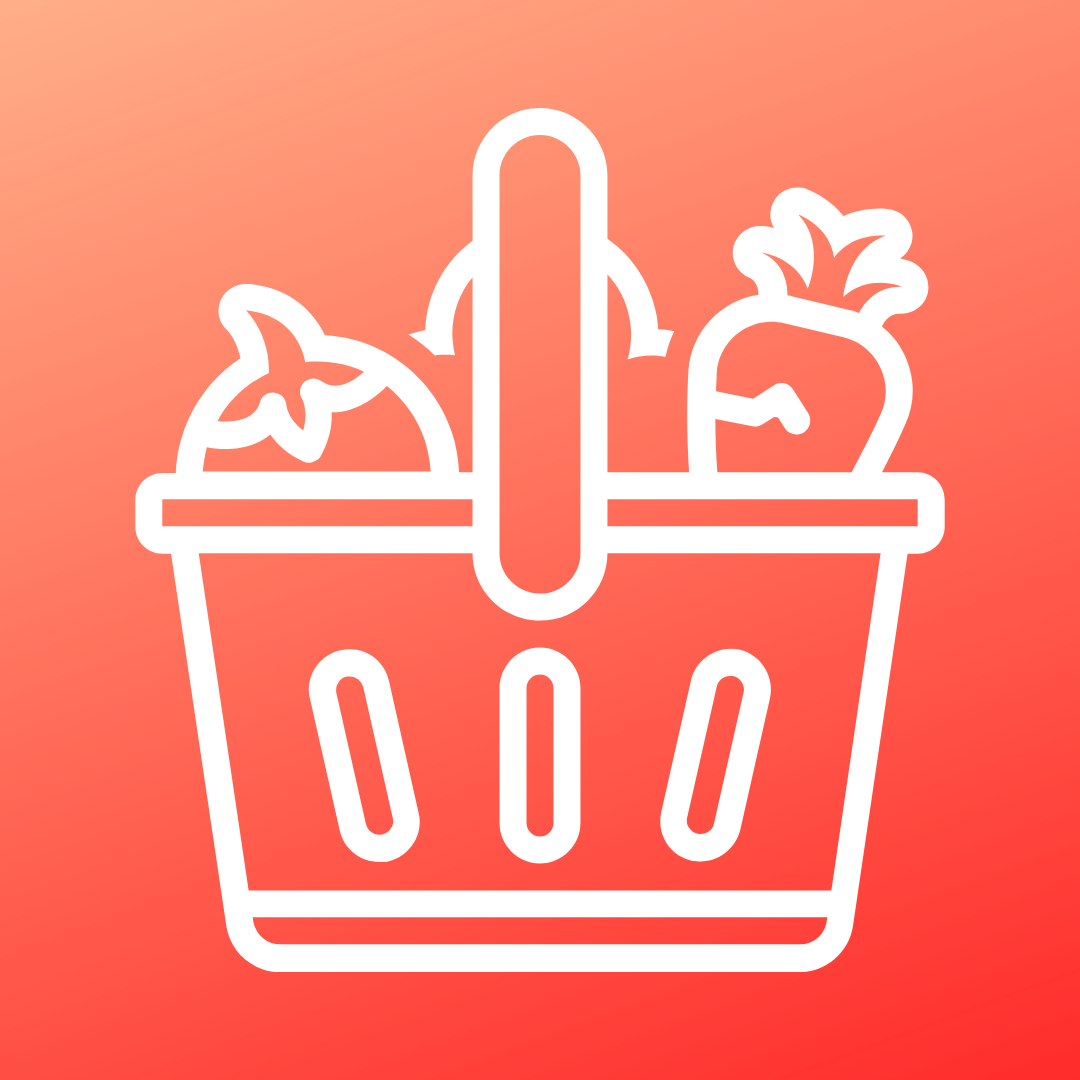 If food needs to be stored in a refrigerator, it's perishable. So, meat, dairy, and produce shouldn't be stored, not even in a short-term cooler. Of course, non-perishable foods can be fine to store, especially if they're kept in airtight containers.
What This Means In Real Life:
Do you need to store dry goods?

We've seen a rise in people interested in storing non-perishable food (freeze-dried, dehydrated) for emergency planning. While these foods should be fine, please remember there are similar foods that are not okay to store: Rice and other grains, powdered milk, boxed foods, flour, and pet foods can turn rancid, smell, and attract rodents and pests. And, if you must store dry goods, be sure to do so in glass or very thick plastic containers. Rodents can smell (and gnaw) through thin and even thicker "cereal style" plastic containers you may think are thick enough.
BONUS TIP: If you're storing canned foods (either tinned or in glass canning jars), then make sure that you periodically check the expiration dates and for any damaged containers that could introduce moisture or bacteria. It's also helpful to store any non-perishable, canned foods on shelves.
Weapons, Explosives, Stolen Items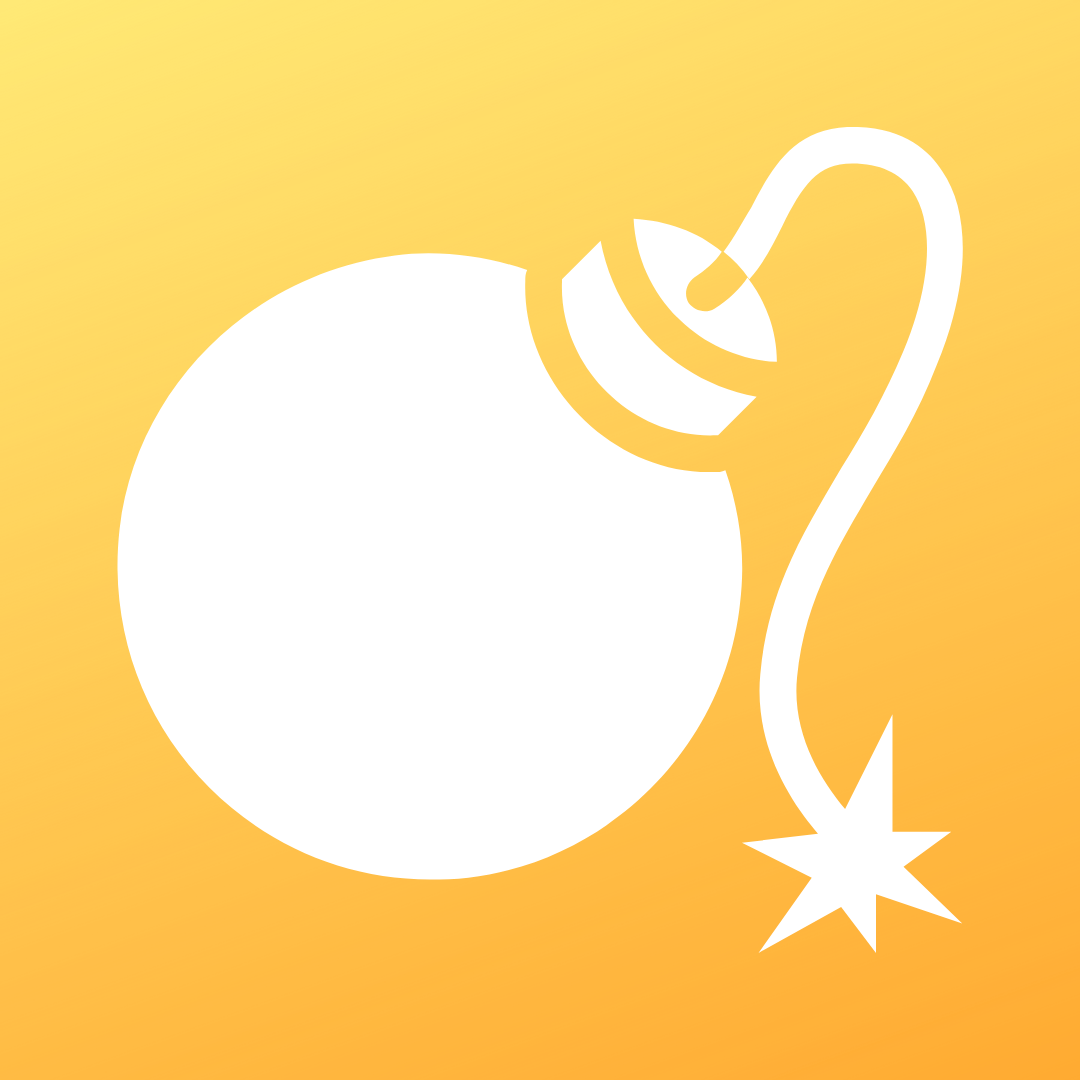 We're only including this here to cover all the bases and provide an exhaustive list of what you can't store, but we'll keep this short and minus a bonus tip: If it can purposely hurt someone or isn't legal, then it doesn't belong in a storage unit. The end.
What This Means In Real Life:
Are you storing summertime or seasonal items?

You'll want to make sure that there are no small fireworks (think poppers or sparklers) in your July 4th or New Year's Eve bins.

Are you storing a vehicle?

Just remember that any vehicle you store, whether that's a boat, RV, trailer, motorcycle, car, or truck, must be fully registered, insured, and in operable condition. And, it must be registered in the name of the person renting the storage unit. (And don't forget to drain the oil and ful from it beforehand.)
Scented or Wet Items
So, these aren't items you typically find on a "you can't store this" list, but trust us when we tell you that you don't want to make the mistake of storing items that are wet (even damp) or have strong scents. We like explaining this category to people because it's often overlooked.
What This Means In Real Life:
Here's a short list of scented items you shouldn't store in a self-storage unit:

Incense, strong soaps and lotions, candles, oils, perfumes, and even strong spices.
BONUS TIPS:
Follow our "high and dry" rule by using pallets and shelves to keep things off the floor, where moisture can collect.

Add

moisture absorption packets

in the corners of your storage unit and throughout your storage bins, furniture drawers, etc.

If you are moving on a wet, rainy day, then you'll want to make sure that you bring a few extra towels to dry off items that get wet — and then take those towels home with you. Don't just toss them in the corner of your storage unit! Wet = Bad.
5 Things You CAN Store in Self-Storage
Seasonal Items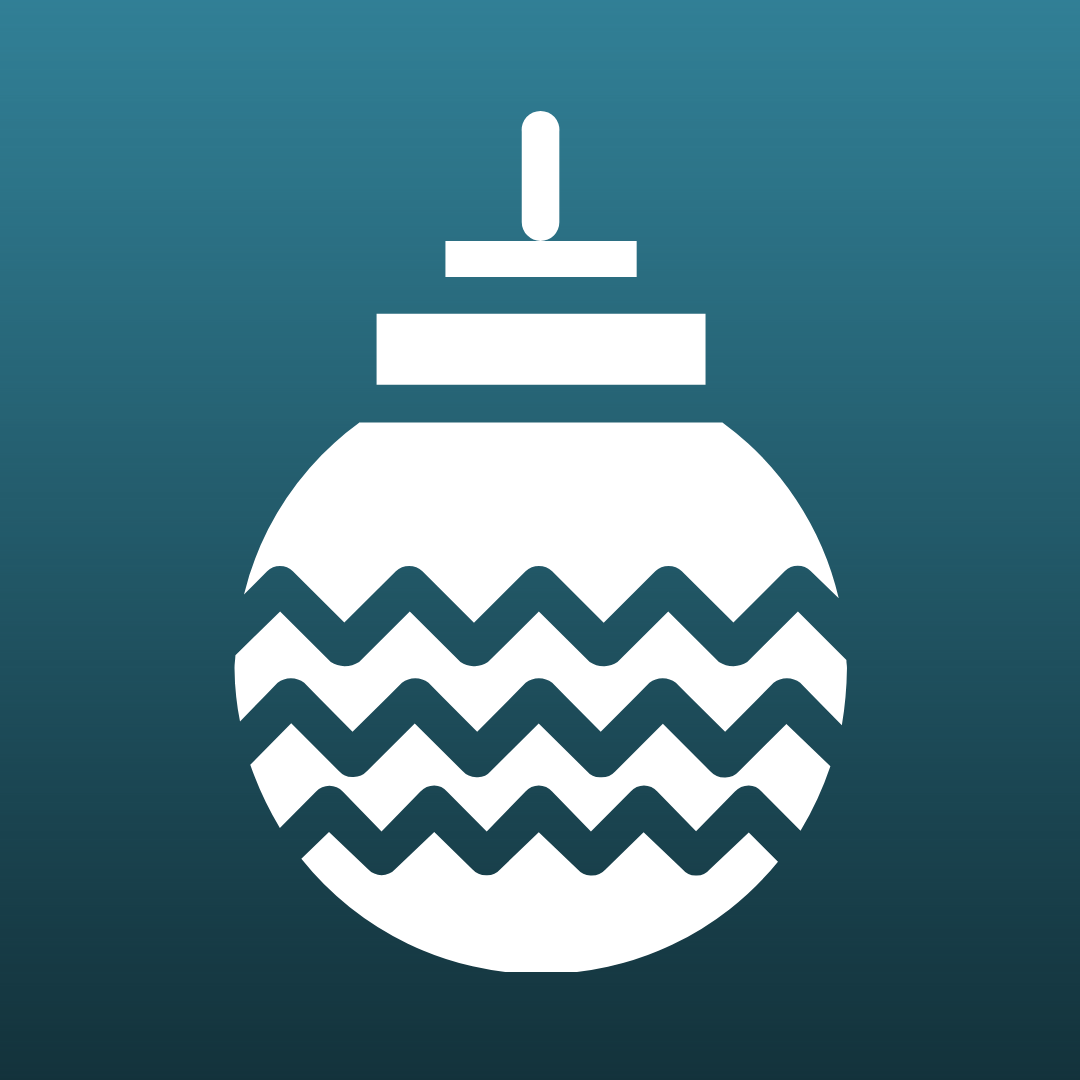 Seasonal items and self-storage go together like peanut butter and jelly: they're made for each other. From Christmas decor to camping gear, there will always be things that we only need access to at certain times of year. And, a storage unit is a great place to store it all on a rotating basis.
What This Means In Real Life:
Before you store electronic holiday decorations, make sure they're all still

in working order

.

If something isn't working, the best time to buy a replacement is right after the holidays when decorations are usually reduced by 50% or more.
BONUS TIP: Don't forget that seasonal items include wardrobe and winter gear. A storage unit is a great place to store your seasonal swap-outs, and even better if it's climate-controlled.
Household Goods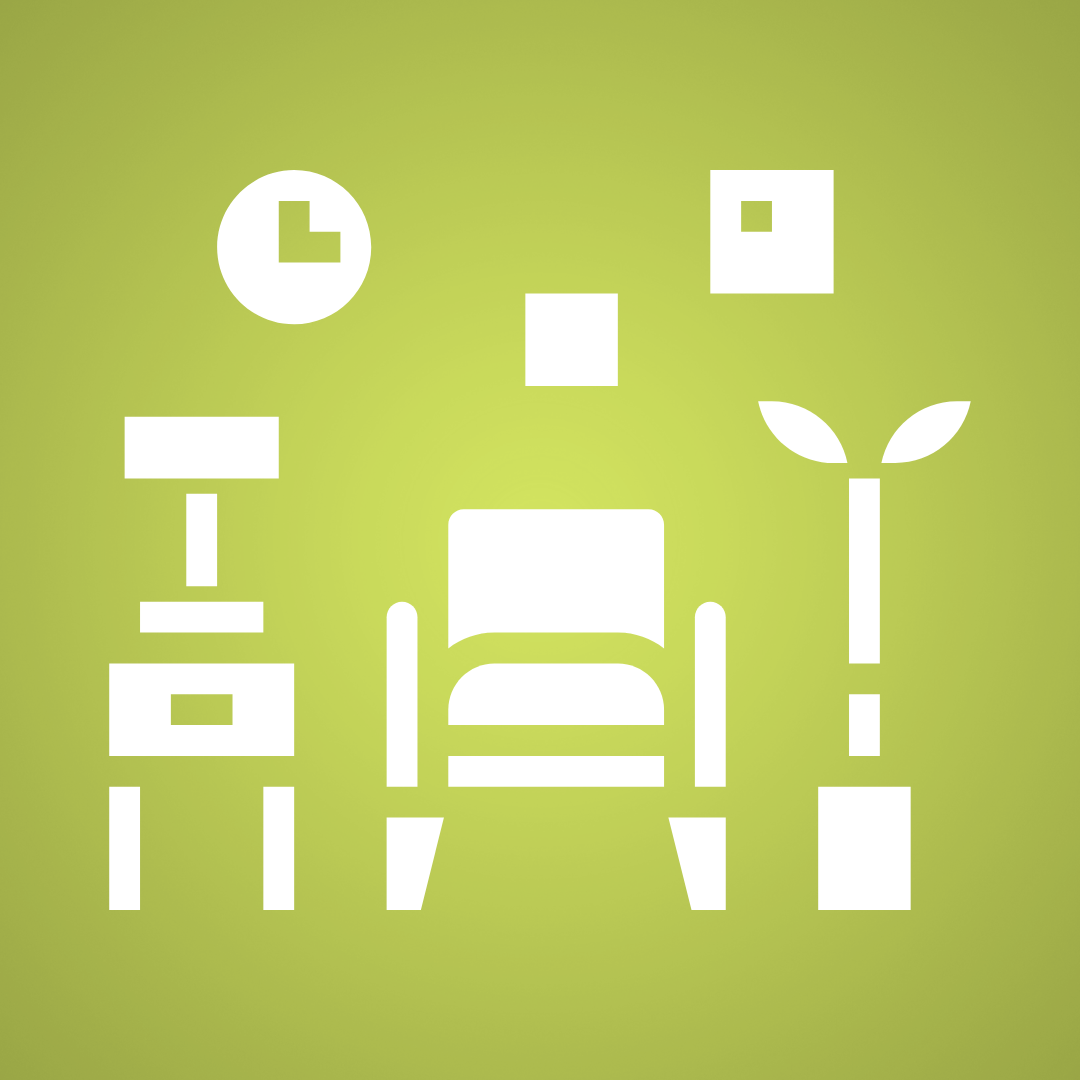 As you might imagine, this category contains the most stored items found in self-storage units: furniture, toys, kitchen and bathroom items, books, clothes, and more. This category can also include keepsakes, collectibles, and antiques. The best choice you can make for these items is to place them in climate-controlled storage, where both temperature and humidity are regulated to keep your treasured pieces in good condition.
What This Means In Real Life:
Whether you're

packing up your kitchen

for a short- or long-term move, pack a "starter kit" box of items you'll need right away: A few plates, bowls, cups, glasses, and basic kitchen tools. Don't forget to throw in some paper towels and Ziploc bags. They'll come in handy!
BONUS TIP: It's tempting to wrap a lot of items in newspaper. Instead, try using heavier grades of paper, or kraft paper (more elastic and difficult to tear), for wrapping items. Newspaper doesn't offer this level of protection. Check out more of our tips for packing fragile items.
Business Items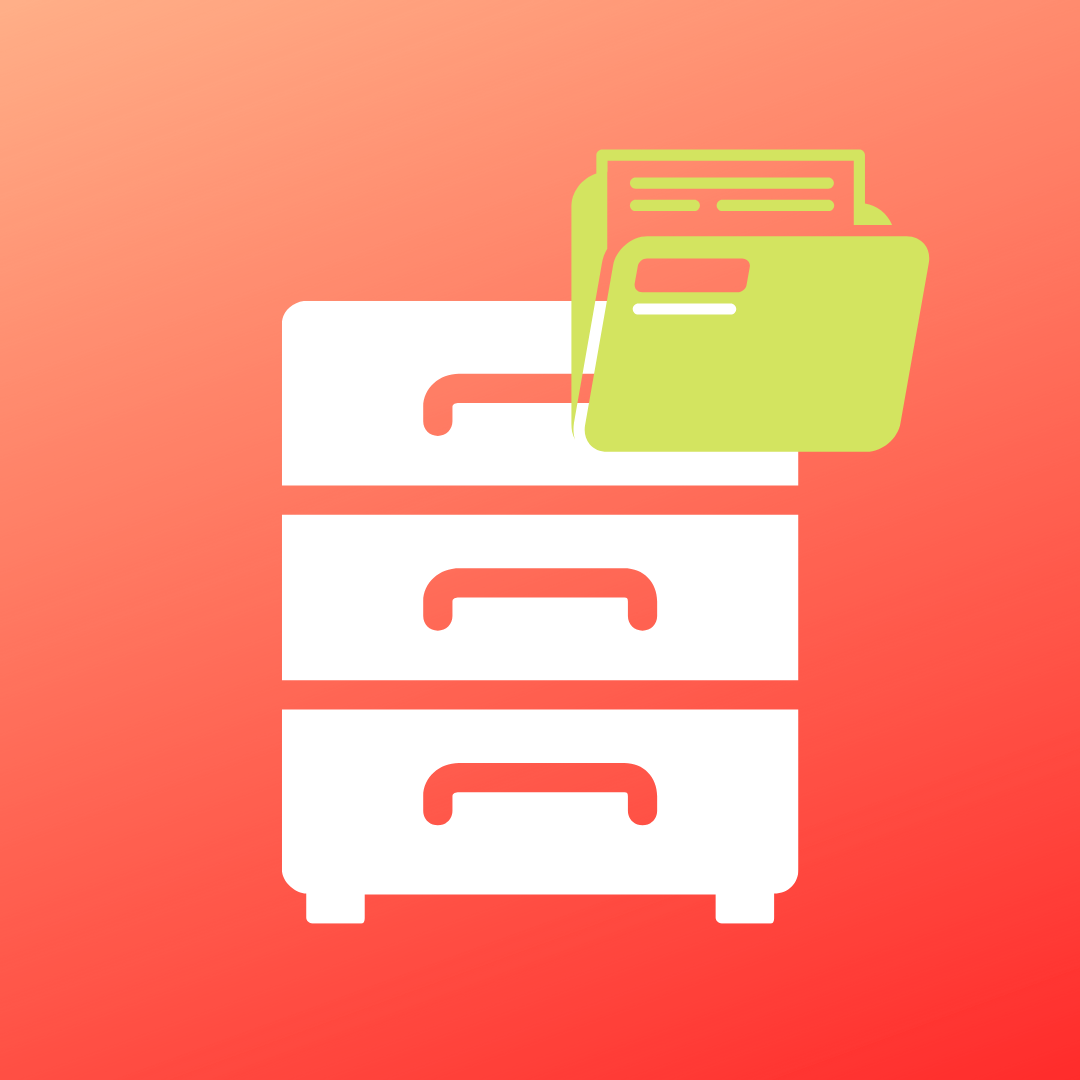 We're seeing more businesses rely on self-storage for moving and offsite storage. Not only is the price per square foot better than anything you'll pay for a warehouse or additional office space, but you can also write off business storage as an expense. And, self-storage is perfect for small business owners like realtors, caterers, home stagers and organizers, and more.
What This Means In Real Life
If you're storing

financial

or sensitive documents, keep files you need more access to in filing cabinets near the front of your storage unit. Longer-term documents that can't be discarded for record-keeping purposes can be stored in sturdy filing boxes further back in your unit. Above all else, don't forget to clearly label the contents for easy reference.
BONUS TIP: If you're using your self-storage unit to house inventory that you ship or prepare for customers, consider setting up a shipping station with everything you need to prepare your mailings.
Electronics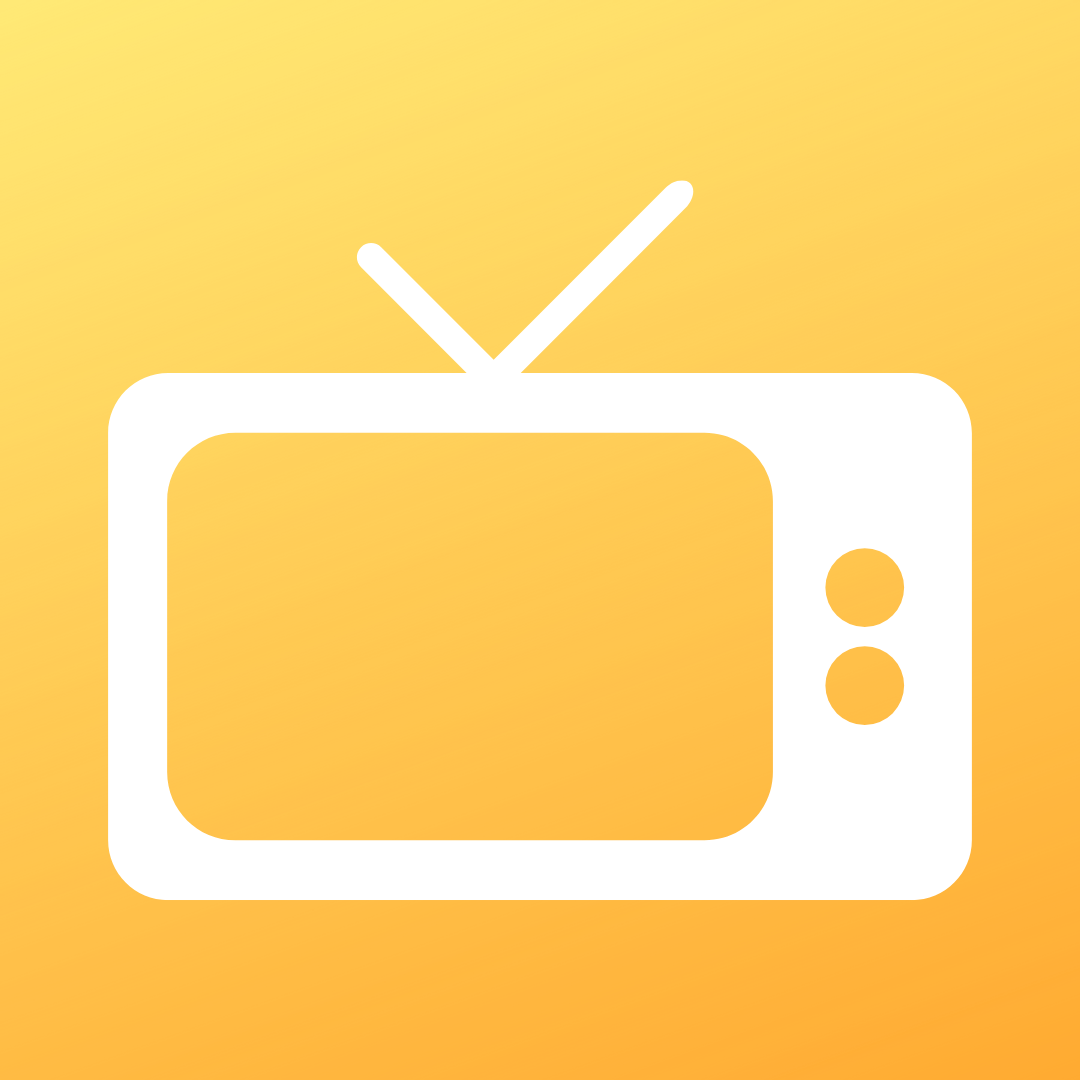 As much as we rely on electronics in our lives, sometimes items like TVs, stereo systems and speakers, computers and printers just need to be stored. Given that these can be costly investments, it pays to make sure you have the right supplies to pack them properly. We also urge you to consider storing these in a climate-controlled storage unit for ultimate protection.
What This Means In Real Life:
Before you store your electronics, make sure to remove CDs, DVDs, ink jet cartridges and batteries — all items that can get stuck or cause corrosion over time.
BONUS TIP: Detach the wires and other accessories that go along with your electronics (keyboard, mouse, speakers). Bundle the wires together. Label each wire with a specific color sticker that coincides with its equipment. Keep electronic components together in a plastic bag attached to the electronic item.
Appliances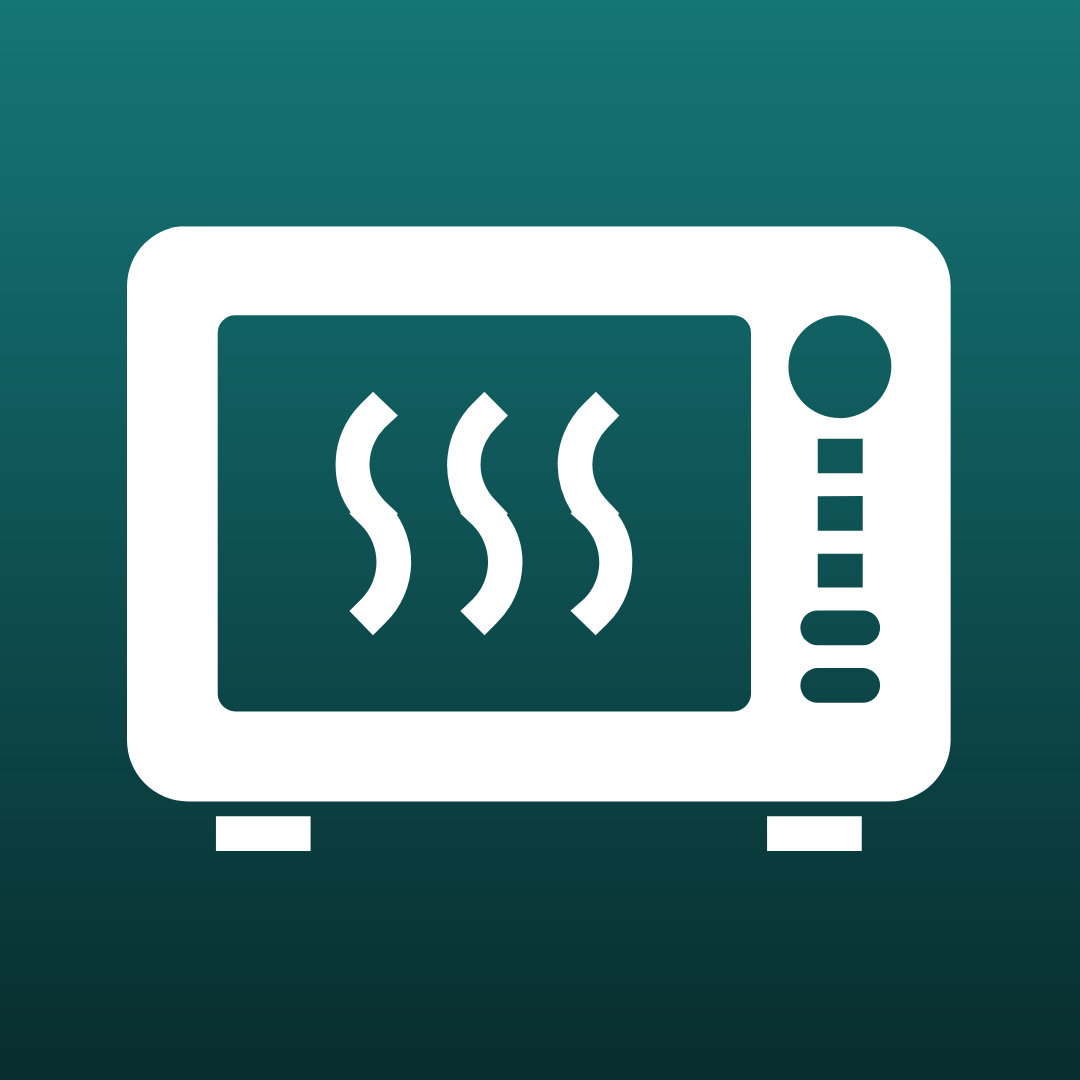 Appliances can be stored as long as they are cleaned and dried prior to storage and are never left plugged in while being stored. This includes refrigerators, stoves, microwaves, washers, dryers, and freezers. Smaller appliances like toasters, coffee makers, and vacuums are also fine, as long as they are wiped clean of crumbs and dried-on drips beforehand.
What This Means In Real Life:
Keep appliances upright against the wall; leave doors slightly open to allow air to pass through the appliance, avoiding musty smells.
BONUS TIP: Wrap up appliance cords, and place cleaned attachments inside of the appliances.
Final Thoughts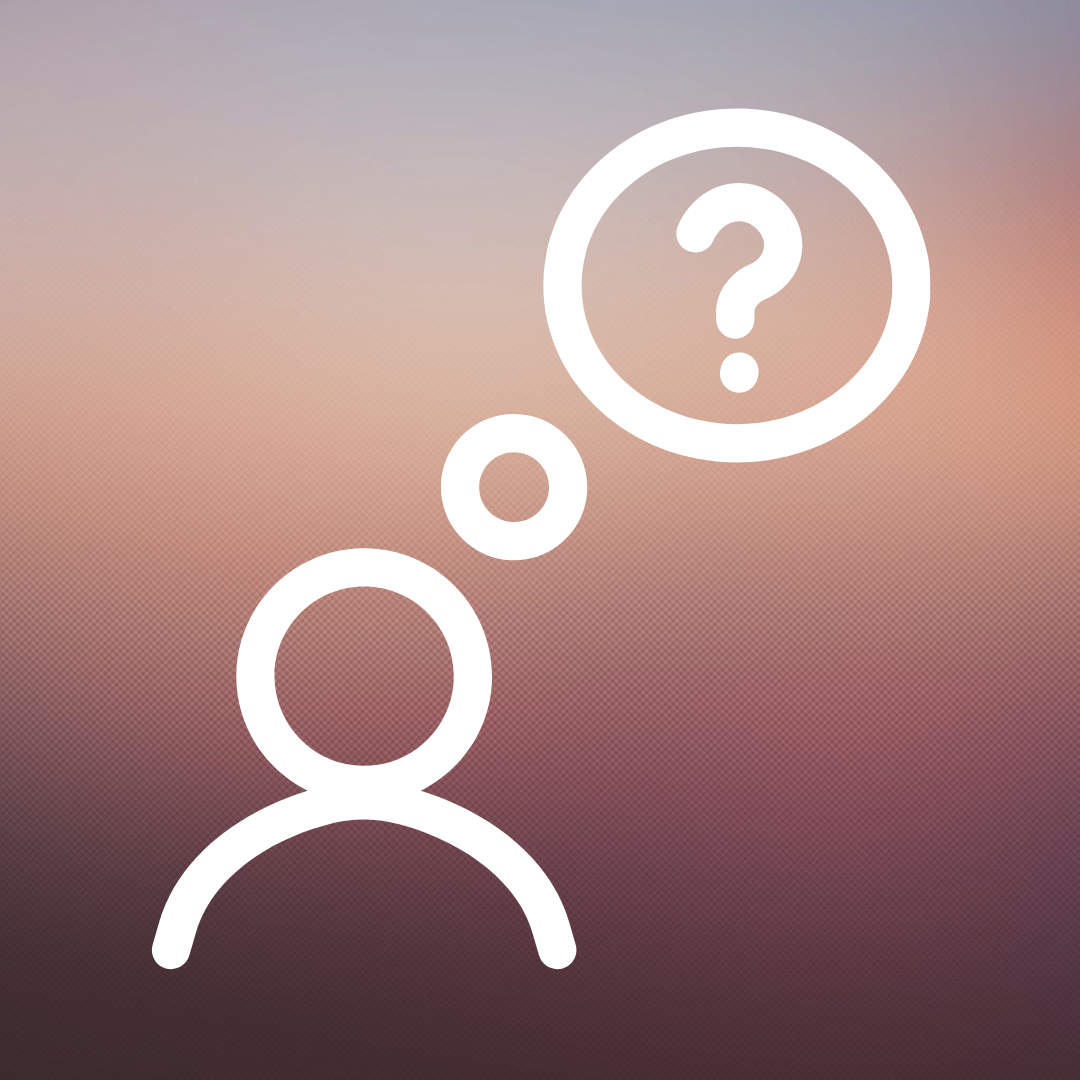 Need help figuring out where to start with your big move? Jump-start your next steps with this greatest moving checklist of all time!
Pick a reputable self-storage facility. Not every storage facility is the same. Every one of our facilities has state-of-the-art security, clean storage units, and friendly on-site staff. Plus, we have climate-controlled units available. If you're in the hunt for affordable self-storage, look no further than Bargain Storage.
Once you've sorted out what you can and can't store in your self-storage unit, make sure it's protected and covered with self-storage insurance. Check out our comprehensive overview on the subject here.
Questions about permitted and prohibited items in a storage unit?