Some people play the lottery, others go to casinos, and some buy up abandoned storage units.
They are all a gamble. But, when it comes to storage unit auctions, you never know what the payoff will look like.
All sorts of treasures (and trash) find their way into people's storage units. Sometimes, an item is stashed there to keep it secret. Other times, it simply acts as an overflow storage space for items that no longer fit in someone's home.
Whatever the initial reason for renting a storage unit, public storage facilities throughout the country are filled with strange items.
Why?
Well, because people are weird. And weird people collect weird things..
How is a Storage Unit Auctioned Off?
If you are renting a storage unit, you don't have to worry about anyone else going through your stuff unless the police enter with a search warrant. If you rent from a quality personal storage facility, it should be equipped with state-of-the-art security systems to ensure your privacy.
However, if someone stops paying the rent on their storage unit, the facility has the legal right to recoup their costs by auctioning off the contents inside.
Each state's lien laws define exactly how long before non-payment leads to a default, and the unit becomes eligible for auction. In most states, it's between 30-90 days.
When a storage unit goes to auction, potential bidders line up, the lock is cut, and its contents are revealed.
At that moment, you might feel like you're Howard Carter uncovering the burial chamber of King Tutankhamen in Egypt.
Though the results are usually less glamorous (and valuable), there are still plenty of strange and unusual treasures to be found in storage units.
The Top 7 Crazy Things Found in Storage Units
While some secret treasures are uncovered by bidders, not all of the most notable items that end up in storage units are auctioned off. In fact, some people can't help but share their odd valuables with property managers.
1. Vehicular Artifacts
Jose, the property manager for Sunrise Bargain Storage in Las Vegas NV, was pretty excited when he realized that a masterpiece of good, old-fashioned Americana was being stored at his facility.
Though the storage unit in question didn't go up for auction, it did house the most interesting thing Jose had ever seen in one of his facility's units: a Twin Turbo 1923 Ford Model T Dragster.
2. Legends of the Silver Screen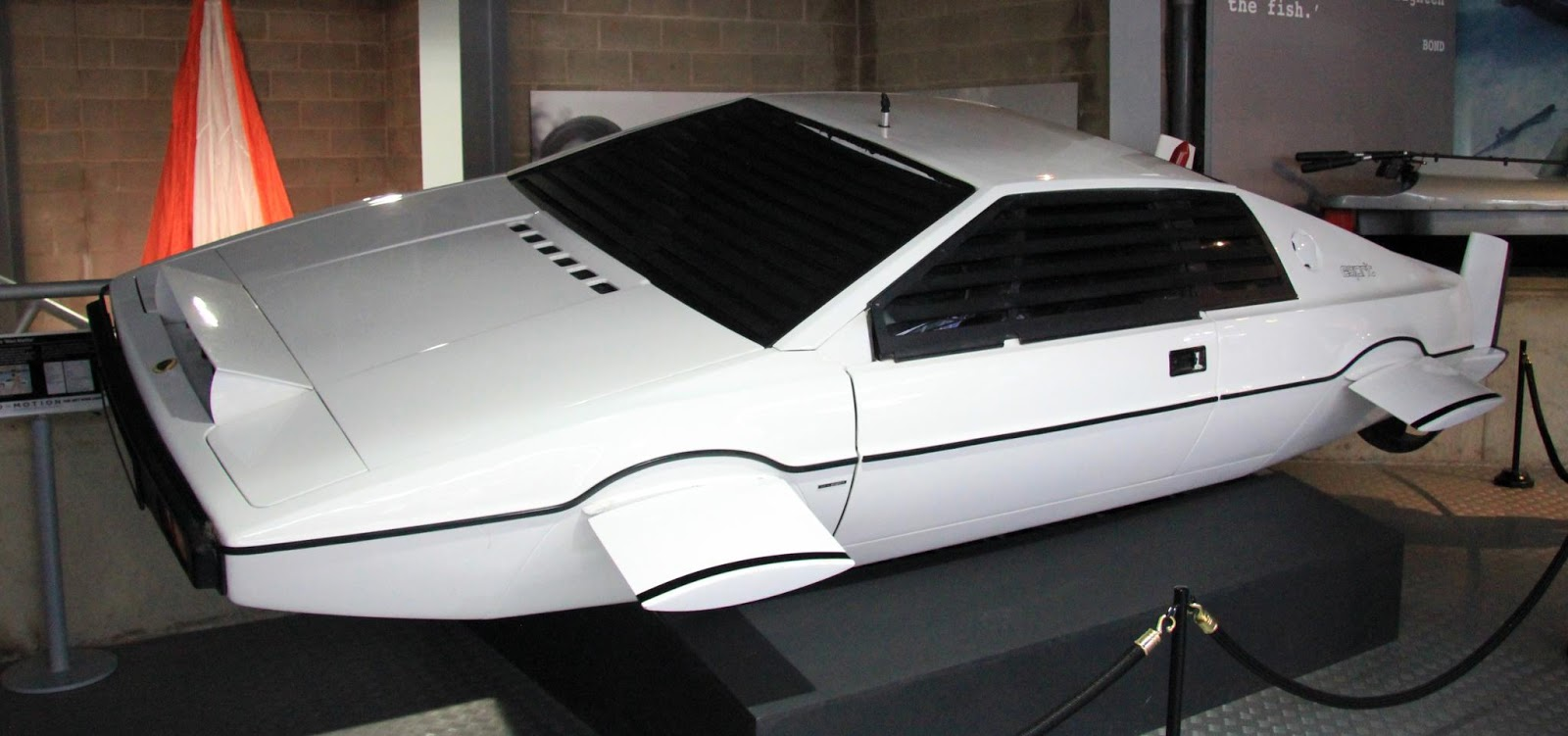 Source: Flickr
The famous James Bond submarine car from "The Spy Who Loved Me" was found in an abandoned storage unit on Long Island, New York. The contents — which were unknown at the time of the auction in 1989 — were sold for less than $100.
Elon Musk ended up buying the 1976 Lotus Esprit for nearly $1 million in 2013.
3. Beanie Babies Worth Thousands of Dollars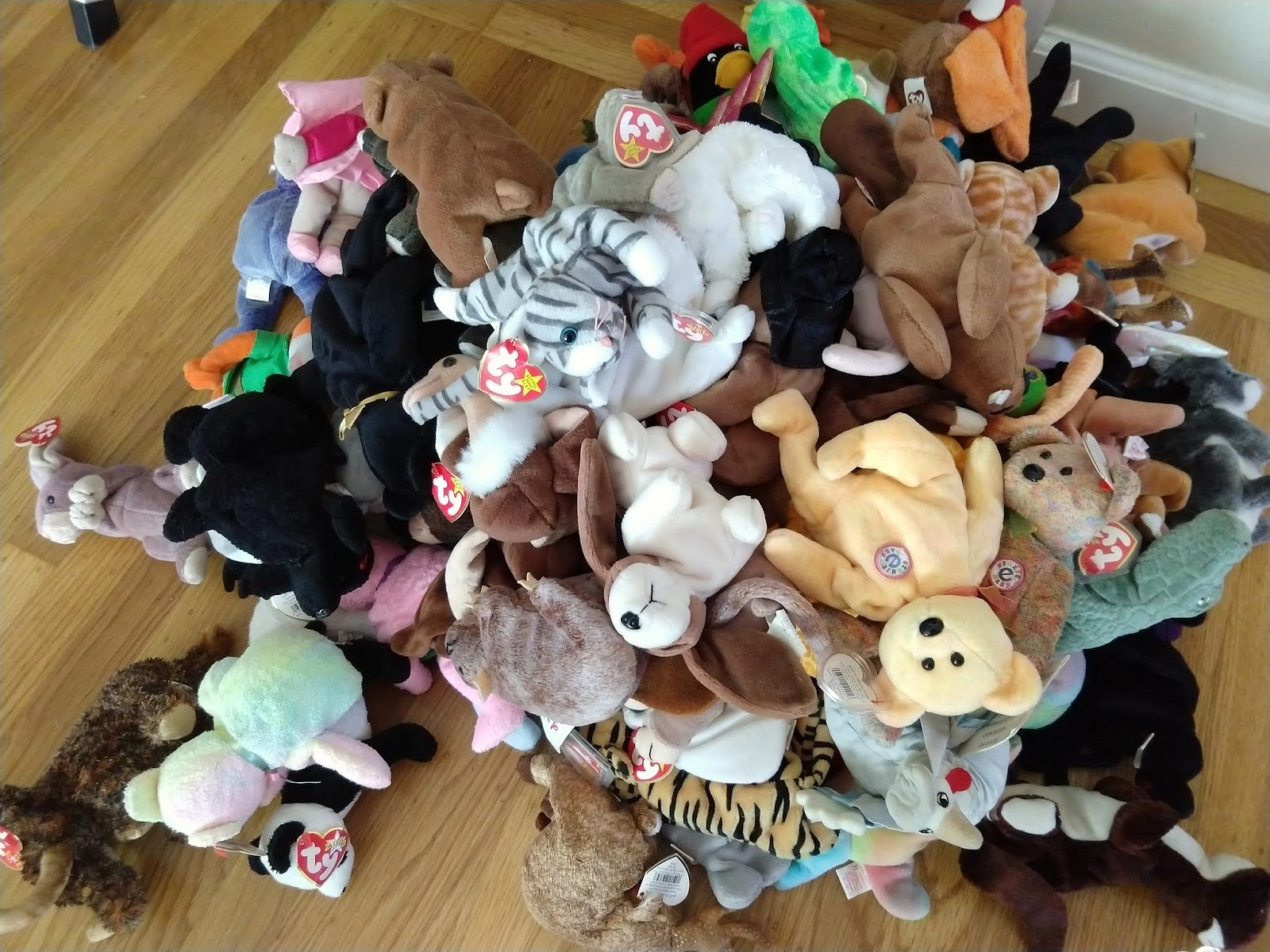 Source: Flickr
Savoy, the property manager for DeSoto Bargain Storage, witnessed a serious windfall find from one of her facility's auctioned storage units.
"He came to my office and said, 'Savoy you won't believe what was in that junk unit.' He slowly walked up to my desk and unwrapped a box and inside were four Beanie Babies each in individual Ziplock bags."
The original Queen Elizabeth Beanie Babies were worth $12,000 - $18,000 each on eBay.
"I never saw him again," Savoy said.
4. Golf Balls — So Many Golf Balls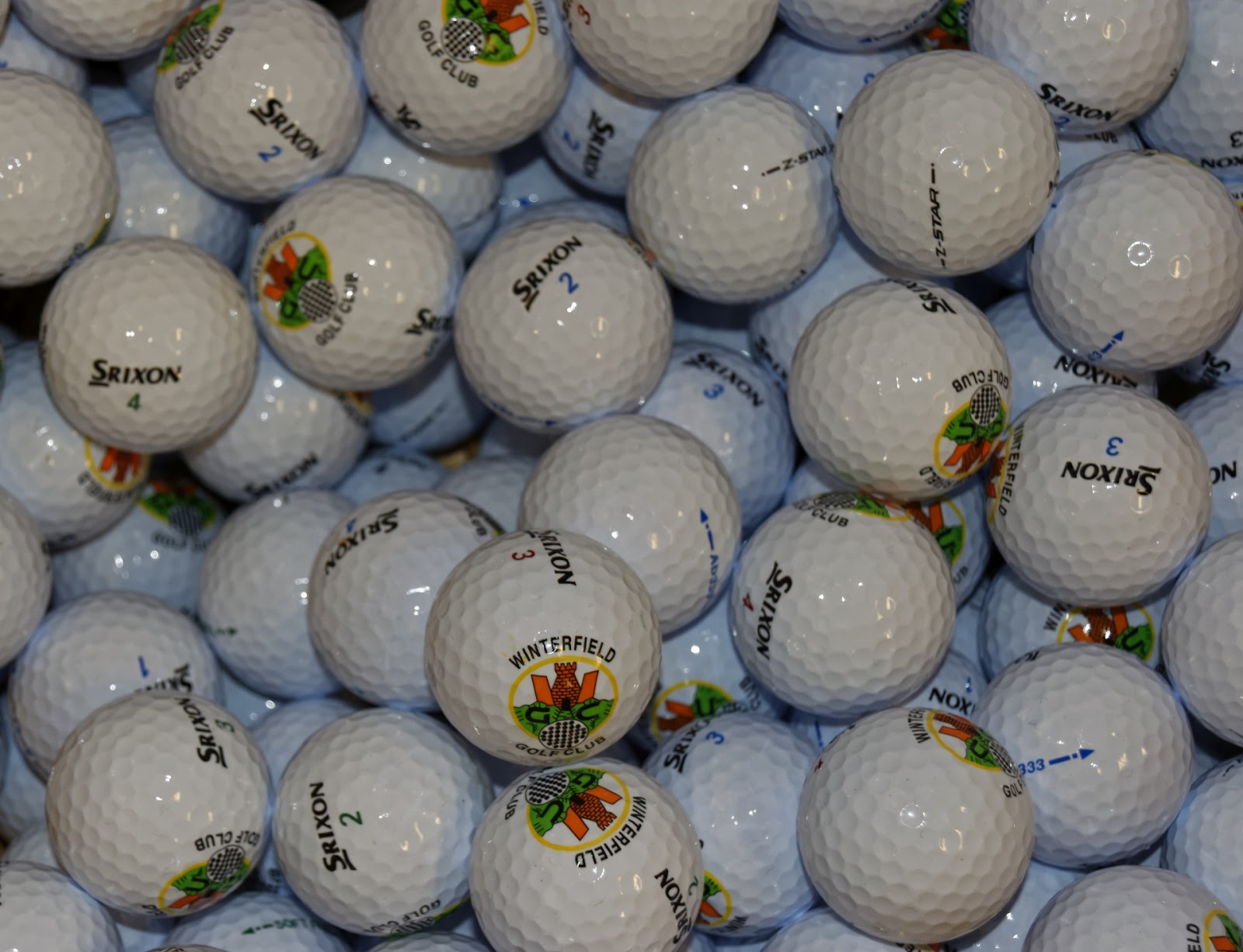 Source: PublicDomainPictures.net
Not every storage unit is filled with treasure. Paul, the property manager for Tucson Bargain Storage in Tucson AZ, revealed that he had a unit filled with golf balls — thousands of golf balls.
Apparently, the renter used his storage unit to house a stock of golf balls he planned on selling.
"But he never sold them," Paul said.
5. Ashes to Ashes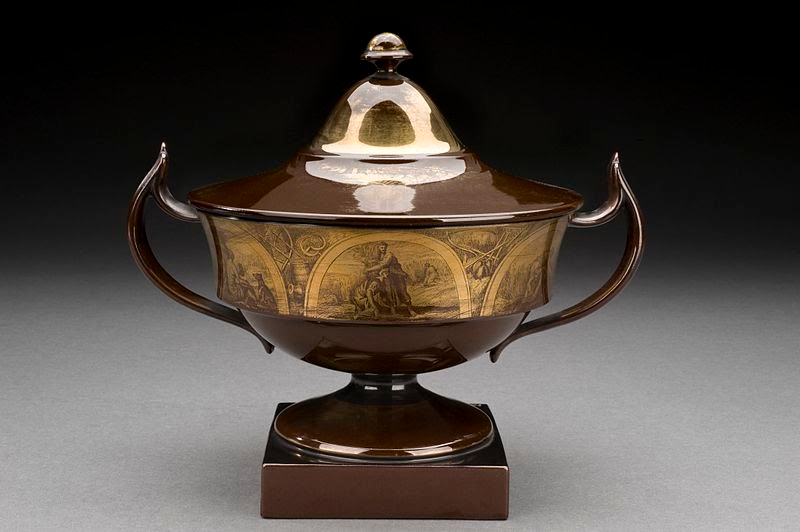 Source: WikiCommons
There is no end to the news stories about people finding bodies in storage units — okay, there aren't actually that many of them.
However, Lisa, the property manager for Fort Worth Bargain Storage in Fort Worth TX, made a very tragic find in one of her facility's units.
"I came across an urn, with a family member's ashes. It was kind of sad, honestly," she said.
6. Storage Unit Critters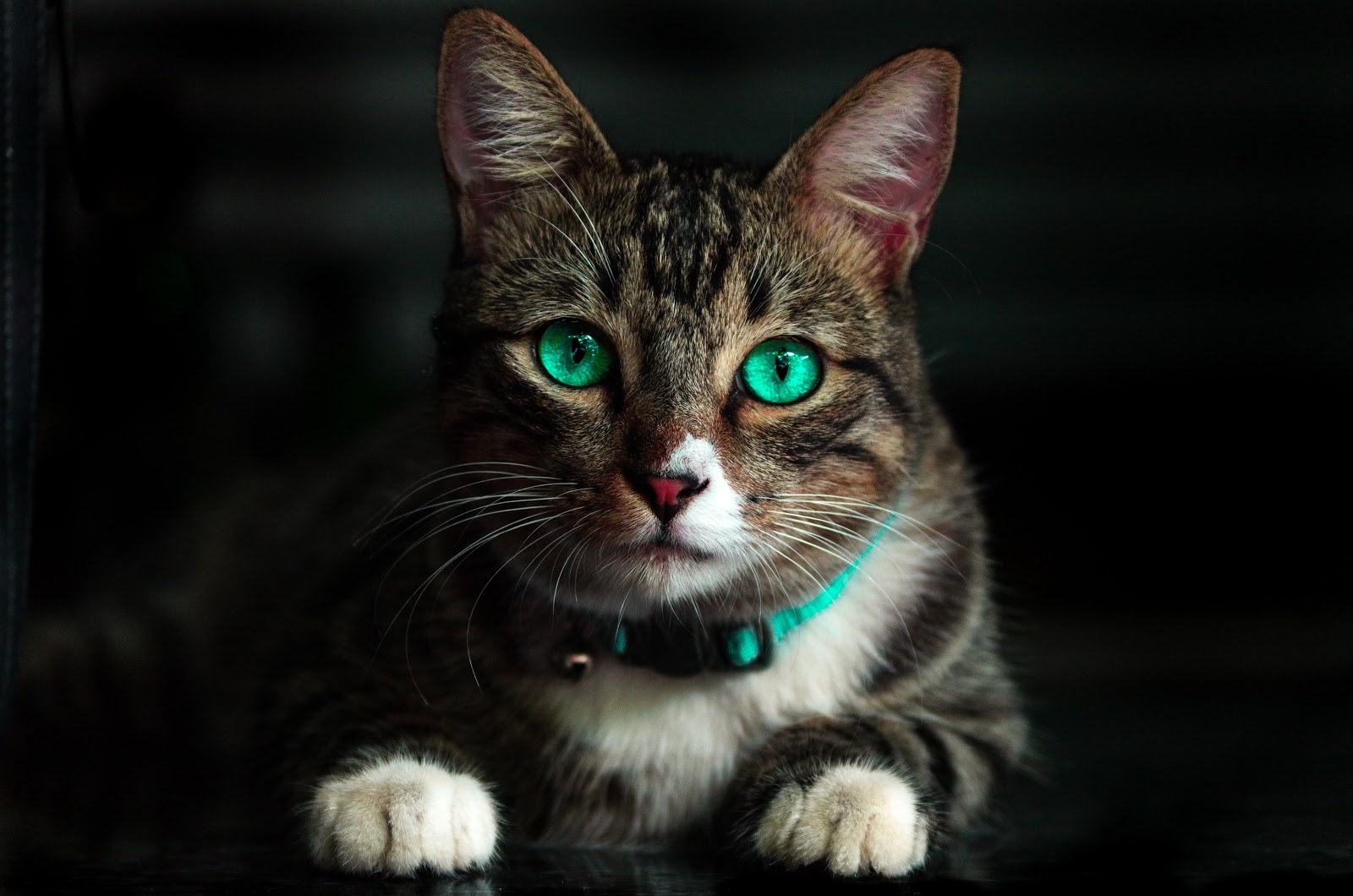 Source: Pexels.com
Oddly, not everything uncovered in Bargain Storage units is either inanimate or dead…
Pia, the property manager for Glendale Bargain Storage in Glendale AZ, had a customer who found a furry creature.
"One of my tenants found a live cat inside his unit that he said wasn't his. The cat hung out with him and he wound up taking it home," Pia said.
So, it turns out, you might even find your new best friend in a storage unit!
7. Trophy Room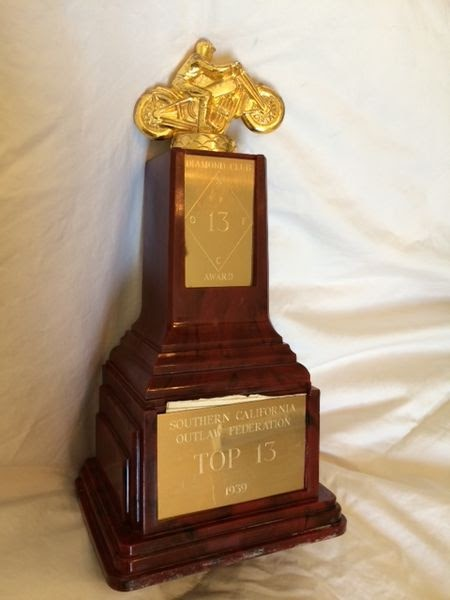 Source: WikiCommons
When you're really good at something you can win trophies for, it can be hard to find the shelf space for all your accolades.
This is exactly what Jason, the property manager for AA Bargain Storage in Tempe AZ, realized was one of his tenant's issues.
"In my short time working in the storage business, I quickly learned that people utilize self-storage for a number of different reasons," Jason said. "One customer's very interesting reason for having a storage unit was to house all of his motorcycle trophies that his wife would not allow him to keep in their house."
Final Thoughts: 7 Crazy Items Found in Storage Units
People need storage units for myriad reasons. This can result in some truly strange finds when those units go up for auction. Though there are plenty of stories of people finding nothing but old furniture and bags of clothes in storage units, treasure is in the eye of the beholder.
From a new friend (such as a live cat) to James Bond's car, there have been some surprising things hidden behind the doors of storage units throughout the nation.
If you need a little extra space to house your treasures — like all those motorcycle trophies — contact your local Bargain Storage facility to find the right unit for you.