We Care
We go the extra mile to get great results. We take time to connect with our customers. We treat properties as our own, keeping them clean and well maintained.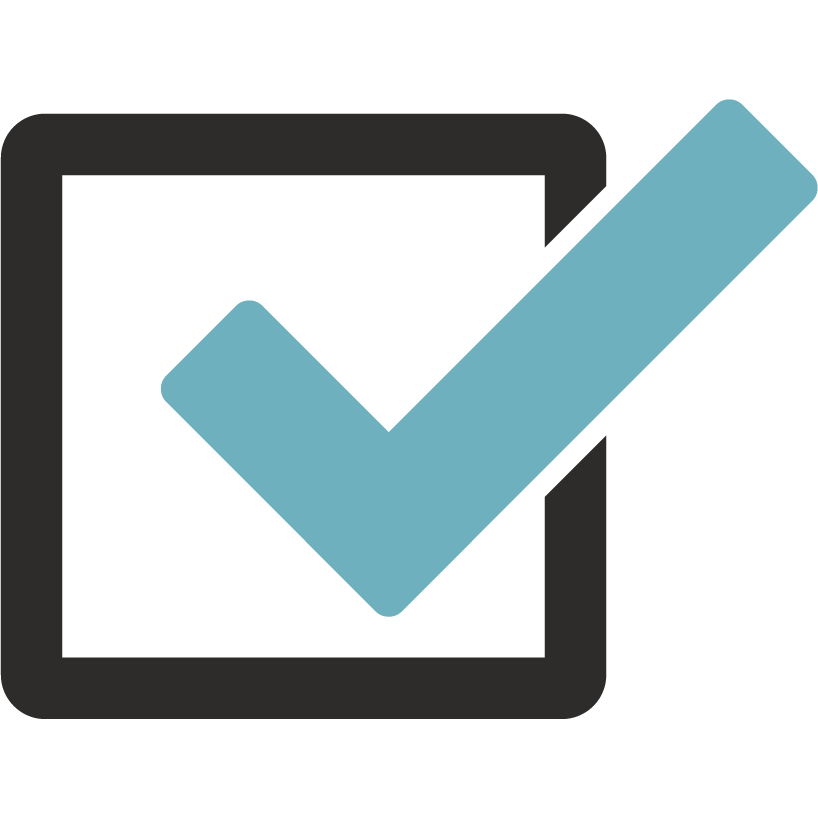 We Get the Job Done
We are reliable and dependable. We follow through and do what we say we will do. We recognize that results matter.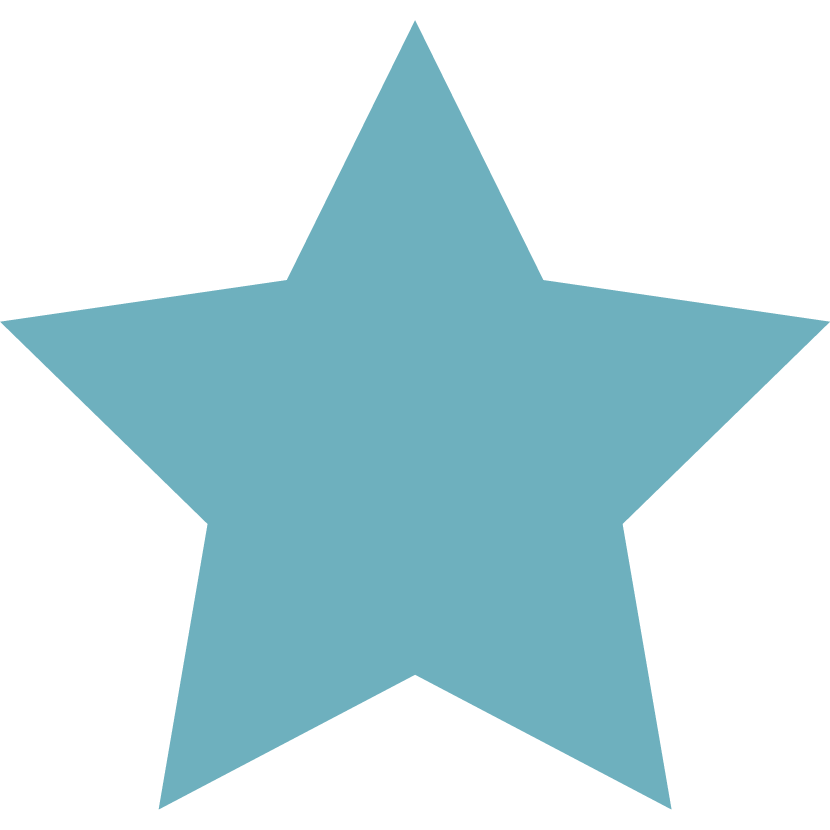 We Inspire 5-Star Reviews
We provide a quality product, great service and bargain pricing with a personal touch. We are highly professional. We deliver on our commitments.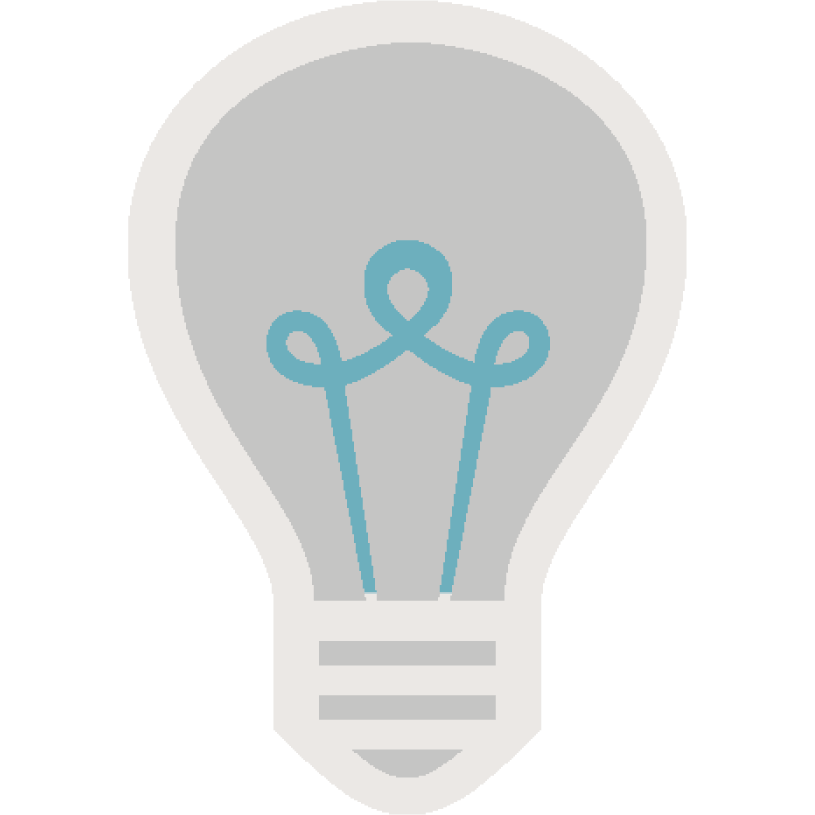 We Find the Creative Solution
We recognize that spending money won't always solve the problem. We think outside the box to solve challenges.