Are you in the process of planning a long-distance move? If so, you're probably wondering how you can make the process as smooth as possible. Moving is always stressful, but it can be especially challenging when you're dealing with a long distance move. That's why we've put together this list of 10 easy tips to help make your move go smoothly!
Tip #1: Start Planning Early
The sooner you start planning for your move, the better! If you give yourself enough time to plan and prepare, it will make the entire process a lot less stressful. Professional movers can help make your move easier, and car shipping companies can make it a breeze to ship a car.
Start by researching different companies and getting quotes. Then, book your move and start packing. Be sure to label all of your boxes clearly, and keep important documents with you during the move. With a little planning, your long distance move can be stress-free!
Tip #2: Get Organized
Long distance moves can be overwhelming and stressful. But with a little bit of organization, you can make the process a whole lot smoother. The first step is to make a master list of everything you need to do.
This list should include everything from packing up your belongings to changing your address. You can even create sub-lists for each task to help you stay on track. Once you have your list, start tackling each task one by one.
And don't forget to enlist the help of family and friends. They can be a great source of support during this stressful time. With a little planning and effort, you can make your long distance move a success.
Tip #03: Pack Smart
Moving is always a hassle, but it can be even more challenging if you're moving long distance. In addition to the logistical nightmare of packing up all your belongings and getting them to your new home, you also have to deal with the emotional stress of leaving your old life behind.
One way to make the process a bit easier is to declutter before you start packing. Get rid of anything that you don't need or that doesn't fit in your new home. This will not only save you time and effort, but it will also help you to feel less attached to your old life. Once you've decluttered, it's time to start packing smart.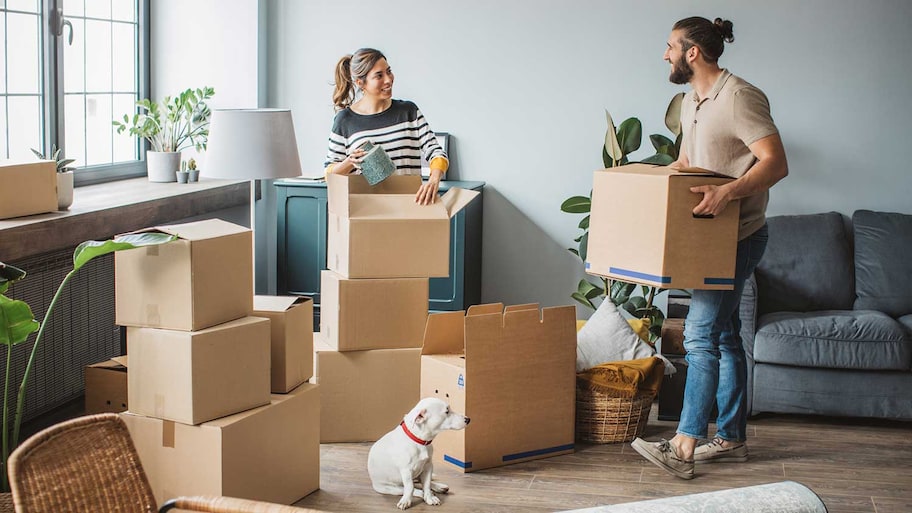 Make sure to pack heavier items in small boxes so they're easy to carry, and fragile items in larger boxes for extra protection. Use padding and bubble wrap to keep delicate items safe, and label all your boxes clearly so you know where everything is when you arrive at your new home. With a little planning and organization, moving long distances can be surprisingly stress-free.
Tip #04: Make Travel Arrangements
If you're driving to your new home, make sure you have your travel arrangements all figured out in advance. Plan your route, make sure you have a map, and pack snacks and drinks for the drive. And if you're flying, book your tickets as early as possible to get the best deals.
Tip #05: Set Up Utilities
One of the most important things to do before you move is to set up your utilities. This includes electricity, gas, water, and trash service. You'll need to contact the utility companies in your new city and give them your move-in date. That way, you'll have everything set up and ready to go when you arrive.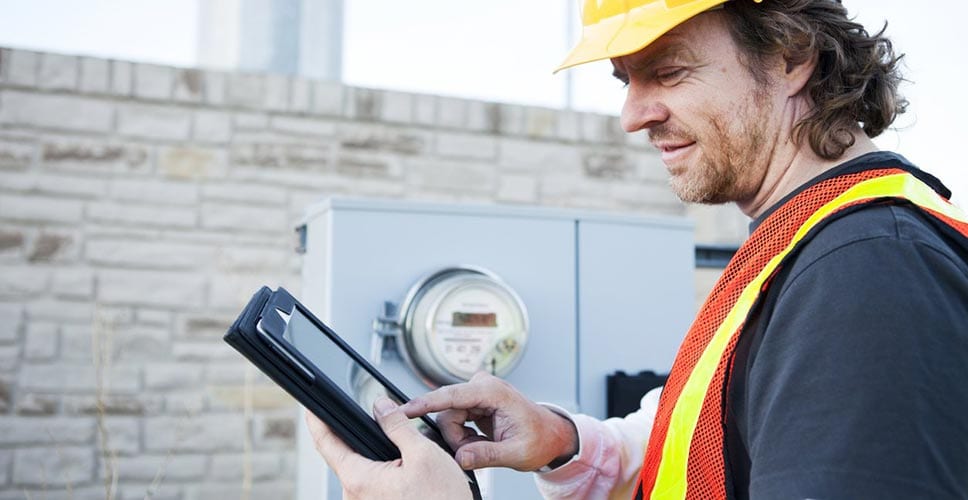 Tip #06: Get Your Insurance in Order
If you're moving to a new state, you'll need to get your insurance in order. Make sure you have health insurance for yourself and your family, and look into renters or homeowners insurance if you're going to be living in a new home.
Tip #07: Change Your Address
One of the most important things to do when you move is to change your address. You'll need to notify the post office, as well as update your address with any companies or organizations you're associated with. This includes your bank, credit card companies, and subscription services.
Tip #08: Pack an Overnight Bag
When you're moving, it's a good idea to pack an overnight bag with all the essentials. This includes things like clothes, toiletries, and medications. That way, if you arrive at your new home late at night or early in the morning, you'll have everything you need to get by until you can unpack your things.
Tip #09: Unpack as Soon as Possible
Once you arrive at your new home, try to unpack as soon as possible. The sooner you get everything out of boxes and into your new place, the less stressed you'll feel. Plus, it will make settling into your new home a lot easier.
Tip #10: Relax and Enjoy Your New Home!
The last tip is to relax and enjoy your new home! Once you're all moved in and settled, take some time to explore your new city or town. Check out the local attractions, restaurants, and shops. And most importantly, don't forget to enjoy your new home!

Moving long distances can be a challenge, but with a little planning and preparation, it doesn't have to be. Use these ten tips to make your move go smoothly, and before you know it, you'll be settled into your new home sweet home.
Written by Amari Butler