Spring cleaning and decluttering is the perfect way to revive your home. By getting rid of clutter, dusting out far-away corners, and scrubbing overlooked stick messes, you can refresh your home and get ready for a bright and warm spring and summer. These are a few tips that will make your spring cleaning and decluttering an easier and more efficient process.
Declutter First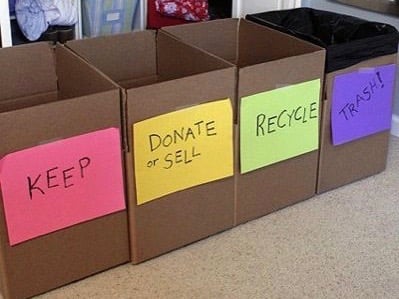 You can't clean what you can't see, which means you need to declutter first. Set aside a weekend to completely declutter your entire house. It may be a large project so enlist the help of family and friends. When you begin decluttering start with clothes that you are willing to part with as well as coats, shoes, and accessories. Once these are gone you can move to the bed, towels, toiletries, medicine cabinets, kitchen cabinets, pantry, and cleaning supplies. You should also remove old or unneeded furniture and accent decor from your home. Once you have removed everything that you are willing to part with you can divide it into boxes or bags for donations, selling, or trash.
Start Your Spring Cleaning in the Kitchen and Bathroom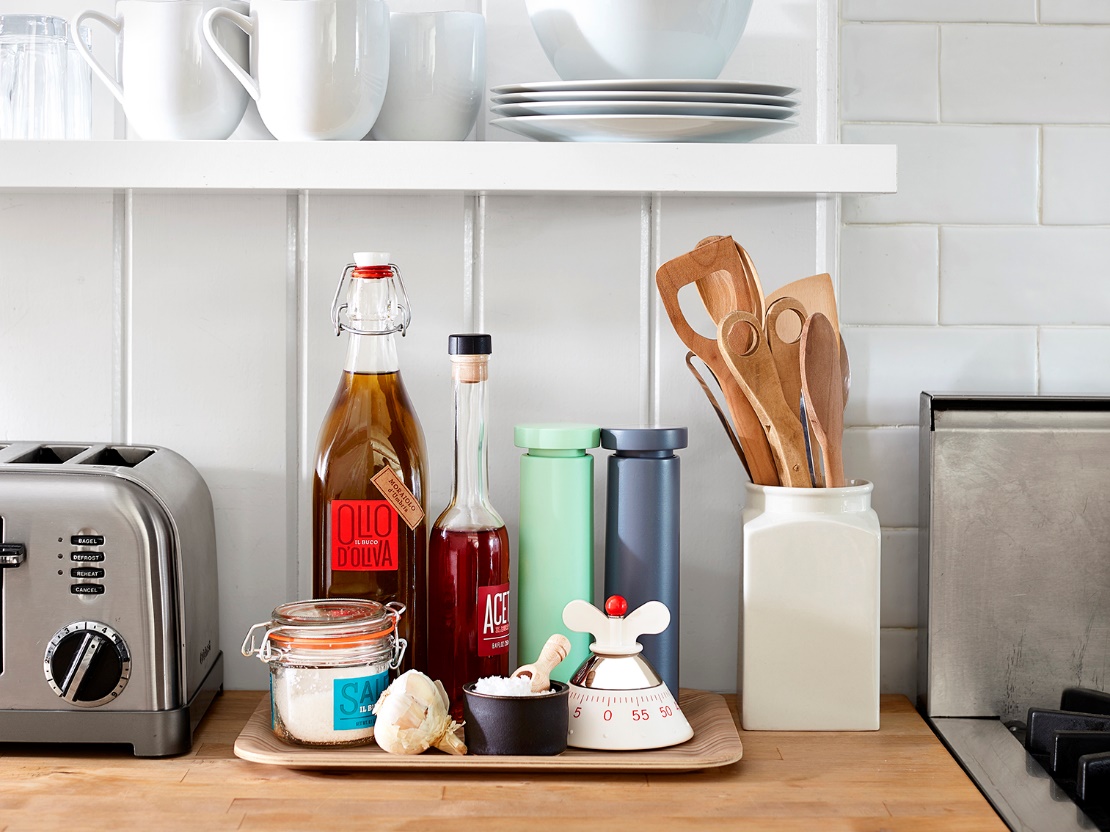 Your kitchen gets a lot of use which means it needs the most cleaning attention. Clear out food from your refrigerator and wipe it down with a multi-purpose cleaner. Do the same with your cabinets, microwave, and utensil drawers. You can clean your oven using an oven-specific cleaner or the oven's self-cleaning setting. Move on to your bathroom where you should scrub your bathtub and shower first before scrubbing your vanity and sink area. Change out your shower curtain and bathmat if they are old.
Work from the Bottom to the Top
When you spring clean it is important to start from the ceiling down. While you are dusting your ceiling fan, debris will most likely fall to the floor. If you have already scrubbed your floor, you'll end up having to do it all again. So begin your cleaning at the top, with the corners of your ceilings, window trim, shelves, and ceiling fans or lights. You can move on to furniture, side tables, coffee tables, etc. before you finish off a room by vacuuming or sweeping the floor.
Let In More Light
There is nothing quite as refreshing as bright sunlight streaming in through the windows. Make sure your windows are free of dirt, fingerprints, and smudges by spraying them with a streak-free glass cleaner and wiping them down. Do this on the inside and the outside of the window. Next, wipe down the window trim with a multi-surface cleaner and rag to remove extra dust or dirt. While you're at your windows you can wipe down your blinds or remove your curtains and wash them to remove extra dust, dirt, or hair.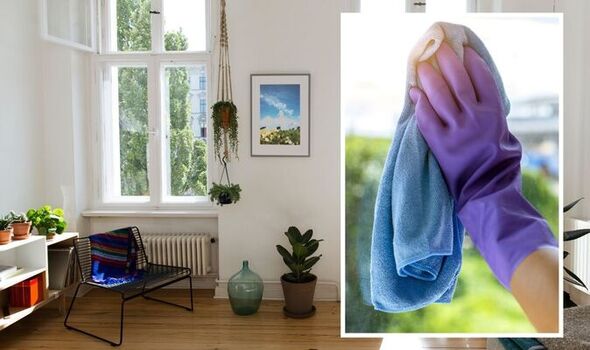 Spring cleaning and decluttering can set a new tone for the spring and summer seasons. Simple tasks such as cleaning windows, and replacing bedding, towels, and home decor can refresh your home and set you up for a happy healthy spring and summer.