Moving to another state is always an exciting venture. It means getting a new environment and a fresh start. However, as much as it is exciting, moving also requires so much work and research. It may be a bit overwhelming to oversee all the expenses and packing, all while sticking to your preferred schedule. It always helps to be ready for any scenarios that may come up.
Tips For A Hassle-Free Move
As you prepare for your out-of-state move, here are some tips on how to do it hassle-free:

Sell what you don't need.
Sort out your things and make some money from selling those you don't need anymore. It helps you generate more money for the move and lessen shipping costs by only bringing things you're sure you're going to need. If you are also looking to sell your house, you may look up different trusted house buyers or real estate agents for available options.
Research!
Secondly, being fully aware of everything you will need for the move is important. Secure your new home, look for schools, study commute routes, take note of landmarks, restaurants, grocery stores, and other important day-to-day things to make sure you will not be missing anything once you've settled in your new home.


Look for quality shipping and storage options.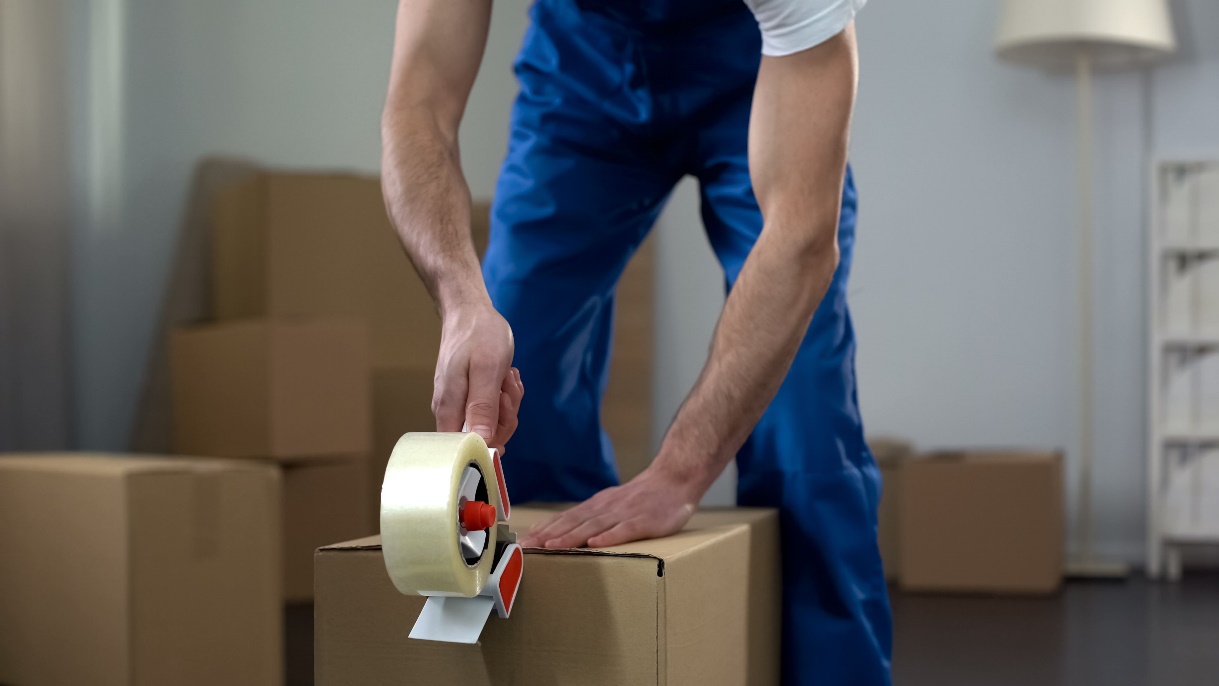 There are tons of options you can choose from to make your move hassle-free. Take your time looking through these choices to make sure you go with one that will best fit your needs.
Make sure to consider your budget and what other resources are available to you for the move. You can try hiring professional movers if your budget can accommodate it. There are great resources to help you calculate the cost of movers to help you budget for it. It that's not in the budget, you can rent a moving truck and find a friend to help you out, or you may use a portable storage facility for a cheaper option.
What Is A Storage Facility?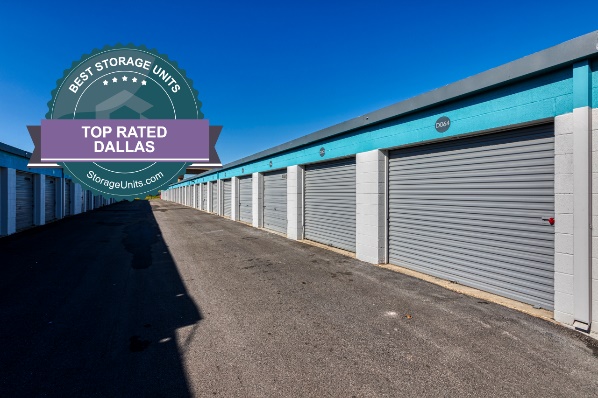 Storage facilities are units or spaces that you may rent to store different items for a certain period. The units vary in size and purpose, depending on what you need. Most of the storage facilities accept monthly payments. These units also come with security methods in place to make sure your belongings are safe.
These are some of the different types of storage facilities:
Climate Controlled Storage Units

: These units are for storing items sensitive to varying temperatures. They might be a bit more expensive, but they are sure to protect your valuable items from the hot and cold weather.
Drive-up Storage Units

: Made for easy access, you can drive up to the unit, park, unload or get your items, and leave. Drive-up storage units are that convenient.
Indoor Storage Units

: These units are inside a building and are less exposed to harsh elements outside. You are also sure of security methods in the building before getting to access your unit.
Mobile Storage Units

: Storage facility companies will deliver these mobile storage units to you, and they can also be shipped or moved.
Saving Money Using Storage During Your Move
Aside from being temporary storage, many storage facility companies offer a portable storage unit. These are the Mobile Storage Units. You can have it delivered to where you need it to be, load up space and have it shipped to your new place. This option is much cheaper.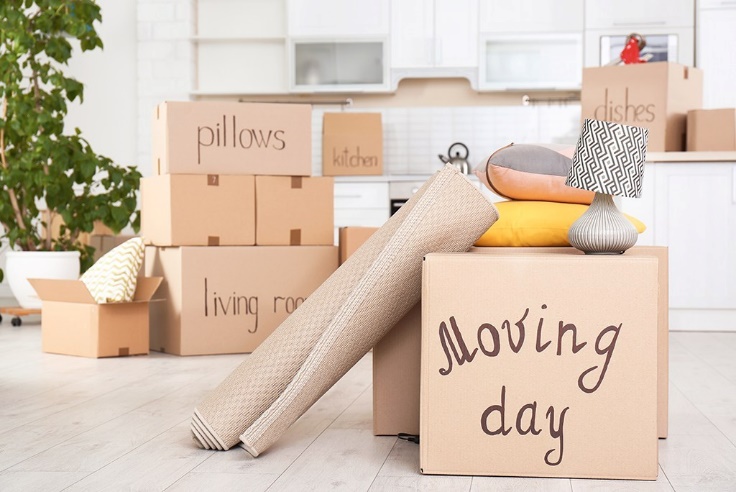 The average cost of a professional moving truck amounts up to $4,300—this will cover the shipment's weight and the mileage. It will also include labor, insurance, and moving service costs. The exact amount would still vary from company to company.
For renting a portable storage facility, the cost would average about $2,200. It also depends on different conditions like how big the unit will be, what kind of container you will be choosing while also considering the shipping costs.
Opting for hiring professional movers is easier if you have the right budget for it. Still, if you are looking for a cheaper option and don't mind doing some DIY work, you may want to use a portable storage facility instead.
Bargain Storage is a high-quality storage facility company that offers storage units that are low and affordable in price. These storage units may be for personal, business, and recreational storage use. It is always best to explore all options for your out-of-state move and find the best choice that works with your budget, availability, and resources.