Given that life is full of choices, let us help simplify this one by breaking down two popular storage options on the market: Storage Pods and Self-Storage.
Our lives are a series of transitions. Sometimes you have time to plan and other times, well, you know...SURPRISE! Whether it's moving to a new city, going from a rented apartment into your first home, or making room for a new family member, a self-storage unit down the street can make the process more manageable (and dare we say it, more enjoyable).
Nowadays, it feels like a new storage solution arises weekly, competing for trendy consumers' attention, and attempting to reinvent the wheel each time. One such solution is the storage pod, and we bet that you considered whether one would make your life easier at some point throughout your journey. You've seen these towering rectangles of wood and steel lining the streets on neighborhood strolls and possibly felt lured by the convenience. Pods offer customers flexibility, but it's always wise to first consider your specific needs and the practicality of each storage option before proceeding.
Customization is key these days, with businesses offering bespoke products, unique purchase packages, and a la carte services regardless of the industry. Consumers retain power over their purchases, so there really is a storage solution for everyone! At Bargain Storage, our diverse team of storage professionals knows the ins and outs of each option. Follow along below for insider tips from our Bargain Storage storage pros in Texas and Arizona.
When Are Moving Pods a Good Choice?
Since their rise in 1998, storage and moving pods captured the attention of DIY home movers and downsizers. By mid-2005, PODS was franchised in 45 states, and everyone knew someone with one of these monoliths parked in their driveway.
Pods are a great way to get things in order in a pinch without having to leave home. In fact, they're delivered straight to your door, offering the convenience of a moving company and storage unit wrapped up in one.
Situations that require quick turn-around or moving items from point A to point B benefit from the convenience of parking a pod out front. These situations include:
Home or business renovations with hard deadlines

Pre-wedding organization for decorations, rented items, and memorabilia

Preparing for a garage or estate sale

Small office relocations

Cross-country moves
Before you run out to rent a moving pod, be sure to check city codes to see if the containers are allowed on your driveway, front curb, or in your back alley. Be sure to also research the company's insurance coverage, just in case you're left with property damage.
While it's tempting to want an ultimate winner between Pods and Self-Storage, we think each approach has pros and cons.
Close your eyes and imagine stacks and stacks of your most cherished belongings in a metal box, taking up your parking spot, and sweltering in the summer sun. It's not the prettiest picture, and it can be avoided with proper planning. By renting a humidity or climate-controlled storage-unit, the condition of stored items is preserved, buying you more time to spread out the move.
When is a Self-Storage Unit the Best Choice?
Self-storage units allow for more control over your stuff and your schedule. You may not be sure if you need short- or long-term storage, or a large or small unit — or perhaps your moving deadline changed! You have fragile items you want to keep in pristine condition, or maybe you're worried about security. These are just a few reasons why a brick-and-mortar self-storage may be a better option for you.
Self-Storage Perks:
Drive-Up Facilities for Quick Access

Amenities like Climate-Controlled Units

Surveillance Cameras & Upgraded Lighting

Automated Gate Access, 365 Days/Year

On-Site Management

Low, Day-in/Day-out Pricing (N Gimmicks!)

No Fee to Access Your Items

A Professionally Cleaned Facility

Online and Automatic Payment Options
Consider These 3 Self-Storage Benefits:
Footprint
It's hard to imagine anyone wants a large structure taking up their driveway for an extended period of time — especially families with several cars or those who live where parking is challenging. Additionally, if you're in the city, you may not have a driveway at all! There's no reason to take up prime real estate at home when convenient and secure storage facilities are just a few minutes away.
Security
In an enclosed facility, stored items are less vulnerable to theft, vandalism, and inclement weather than in a freestanding container. Peace of mind is gained using a self-storage facility with fenced-in buildings, gates requiring keypad entry, onsite managers, excellent lighting, and security cameras operating 24/7.
Convenience
Not only can you choose a storage facility that's in a convenient location (for quick drop-offs and pickups), but you can also choose from a range of unit sizes and amenities. It's often more convenient to store items offsite, so daily routines aren't disrupted, and no one has to bicker over a parking spot at home.
Making the Right Choice (for You)
The promise of the pod is flexibility and freedom. However, anyone with a busy schedule can attest that true freedom means doing things on your own time. Storage pods may offer 24/7 access while the unit is on your property, but as soon as the company hauls it off, you're at the mercy of their schedule.
The cons often attributed to self-storage include the need to rent a van or hire movers; however, what you gain makes this a worthwhile trade-off. With a self-storage unit just down the street from home or work, you attain the freedom to pop in whenever you feel like it, true 24/7 access. Considering that each option requires a monthly payment, you get more bang for your buck with self-storage because your belongings are never out of reach.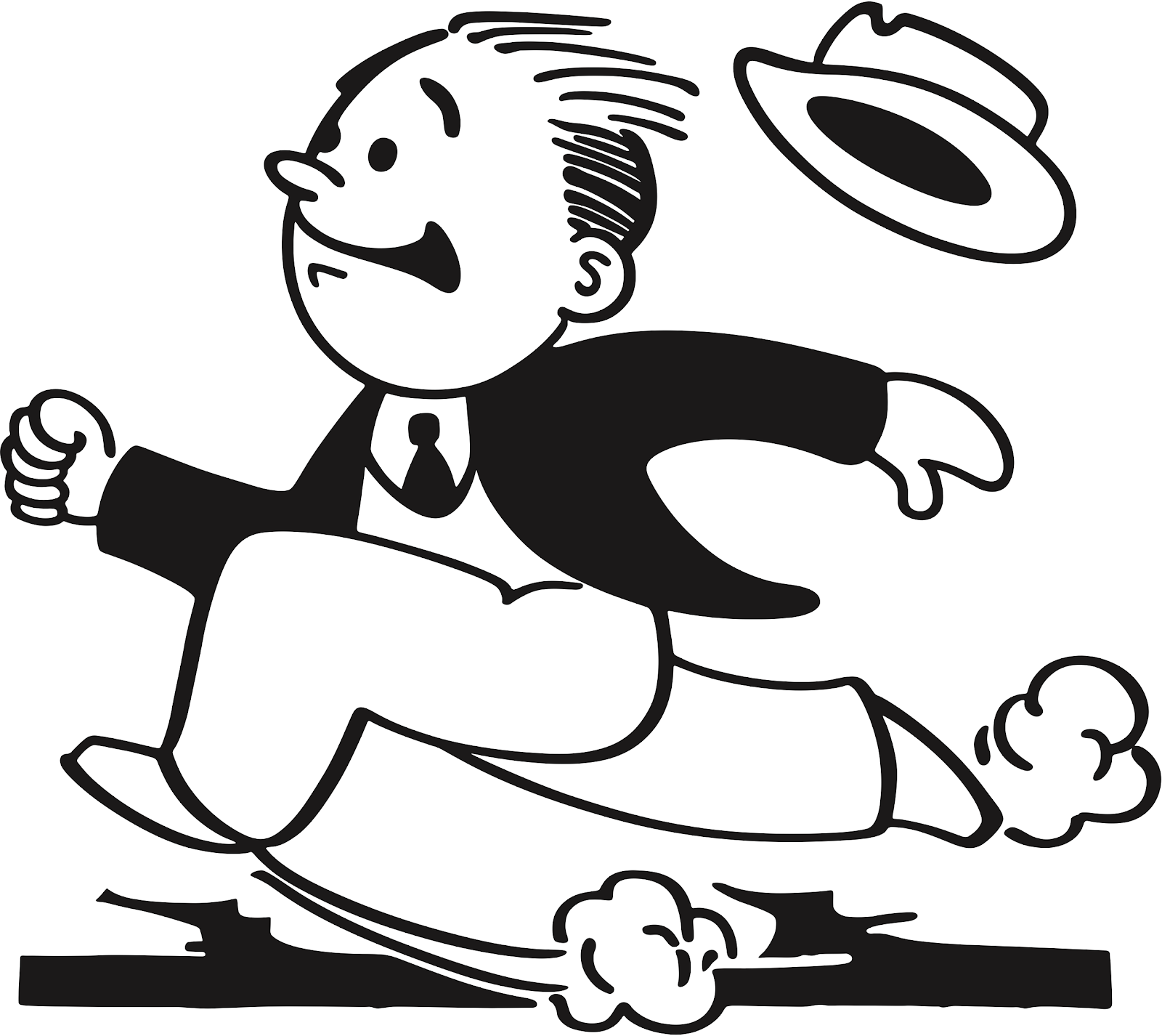 Having a secure self-storage unit right around the corner lets YOU hold the reins and steer each life transition at your own pace — instead of rushing to fill a pod the night before it gets picked up.
At Bargain Storage, our Texas and Arizona facilities offer clean and affordable storage solutions, including drive-up units for quick and easy access and climate-controlled options. Need help selecting the right size unit? Check out this helpful blog and size guide. Our FAQ and storage tips also might come in handy.
Contact us today for details!