Moving house is a major milestone in life. Whether you're packing up and headed to your dream home, or are downsizing after the kids move out, moving into a new house is a big step.
Navigating the move can be particularly challenging if you live with anxiety. Life with anxiety can be challenging at the best of times, and your symptoms may flair up due to the instability inherent in moving home.
However, you can learn to navigate the emotional stress of moving with practice and positive self-talk. Even small changes, like signing up for wifi before you move, can help you enjoy a stress-free moving experience.
Understanding Anxiety
Capital "A" anxiety is different from general feelings of unease or distress. According to the American Psychological Association (APA), people with generalized anxiety disorders (GAD) usually experience "recurring intrusive thoughts or concerns," that have an impact on their ability to lead a healthy, happy life.
Unfortunately, anxiety has been on the rise since the pandemic. Licensed clinical psychologist, Dr. Kruti Patel, Ph.D. explains that many people have been left feeling "burnt out and overwhelmed," while others are struggling to leave their homes.
It's important to note that, according to the APA, anxiety is a "future-oriented, long-acting response" that doesn't always have a clearly identifiable root cause. However, anxiety can be heightened during stressful events like moving home. Stressors like financial worries, changes to your environment, and general instability can trigger anxiety and make the process much harder to handle.
Fortunately, you aren't the first person with anxiety to make a major move. You can find support from experts who understand your situation and are ready to help you every step of the way.
Working with Experts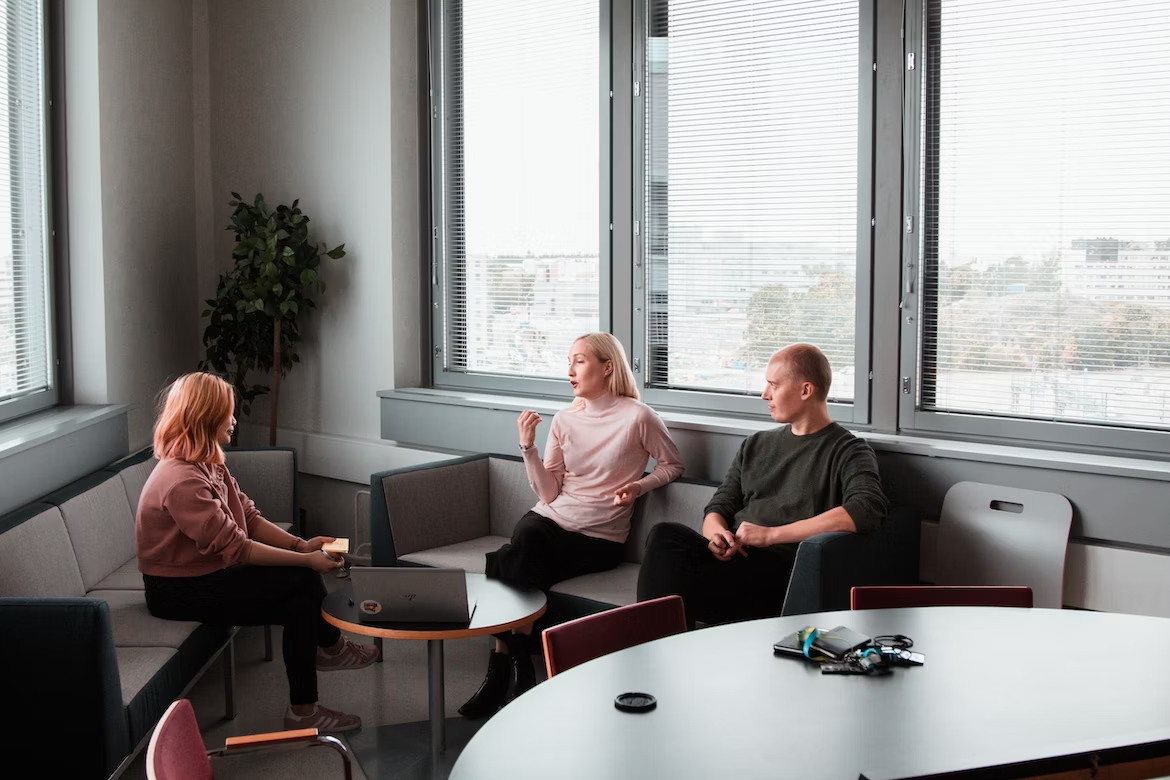 Moving home can feel like a precarious game of musical chairs. You have to book time off work, shift your utility providers, schedule movers for the correct time, and register for taxes if you're moving states. All of these changes can quickly trigger your anxiety and make moving that much harder.
Alleviate your anxiety by working with experts who understand the process. Professional help can ease the moving process and free up some time and energy. Professional movers will do all the heavy lifting for you and are used to shipping valuable, fragile items. Use caution when searching for moving companies and only work with trusted, reputable movers. Unfortunately, moving scams are common and may leave you with unexpected stress.
If financial worries are causing you to stress, consider speaking with a financial advisor before your big move. A good financial advisor can help you avoid some of the common money mistakes people make while moving and will help secure your long-term financial stability. This can alleviate money-related anxieties and help you gain a better understanding of your financial position.
You should pursue medical support for your mental health if your anxiety is impeding your ability to lead a healthy, happy life. Professional mental health providers may be able to provide common treatments for GAD like talk therapy, cognitive behavioral therapy, and medication. These treatment options can make a world of difference and help you navigate the move seamlessly.
Moving Slowly
Most people mistakenly believe that "moving day" has to occur over a single day or weekend. However, you may want to slow the process down if you're struggling with anxiety. If you have the time, consider setting aside an entire month to gradually move your possessions from your old home into your new one.
It's important to note that moving over an extended period of time can be more expensive. If you're renting, you may be liable for a double dose of rent while your tenancy dates overlap. Similarly, if you haven't yet sold your old home, you may be liable for utilities and taxes during the move. However, the decision to move slowly may be worth the financial outlay.
If you do decide to move slowly, plan your move to minimize inconveniences and maximize your comfort. For example, you might consider a three-stage move that looks something like this:
Stage one: move small, unessential items like books, art, a few chairs, and clothes.

Stage two: move larger items like beds, washers, fridges, and essential furniture.

Stage three: finish the move by packing up miscellaneous items like vacuum cleaners and the rest of your furniture
This three-part approach allows you to move at your own pace. Ideally, you'll switch over to living in your new home during stage two, as all of your essentials will be in your new home.
Even when moving slowly, you may experience a period of time without essential utilities like wifi. Fortunately, you can get Wi-Fi in your car by installing a wireless chip in your vehicle. This guarantees that you'll always have a stable, reliable connection to the web via connected car wifi.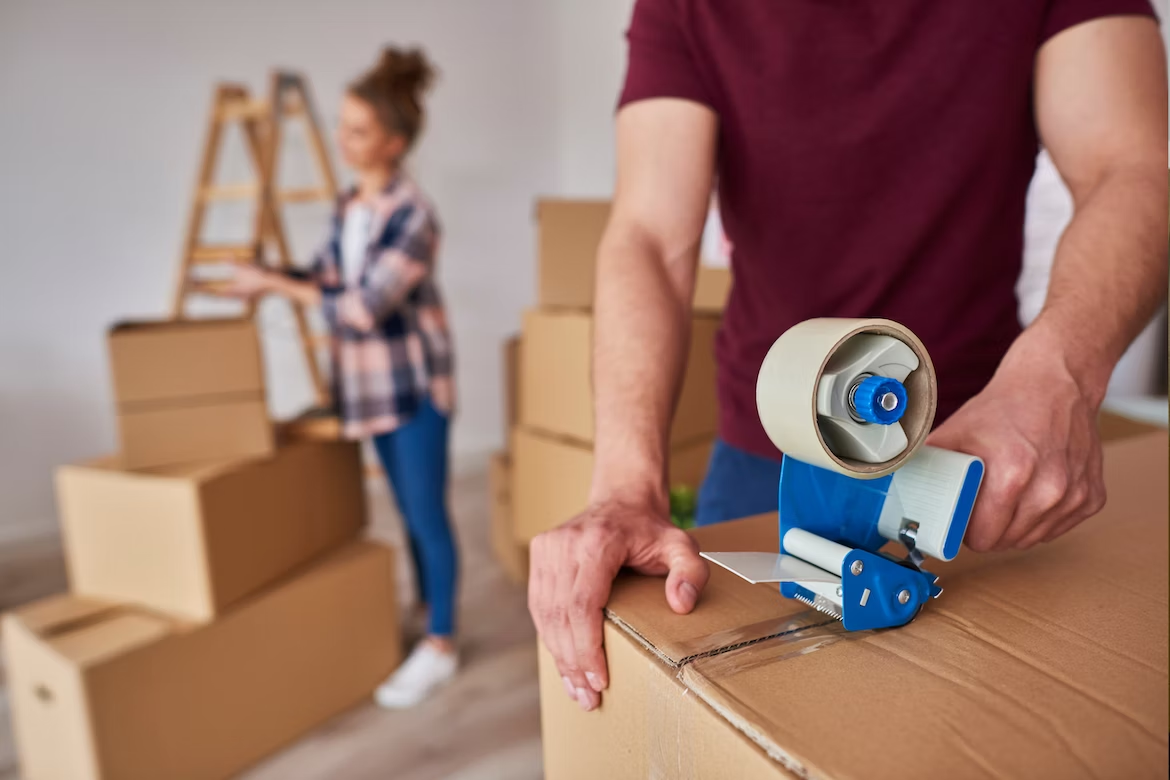 Conclusion
Moving house can be an anxiety-inducing experience. However, if you live with generalized anxiety disorder, you may find the prospect of packing boxes and moving across the country overwhelming. Make the process easier by getting expert help to navigate the move. With the right support, you can enjoy a stress-free moving experience that minimizes your symptoms and helps you move into your new home seamlessly.