If you're a senior considering relocation, you may be feeling some anxiety around the need for packing and moving all of your belongings. Not only is this a time-consuming process, but there are also physical demands to think about. Many seniors find it well worth the investment to hire professionals to make the move fast, smooth, and efficient. Bargain Storage can be a lifeline if you need to store items in the process.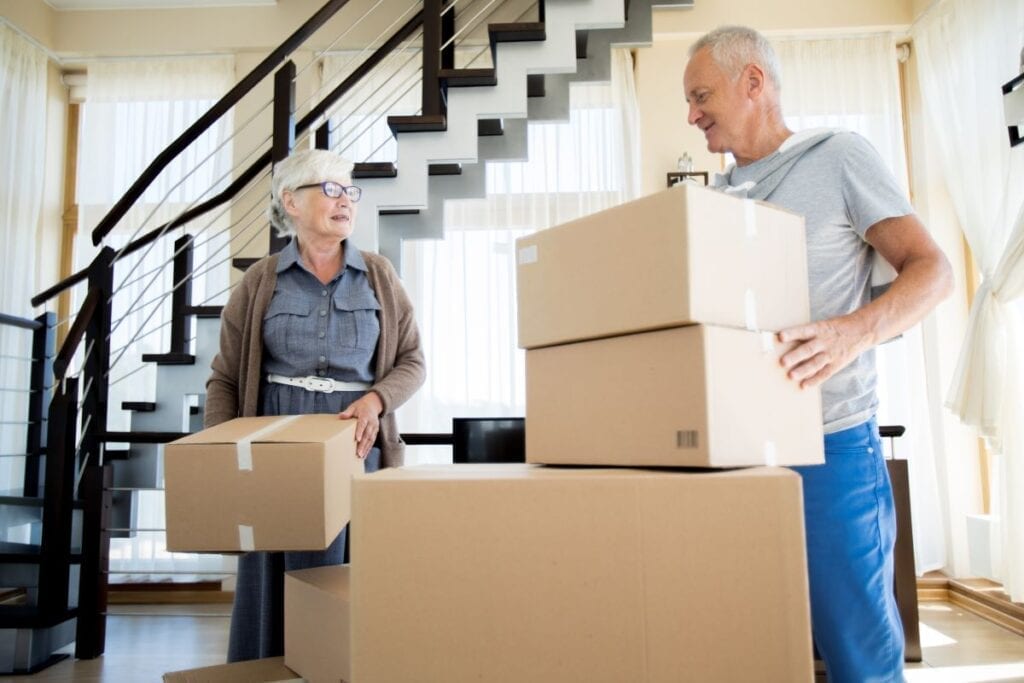 Consider Your Time and Abilities
If you're working or heavily involved with family or volunteer activities, packing an entire house for a move can be a daunting undertaking. You'll need to get boxes, packing supplies, and materials, and make decisions about what type of items you'll need to keep with you and what you can pack up for your new residence.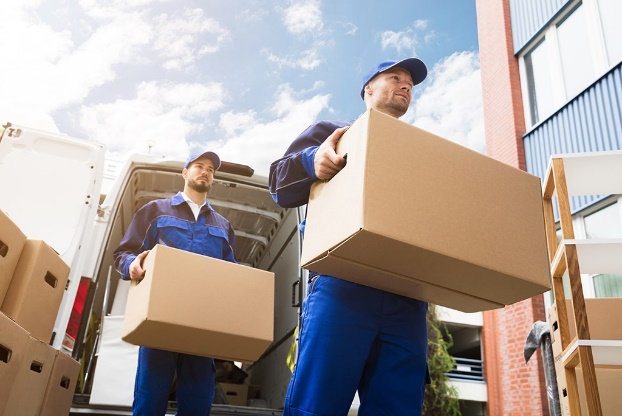 If you're taking large items off walls or crating valuable, large, or delicate materials, it's helpful to have an extra set of hands, as well as moving equipment. A trained and professional local moving crew can come in and take care of all of your needs, typically in one day. If you do it yourself, you may find it takes several weeks to get organized. You'll have your pick of services when you do a quick search, so take the time to compare client reviews and price estimates.
What Do You Want to Keep?
Many people use moving as an opportunity to go through their home and downsize; clean out; or, at minimum, donate, give away, or sell items they no longer want or need. This can help speed the packing and moving process, as you'll have less to transport.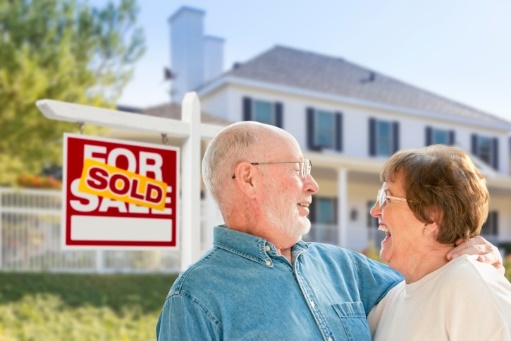 Moving companies that specialize in senior relocation may also be able to deliver unwanted goods to a storage facility or to your favorite charity organization. This is especially helpful if you need to move heavy items like appliances. Professionals have all of the moving equipment they need, as well as safety practices that can protect them against injury.
Finding the Right Company
According to the AARP, moving scams abound, so use caution and find the right company. There are many service providers in the marketplace, so do some research in advance of reaching out for an in-home estimate. Again, read reviews online first, and when you connect with companies, get several estimates, all in writing.
You'll want to know exactly what the company will provide, the cost for moving, and the timeframe — particularly when you can expect to have your home packed, moved, and delivered to your new residence. Many movers charge by room or weight, and some have a practice of putting multiple households on a single truck — something that can slow your move. According to Psychology Today, knowing what to expect in advance can help reduce stress and anxiety.
Ways to Save Money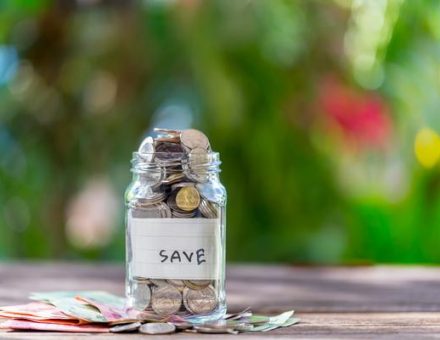 When you're interviewing moving companies, ask about insurance coverage and inquire about who is offering deals or credits that can help reduce the expenses associated with your move. You may opt to pack and move some personal or valuable items on your own or with help of family or friends. Not only is this prudent, but it also allows you to keep important things with you, like medications, jewelry, treasured mementos, and household files and documents. Collectible antiques and family heirlooms that can't be replaced might also fare best in your possession, unless their size of fragility makes that impractical.
Moving can be a big undertaking regardless of your age, but as a senior, it's also important to take into consideration your physical capabilities and your time availability. Companies that specialize in working with older adults are often cognizant of these issues, and the right company will help you find services that meet your needs.
If self-storage is part of your moving plans, Bargain Storage provides a wide range of services and options. Visit the website to learn more about services and rates in your area.