As we get older, our homes get quieter and emptier. Bedrooms eventually become empty when your kids leave and create lives of their own. You stop using your home office when you retire. You quit using the attic because you can't brave the stairs anymore.
Whatever the reason is for your newfound extra space, there's a better option than letting it sit unused. Instead, you can find a purpose for extra rooms that support your lifestyle and needs.
Here's how you can maximize extra space in your home so that it lends to a more functional, enjoyable life.
Downsize and Declutter First
Before you decide what you'll do with a space, you need to pin down how much space you have.
You may join the huge group of seniors who downsize later in life. Doing so can inspire you to live more mindfully and efficiently. Or, you may decide to stay in the home you've lived in over the last few decades.
Either way, decluttering is essential. You'll get rid of what you don't need. Once your decluttering process is over and you've organized and put away everything you kept, you'll have a better idea of how much extra space you actually have to work with. Then, you can create a more realistic plan for what you'll do with the extra rooms, nooks, or closets.
Decluttering can be a tiresome, emotionally-intensive experience. So, give yourself a comfortable amount of time to complete the process. Do 1-2 rooms a day to keep your stress levels low. Have a pile for what you'll keep, throw away, and donate to stay organized.
Finally, after you drop off your donations, garbage, and recyclables, organize and store what you're keeping. Make notes about the extra space you have once everything is in its place, and move on to brainstorming how you can use that space.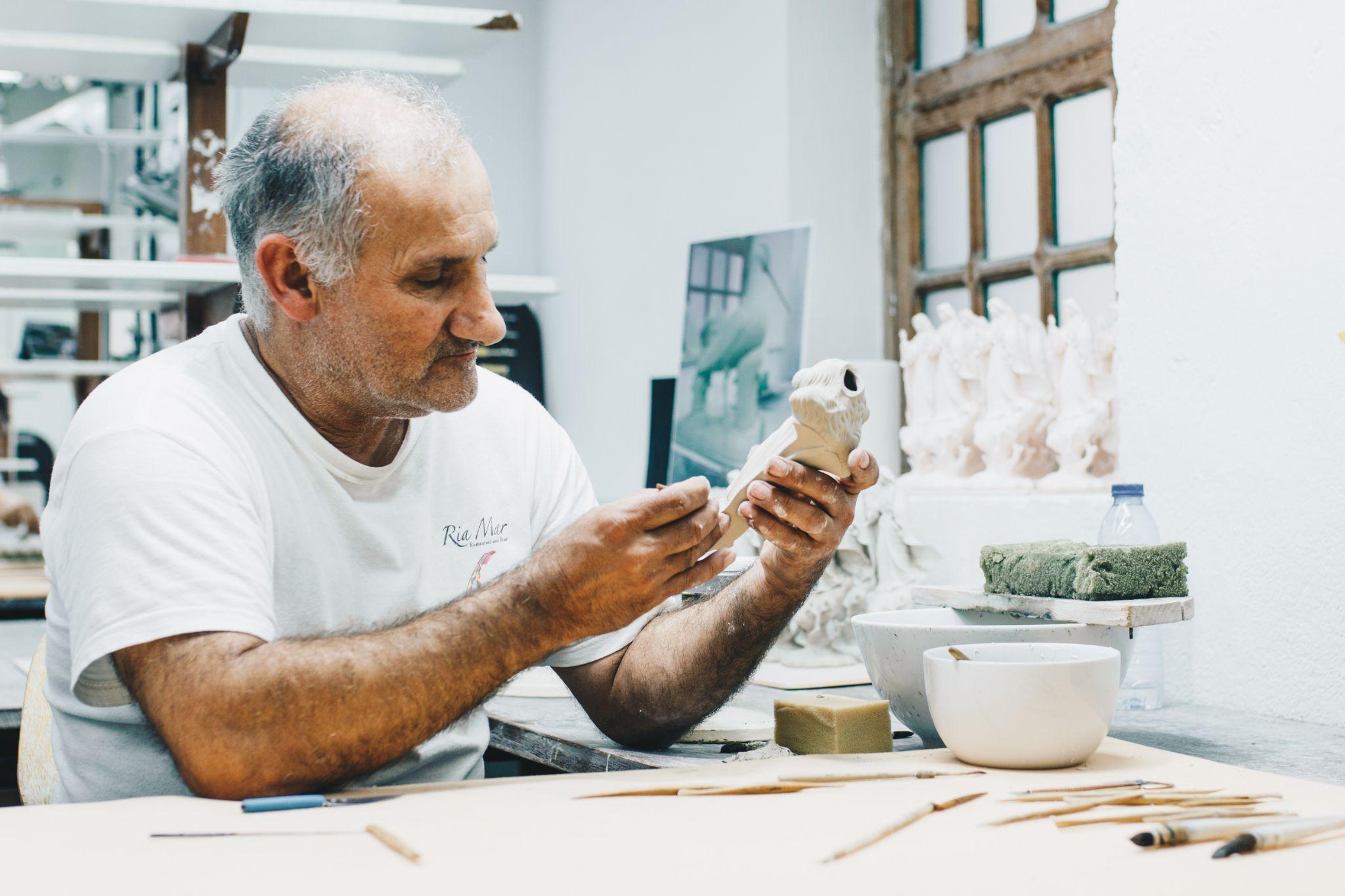 Image Source: Pexels.com
Consider Your Interests and Needs
You can go in several directions when it comes to how to maximize extra space. It ultimately comes down to what your interests and needs are. Keep them at the forefront of your mind when brainstorming ideas for extra rooms.
For example, millions of people in their 40s and 50s have high blood pressure, increasing their risk of developing heart disease.
You may be one of these people and need to prioritize your heart health. In this case, turning an extra room into a home gym would be a good idea because regular physical activity promotes good heart health and lessens your risk of developing heart disease.
If you don't have any pressing needs, think about what you're interested in. For instance, do you like to create art? Are you active on social media and interested in becoming a content creator? Do you want to host book clubs?
Let your interests and needs guide what you'll do with your extra space.
Would an Accessibility Overhaul be More Beneficial
Maybe you aren't so much interested in updating rooms right now. You might be more curious about how you can make your entire living situation more accessible because your physical and/or mental health needs have changed.
For example, 50% of adults 65 and older report being diagnosed with arthritis. This can significantly impact mobility, making it difficult to do everyday activities like walking up and down stairs. You may want to install a chair lift or an elevator to maintain the use of your multi-level home.
Slips and falls in the bathroom are also extremely common among older adults. Blame the wet surfaces and floors as well as the fragility of our bodies when we're older. Installing non-slip flooring and shower nobs would facilitate stability. A curb less shower that accommodates wheelchairs and walkers would also be a good idea.
Ideas for Repurposing an Extra Room
If you're still mulling over what to do with the extra space in your home, research different ideas first. Here are a handful of ideas for repurposing an extra room to help you hammer down precisely how you'll maximize your extra space:
Create a library to relish in your love of reading

Design a home theater to enjoy your favorite movies and shows

Design a hobby room to pursue special interests more intently

Design a play/recreational room to encourage visits from your kids and grandkids

Create a sunroom to grow indoor plants and boost your mood with lots of natural light

Create a yoga/meditation studio so that you have a dedicated space for relieving stress and recentering yourself
Get as creative as you want to with your extra space.
Evaluate Your Budget
During each step already listed, you may feel tempted to go shopping or spend money on items to make your new space more comfortable. Whether you're adding a handrail, or buying gym equipment, you should look back to your budget. You may be used to a hefty budget before retirement, but afterward, you should downsize your budget as you downsize your space as well.

So before you make any large financial decisions, calculate your monthly spending and become more strict with your essential and non-essential items. If need be, you can also use the extra space, such as a spare room, to rent out on Airbnb for some extra spending to fund your new phase of life.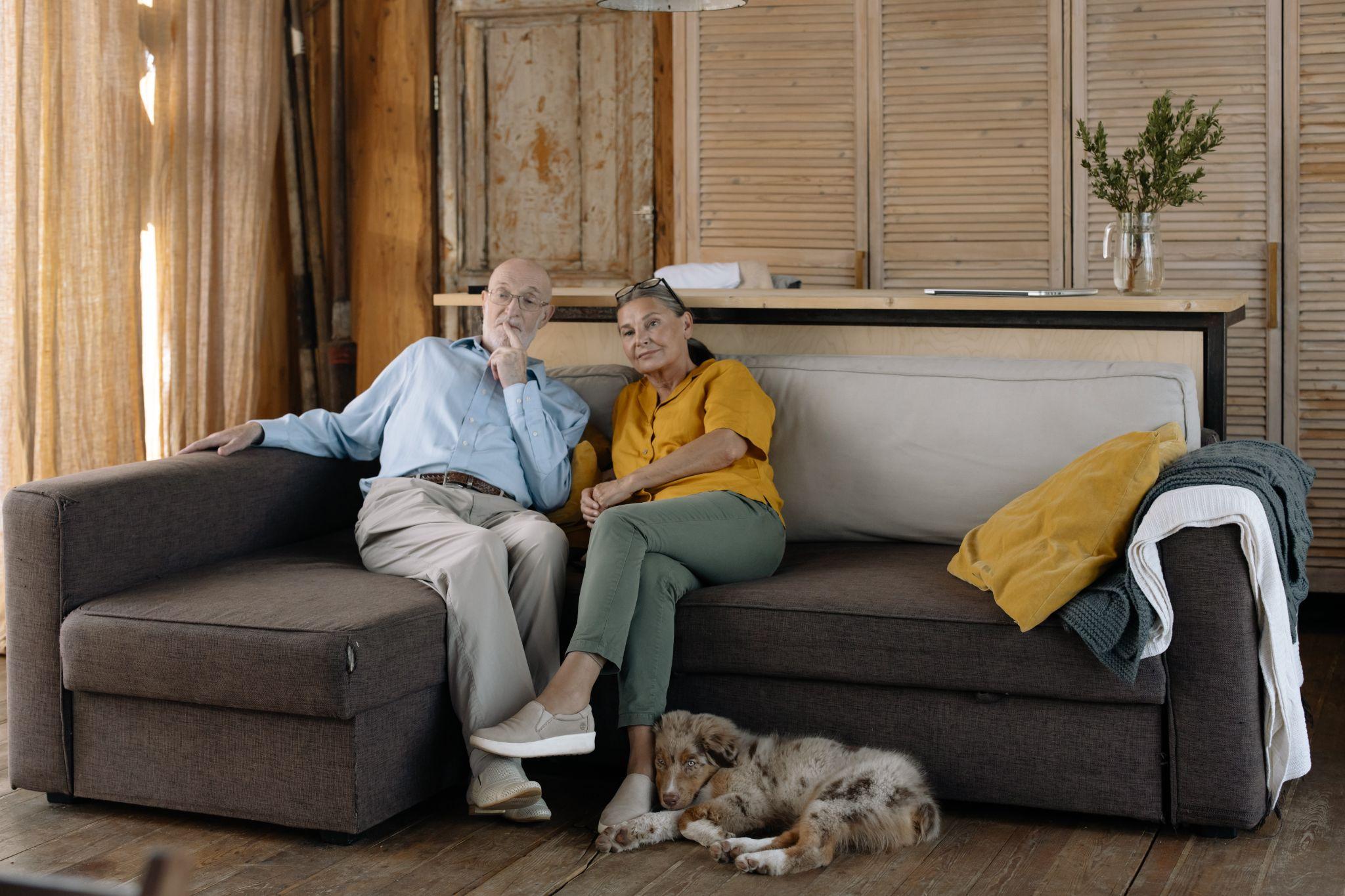 Image Source: Pexels.com
Conclusion
Extra rooms in your home don't have to collect dust or automatically become another storage unit. You can use the extra space in your home to support your new health and wellness needs and how you're living now.