How to Take the Stress Out of Downsizing with Self-Care
Many seniors downsize in retirement for practical reasons. Still, this doesn't erase the complicated emotions and the physical strain that can come with the process. Downsizing is hard work, especially if you've been in the same home for decades — not to mention that sorting through even everyday objects can bring back memories.
It's important to practice self-care as you go through such a big change. Not sure which self-care practices will help? A service like Bargain Storage and the following practical tips may help.
Stay Physically Active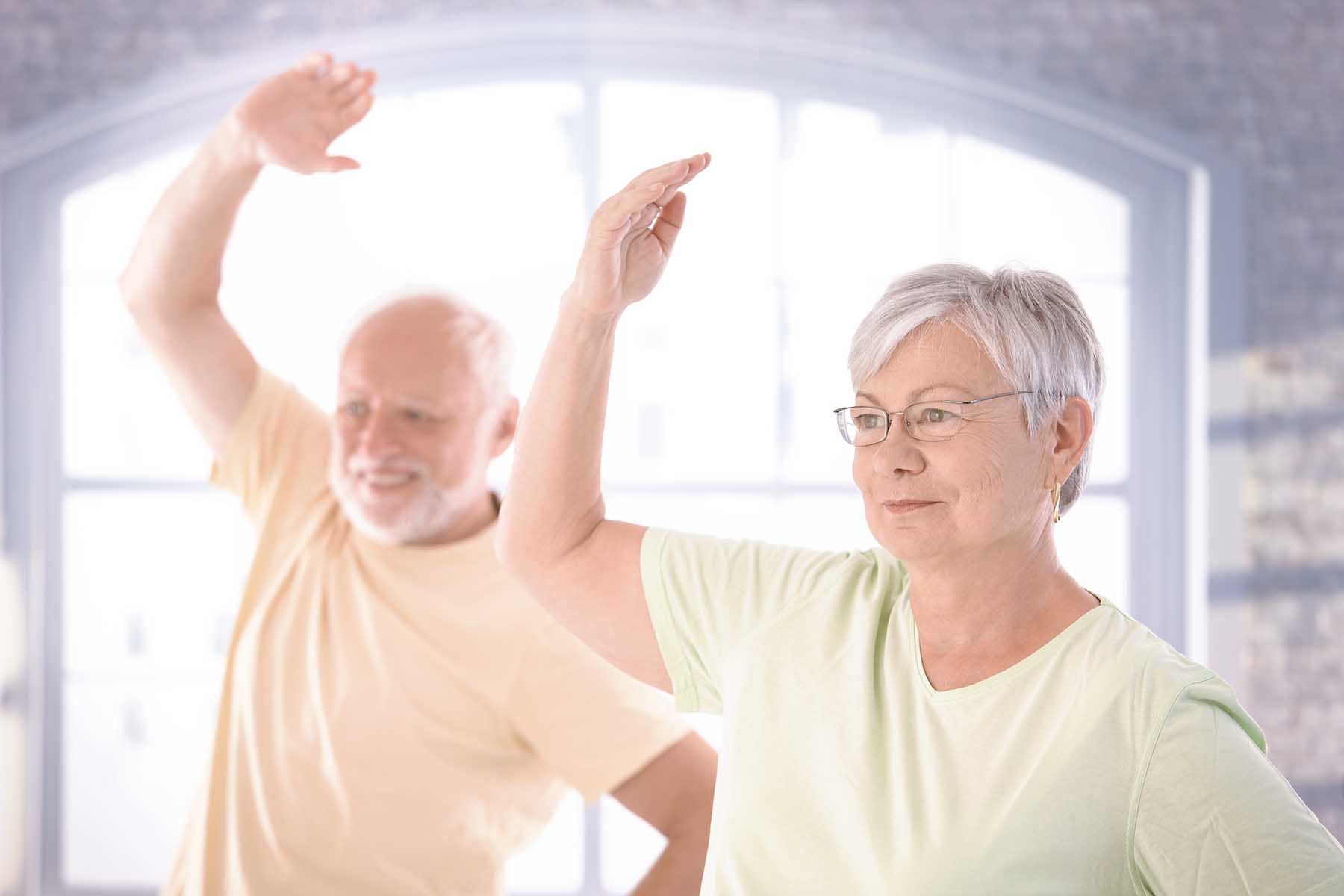 As you declutter and downsize, you're going to be moving around a lot. Even so, you still need to get regular exercise in order to relieve feelings of stress and keep yourself healthy. Maybe you can take a break in-between boxes for a brisk walk? You could also try more relaxing forms of exercise, including yoga and tai chi. Both have additional benefits for older adults.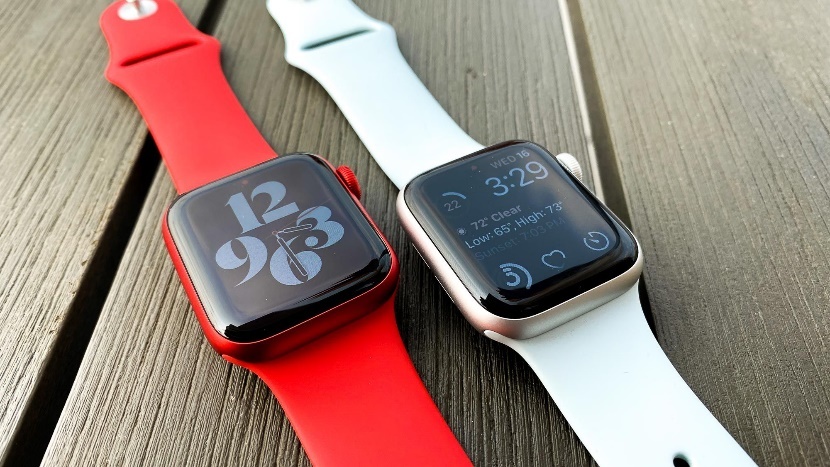 Worried about staying safe while you exercise? If you are wearing a smartwatch that includes built-in fitness features like blood oxygen sensors and electrocardiogram generation, you can worry a lot less. Apple's Series 6 watches include fitness trackers, as well as fall detection and emergency SOS features that can make your workouts even safer. Pro tip: You don't have to spend a huge chunk of change on a smart watch. Many companies offer year-long deals on their seasonal promotion pages (like Black Friday and Cyber Monday), so it's worth keeping an eye on them to find a bargain.
You could also invest in a more simplified health device, like a fingertip pulse oximeter to keep track of your stats. Some experts even believe that monitoring your blood oxygen levels can be useful in tracking COVID-19 symptoms. This could make either of these devices extra helpful if you are planning to downsize during the pandemic.
Eat Filling and Healthy Foods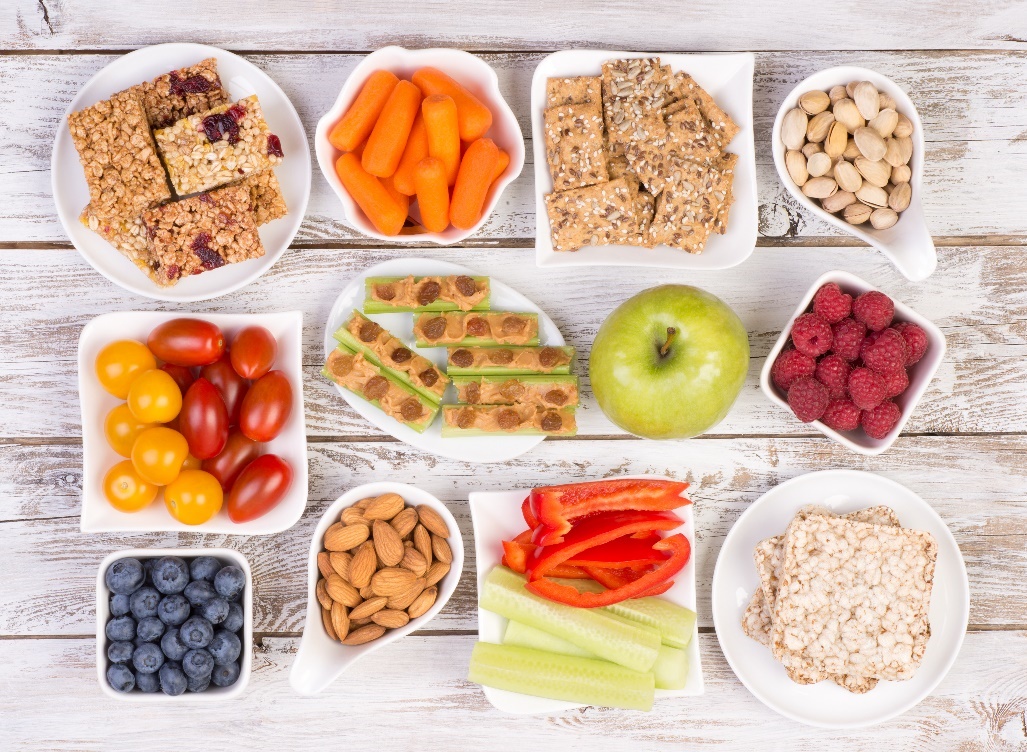 You need ample energy to declutter and organize your home. This is why you should fill your pantry and fridge with nutritious and healthy staples to help you power through the downsizing process. Slow-burning carbohydrates are a smart choice for packing and moving days, and foods found in a standard Mediterranean diet are safe bets for fighting inflammation and pain.
Since you'll be busy packing up your belongings, you'll also need a convenient way to prepare and cook healthy meals. If you can fit it into your budget, an Instant Pot or slow cooker may make doing so easier during your move. There are pros and cons to each, too. For example, a pressure cooker may be faster but can be a little trickier to figure out.
Either option will save you time and will take up minimal space in your new home, which makes this a practical purchase. Then you can pack your new appliance into the car and have a home-cooked meal instead of relying on takeout and fast food that will leave you sluggish.
Practice Patience and Compassion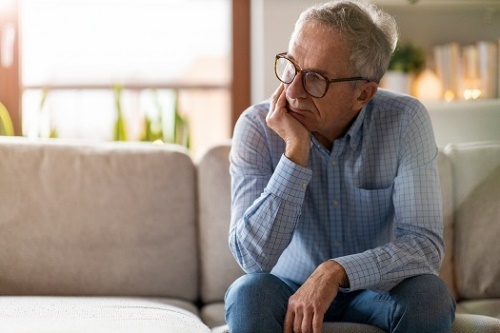 Your home is likely filled with so many memories. Some are happy and some are sad, but these memories are what make downsizing such an emotional experience for many seniors. You need to allow yourself the time to process any related feelings. If possible, begin organizing and decluttering your home well ahead of time and ask for help from a trusted loved one.
Know that just because you're moving to a smaller home doesn't mean you have to part ways with all of your stuff. If you don't have extra space in your new home you could always look into renting a storage unit to hold onto items you're not ready to give up just yet. You can also store seasonal equipment and decor to free up space in your new home. In fact, a lot of folks choose this option instead of cluttering up their attics or garages.
Downsizing can be so stressful. You can take steps to reduce that stress, like asking loved ones for help and renting a storage unit, but you should also make self-care a priority. Make time for stress-relieving exercises and eat foods that will give you energy. Most importantly, be gentle and kind to yourself during this emotional process.
Check out Bargain Storage rates for storage, moving, and decluttering solutions that make downsizing a breeze.
Written by
Lisa Walker of neighborhoodsprout.org
Photo Credit: Pexels
Photo Credit: Salmon Health and Retirement
Photo Credit: Karen Sutton MD
Photo Credit: tom's guide