Bargain Storage Earns Many Accolades in 2020
Despite current less than favorable circumstances, it is promising to see that some businesses are still doing well by their customers and employees. Notably Bargain Storage, a company that is guided by well-defined core values, strong culture, and a creative vision for the future, is attracting attention in the self-storage industry.
Bargain Storage has always promised a better storage experience which many have noticed and applauded over the years. In 2020 Bargain has stood out as a company that consistently provides excellent customer service, shows care to tenants and employees, and operates with great integrity despite adverse conditions.
2020 Recognition and Accomplishments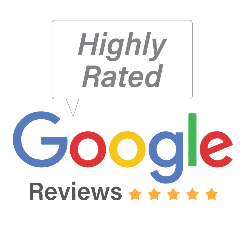 Highly Rated on Google: Bargain Storage feels strongly that the customer's ability to share their storage experience helps others make informed decisions about their best options. Despite Google's decision in March of 2020 to pause the publishing of all customer reviews for 3 months, Bargain Storage was still able to generate over 500 5-star reviews for the year. With a company average of 4.9/5 stars the overwhelming customer sentiment is clear. In their reviews customers frequently note excellent customer service, kind and caring staff, clean facilities, and upgraded security features.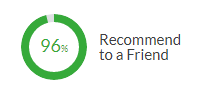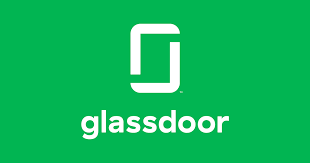 Glass Door Rankings: With a mission of helping people find a job with a company they will love; Glassdoor is one of the world's largest job ad recruiting sites. Built on a foundation of transparency Glassdoor offers a growing database of company reviews, salary ranges, and more all submitted anonymously by past and present employees of the companies. Bargain Storage is proud to have achieved a 4.8/5 star review ranking on Glassdoor with 96% of respondents recommending the company to a friend as a great place to work.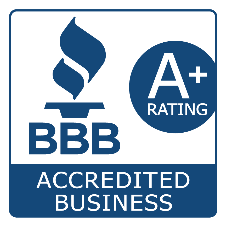 2020 Central Texas Better Business Bureau Torch Award for Marketplace Ethics: Fort Worth Bargain Storage was one of eleven businesses to be honored with this award in 2020. The BBB serving the heart of Texas presents the Torch Awards for Marketplace Ethics each year to businesses that exemplify ethical behavior and display integrity in all aspects of its operations. A panel of independent volunteer business and community leaders review the entries and choose the winners based on the categories of excellence, integrity, teamwork, trust, respect, and community involvement.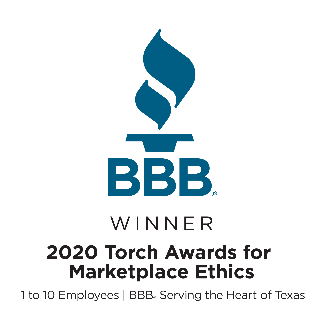 Bargain Storage also has an A+ rating with the BBB. At the award ceremony the company was recognized for its impressive reviews, customer service, and emphasis on developing a strong bond within their team.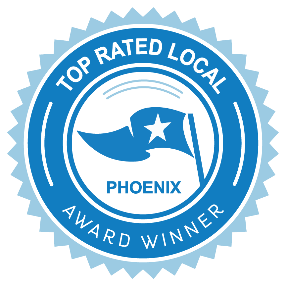 TopRatedLocal.com 2020 Best Self Storage Centers: Top Rated Local® aggregates ratings and reviews from verified review sites online and then ranks businesses based on their overall Rating Score™. In the category of Self Storage Centers, Glendale Bargain Storage is recognized as the highest ranked facility In the city of Phoenix and #2 in the State of Arizona. Other locations ranking highly on the site included Youngtown Bargain Storage, Phoenix Bargain Storage, DeSoto Bargain Storage, Plano Bargain Storage, Dallas Bargain Storage and Fort Worth Bargain Storage.
StorageUnits.com 2020 Best Storage Units: Considering over 50,000 Storage Facilities servicing the entire nation, StorageUnits.com evaluates Companies based on 25 variables across 5 categories. In their 2020 Selection StorageUnits.com named Bargain Storage among the top facilities in Arizona for the cities of Phoenix and Glendale, and top in Texas for the cities of Plano, Dallas, Houston and Fort Worth.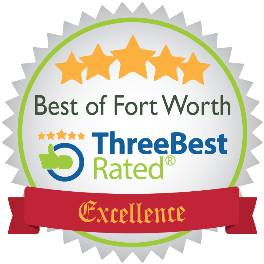 ThreeBestRated.com – Best Storage Units: Created in 2014 with a simple goal of finding the top 3 local businesses by category in key cities, Three Best Rated helps over 4 million visitors per month find local standouts. Businesses are evaluated using a 50-point inspection including categories like history, service, and reviews. In 2020 Bargain Storage was honored to be rated in the top three for Best Storage Units in both Phoenix Arizona and Fort Worth Texas.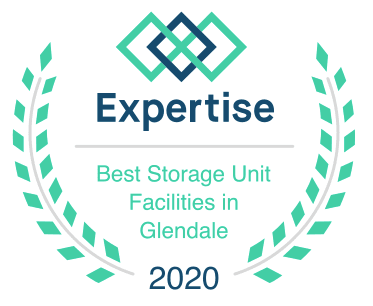 Expertise.com Best Storage Unit Facilities: Expertise finds and reviews the top service professionals in over 200 industries across the U.S. Each month, they research more than 60,000 businesses to help customers find the best-qualified professional for their needs. In the category of Best Storage Unit Facilities Bargain Storage made the top lists for both Fort Worth Texas, and Glendale Arizona.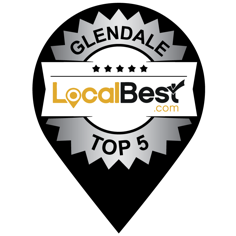 Local Best – Top 5 Award for Best Storage Service: Localbest.com hold an online vote each year to determine the best businesses in each of their categories. Local residents are asked to vote on a wide variety of businesses and services. Glendale Bargain Storage was selected for the 2020 Top 5 award in the category of Storage Services.
This year Bargain Storage also conducted its first companywide annual survey. Customers from all locations were surveyed and asked to rank how likely they would be to refer a friend or family member to Bargain Storage. With an impressive response rate, Bargain Storage saw that 81% of respondents were promotors of the business earning an NPS Score of 74. A score that far exceeds the Consumer Services industry average of 42. (On a scale of 1-10, business promoters are customers that selected 9 or 10 as their survey response)
Recognition in Publications: in 2020 Bargain Storage was spotlighted in a number of national and local area publications. Notably Bargain storage was listed as one of Inside Self Storage's Top Operators for 2020. Most recently, Youngtown Bargain Storage was featured in the January issue of the Youngtown Village Reporter and Carefree Covered RV Storage was featured in the East Valley Courier Newspaper in the Business Focus Section. President of Bargain Storage, Barry Raber has also been selected by Top 100 Magazine for feature in their Top 100 People in Real Estate Magazine.