RV Road trips are the best way to see the states and explore the great American outdoors. You can set your own routes and can save heaps of cash on hotels and airfares.
However, planning a multi-week RV road trip can be a little stressful. You must account for gas stops and should be aware of the effect that driving fatigue can have on your mental and physical health.
If it's your first time RVing, try to set an achievable itinerary and prepare for unexpected emergencies before you hit the road. This will ensure that you can focus on the open road without having to worry about worn-down tires or where you'll find your next meal.
Itineraries and the 3/3/3 Rule
RVing is a great way to see the country and explore sites that you would have otherwise overlooked. You bring your home with you and never have to worry about check-in times.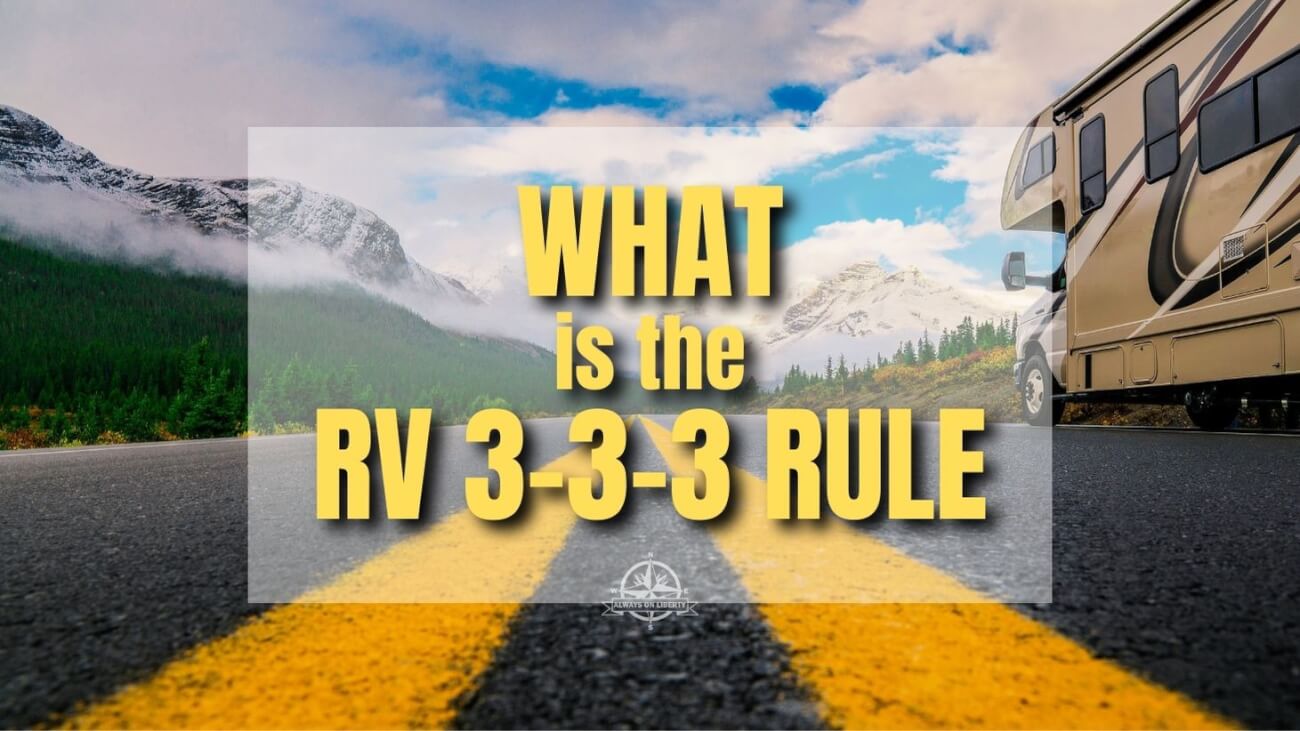 However, many first-time RVers overestimate the amount they can do in a day. This leads to frustration and burnout, as no one wants to spend the whole day stuck behind the wheel.
When planning your multi-week RV road trip, try to stick to the 3/3/3 rule:
Never drive more than 300 miles;

Always arrive before 3 pm;

Stay at each destination for a minimum of 3 days.
These common-sense rules ensure that you can enjoy the places you visit. It's all too easy to rush between destinations without slowing down and appreciating them for their own beauty.
The 3/3/3 rule can also be incredibly helpful if you're planning on visiting multiple attractions and destinations during a road trip. For example, many RVers end up taking a multi-week Western road trip to visit some of the must-see National Parks like:
Glacier National Park, Wyoming

Arches National Park, Utah

Crater Lake National Park, Oregon

Rocky Mountain National Park, Colorado
Each park is a bucket-list visit for many RVers, but if you don't plan your stay beforehand, you can easily miss out on the beauty and wonder of each park. To avoid this, spend a few days at each national park and plan to hike and sightsee during your stay. If you find that you enjoy one park, book yourself in for an extended visit and cut another park from your itinerary. It's important to remember that you will go RVing in the future and you're RVing for a reason.
Budgeting
RVing is commonly thought of as a cost-effective way to see the states and visit National Parks. However, with rising fuel costs, you may find that RVing pushes your budget and requires some careful financial planning.
Set yourself a clear budget during your preparations to ensure that you don't break the bank while on your multi-week road trip. As a minimum, this budget should include details like:
Eating out;

Food and snacks;

Campground costs;

Activities;

Gas.
You should also prepare a healthy emergency savings fund before you set off. You need to expect the unexpected while RVing and should have money set aside for issues like mechanical issues, extra gas, and toll roads.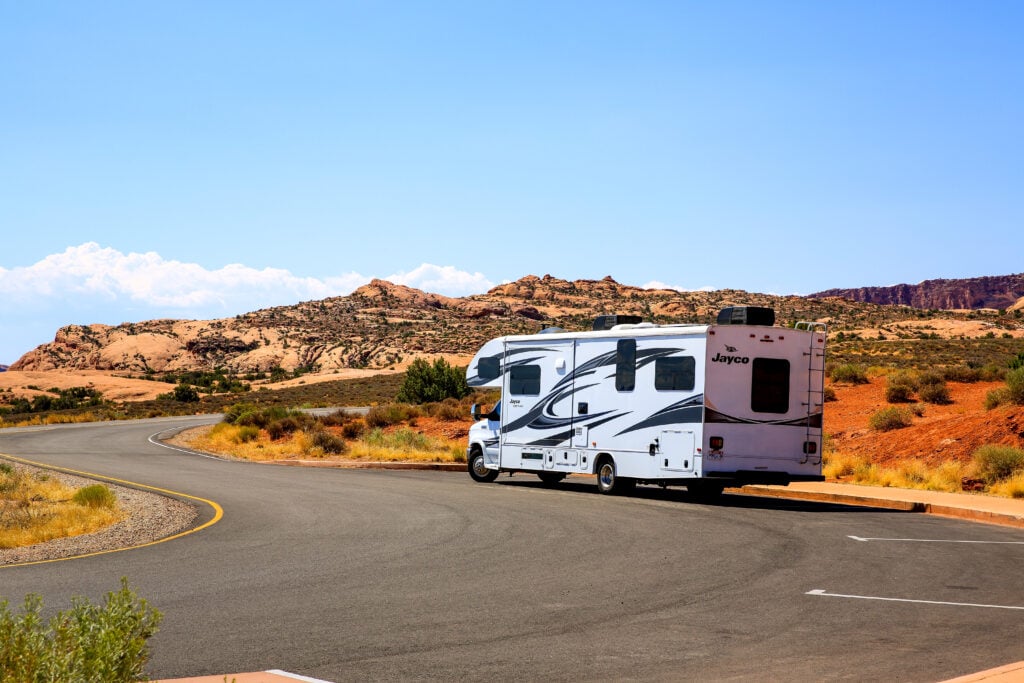 Pre-trip

Preparations

Living on the road for a few weeks is supposed to be relaxing. You don't have to worry about work and can set all of your focus on the road ahead. However, you should prepare thoroughly by following a few essential RV tips before embarking on an extended vacation.

Start by checking the basics like fluid levels. Have a mechanic complete an oil change and check that your coolant is topped up. If it's been a while since you used your RV, take it for a full service and ensure that your brakes, steering, and lights are all in good working order. A complete service should also reveal issues like worn tires and faulty generators.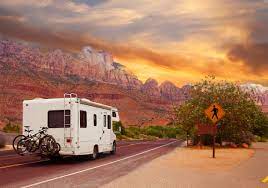 Take care of your body while road-tripping, too. You're about to spend hours sitting down behind the wheel, which may lead to chronic health conditions like varicose veins. You don't want to experience cramping or leg pain while driving, so get into an exercise routine to improve the strength of your cardiovascular system.
Complete your RV road trip preparations by communicating with your travel partners and ensuring that your expectations are aligned. You may find that your family or friends want to make more frequent stops. Their desire to get out and look at scenic overlooks should be accommodated.
Try to give everyone a role during the trip, too. Assign tasks to your children to look after snack bags to ensure that someone is in charge of topping up water supplies and toiletries. Giving folks a job means that you can focus on your own role and will keep you from feeling overwhelmed while traveling.
Conclusion
RVing is a great way to see the country without the pressure of flights and hotel fees. However, you still need to budget and set a clear itinerary for your multi-week road trip. Stick to the rule of three when planning your trip and try not to overburden yourself with travel. Complete the necessary safety checks before you head out to ensure that you can spend your energy hiking, camping, and cooking smores without having to worry about emergency repairs or overspending.