There's no denying that living a hectic life can take a toll on your mental well-being. When you're always "on the go" or taking care of something or someone, it's hard to find time to do anything else — including staying organized. You might walk into your home at the end of each long day and wish you could keep the clutter at bay.
Unfortunately, a lack of organization can impact your mental health. For example, a cluttered space at home can lead to anxiety, stress, and depression.
Start by managing your expectations. An organized life doesn't have to be a perfect one. Rather, you need to find methods that work best for you and your family. Let's cover a few ways you can keep appointments, stay organized, reduce clutter, and keep the stress in your life at bay, even when things are hectic.
Tracking and Organizing Appointments
When you have a busy life, keeping track of your appointments and meetings can be easier said than done. That's especially true if you're trying to keep track of your kids' appointments, practices, and extracurricular activities, too.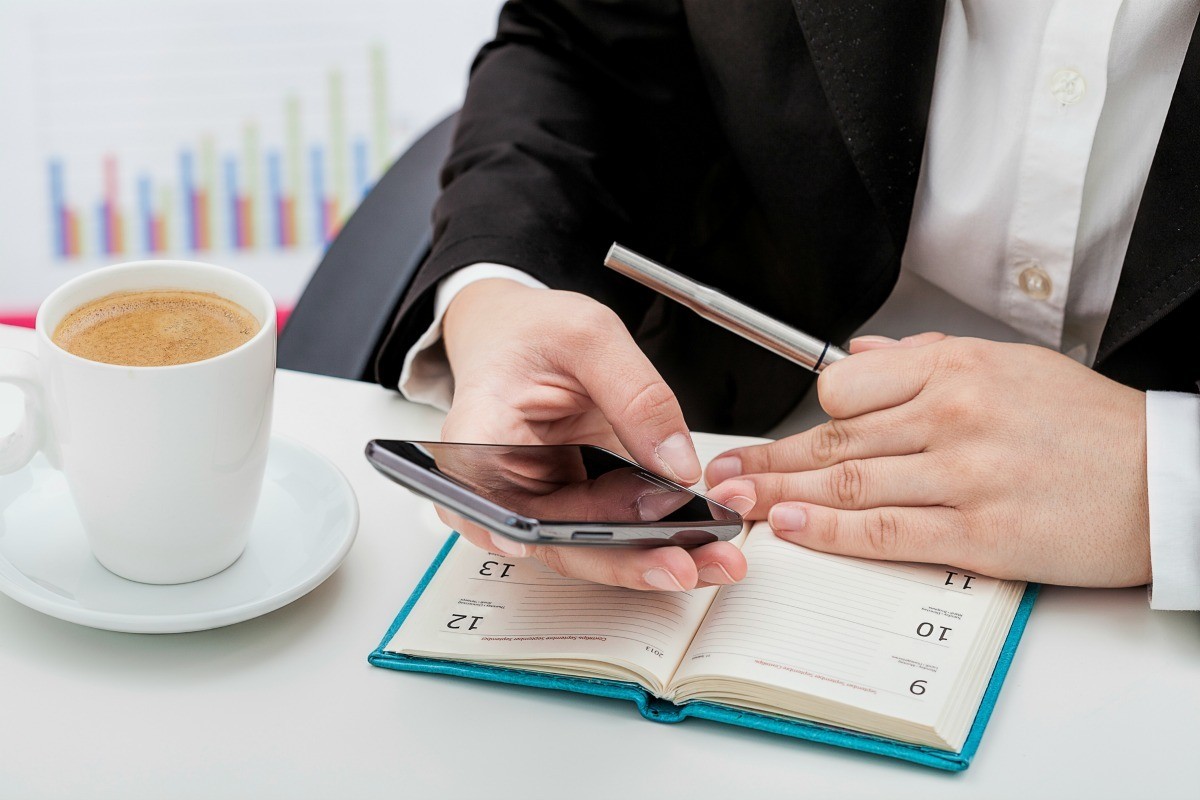 One of the best ways to keep track of these things is by establishing healthy habits that can make it easier to remember important appointments. When you're overwhelmed by your schedule, it can be easy to forget. Start by having a single calendar if possible. Having multiple calendars — both hard copies and digital — can make things confusing and make it easier to overlook something. Use a calendar that fits your lifestyle so you'll look at it frequently and consistently remind yourself of appointments.
Another helpful tip is to write down appointment information immediately after it's scheduled. If you're on the phone with your doctor, employer, or anyone else you're setting up a meeting with, jot down the information right away, and input it into your calendar when you're done.
Finally, either opt-in for text reminders for appointments when they're offered or set up your own reminders by creating alarms on your phone. Using the calendar app on most smartphones, you can be alerted about appointments multiple times before they happen, including the day before.
Decluttering Your Spaces
A cluttered space often leads to a cluttered mind. But, keeping things properly organized when you're dealing with a busy schedule might not always be your top priority.
Thankfully, no matter what's causing clutter in your home, office, vehicle, etc., there are simple and effective ways to take care of it.
Start by getting rid of things you don't need or want anymore. Schedule a few times in one week to do a purge of your home. Go through closets and storage areas and determine what should be kept and what you don't want. You might be surprised by how much you're willing to part with. Of course, that doesn't mean you need to throw everything away. Consider some of the following ideas for getting rid of belongings you don't want:
Selling them online;

Donating them to local thrift stores;

Donating to homeless shelters;

Hosting a garage sale;

Passing them on to family members or friends.
Once you've gotten rid of the excess, you can start focusing on systems to keep your remaining items in order. If you have a home office that's cluttered, you might be less worried about clothes and personal items, and more bogged down by paper and files. You can deal with paper clutter by shredding and recycling what you don't need and investing in organizational tools, like file folders, cabinets, binders, and a fireproof box. Not only will keeping your paperwork organized give you a neater space, but it will make it easier to keep track of important documents.
Store Items Properly
If you're staring down thick, heavy sweaters in your closet in the middle of August, you might have a clutter problem. Having all of your seasonal items out and available year-round might sound convenient, but it's really just causing more distractions and making your space seem chaotic.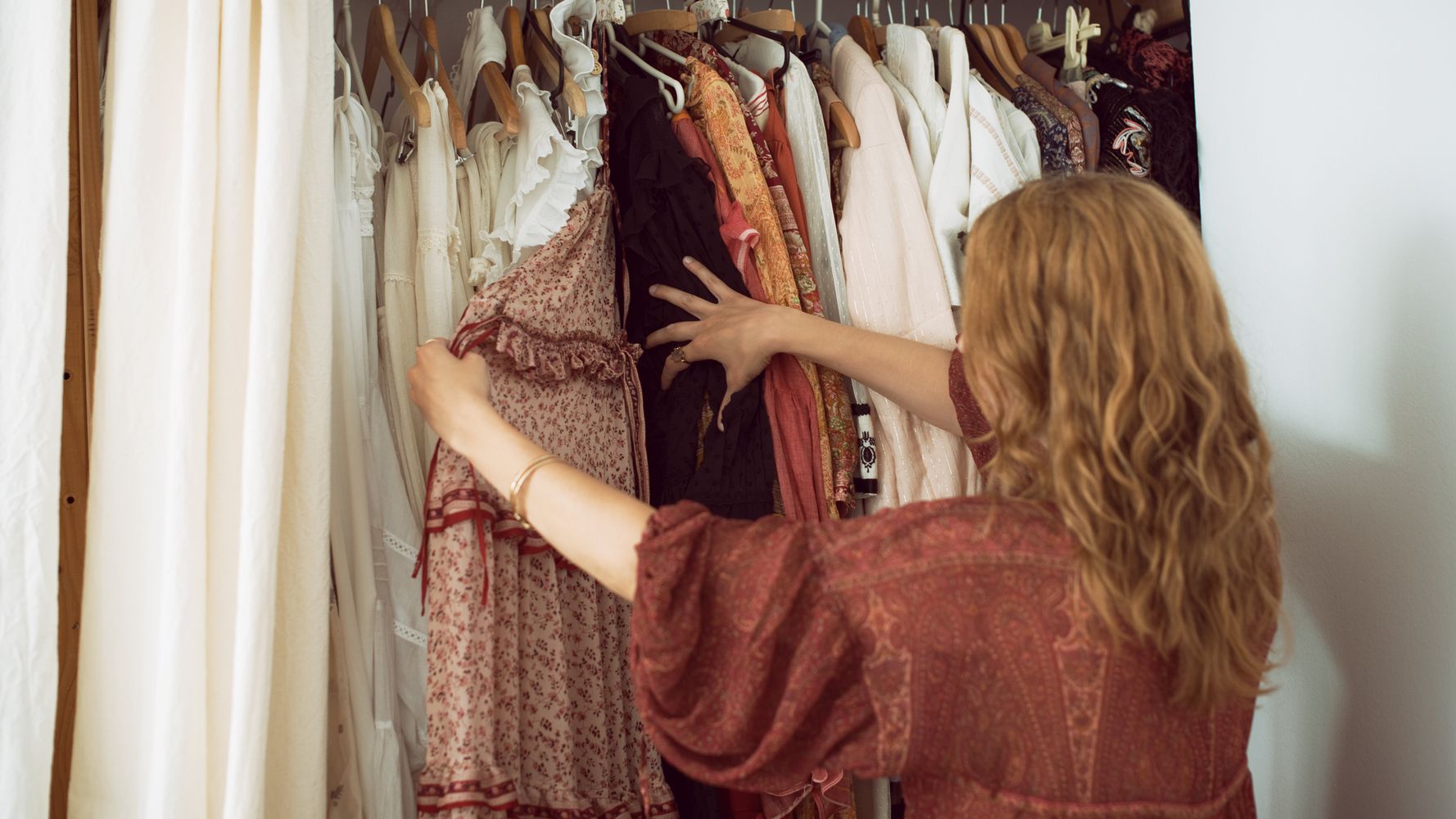 One of the best ways to adopt a more minimalistic living approach is to store away seasonal items properly. At the end of each season, pack items in waterproof containers, taking extra care to wrap fragile items with bubble wrap or plastic, and create a dedicated storage space in your garage, basement, or shed. You can easily swap out items based on the time of year, and you'll always know exactly where things are when you need them.
You can also use these storage techniques when you're going through a major life event, like moving in with a partner. Moving can be stressful, especially when you already have a busy schedule. Investing in a storage unit while you're moving or trying to make space for other things can offer you peace of mind about keeping your belongings safe. Most storage units are very secure, climate-controlled, and waterproof.
Living a hectic life doesn't mean you have to feel stressed and disorganized every day. Keep some of these tips in mind to prioritize organization in every aspect of your life, and you're likely to feel calmer and more in control.