Everyone wants to have their home feeling homely and look as stylish as possible. When your home looks and feels good, you tend to feel the same way as well. With that being said, a home renovation always opens you up to new possibilities for your home. There are so many places to start and thinking about it can be a bit much. To make things simpler, you can follow these suggestions and have your home looking brand new:
The Bedroom
The bedroom is arguably the most important room in the home, and you will likely spend a lot of time here. You are most likely going to have many ideas, whether work or otherwise related in the bedroom, so you want the bedroom to have inspiring effects. Some improvement ideas for your bedroom include:
Mood lighting: Lighting has been scientifically proven to improve the mood of anyone around and you can apply this to your bedroom. By installing colored lights in your bedroom, you can improve the ambiance and still be inspired at the same time.
Hang wall art: Wall art adds beauty and fills out a room. Whether abstract or landscape paintings can come in handy here. It can have positive effects on those staring at it and can also be a conversation piece if you have people over.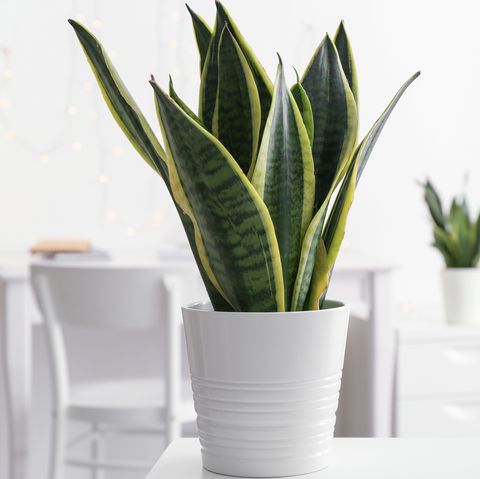 Get plants: If you are looking for something to brighten up your day, then bedroom plants might be just the ticket. Not only can they do wonders in terms of making shelves look cleaner and more organized but there is so much else that plants bring into our lives. From boosting moods all while reducing stress levels or increasing productivity - to naturally filtering air pollutants - bedroom plant lovers will find themselves spoiled with endless benefits from this simple yet elegant solution. Get the right things you need for creating the environment for your plants to grow such as grow lights for lighting, nutrients for a proper growth etc.
The Kitchen
The kitchen is another room that you will probably want to look nice in, especially if you like having your meals there. In terms of improving your kitchen, a remodel may be the best way to go. You'll most likely need to change tiles or countertops all to get the new feel you're looking for. Seeing as it will involve some technical work, you will probably need to hire a contractor for kitchen remodeling. Hiring a contractor comes with several benefits including avoiding mistakes. You will also get a professional kitchen remodel which will prove to be worth the money. Seeing as the kitchen remodeling will be handled by professionals, there won't be any added costs to fix mistakes, which you will likely have if you do it yourself. In the long run, hiring a kitchen contractor for a remodel is more economical.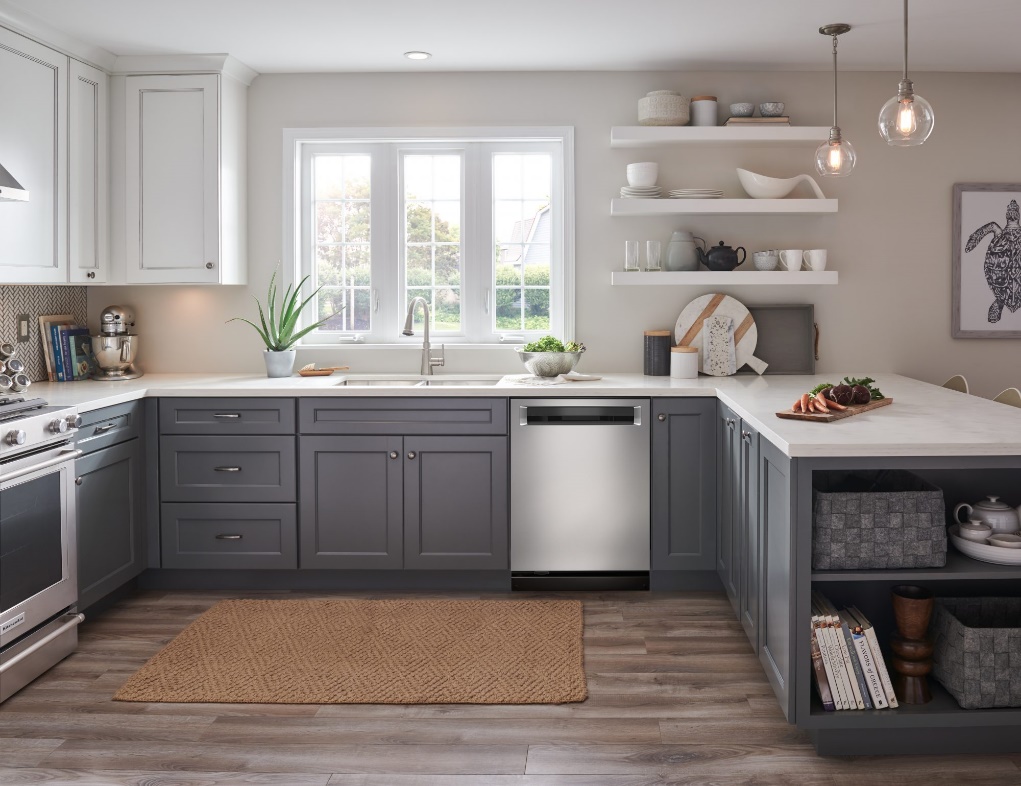 The Living Room
The living room is the life of the entire house and is usually the first room in the home. As a result, it deserves to look as brilliant as the rest of the house or better even. Thanks to its significance, there are a lot of options when it comes to improving the look of your living room and they include: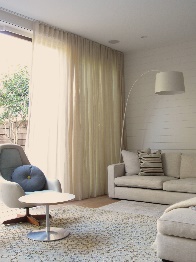 Drapes: Let your drapes cover from the ceiling to the floor. One common mistake people make is that they hang curtains to cover the window alone. While it isn't a bad idea, the room will look better if the drapes were hanging from the ceiling. The window may not cover the entire wall, but that doesn't stop you from hanging the drapes from the ceiling.
Ceilings: The higher your ceiling is, the more important it becomes to paint your ceiling. It creates an interest in the ceiling and takes away from the height of the ceiling. It also makes the room seem fuller, as it adds detail to the ceiling.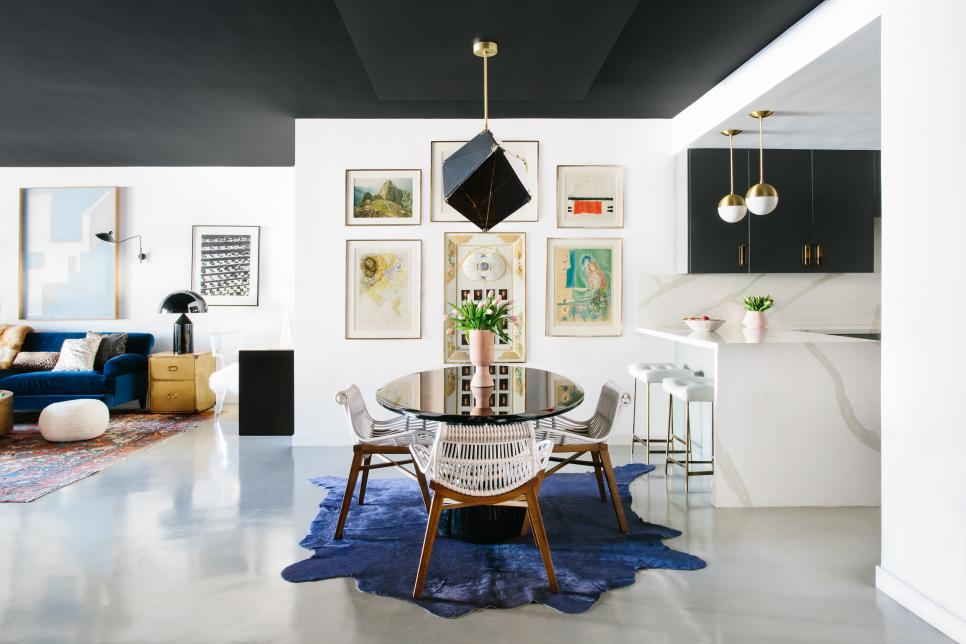 Color Blocking
Until I thought of improving my living room, I had never heard of color blocking, but it is worth a try. Color blocking refers to painting an entire room in a single color. While it may sound weird, the results can be magnificent. Not only will the walls be in one color, but the carpets, furniture, and other accessories will match as well. In the world of interior decoration currently, one of the trending happenings, and you may want to give it a try. You can still decorate the living room with other ornaments of a different color, so long as they don't overshadow the main color. Once you can get your walls and furniture to match, then you are on your way to color blocking.
Conclusion
Many people consider remodeling the entire house and have experts handle everything. It will certainly add to the excitement as it creates the sensation of you moving into a new home. It may cost a little more than you like, but the effects are usually worth it in the end, as you will have a stunning home.