The top renovation trends of 2021 are all about making your home reflect your ideal lifestyle, both practically and aesthetically. From the more traditional minimalist life to the latest Cottagecore craze, the aesthetics of popular culture are influencing how we renovate and style our homes into a welcoming space. Keep reading to find out the biggest interior trends of 2021, and tips for how you can incorporate these into your own home.
Eco-friendly
The eco-friendly renovating trend is not only saving the planet, but it is also saving you money on bills. Even if you can't build a passive house, making some changes to your current home can go a long way. Installing energy-saving light bulbs and investing in renewable energy for electricity are great ways to kill two birds with one stone. The bathroom is also an essential room for utilizing energy and water saving systems and timers.
Even recycling furniture during a renovation, if it was yours already or you have bought it from a second-hand shop, is a great way to reduce waste whilst also giving you a brilliant unique piece for your home.
On the exterior of your home, consider getting solar panels and use double (or even triple) glazed windows to maintain the temperature in your home. Learning how to insulate your home effectively is a brilliant and functional way of actively reducing your carbon footprint - and will save you money in the long run too.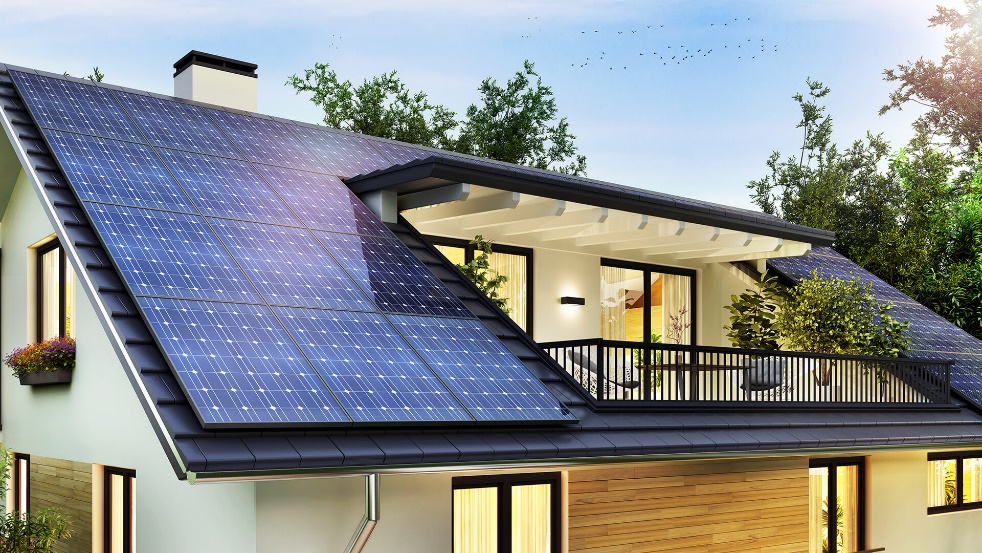 Vegan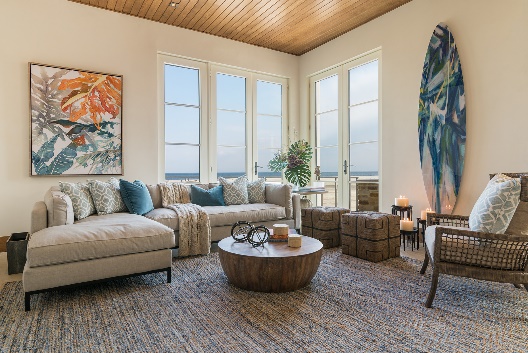 Continuing from the eco-friendly renovation trend, many are widening their vegan preferences to include their homes. Consciously choosing animal-friendly and faux fur materials will promote demand for vegan furniture, demonstrating to businesses a vegan preference within homeware.
From bedding sets to paints, certain companies use animal products that mean their business cannot legally be classed as cruelty-free. If you are currently renovating your home into a vegan-friendly space, make sure you dispose of your non-vegan materials in an environmentally friendly way. Consider donating old items to reduce your waste and try to limit plastic usage during the renovation process.
Minimalist
From Elon Musk to Robert Pattinson, more and more celebrities have started practicing minimalism within their homes. Incorporating minimalism into your lifestyle may be tricky, but in the long run, it will free up plenty of space in your rooms whilst preventing mess and clutter.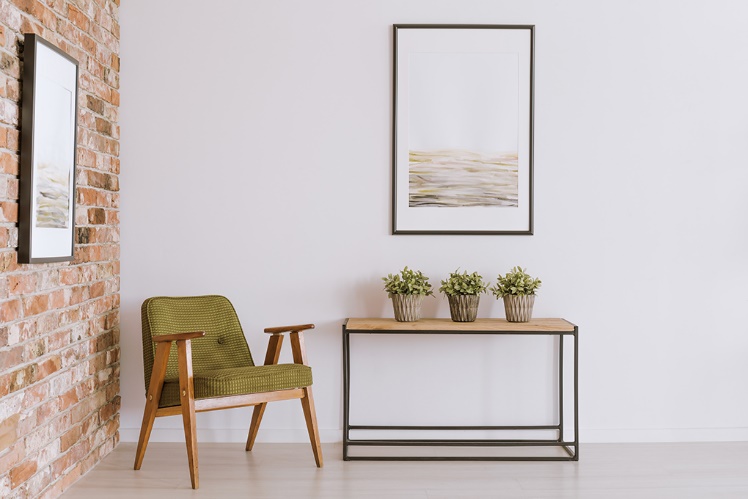 To achieve a minimalist lifestyle within your home, you will first need to consider what is fundamental to your basic needs. Though this depends on how minimalist you want to be, try to make sure you still have the commodities needed to sleep, eat and use the bathroom. Consider spending time de-cluttering and see the difference it makes in your home, and in your life in general.
Maximalist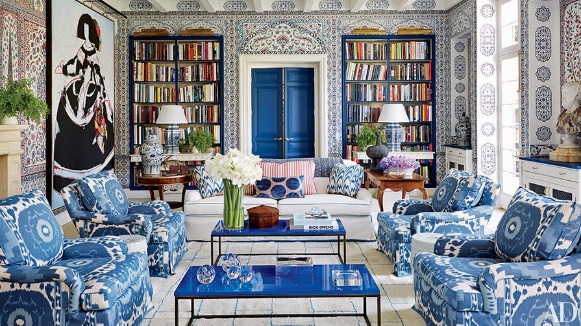 This trend, on the other hand, is for those people who love some (organized) clutter. Think mismatched patterns, mixing modern styles within vintage designs, and a bold array of colors - there is no such thing as too much. This trend may not adhere to everyone's taste, but ultimately, the motto for this trend is: if you like it, get it. Go bold in your home.
The only advice we can give you here is to make sure you purchase in line with a budget, acquiring items you actually like, rather than just for the sake of contrasting (no hoarding please).
Cottagecore
This popular trend stems from the simple yet beautiful self-sufficient lifestyle. The clue is in the name: to replicate a Cottagecore trend within your renovations and interiors, imagine a quaint and cozy vintage cottage. The aim here is to weave modern appliances seamlessly alongside vintage pieces, creating a charming character-filled home that is still accessible to modern life.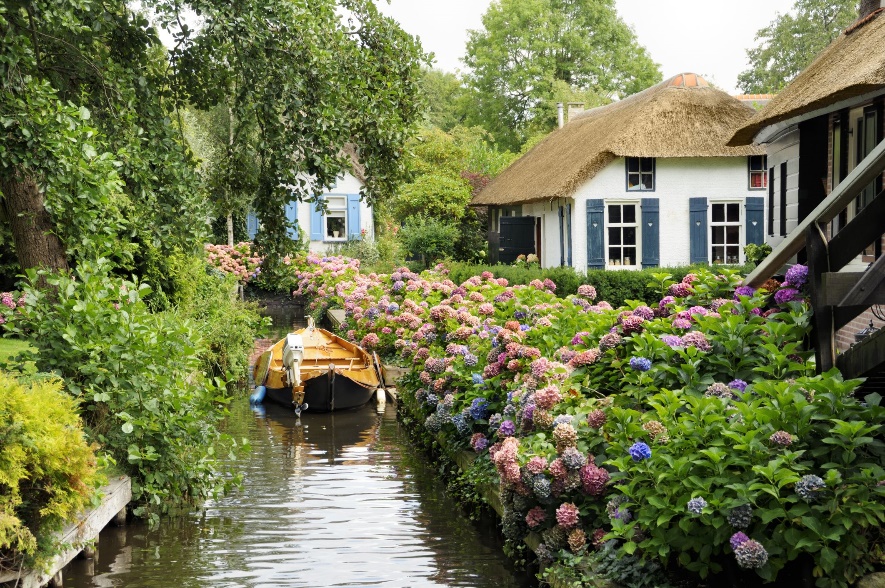 Adding a fireplace to your home is a fantastic way to blend a more exterior and structurally modern home with an interior Cottagecore design. The fireplace will also be a beautiful and cozy addition during the winter months, and it will act as a focal point - perfectly balancing a room.
Find your Fit
Whether you want to follow the latest popular designs or be a trendsetter yourself, make sure you tailor your renovations to encompass your needs and likes. The best thing about interior design is the freedom of it. Don't be scared to mix your designs up or steal renovation ideas from different trends. Use anything and everything as your inspiration and make your home as unique as you.
If you are renovating and need to keep your furniture or belongings in storage, find out about our affordable rates. You can also read our top storage tips here!