Our newest fully remodeled Bargain Storage facility is nestled in the lakeshore area North Texas known as the City of Wylie. Located just a half hour drive from the hustle and bustle of downtown Dallas, Wylie is one of the Lonestar state's fastest growing communities. With a highly rated public school system, plenty of places to play outside, a low cost of living, and reasonable home prices, Wylie Texas is the perfect place for a growing family.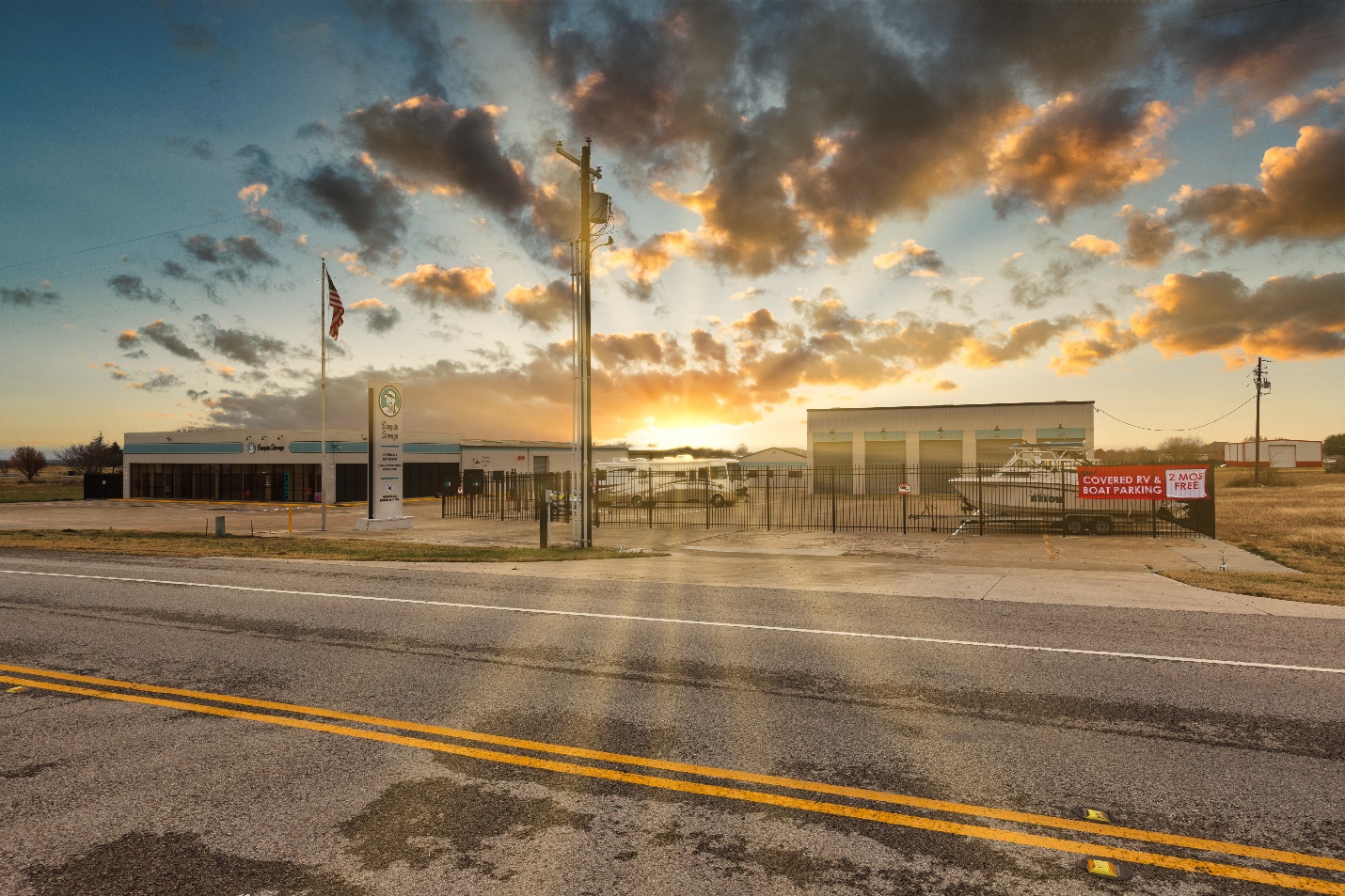 With so many people moving to the area, we know that residents will be looking for just the right place to store their extra belongings. Bargain Storage is the company that you can trust to offer clean, secure storage at a great price. We pride ourselves on providing quality storage units and RV spaces with the customer in mind.
With all the recent renovations and upgrades at our Wylie location now complete, we are excited to help you find just the right type of self storage unit that you have been looking for in the Wylie Texas area. In addition to traditional drive-up storage and interior self storage units, Bargain Storage was also able to add additional climate-controlled storage, covered RV storage, and premium enclosed boat and RV storage.
Climate Control Storage:
Thanks to a collaboration with Janus International we were able to add a large amount of climate controlled storage units to our facility. The transformation from an empty warehouse to clean and secure modern storage units was nothing short of amazing. Here are photographs to illustrate the transformation:
Before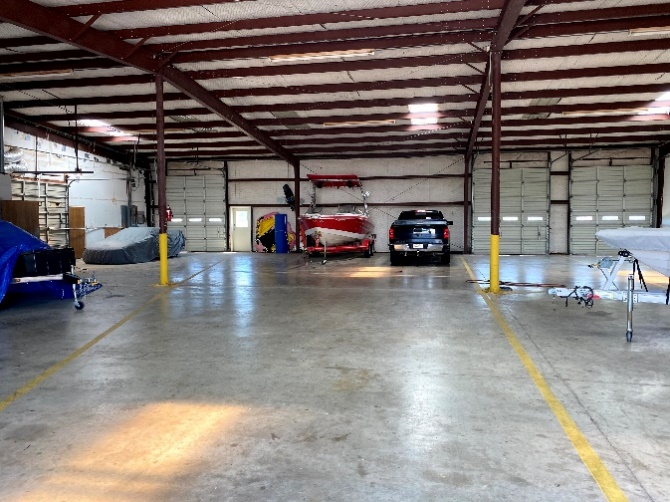 After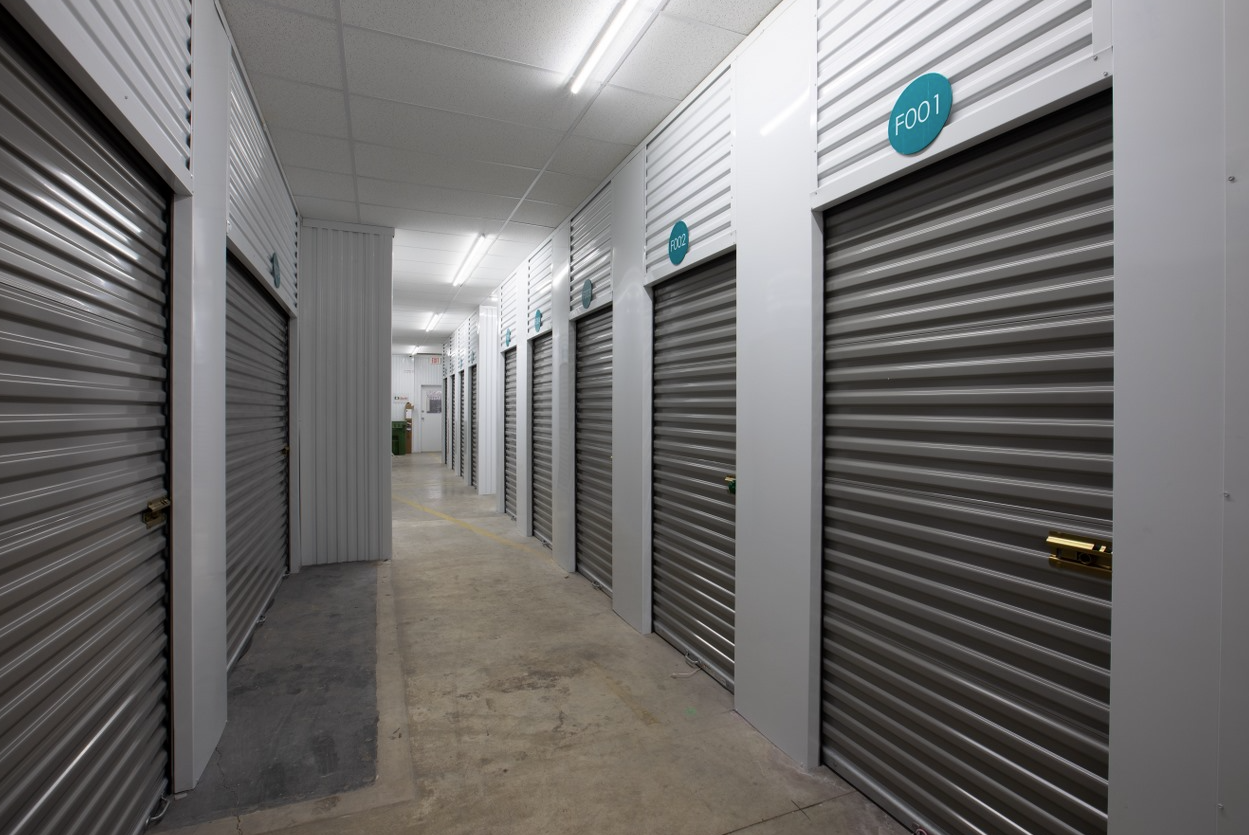 If you are wondering what kinds of items are best kept in climate controlled storage check out our Climate Control 101 blog for all the details.
Covered RV and Boat Storage:
With the City of Wylie situated on the western shore of Lake Lavon, many residents own boats, RVs, travel trailers and all kind of other fun recreational toys. These items are usually a large investment so having a facility that you can trust to keep them safe and secure is very important. At Bargain Storage, we consider security job number one and care for your vehicles like they are own.
To enhance our RV storage parking spaces further, we worked with Done Deal Ironworks and installed several large vehicle canopies to create covered spaces for our customers. The canopies provide protection for your vehicle from the elements and each space also comes with an electrical charge plugin to keep your battery charged and in good shape while it is being stored. The before and after photographs are quite remarkable:
Before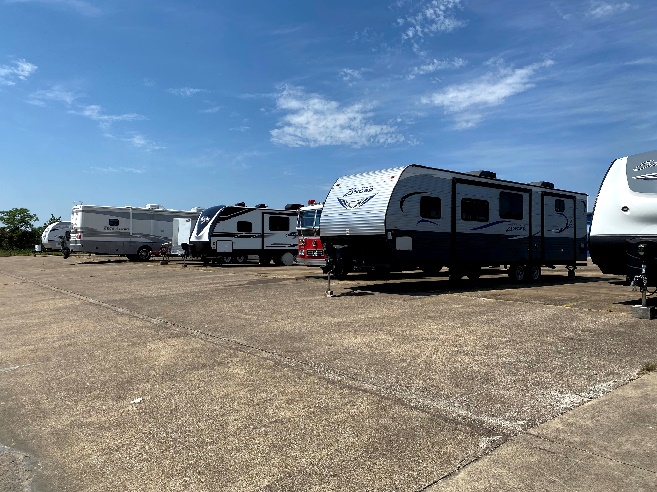 After
Premium Enclosed Boat and RV Storage:
If you are looking for an extra layer of protection for your RV, travel trailer, or boat, you might consider a fully enclosed storage unit. These units are like having your own private garage. Each one is equipped with electrical charge plugins for batteries. Our largest enclosed units even have racks and shelving installed to help you keep all of your accessories organized (like wake boards and lifejackets).
Before
After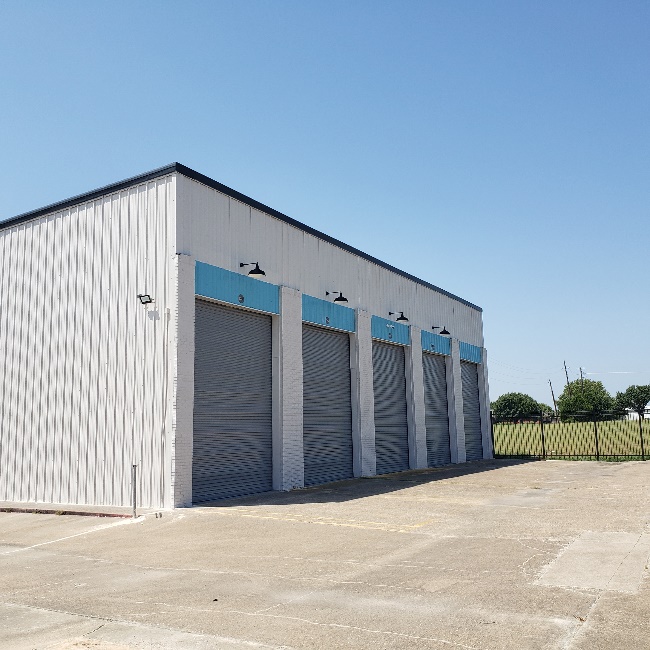 Next time you are in the area come and stop by the office. Our friendly on-site property manager will be happy to show you around and help you find the storage that is right for you!
Drone Video:
To really appreciate all the recent renovations and get a comprehensive look at the entire facility, we made a drone video just for you! Here you will be able to see every aspect of Wylie Bargain Storage in full detail.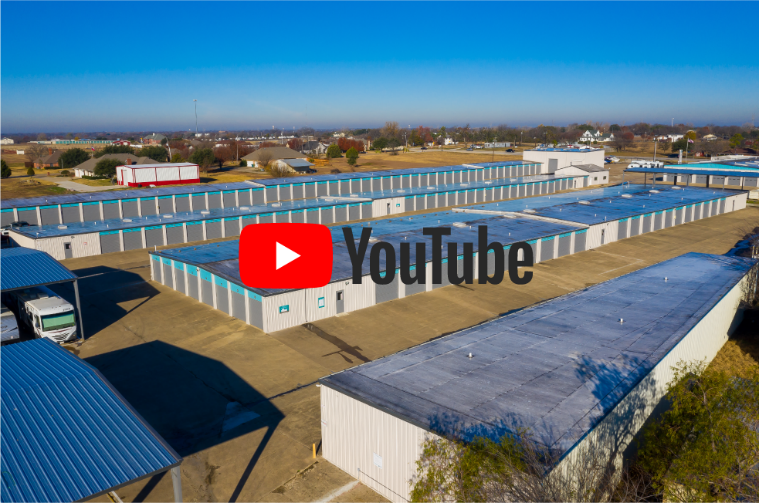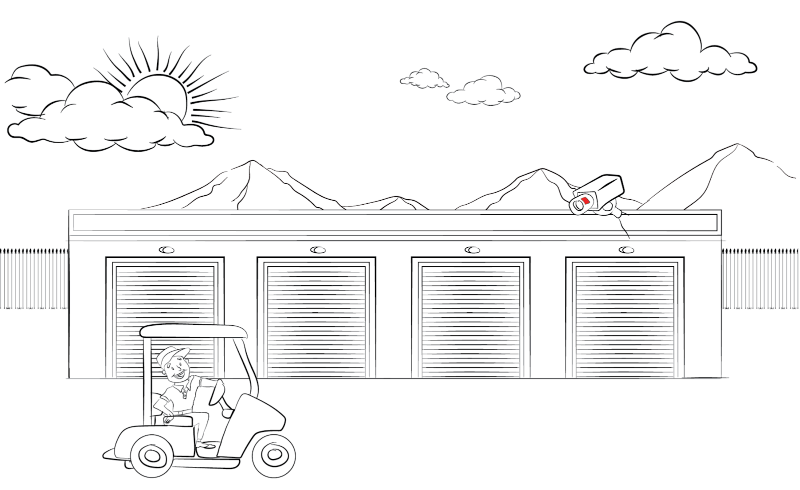 At Bargain Storage, our Texas and Arizona facilities offer you clean and affordable storage solutions, including drive-up units for quick and easy access and, as we've discussed here, even climate-controlled options. We've got something for everyone!
Need help selecting the right size unit? Check out this helpful blog and size guide. Our FAQ and storage tips also might come in handy. And, if you're looking for long-range storage options but want more clarity on the best solutions, feel free to contact us!
Better yet, drop by a Bargain Storage facility near you so that we can give you a tour, show off our variety, and get you set up in a storage solution customized to your needs — including whether a climate-controlled or standard storage unit is right for you.