When you're driving around town, do you ever notice just how widely available climate-controlled storage is? It's a popular option that self-storage companies love to list on their signage. In fact, it's so widely available that you may wonder, "Hey, what's so great about climate control? Did I miss the memo, and should I be considering it?" It's a good question to ask, but if you're just looking to stash some stuff, the expense of a climate-controlled unit — usually 15-30% higher than standard units — can quickly add up over time.
Climate control is just one of a handful of choices you get to make about your self-storage. It's great to have choices but navigating them all can leave you with a serious case of decision fatigue. Just pull up a browser to find a storage unit near you, and you'll be faced with choices like:
Unit Size - Generally offered in increments of 5 feet (ex. 5' x 5')
Drive-Up vs. Walk-Up Units
24-hour On-Site Security vs. Video Monitoring
Container Storage vs. Self Storage
Valet Storage vs. Self Storage
Climate Control vs. Humidity Control vs. Regular Ol' Storage
If these options feel overwhelming, take a breather, and click through the above links to educate yourself. Also, know that we're here to help — especially if you feel like an outsider with wide eyes having to make decisions based on insider information.
Out of all of these choices, climate control is a massive point of confusion within and outside the storage industry, so for this edition of the Bargain blog, we've tapped our self-storage experts to clear the factual fog.
Consider this your "Climate Control 101" guide to understanding what climate control really means, what self-storage facilities may not want you to know about climate control, and how your actions can impact whether or not you choose it.
What Does Climate Control Really Mean (and Cost)?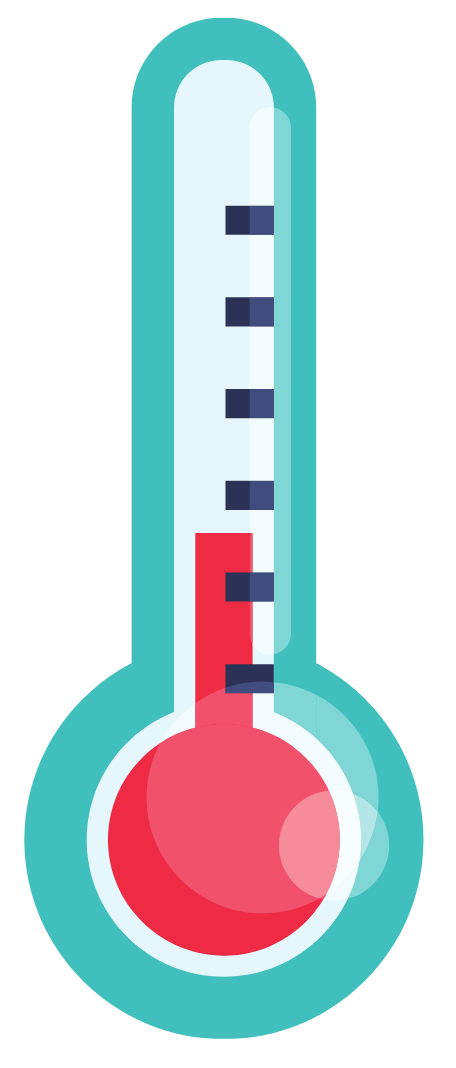 To understand climate-controlled storage, let's start by defining it. This task is easier said than done, given that there isn't a universal definition. The lack of standardization means that you'll see variations from company to company.
You can generally expect "climate control" to be synonymous with temperature control. Most facilities will commit to keeping the temperature inside each storage unit between 55℉ and 80℉. At Bargain Storage, we maintain a steady unit temperature of 60℉ in winter months and 80℉ in summer months.
Now here's the news flash: Many customers assume that climate control is also synonymous with humidity control. However, that is far from the case. If you're worried about particles of moisture in the air damaging sensitive items, then keep your eyes peeled for the term "dry storage." Dry Storage IS synonymous with humidity control, requiring a separate system that works independently to keep humidity extremely low.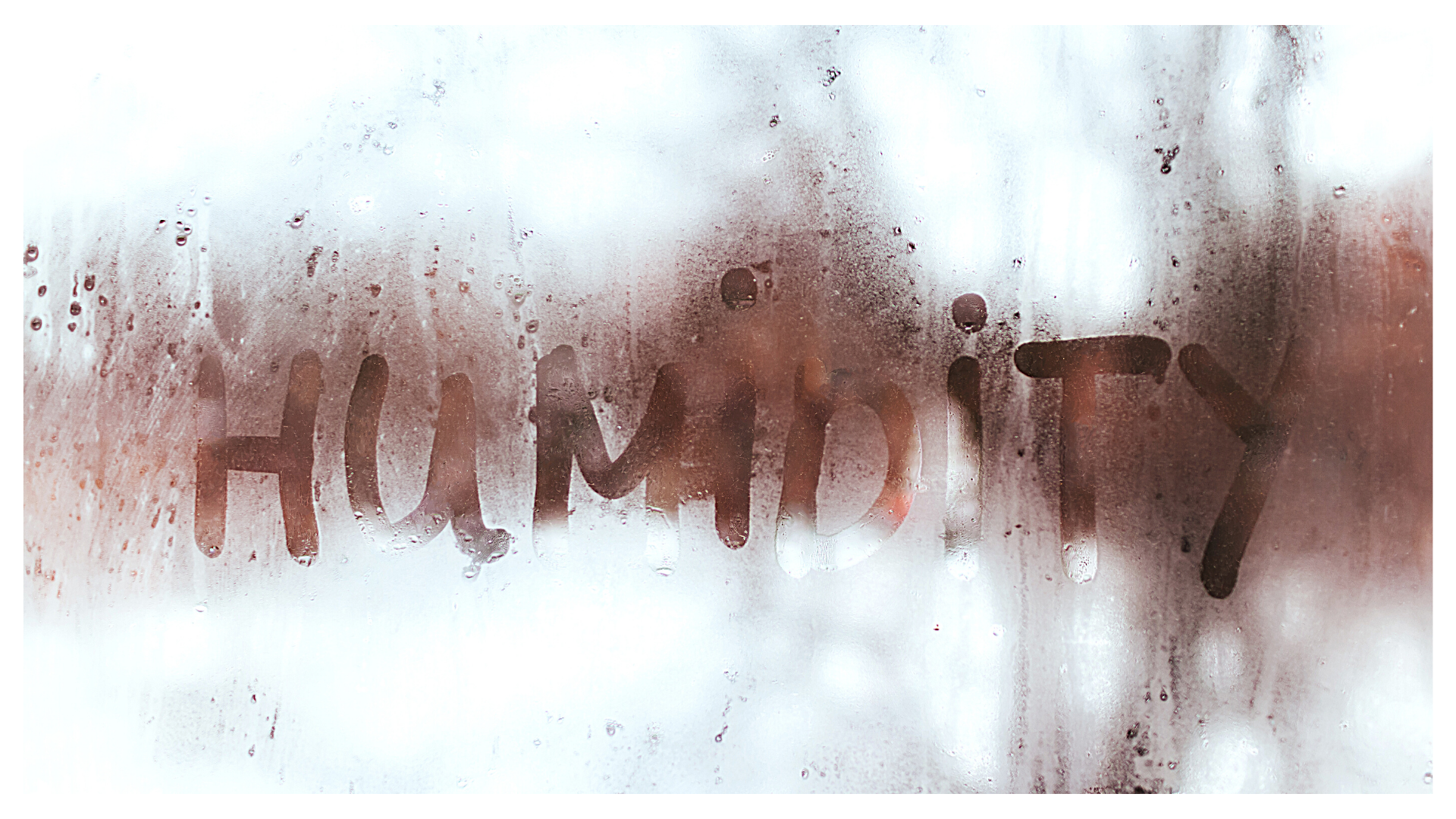 Climate control will manage humidity up to a certain point, so unless you live in a particularly humid region, humidity control generally isn't necessary. If pests, mold, and mildew are aggressive, a facility might choose to upgrade to a humidity control system. However, it will cost the facility owner a pretty penny, which you can expect to get passed on to customers through higher rental rates.
As we've already stated, humidity control and climate control cost between 15% and 30% more than standard storage. That sure is a lot of money to save, which is very tempting — especially following 2020. But before writing off the added expense, be sure to determine if the risk is worth the reward.
What Self-Storage Facilities in Your Area Might Not Want You To Know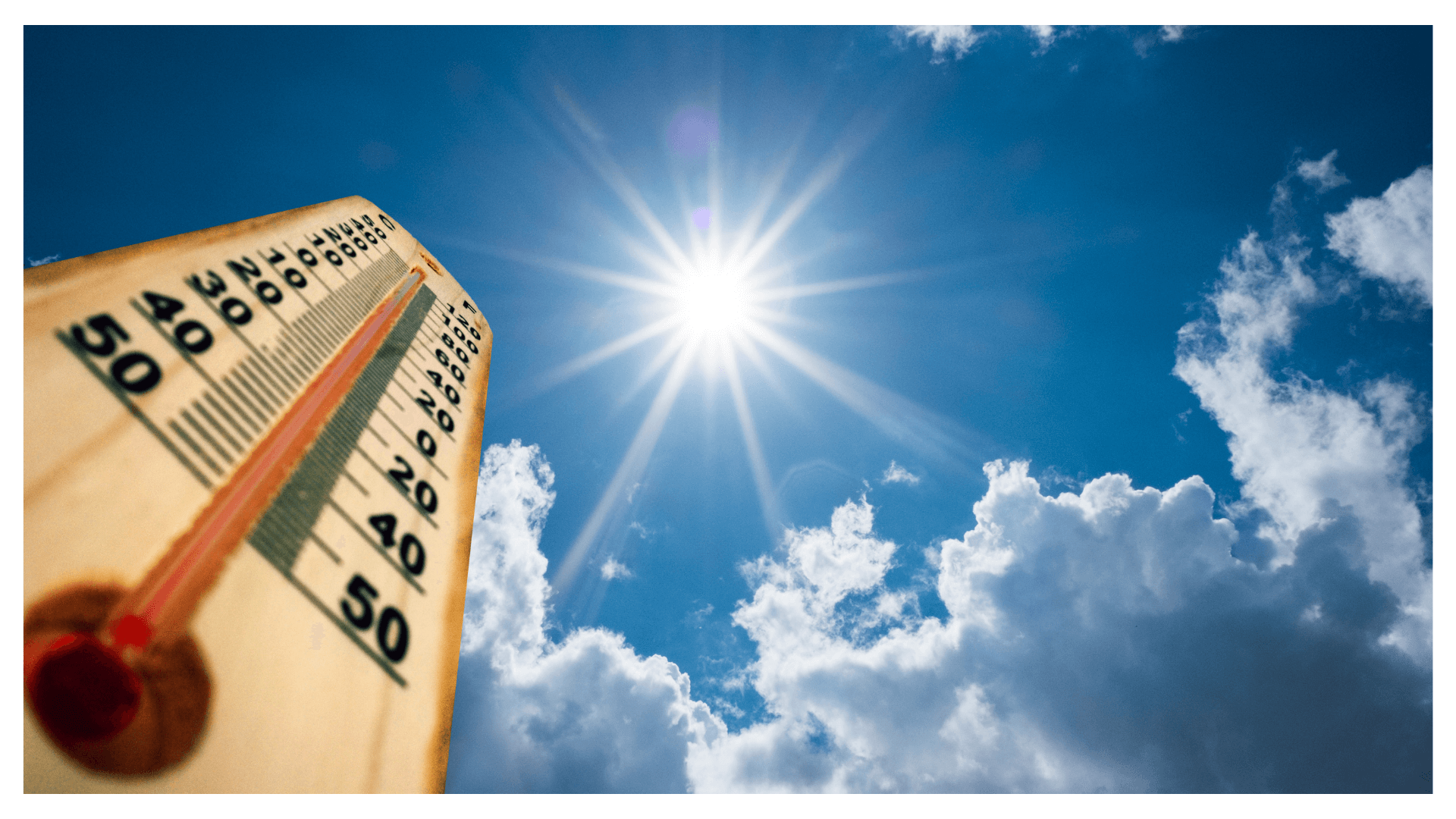 If you've read this far, then you might guess our position on the topic of climate control: You don't always need it, but many self-storage facilities may not be quick to tell you this.
Do you live in a city like Houston, New Orleans, and Key West? Then humidity control is pivotal to controlling each unit's moisture.
If you call more arid places like Phoenix, Dallas-Fort Worth, or Glendale, Arizona home, then climate control can be helpful for regulating sweltering summer heatwaves.
Luckily for your wallet, many items like holiday decorations and sports equipment don't require any special treatment and will do just fine in a regular storage unit. Check out the below infographic for a handy reference list to see what makes the climate (or humidity) control cut:
Here's another tip: The nose knows. If you're getting a facility tour, step into the unit (if possible) and breathe in for a moment or two. Pay attention to the smell. If the empty unit smells musty or has a faint hint of mothballs, ask to see a unit on a higher level. A lot of ground-floor, climate-controlled units tend to have a scent. No matter how subtle the smell seems, your important documents, clothes, and upholstery will absorb it. Each day in the unit is another day for these porous materials to soak up the strange scents.
For extra measure, try this little exercise to guarantee peace of mind and maintain the quality of your possessions:
Create a list of every item type you want to store (research anything you might be hesitant about).
Determine how long you will be storing the items.
Research temperature and humidity in your area.
If you're still tempted to pocket extra savings, check out the following scenarios to be sure that you're not overlooking any other determining factors.
Know Thyself: Your Actions Can Impact The Storage Option You Choose
We'll play "devil's advocate" with two scenarios:
Scenario #1:
You've done the research, identified the types of items you have, and determined how long everything will be in storage. Based on this, you decide to rent a standard (non-climate-controlled) unit. All set, right? Unfortunately, it's not that easy because a high percentage of customers end up keeping their storage unit for longer than originally intended.
Our Advice: Now's the time to be really honest with yourself. If you could see how your items could stay in storage for much longer than you think — and if any of them are on the edge in terms of maybe needing climate-controlled storage — then you might want to go ahead and splurge on that feature.
Scenario #2:
Now, consider how often you plan to check in on your storage unit. Little-known fact: Frequent visitations control humidity because each time you raise the door, built-up moisture gets a chance to escape. If you plan to live out of state and don't have anyone to check in on your stuff, you will have no way of knowing the unit's air quality or temperature. To your surprise, years later, you're ready to unpack the unit, only to find it to be more humid than you expected.
Our Advice: If you opt for a standard storage unit but can't stop by at least monthly to check on things and let in some fresh air, then a climate-controlled unit might be a good option for you.
Get Specific About Location and Humidity Control
All of this said, if you're feeling good about renting a non-climate controlled unit, our storage experts say, "Go for it!" If you're apprehensive about going with a standard storage unit but can't pass up on the savings, keep this in mind:
Location, location, location!
Pick a unit nestled inside the building that only opens to an interior space to control dust and keep foreign particles from creeping in. These units tend to be surrounded by insulation and sealed off, which helps regulate air quality.
A drive-up unit sounds straightforward (just drive up, dump your things, and go) but it might create more hassle in the long run. It just depends on your specific needs.
Something else to consider about drive-up storage: By the nature of its design, all units are on the ground floor. Multi-level storage units are better equipped to control humidity because each floor that is above ground level typically has ZERO doors that open to the outside. The elevator and staircase serve as a buffer between humid air from outside and cool, controlled air from the interior. Select a floor that is somewhere in the middle of the building. That way, it has levels above and below it serving as additional insulation.
If you live in a coastal city, particularly in the southern and eastern regions of the United States, humidity levels can reach upward of 90%. Protect your belongings from this humidity by choosing the location of your specific unit and facility wisely. Ask the manager of the property if they control humidity and temperature. Don't be afraid to get specific! If a facility can't guarantee humidity is kept at 60% or less and the unit temperatures are kept below 85 degrees, then move on.
Cool Your Heels, You Might Not Need A Climate-Controlled Storage Unit. Bargain Storage is Here to Help!
So, what's the RIGHT decision? The savings might provide a little extra padding for your wallet compared to the cost of temperature control, BUT the stress might not be worthwhile. And as we've revealed in this article, humidity control — and not just climate control — might be what you really need to get the job done.
No matter what type of storage your items require, being prepared and knowing the difference in your options will enable you to make the best decision for your wallet and your belongings.
Here's the bottom line:
Live in an arid environment and need some protection for more delicate items? Climate control, and an interior unit on a non-ground level floor, will likely suit your needs.
Live in a humid climate and need protection? Don't blindly sign off on climate control. Look for humidity and temperature control, and make sure the storage facility you select can guarantee it.
Life usually requires a bit of a "both/and" versus an "either/or" approach. So try this self-storage expert hack:
Consider renting two separate, smaller units — one unit that is climate-controlled for your more sensitive storage items, and another unit that is not for storing everything else. By splitting up items, you aren't wasting money on valuable humidity or climate-controlled floorspace. Fit the items that require extra storage protection into their own unit and save money by booking a less expensive unit for the remainder of your stuff.
At Bargain Storage, our Texas and Arizona facilities offer you clean and affordable storage solutions, including drive-up units for quick and easy access and, as we've discussed here, even climate-controlled options. We've got something for everyone!
Need help selecting the right size unit? Check out this helpful blog and size guide. Our FAQ and storage tips also might come in handy. And, if you're looking for long-range storage options but want more clarity on the best solutions, feel free to contact us!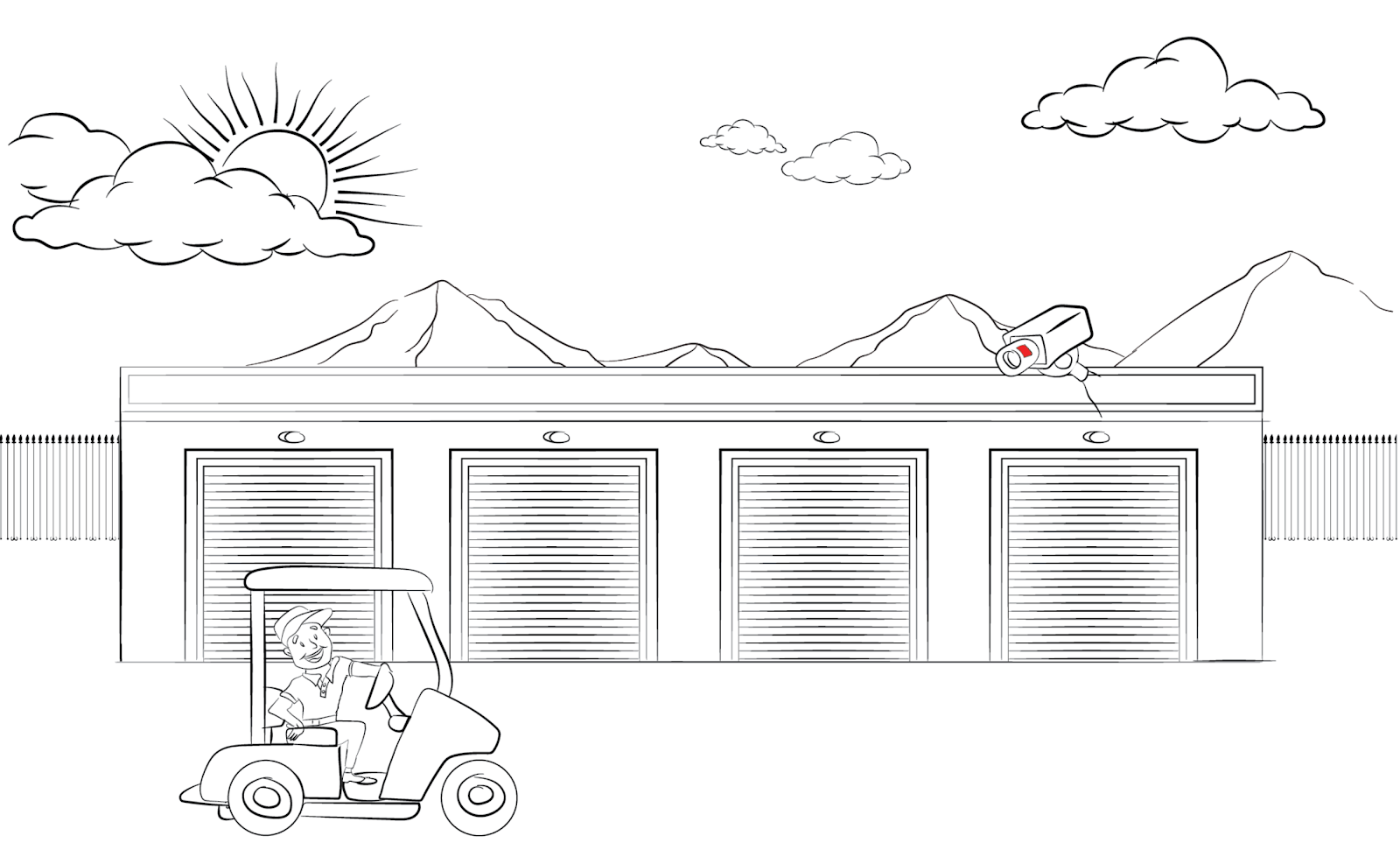 Better yet, drop by a Bargain Storage facility near you so that we can give you a tour, show off our variety, and get you set up in a storage solution customized to your needs — including whether a climate-controlled or standard storage unit is right for you.