Moving from your house, just like any other transition, has both sweet and challenging moments. The excitement of moving comes with the stress of the tasks involved in moving out of your apartment. Most people dread the packing and clean-up stages, while others don't enjoy saying their goodbyes to their current environment. However, five critical things need your attention as you prepare to leave.
1. Make a Schedule
No matter the length of time you have been in your current residence, moving out involves a lot of activities. Therefore, it is advisable to list all things you need to do and when to do them. The planning needs to happen early enough to enable you to have balance with your day-to-day activities, especially if you are working. Make sure you capture every activity, both the major and the minor, and allocate the best time to do them. In your schedule, include days to stay indoors and do the major tasks like cleaning, then assign smaller tasks to other busier days. It is vital to ensure that your schedule is realistic and avoid forgetting to do any job.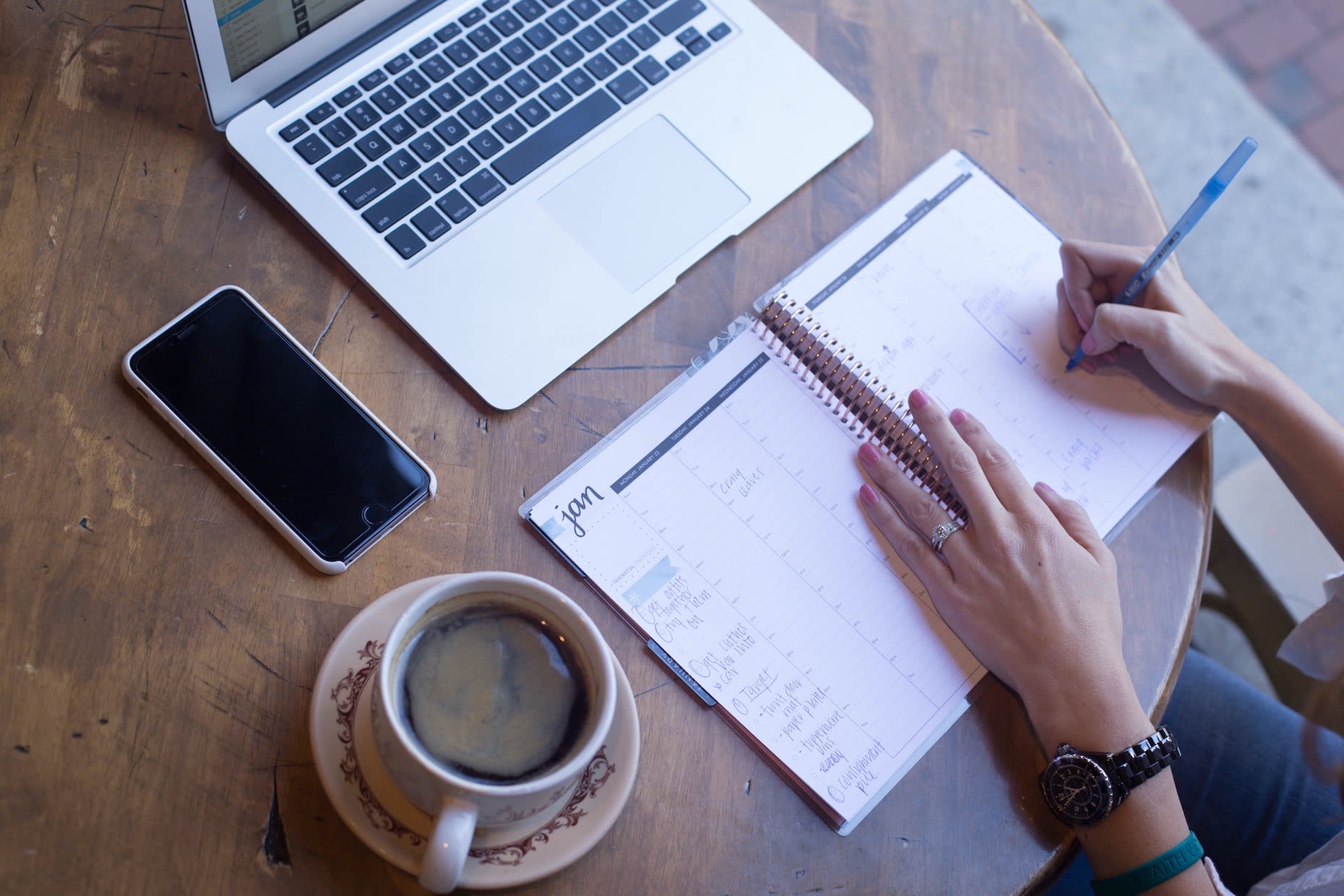 2. Review Your Lease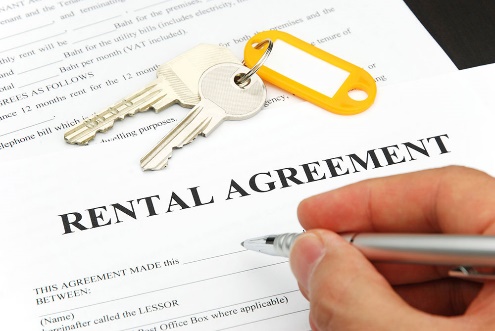 Reviewing the agreement papers may be the most ignored part of moving out. Most people forget to check the agreement and have a conflict with house owners when moving out of the apartment. Check what is required of you as you leave the house and what the contract says about the house's condition. It is crucial to have all bills paid and any debt with the house owner cleared. Confirm the time frame for giving your notice and do so in good time. Some leases have stipulations on filling holes, repainting, and repairing any damages, and you should include what needs your attention in your schedule.
3. Restore the House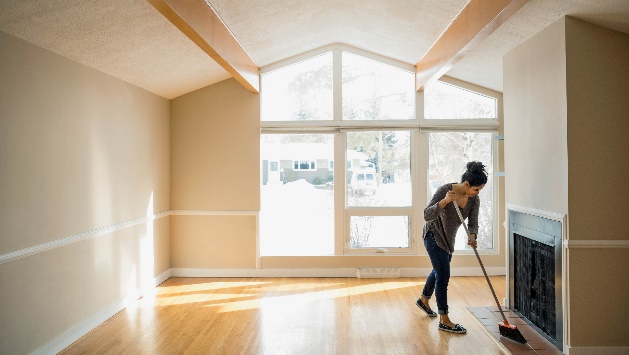 Most rentals have a standard decree of returning the house in the state you found it. This stipulation calls for you to repair the home and repaint it. If you had painted a color apart from the original one, repainting is not an option to make the house ready for the next occupant. When repainting, use quality paint like textured wall paint to give the place a fabulous look. One can also opt for a primer and leave the choice of color to the next occupant, especially if they will be the adventurous kind. If you cannot handle all the work alone, you should contact the appropriate service providers and arrange when they can come and do the work for you.
4. Clean up
It is unethical to leave a house dirty when moving out. In most lease agreements, there is a stipulation for cleaning up before going to avoid giving the new tenant a hard time when moving in. this is the time to get to those corners that you rarely touch and remove unwanted stuff lying around the house. During clean-up, you can take out items you stopped using and make a backyard sale or donate them. You can consider hiring a cleaning crew for the big family houses to do an excellent job for you. When this is complete, the place looks as good as new and is in good condition for the new resident.
5. Pack Your Things
When moving out of your home or apartment, ensure all things are well packed and labeled, according to where they belong. This organization will help you when setting to your new location and help those transporting the items know how to handle each packaging. Most house owners discourage leaving any personal item or anything not in the house initially. Ensure you remove any shelves or additions to the place unless there is an agreement with the owner to leave them as they are. You can check out, hand over the keys, and move to your next destination when everything is out of the house.
Conclusion
Shifting from one house to another is never a simple process, but the work becomes manageable when you have it planned. Use the help of friends and family in challenging tasks and make wise spending decisions. Whether moving to a far or near place, this process is very involving to all.
Written by Maggie Bloom
for Bargain Storage