Downsizing can be a liberating act for seniors who are ready to enjoy their golden years unencumbered. You have likely amassed many belongings in your home. Some are precious and hold sentimental value, while others may be contributing to unnecessary clutter. Downsizing your collection also means you can downsize your entire living situation. This frees you up to pursue any desires or needs that have gone unsatisfied. As you are downsizing, though, there are four very important questions you should answer to make the process go smoothly.
1. Do You Need to Move into Senior Living?
As you downsize your home, it is a perfect opportunity to talk to your family about the future of your living situation. Will you move into a smaller house to save some money, or do you have medical needs that necessitate a move into a senior living community?
If you come to the conclusion that you can no longer live safely at home, choosing a skilled nursing or assisted living facility will ensure you have the 24/7 medical care you need. You can find detailed reports, pricing info, and reviews through online directories that will help you find the right senior living options in your area.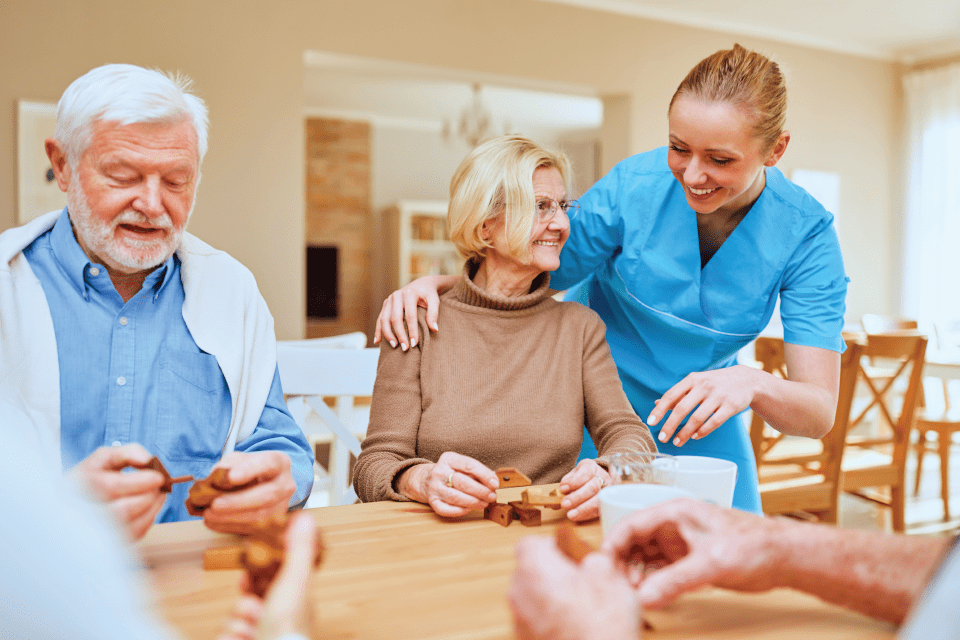 2. Will You Rent Storage Space?
Whether you are downsizing to reduce clutter or because you are moving into a smaller home or an assisted living facility, you might have possessions you wish to store away without discarding them forever. Renting a storage unit is the perfect solution for such a situation.

Finding storage space that is affordable and conveniently located is important. However, you should also check user reviews to get a feel for how your local storage companies treat their clients. You want to store your possessions in a place where the staff respects you, your privacy, and your life circumstances.
3. Should You Hire a Moving Service?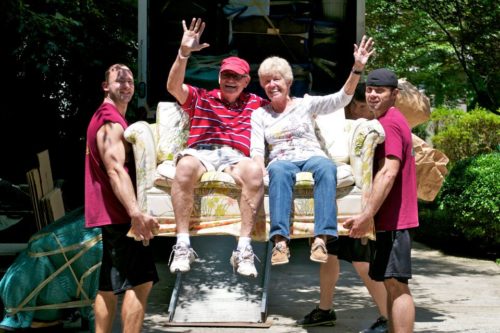 If you decide to relocate as part of your downsizing efforts, you might consider working with a moving service. Moving on your own is physically laborious and requires a certain amount of effort in organizing that you might need to spend elsewhere.
Be sure to evaluate your local moving companies before meeting or getting a quote, and check to see if they offer specific senior moving services. Many moving companies also offer seasonal deals or credits, so shop around for discounts if you are worried about costs.
4. What Will You Do with Your Current Home?
Selling your home is a natural step if you intend to downsize to a smaller house or if you need to fund your move into senior living. Another option is to rent the property out as an ongoing source of income.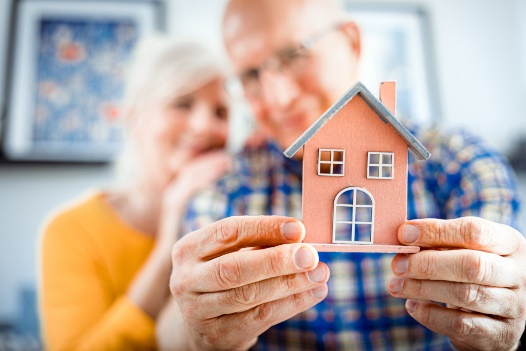 If you are comfortable with your finances, you might also decide to simply keep your home in the family. Real estate is a perpetually valuable asset, and you can be happy knowing that your longtime home will be a place of happiness for your family for generations to come.
Downsizing can be a cathartic process that helps you move on to the next phase of your life with peace of mind, especially if a senior living community is on the horizon. However, it can also bring unique stresses and difficult decisions. By coming up with firm intentions and making an actionable plan for a future move, your downsizing process can go smoothly, and your future will be the best it can be.
Written by:
Mike Longsdon