For some seniors, leaving the home they've spent decades collecting invaluable life memories in can be incredibly difficult. However, the day will come when it gets too daunting to clean those vacant bedrooms and climb multiple cases of stairs. This may be the time to begin considering whether downsizing is a suitable option for your lifestyle.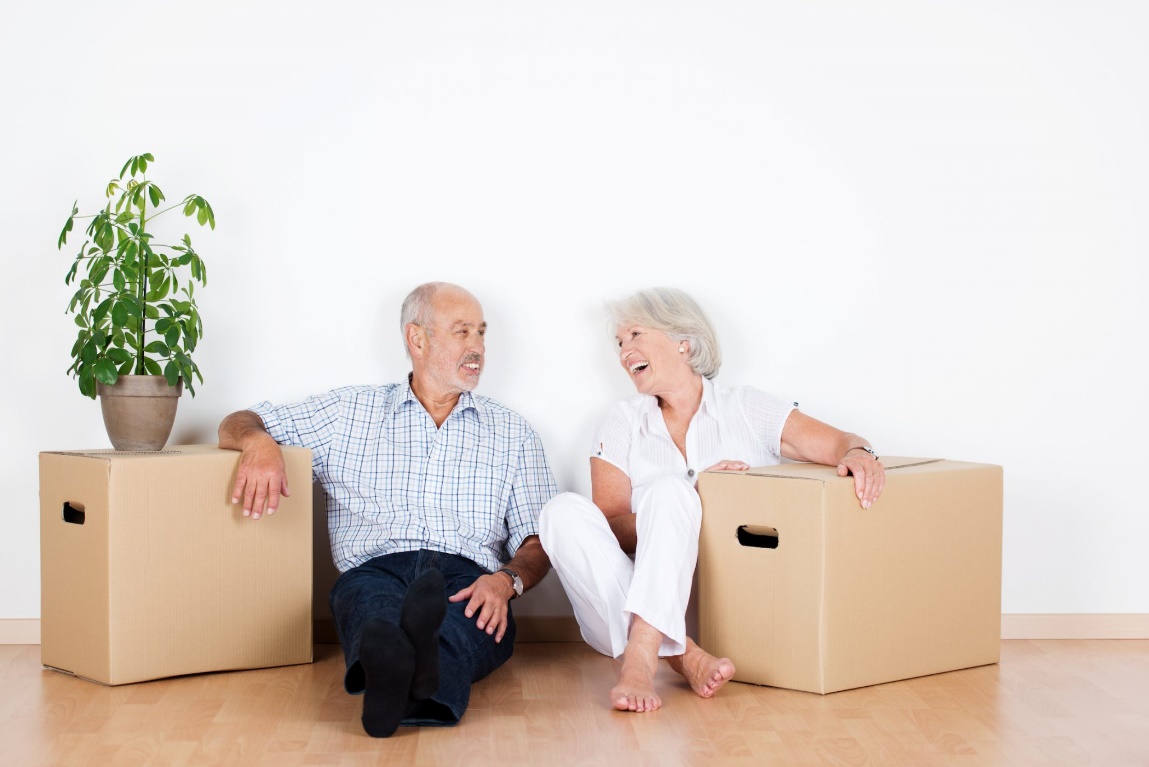 Continue reading for downsizing tips that will allow you to remain organized and efficient. You'll want nothing more than to enjoy the rest of the time you have left in your home. We've also included tips for how to repurpose some of your life's most valued possessions, so you don't feel guilty leaving them behind.
Is It time to Downsize?
Determining whether it's time for you to downsize is an important decision. In addition to all of the heavy lifting and organizing you'll have to do, you'll need to determine if it will better your wellbeing and align with your lifestyle. When trying to decide if this is the right path for you, consider the following question to guide your decision:

Are you constantly hosting gatherings? Think hard about downsizing if you have a love for hosting large gatherings with your friends and family.
Do you feel isolated? Living alone on a large property could make anyone feel lonely. Consider a smaller senior's community for more social interactions and gatherings.
Are there spare rooms in your home? Empty rooms only create more upkeep requirements for owners. If your home is filled with vacant rooms, think about finding a smaller space.
Can you afford to remain there for the next decade? If your mortgage is difficult to keep up with, downsizing can help lower monthly expenses.
Senior Downsizing and Decluttering: 5 Essential Tips
Tip 1: Start Early
Organizing your belongings often takes longer than people expect. It's smart to begin preparing two or three months in advance so you don't have to make any last-minute decisions.
Tip 2: Devise a Plan
Crafting a detailed plan makes transitioning homes much more manageable. Frantically packing possessions and ignoring important dates will only add to the stress and anxiety of the moving process.
Tip 3: Set a Timeline
A timeline ensures your plan will be achievable by the time your moving date comes around. If you're moving out of state or cross country, consider how long it will take your possessions to arrive at your new home.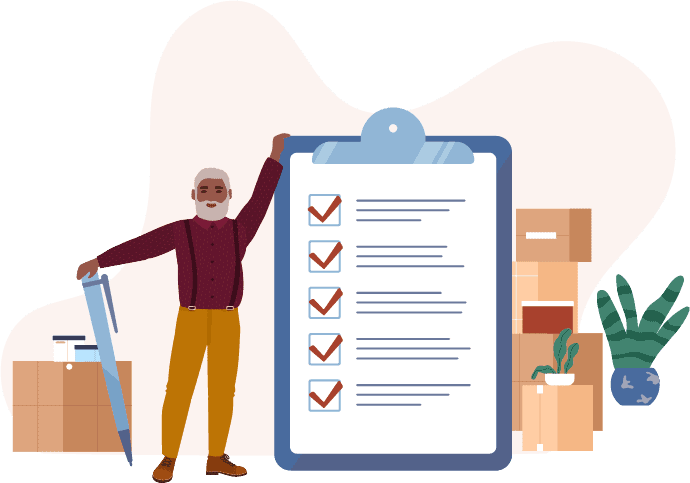 Tip 4: Document Your Favorite Setups
Taking photographs of the spaces you loved in your old home will allow you to create similar spaces in your new one. This will help mitigate the displaced feeling you might have during your first couple of days.
Tip 5: Lay Out Your New Floor Plan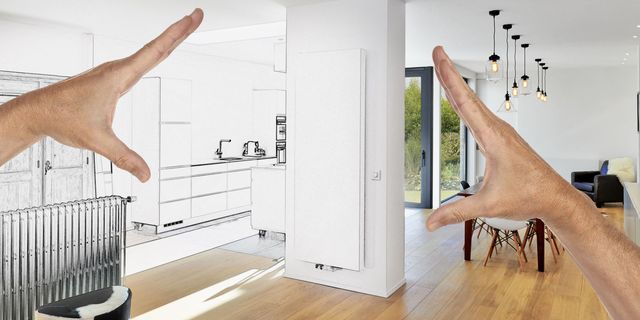 Think about the floor plan of your new home. Try to visualize where things will go and how the layout will work. This will help immensely when you are trying to decide on which furniture pieces you want to take to your new space and which need to be sold or donated.
Downsizing can be an overwhelming and intimidating process if you don't take the time to plan accordingly. Follow these tips to help you manage your time better and prevent your stress from getting the best of you. For more advice, a few additional helpful tips and an incredibly useful checklist here!
Written by
Tristian Brown
Tristian Brown is a Jr. Content Marketing Specialist who develops helpful and compelling stories. His passion for digital marketing and creative writing has led him to cover unique topics ranging from business to lifestyle. He calls San Diego, CA home and enjoys travelling and exercising in his spare time.