Is your backroom packed with extra products? Do you have an issue with product rotation and expiration? These and many more reasons are why most businesses should have auxiliary storage. While on the surface, it may seem counterproductive to store your products away from your business, in fact, there can be a lot of benefits. In some cases, external storage can even be delivered to your location, but it offers an opportunity to store products away from your main business.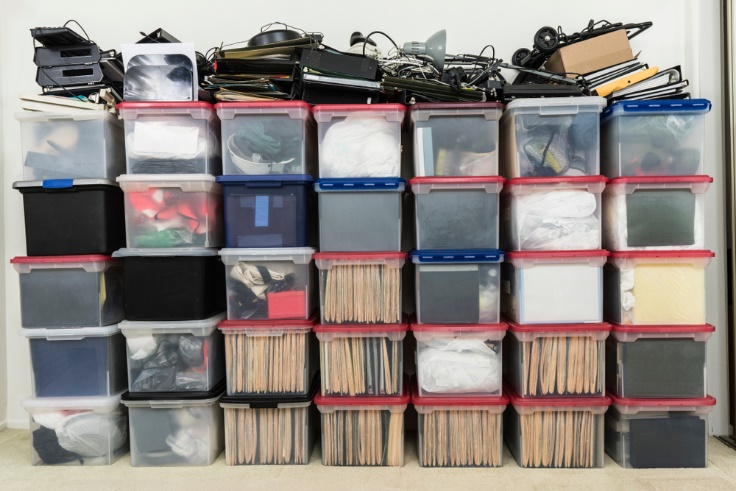 Storage units provide a variety of benefits for businesses that extend to more than just space. They can be effective meeting locations for sales representatives to acquire new products or for those in a legal field to secure paperwork related to cases safely. No matter the reason, take the time to see how extra storage space can benefit your business.
Security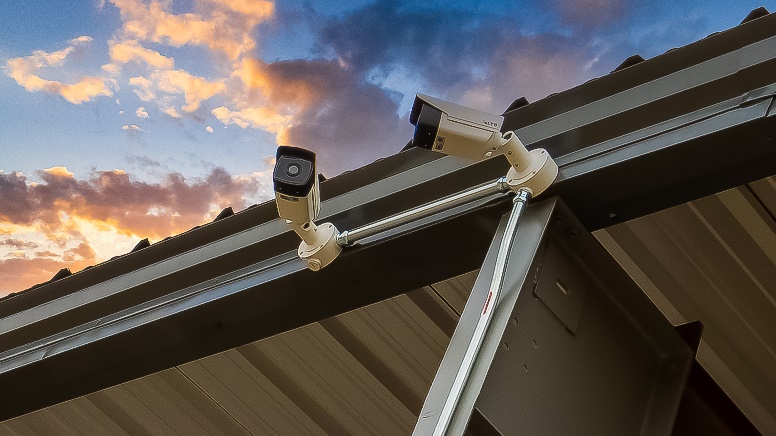 For any business, safe and reliable storage can be extremely helpful. If you've driven by any self-storage facility, you can see they're usually fenced off and gated, meaning only users can enter. These lots are also outfitted with high-definition surveillance cameras, security, and alarms, not to mention locks on every unit.
In addition, if you have temperature-sensitive things to be stored, a temperature-controlled unit can be used to preserve documents, products, and more from damage.
If you plan to use an auxiliary storage space for your business, security should certainly be of the utmost importance. Especially for small businesses, loss of product from a less secure location would leave them calling for bankruptcy lawyers.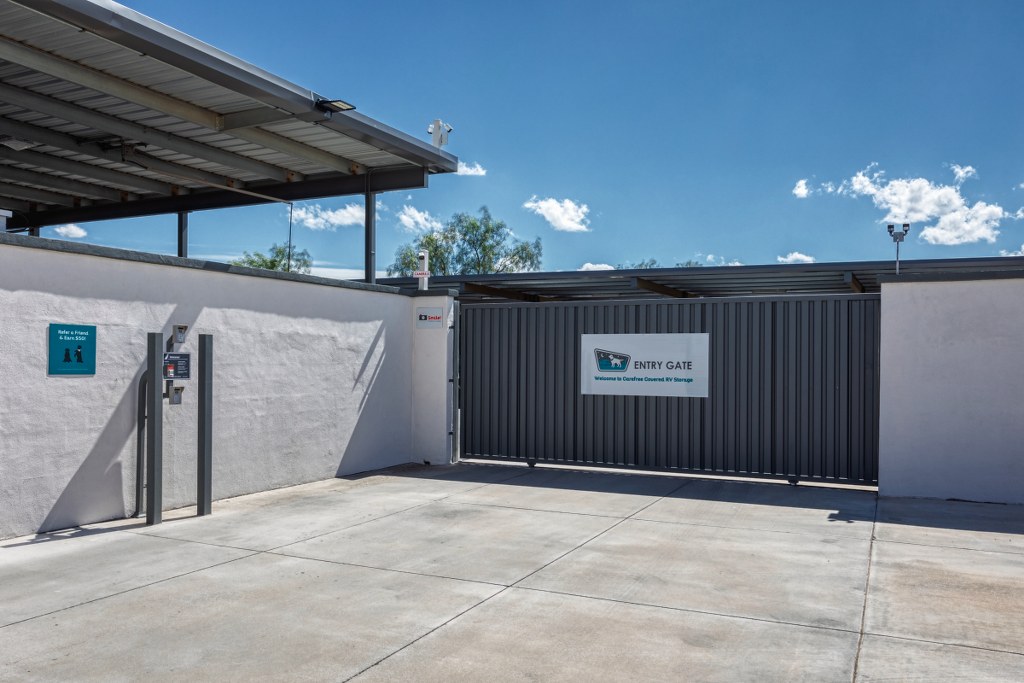 Extra Space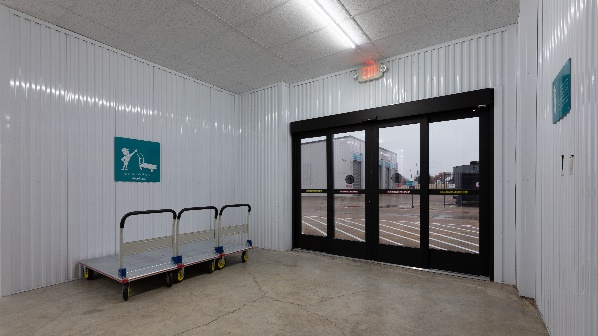 Everyone needs space, especially if you're a small business. Even if you're a national brand, inevitably, your stock may build up. Storage space can help keep them from overflowing your back room. Especially for businesses that offer seasonal products, in some cases, their corporate partners will send them early. Decorations and surplus stock can also be held at these locations.
For example, Halloween products may arrive in July but can't be sold until September. The seasonal product can get in the way and cause issues while you still have regular deliveries of your standard products. Having off-site storage is an easy way to keep seasonal products out of the way until you need them.
Sales Oriented Businesses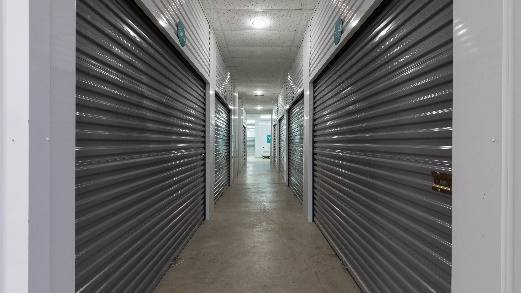 For sales representatives and home decorators, you may need a reasonable location to store your products. For traveling representatives, there's only so much you can keep in the trunk of your car. As a business manager, it's a wise idea to have a location where your sales representatives can safely secure and store your products. This will help ensure everyone knows where products are and make it easier for you to replenish the product too.
Businesses of every shape and size can benefit from having additional space. Storage spaces are even suitable for transitions and remodel. No matter the reason, having the extra space and security a storage space offers is beyond valuable.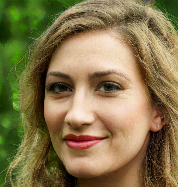 About the Author
Veronica Baxter is a writer, blogger, and legal assistant operating out of the greater Philadelphia area.