Moving into a new home is an exciting event, but it also involves a very stressful process. While planning in advance can help reduce this stress, there are certain aspects of the move that are naturally stressful. Anticipating the problems that might occur with these issues can help you to better prepare for them. As a result, you can prevent most of the stress you'll experience throughout any type of move or relocation.
Downsize Ahead of Packing

The stress of moving is made worse by facing the sheer amount of belongings you'll have to transport to your new home. From packing everything up for a safe move to needing a larger moving van, having too many belongings can cause stress in several different ways. To reduce this stress, get rid of anything that can be replaced for $10 or less. Except for seasonal items, you should also get rid of anything that hasn't been used within the last 12 months. This includes clothes, toys, dishes and appliances, and exercise equipment. Items that are still in good condition can be sold or donated, but broken or damaged things should be thrown away or recycled.
Create Overnight Bags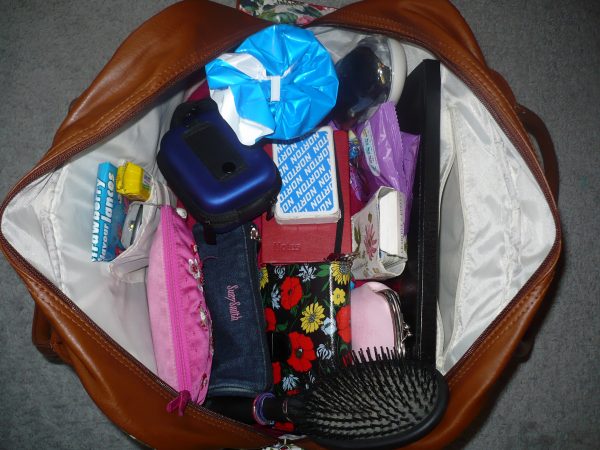 Before you start packing, you should make sure everyone in your household has a well stocked overnight bag for the move. Each bag should contain two changes of clothes, pajamas, personal hygiene supplies, charging cables for mobile devices, medication, and any other products they will need within a 48-hour time span. Your overnight bag should also include important documentation, such as birth certificates, pet vaccination records, moving van rental agreements, proof of insurance, driver's licenses, and any other documentation you will need. Be sure to bring along first aid supplies as well.
Rent Out a Storage Unit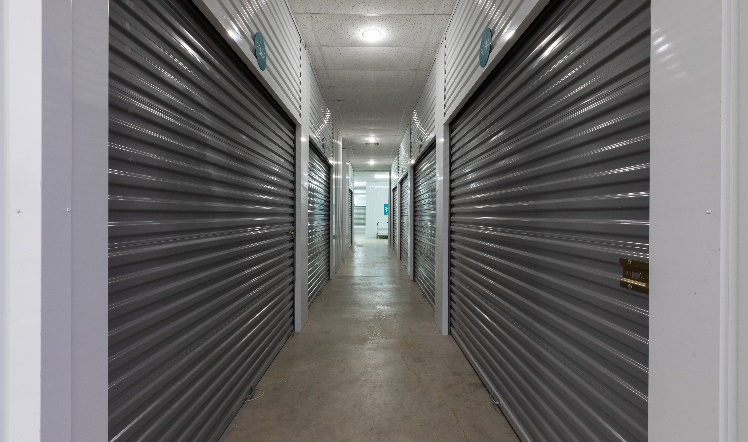 Even though you have already found your new home and have arranged your moving plans to coincide with your move-in date in your new apartment or home, you should anticipate hiccups. Your new home might not be ready as planned, so you should have a backup plan in place. Alternatively, your new home may not be as spacious as you expect. In either situation, you can rent a storage unit to solve these problems. You should also arrange to have temporary living space for your family if there is an issue with getting into your new home on time. Even if your plans involve moving into a weekly rental via Airbnb, you should have some sort of contingency plan.
Don't Forget Your Change of Address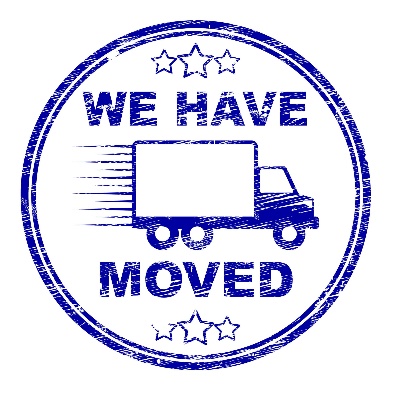 You should start making a list of companies that you'll have to notify of your change of address several months in advance. When it comes time to make those changes, you'll have an accurate list that you can work from to avoid missing any important businesses. Your list should include shutting off or transferring utilities from your old residence to your new home. You will also need to change information with your banks, lenders, and investment account providers. Something many people forget is to transfer, cancel, or change subscription services. Forgetting to make these changes can lead to an interruption of important services, so make sure you're keeping up with every service you use within a six month period.
Keep Children and Pets Out of the Way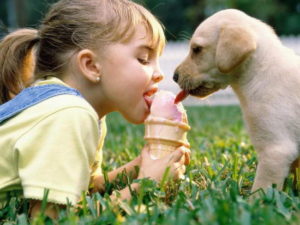 Moving day will be chaotic and active, so the last thing you will want is to have children or pets underfoot. You can solve this problem by finding a babysitter or daycare service for your children. You should also board your pets for a few hours on the big day. This will keep children and pets from getting in the way and slowing down the process of getting everything into the moving van or truck. You're less likely to forget something if you're not dividing your time between loading a truck and watching over children and pets. Additionally, your kids and pets will feel less anxious if they're not around to see their homes being uprooted. By the time you pick them up, everything will have been taken care of, and they will be ready for an exciting road trip.
Conclusion
You should also look for ways to spend less money on your move since finances are a big cause of moving stress. If you can find free packing supplies, you can start saving money right away. You should also plan to pack a cooler with snacks and bottled water to avoid frequent stops at fast food restaurants during your move. Look for more ways to reduce what you'll spend on your move or relocation, and you'll find that the move is a far less stressful experience.
Written by Tricia Lee
Lead image source: Pexels