When you're on an RV road trip, it's important to be mindful of the places you eat. Eating at roadside diners and fast-food restaurants can become tedious and unhealthy over time.
To keep your road trip tasty and healthy, seek out the best locally owned restaurants in each area. But first, have you decided on the route? Here are some of the best routes for RV road trip for you to consider:
Best routes for RV road trip
Whether you're looking for the perfect route to explore the United States or just a small weekend getaway, there are plenty of amazing routes that can be taken in an RV.
Great Lakes Area
Take a classic RV road trip through the Great Lakes Area, making stops in Wisconsin, Michigan, and Minnesota. Visit national parks such as Apostle Islands National Lakeshore, Pictured Rocks National Lakeshore, Isle Royale National Park, and Sleeping Bear Dunes National Lakeshore.
Experience unique culture at local wineries and breweries, taste fresh seafood at lakeside restaurants, make sure you check grand rapids restaurants, and explore the vibrant cities of Milwaukee, Chicago, Detroit, Cleveland and Minneapolis.
Pacific Coast
Sail down the Pacific Coast on an RV road trip from Vancouver to San Diego. Stop in charming towns such as Astoria, Oregon; Eureka and Crescent City, California; and Santa Barbara. Visit the majestic Redwoods, experience the dramatic Oregon coast, and explore the great cities of Seattle, Portland and San Francisco. Don't forget to take time to relax on beaches in California or Washington.
Western Canada
Explore Western Canada with an RV road trip from Vancouver to Banff. Take a scenic drive through Alberta's Icefields Parkway, stopping to marvel at the unparalleled beauty of Lake Louise and Bow Lake. Visit the alpine town of Banff with its hot springs, magnificent hiking trails, and vibrant nightlife.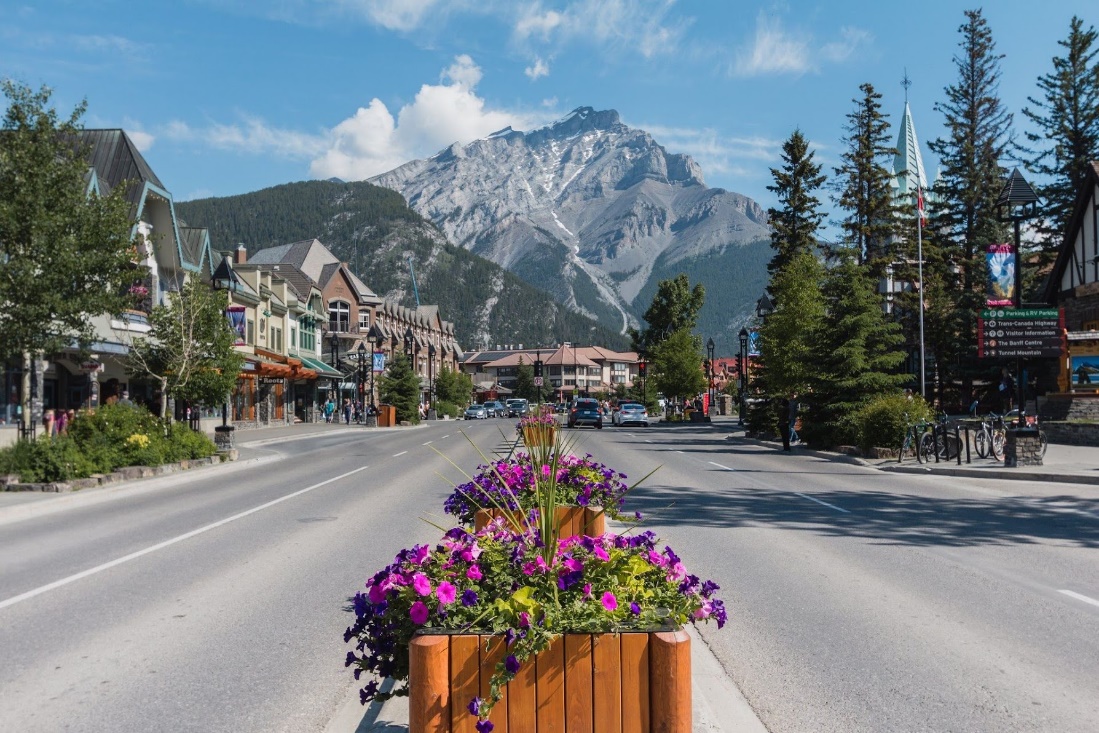 Southern USA
Embark on a RV road trip from Florida to California, making stops in Louisiana, Texas, New Mexico and Arizona. Experience the unique cultural heritage of New Orleans with its history and music. Take a sweltering tour of Big Bend National Park in Texas, explore the distinct beauty of White Sands National Monument in New Mexico, or walk amongst the spectacular red rock formations of Sedona, Arizona. Visit small towns such as Marfa and Tucson for an authentic taste of Southern culture.
Eastern USA
Embark on a RV road trip starting in New York City and making its way down to the Florida Keys. Visit charming cities along the East Coast such as Philadelphia, Baltimore, Washington DC, Charleston, Savannah and Jacksonville. Make stops at notable national parks such as Shenandoah National Park and Everglades National Park. Don't forget to taste some of the finest seafood on the East Coast and enjoy a relaxing beach vacation in the Florida Keys.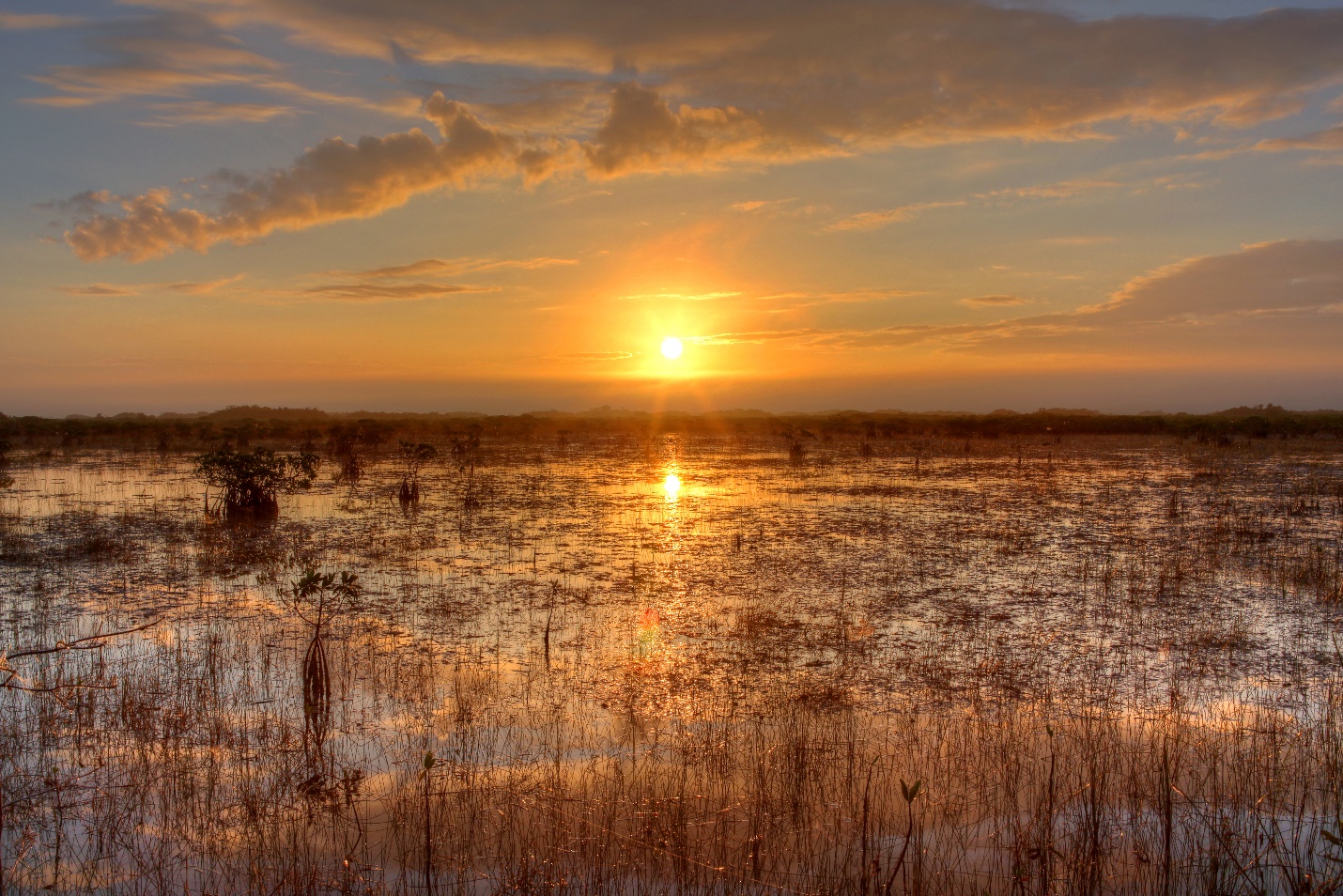 Alaska
Make your way up to Alaska for a scenic RV road trip. Explore Anchorage with its vibrant culture, make stops at Denali National Park and Tsambark Village, take a breathtaking drive across the Alaska-Canada Highway, and visit quaint towns such as Fairbanks and Dawson City. Enjoy some of the most beautiful scenery in North America while camping in the wilds of Alaska.
Route 66
The iconic Route 66, which takes travelers along some of the most famous highways in America. This route offers a chance to explore many popular tourist destinations and attractions, including Arizona's Grand Canyon, California's wine country, Texas' Gulf Coast beaches, and Oklahoma's cowboy culture.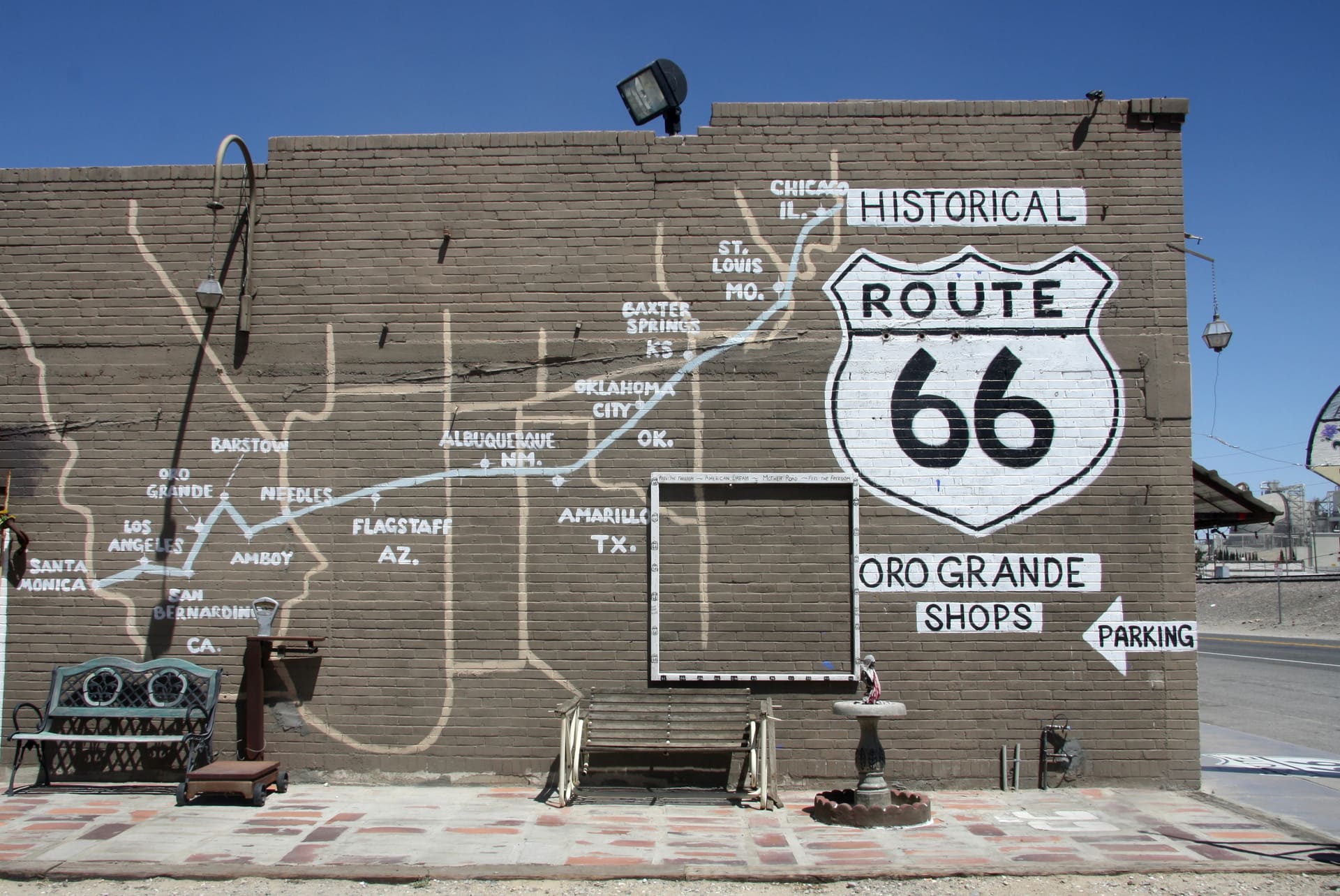 Southeast USA
For a more off-the-beaten-path route, head to the Southeast and explore the Appalachian Mountains. This region is full of stunning views, historic sites, and plenty of opportunities for outdoor activities. Highlights include Tennessee's Great Smoky Mountains National Park, Georgia's Blue Ridge Parkway, and North Carolina's Cherohala Skyway.
Where to Eat
Whether you're planning a long-distance RV road trip or just heading out for the weekend, food is an important part of any adventure. Eating out while on the road can be expensive, but there are plenty of options available to help keep your stomach full and your wallet happy. Here are some tips and ideas for places to eat while on an RV road trip.
Campground Restaurants
Many campgrounds have their own on-site restaurants, offering everything from burgers and hot dogs to full meals. These restaurants are usually casual and relatively inexpensive, making them a great option for travelers who don't want to have to cook while camping. Plus, they're often convenient since you don't have to leave the campground and can enjoy a meal right in your own backyard.
Local Eateries and Markets
Exploring local restaurants and sidewalk cafes is one of the best parts of RVing. Many small towns have hidden gems that offer great food at reasonable prices, so seek out local spots whenever possible. If you're camping in an area that doesn't offer a lot of dining options, try hitting up the local grocery store for supplies to cook your own meals.
Roadside Stands and Diners
Roadside stands are a great way to support local businesses and sample some of the region's unique delicacies. Whether you like traditional diner food or more organic and local fare, you're sure to find something that fits your tastes. If you need a quick bite while driving, look out for diners along the highway; they often have delicious food at prices travelers can afford.
Picnics
For RVers on a budget, one of the best options is to pack a picnic. Stop at roadside stands to pick up fresh produce and other ingredients, then set up a cozy picnic spot in the shade of a tree or at the edge of a lake. Not only is it an inexpensive way to fill your stomach, but it's also an opportunity to get out and enjoy the great outdoors.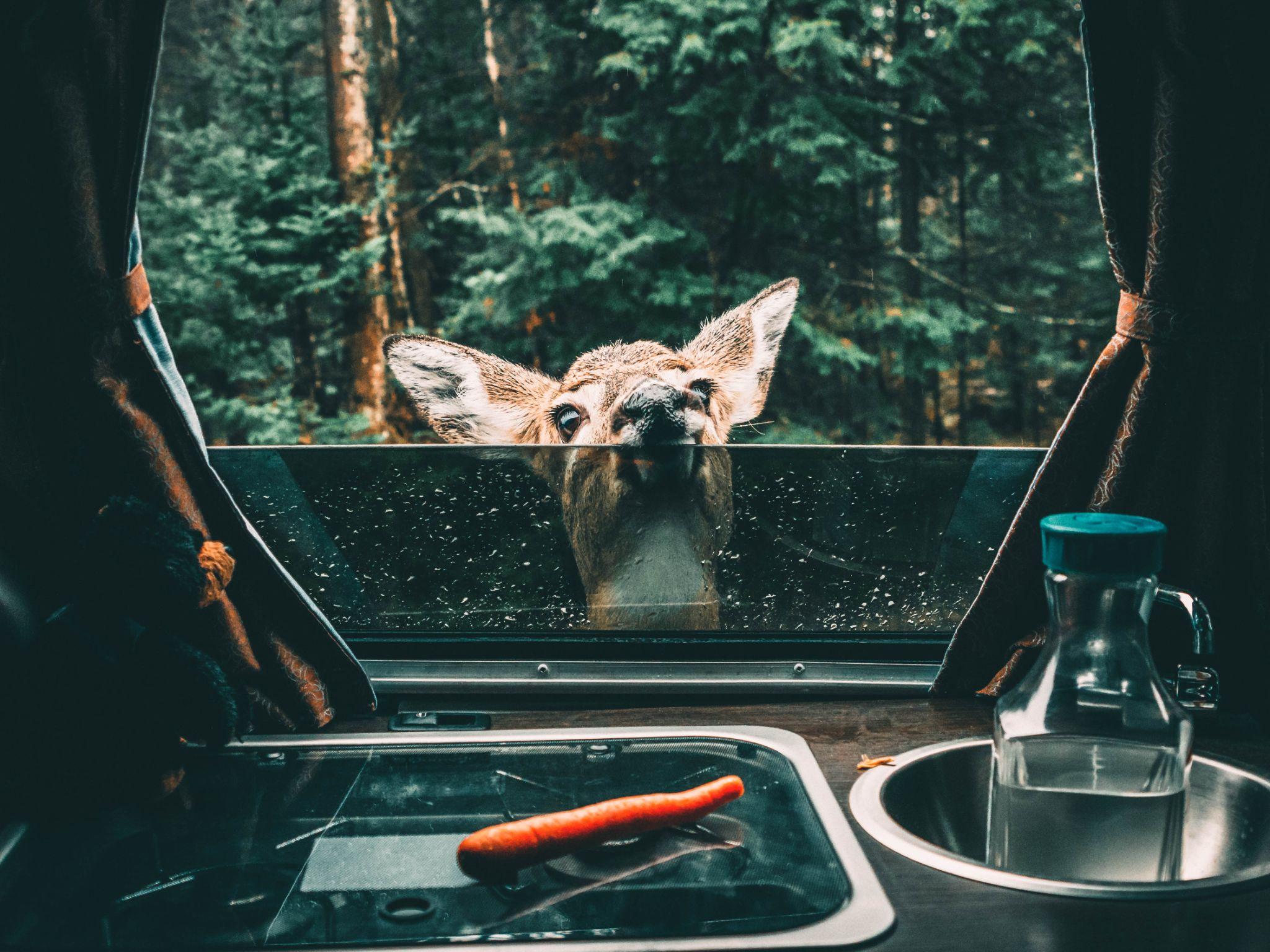 And here are some useful tips:
No matter where you travel, there are plenty of great places to eat while on an RV road trip. From campground restaurants to roadside stands and picnics, these options provide a wide range of dining experiences that will help keep your stomach full and your wallet happy.
Ask the locals
When you're on the road, don't be afraid to ask locals for their culinary advice. People usually have a favorite spot or two and will be more than happy to share their secrets.
Look for local establishments
Pay attention to signs and storefronts while you're driving. Small, locally owned restaurants often have the best food in an area.
Be open-minded
You may come across some unfamiliar dishes on your trip, so be open to trying new cuisines. You never know what culinary delights you may find!
Research online
Before arriving at a destination, take some time to research the best restaurants in the area. Bookmark or save the addresses so that you can easily locate them when you arrive.
Don't forget about fast food
Even if you prefer locally owned establishments for most meals, don't forget about fast food. Fast food restaurants are often conveniently located, inexpensive and easy to order from the comfort of your RV.
Eating out while on an RV road trip can be a great way to experience local culture and cuisine. Follow these tips and you'll be sure to find some tasty eats while on your adventures.
Final Words
RV road trips offer a unique opportunity to experience all that the great outdoors has to offer. From stunning natural wonders and breathtaking sights to incredible culinary experiences, there's something for the whole family on an RV excursion.
With so many delicious restaurants and eateries located along the way, you can enjoy some of the best cuisine that each destination has to offer, while still having the freedom and convenience of a home away from home.
Whether you're looking for an unforgettable fine dining experience or just some quick and delicious bites between stops, there are plenty of places to eat on your RV road trip that will keep your palate pleased throughout the journey.