Have you made a list of your new year's resolutions yet? Generally, many make resolutions concerning their finances, relationships, wellness but forget to add their homes to the list. As you make a fresh start, the New Year is a great time to make your home more habitable by doing a thorough clean-out. With the help of family, friends, or junk removal services, it is possible to handle that major clean-out stress-free. Read this how-to-guide to know how to do it:
1. Source for Storage Bins
It may seem simple but getting a few storage bins will make your work easier. The whole process will be much more organized and go much faster if you separate your items into categories, donations and trash. It will make you feel so much better to know that you are donating some of the valuable stuff that you no longer use to homes that need them.
2. Start with the Bedroom
The bedroom is one space in every home where you can hide everything away in the closets or under the bed. It is not uncommon to develop an emotional attachment to a piece of clothing, especially one that makes you feel comfortable and confident. However, if you are not wearing the article of clothing anymore because it is worn out or doesn't fit, it may be time to move on.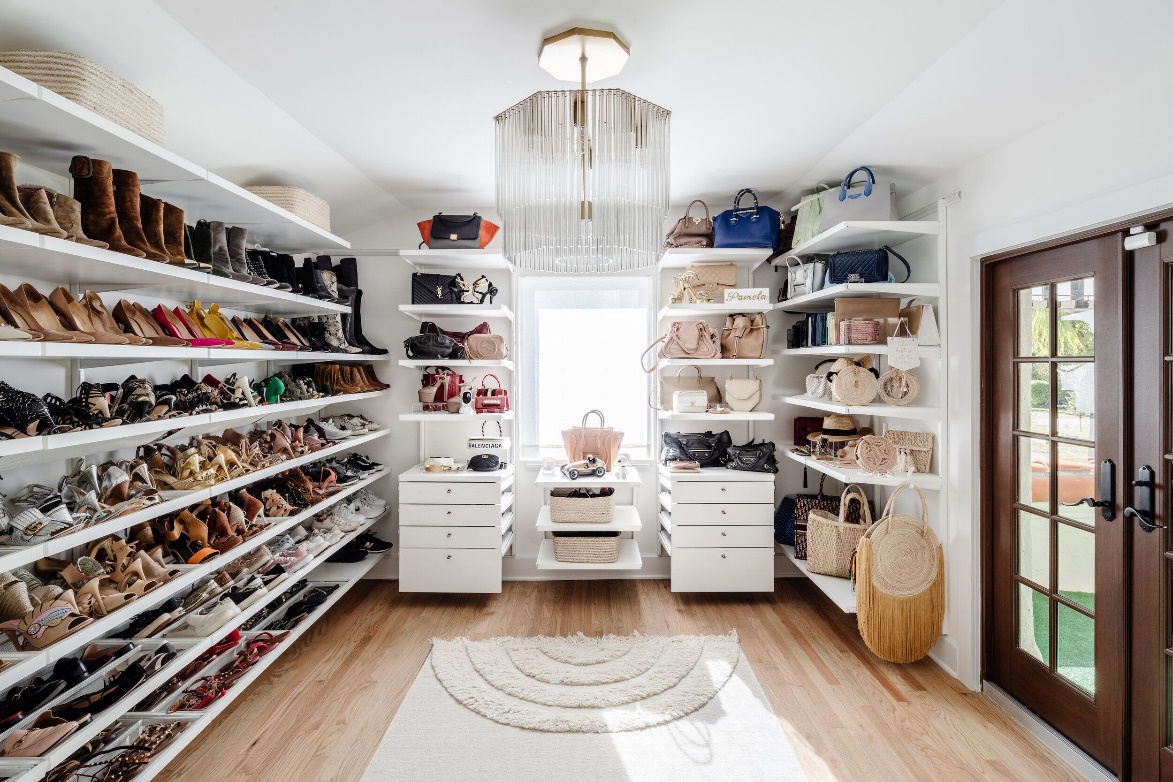 Remove every item from the closet and separate all the things you do not use anymore. Keep the seasons in mind and make sure you are prepared for different kinds of weather. Maybe you can invest in built-in drawers where you can stash away the seasonal clothing for a while. Have a weekly cleaning routine for your clothes and neatly fold and arrange them in the closet once they dry to keep your bedroom neat.
3. Refresh the Kitchen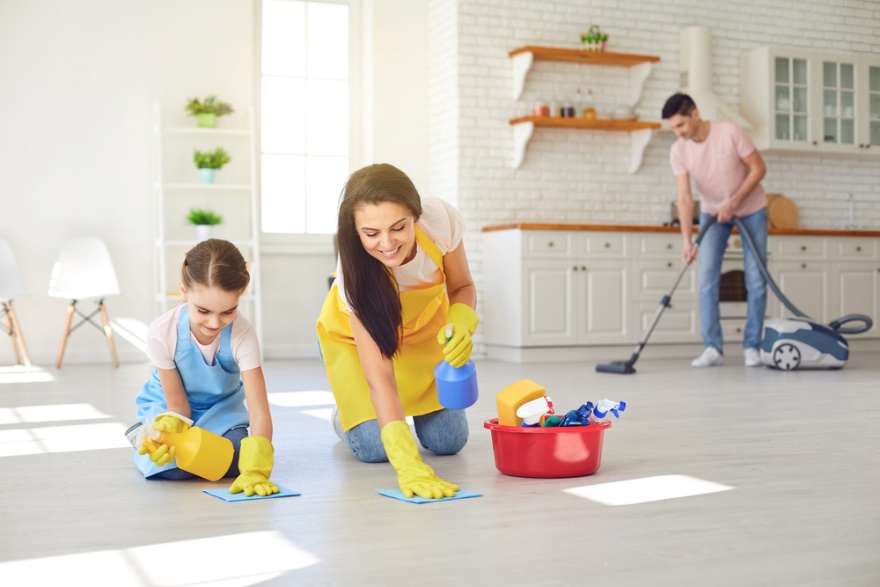 The kitchen is another place where clutter can slowly pile up, and before you know it, the room is a stuffy mess. Go through your kitchen pantry, countertops, gadgets, cabinets, and refrigerator.
Clean and clear one place at a time before rearranging items. Sort through one thing at a time and determine what needs to be discarded, donated, or kept. Additionally, challenge yourself to stock up your kitchen with more healthy foods and remove all the junk food temptation in your kitchen.
4. Declutter Your Living Room
The living room is another place that can quickly get cluttered since it's the central spot where everyone interacts. First, remove all the holiday decorations which make your space look crowded and move on to the other items that don't belong there, like; shoes, toys, clothing, etc. A self-storage unit is a great option for these seasonal items that crowd your space.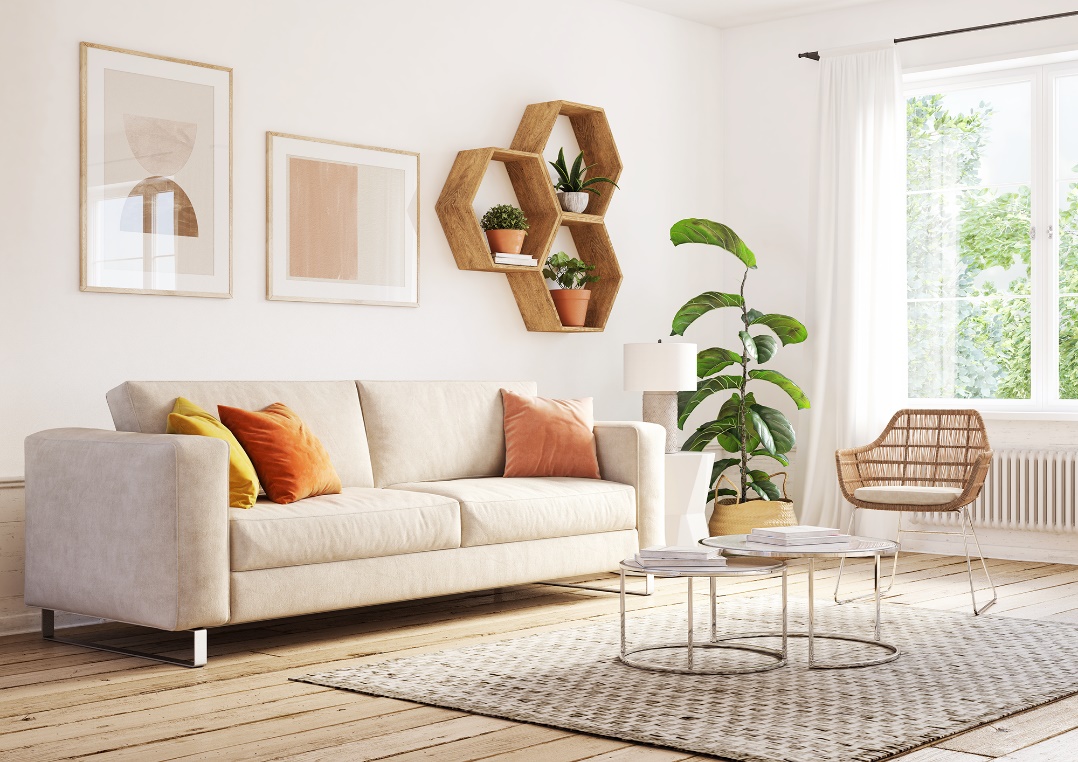 Consider replacing your furniture with more functional ones that have storage spaces to hide away books, essential documents, remotes, or other items that you may want in your living room. To avoid having a lot of paper, learn how to access the materials you need digitally and, most importantly, scan your essential documents and safely store them in your encrypted digital folders.
5. Tidy Up Your Storage Places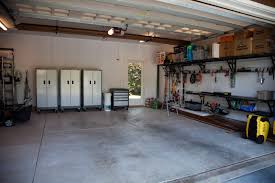 The main storage places are different for every home. It could be the attic, basement, garage, or an extra room. These rooms have all the stash of unwanted or unused items. The new year is the perfect time to get rid of them.
Some things in there may be valuable, but once they accumulate dust, they lose their value. Therefore, you shouldn't let them stay there for too long. Some may even need minor refurbishing to make them look new again. It's time to separate all those and make room for other things you may want to store there.
6. Tidy Up Your Bathroom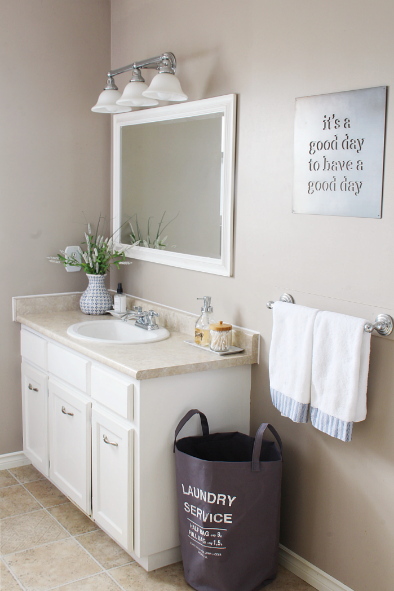 The bathroom doesn't have many things to check. The most important thing is to ensure that you're not using expired beauty products and donate excess toiletries that you do not anticipate using. Again, it would be ideal to consider a bathroom remodel that helps you neatly store away bathroom items conveniently.
7. Schedule Frequent Clean-outs
If you intentionally set a cleaning routine for your home, clearing clutter will never be a stressful affair. If you let it linger on for long, clearing it gets more complicated. Therefore, pay more attention to your home and make it a habit to be tidying up each room at least once a month. Instill these habits in your kids, so you can carry on this into their homes when they're of age.
To avoid clutter, make it a rule to get rid of old items once you replace them. Secondly, buy only necessary items for your home to prevent a pile-up of things. In the future, you can also do simple in-house storage renovations, which make your storage needs better and easier and keep your home tidy. Watch how you slowly create the best environment for your home with these in mind.
About the Author
Roni Davis is a writer, blogger, and legal assistant operating out of the greater Philadelphia area.