Quickly selling your property not only allows you to go on with your life, but it also reduces the amount of time you must spend maintaining it in perfect shape and departing whenever your agent takes potential buyers for a tour. However, other factors than timing affect how quickly and at what price your property actually sells.
Put Your House on the Market
Whatever your reason for selling your house - it might be moving for a new job that starts shortly or having a pending offer on a new place you might want to sell it fast. The more potential buyers you can bring in, your chances of selling quickly and for a good price, increase.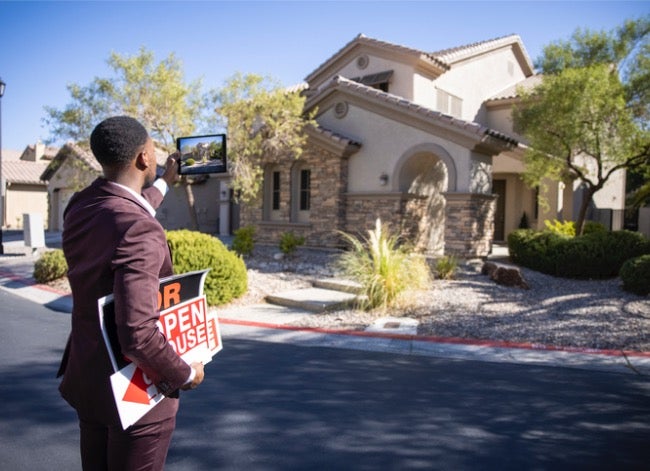 Down below you can find some tips for speeding up the process.
Set a Timeline for Selling Your Home
The entire process of selling a home can take two to four months, or even more, depending on the local real estate market and the amount of available inventory. Research real estate agents as soon as you decide to sell your home to select one with the appropriate expertise for your scenario.
Consider securing a pre-sale at least two or three months before you intend to list. Start staging and deep cleaning your home a month or so before marketing it so that it can be photographed, then start doing your research and speaking with real estate agents. Get a house inspection if you want to find any problems. Schedule any necessary repairs and renovations, followed by a completely clean and home staging.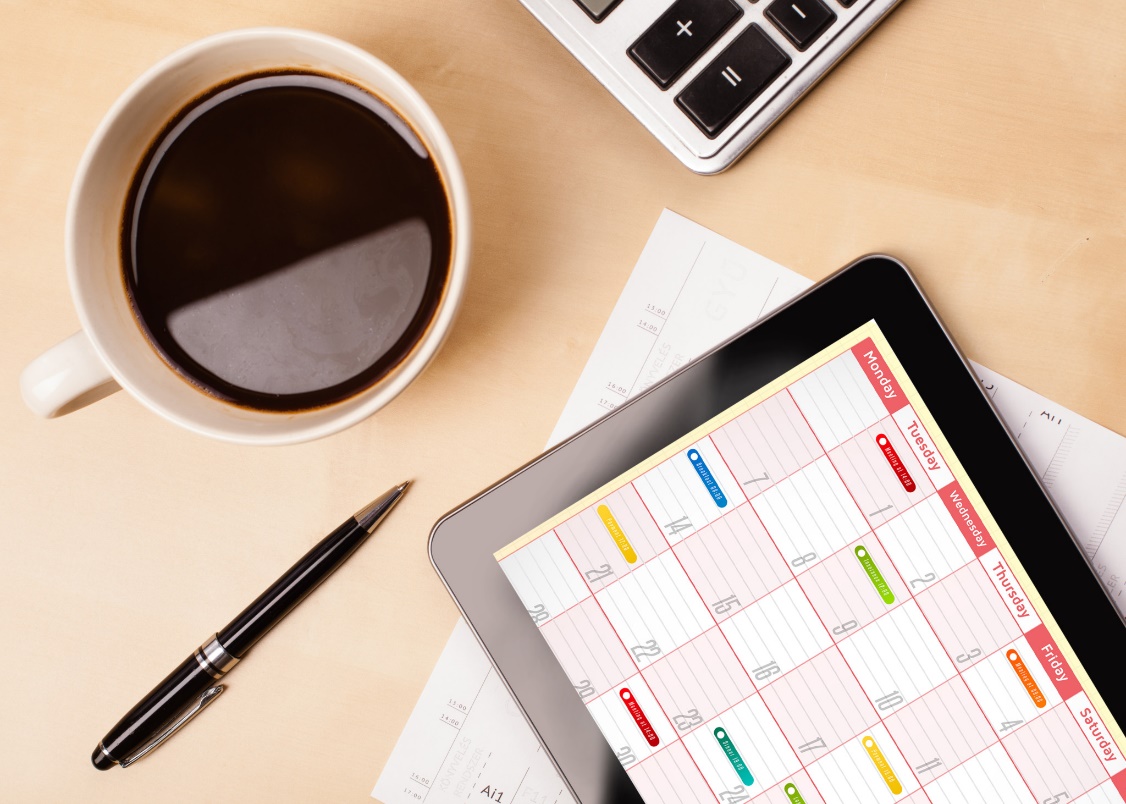 Declutter To Make Your Home More Inviting Before a Showing
Before you show your home, it's important to make it look as uncluttered and clean as possible. Some buyers may be turned off by a messy home. You can even use moving techniques as you declutter to help make the moving process easier.
Get Professional Photos
With the help of your real estate agent schedule, a photographer to take marketing shots of your house High-quality images is essential because improving your home's online appeal might mean the difference between a listing that sells quickly and one that sits on the market for a while. Professional photography and virtual web tours are included in the services offered by certain real estate agents. But if they don't, you might want to go looking for a photographer on your own. A skilled photographer with a solid portfolio understands how to make a place look larger, brighter, and more appealing.

Set a Realistic Price
It's critical to get the pricing correct since buyers don't want to spend more than what the comparables, even in competitive marketplaces. Underestimating a home's worth might result in you losing money while going too high can backfire. Consult the comparable sales in your neighborhood to price your house correctly from the beginning. These are informational papers on recently sold homes in a certain region. You can quickly determine how much the nearby properties are selling for.
Selling With a Real Estate Agent
Selling using a real estate agent might be quite smart if your home is in marketable shape. This can be a difficult journey, though, as these properties can take a very long time to sell, especially if they require renovations or don't feel current or up to date.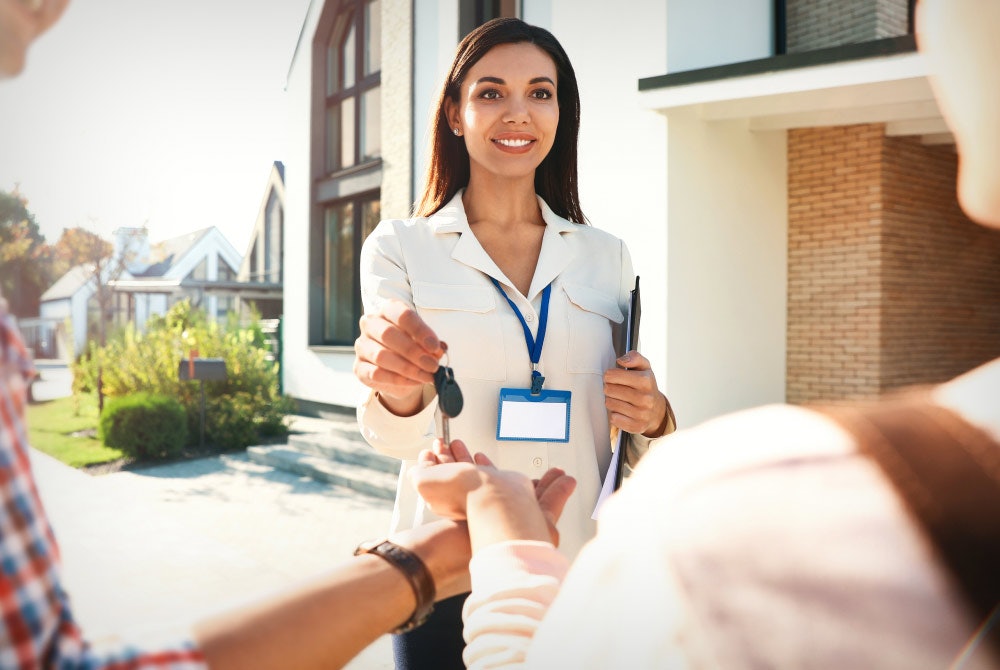 Selling to a Property Investor
One alternative for houses that aren't market-ready is to sell them to a real estate developer or a so-called "cash buyer." There are plenty, and you may have already gotten one of their postcards. It makes sense to be skeptical of these businesses at first. They earn a living by securing significant discounts on houses. Their margin is the amount you discount.
Trade It In
Working with a service that will allow you "trade in" your property in return for your next one is a possibility if you already own a home but want to sell it and buy a new one. The companies will acquire your current house, sell it on your behalf, and then use the proceeds to assist you in purchasing your new home.
Estate Sales
Feeling overwhelmed by the choices? You're not obligated to decide something straight immediately. Consider an estate sale, and research the market in all US areas. Before making a decision, give careful consideration to the amount of time and knowledge you contribute. Estate sales in Kansas will help you with the process of selling your house successfully.
Conclusion
Whichever method is best for your needs, here are a few last things to keep in mind while selling your home. Whatever the circumstance, do your research, determine the net revenues from each prospective selling strategy, and concentrate exclusively on the things you can control. Get the most money possible by looking for transaction partners that are upfront and honest and are not merely adept at convincing you to accept their offer.