Worldwide, about 35 million people identify themselves as digital nomads according to Digital Nomad World. The idea of working remotely – whether you're traveling in an RV or renting temporary housing – has grown in popularity in recent years. Being a digital nomad means you have the privilege of living anywhere while still pursuing your career and fulfilling your obligations. Below are four places suggested by Carefree Covered RV Storage that you may not have considered before but that qualify as among the best cities for remote workers.
Oak Hill, West Virginia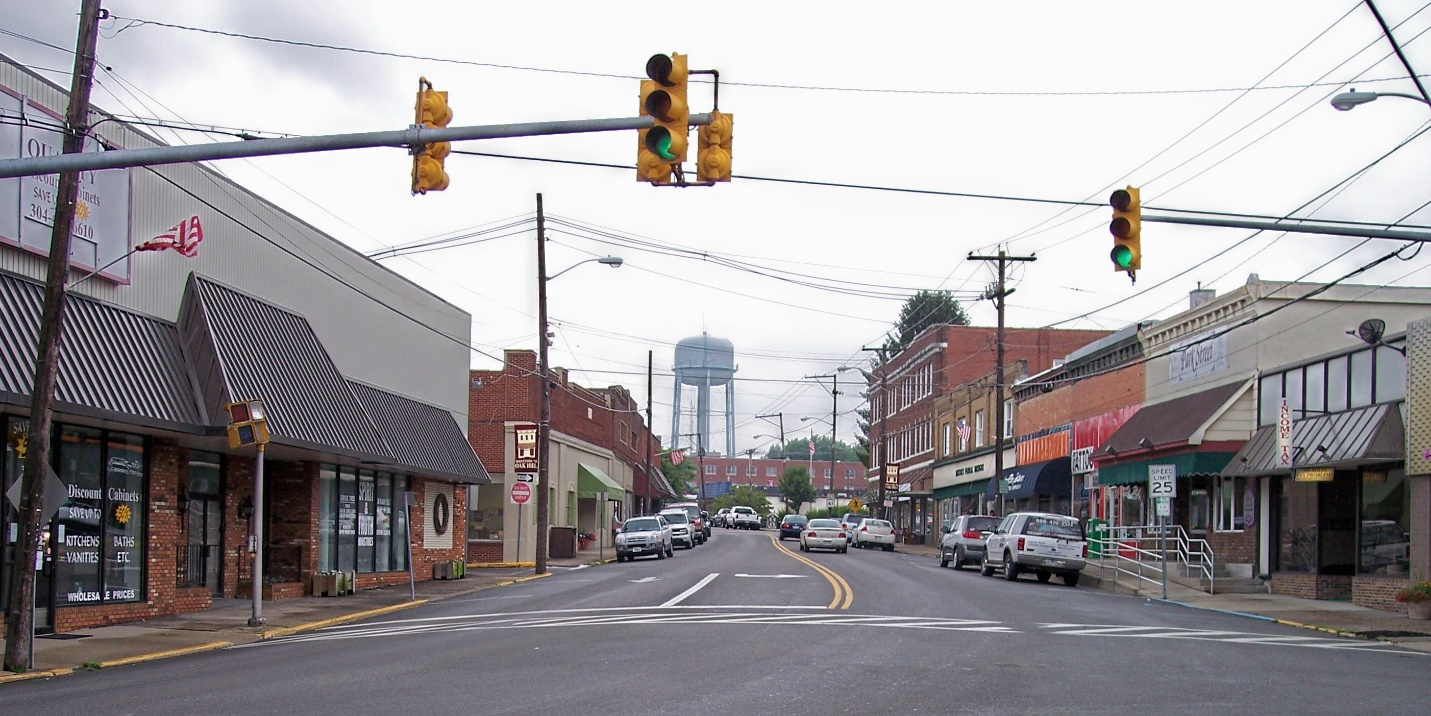 Oak Hill provides surprisingly fast internet for being located in "wild and wonderful" West Virginia. Plus, the living costs are incredibly low throughout the state, so every penny goes significantly further. World Population Review notes that, currently, West Virginia is ranked the 9th cheapest state to live. While Oak Hill is a small town itself, nearby Beckley provides all the shopping, dining, and experiences you could want.
The only downside is that it could be challenging to find somewhere to rent in Oak Hill because most people purchase their homes. However, that doesn't mean rental opportunities don't exist.
Tempe, Arizona

Tempe offers remote workers the opportunity to live in a bustling city filled with art, culture, and new experiences. Although the living costs are slightly higher than average, affordable deals do exist. Tempe also places you in an excellent position to travel around the western United States since it borders New Mexico, Utah, California, and Nevada. It also shares a corner with Colorado and runs along the United States-Mexico border.
Of course, finding somewhere affordable to live is crucial. You can make your search simpler by using search sites and setting your price range. You can also select other parameters, such as how many bedrooms you need or whether you require pet-friendly accommodations.
Woodbine, New Jersey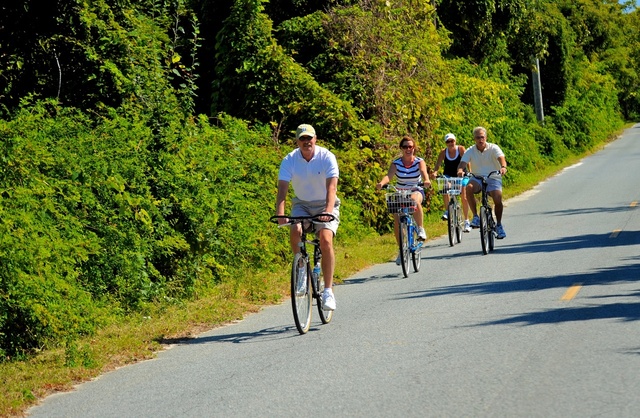 Woodbine is a small town of about 2,400 residents in southern New Jersey. However, this population may be smaller since the Woodbine postal code is used for several nearby towns. The best part about Woodbine is that it's less than 30 minutes from Ocean City, a popular beach resort area. Still, it doesn't get much of the shore traffic or increased property prices. You can also be in Atlantic City, Philadelphia, or the Pine Barrens within an hour's drive.
The rental prices in Woodbine are lower than in surrounding areas, so finding affordable accommodations is a breeze. In addition, most rentals are homes with yards, making them perfect for digital nomad families.
Dade City, Florida
Dade City is a quaint southern town with a historic downtown area featuring numerous antique shops and locally owned eateries. The people are friendly and generally welcoming to newcomers.
There are numerous rental opportunities in Dade City and the potential to purchase real estate. You can find both apartments and homes for rent in the area.
These Cities Are Perfect for Remote Workers
Each of these cities offer great opportunities for digital nomads. To prepare for the digital nomad lifestyle, make sure you've invested in the necessary tools. This goes beyond technology—you also want good luggage and high-quality, versatile clothing. Equipping yourself with things that can keep up with a fast-paced, on-the-go lifestyle will make things easier in the long run.
While you may not have considered them before, the four cities listed above offer perfect opportunities for digital nomads. From low living costs to excellent locations, these four cities each have unique offerings.
Written by Henry Moore
Recreational vehicles are the specialty of CareFree Covered RV Storage, which provides professional and friendly service, excellent security, a simple and straightforward storage experience, and great on-site amenities. Contact us today to find out more!