It is beneficial to be aware of the potential adjustments you could make, whether you currently need to adapt your home or are simply planning for the future. Since it is your house, it must serve your and your family's needs. Through this article, we will give you some tips on how to make your house your forever home, and how it will serve your future needs.
Getting in and out of your home
If your front door is up several stairs, a ramp or handrail might be helpful. Consider installing an exterior light to make it easier for you to enter the house at night. Place it so that when the light is triggered, neither you nor your neighbors will be bothered.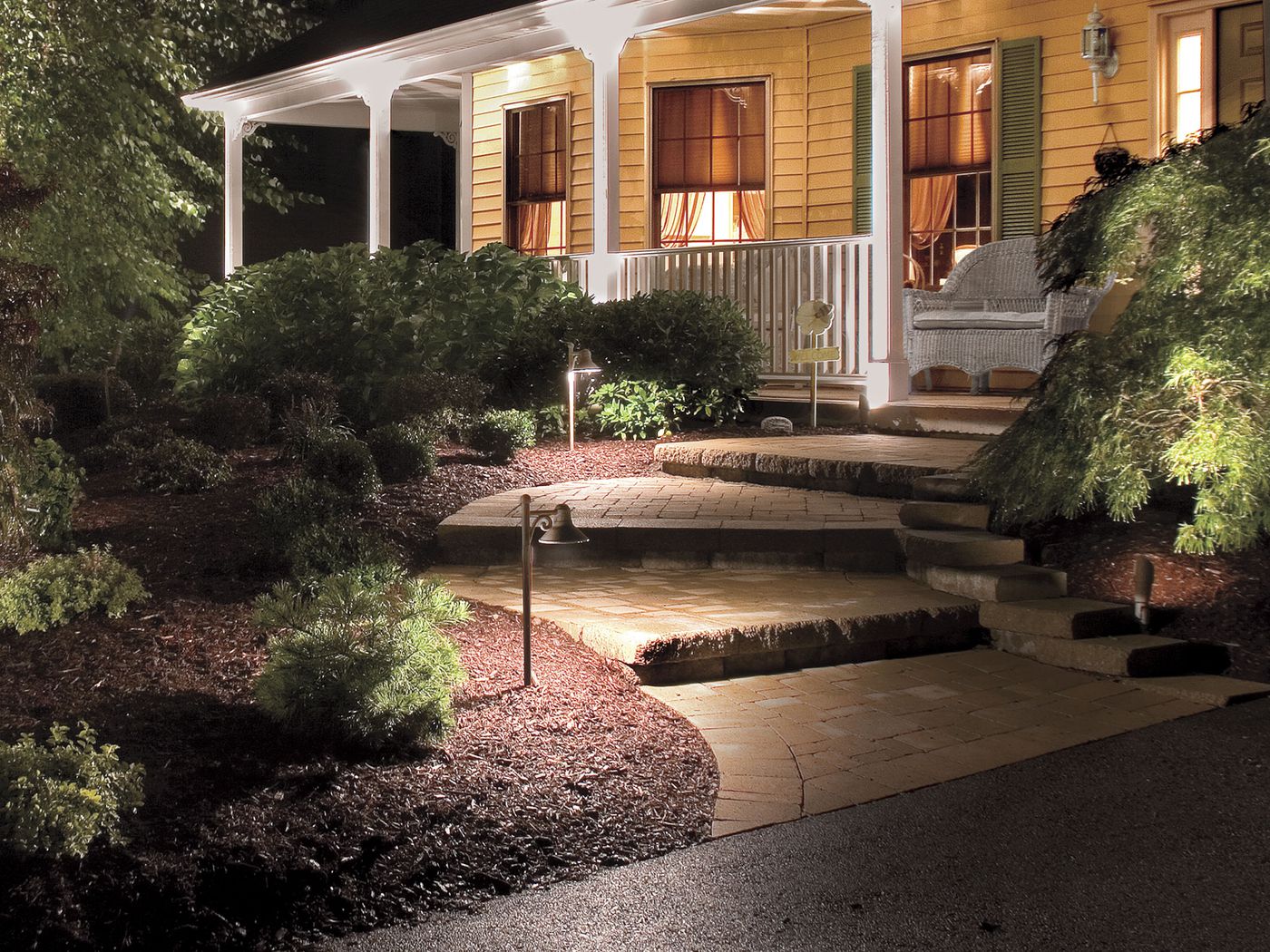 Answering the door
If accessing the front door is challenging, consider installing a system that enables you to interact with guests and control who is let inside. You could get:
An intercom at the door to let you know when someone arrives.

A wireless doorbell that is simple to install and has an entry phone you may store nearby your chair.

A video entry phone lets you see who is at the door; some of these phones let you touch a button from where you are sitting to open the door.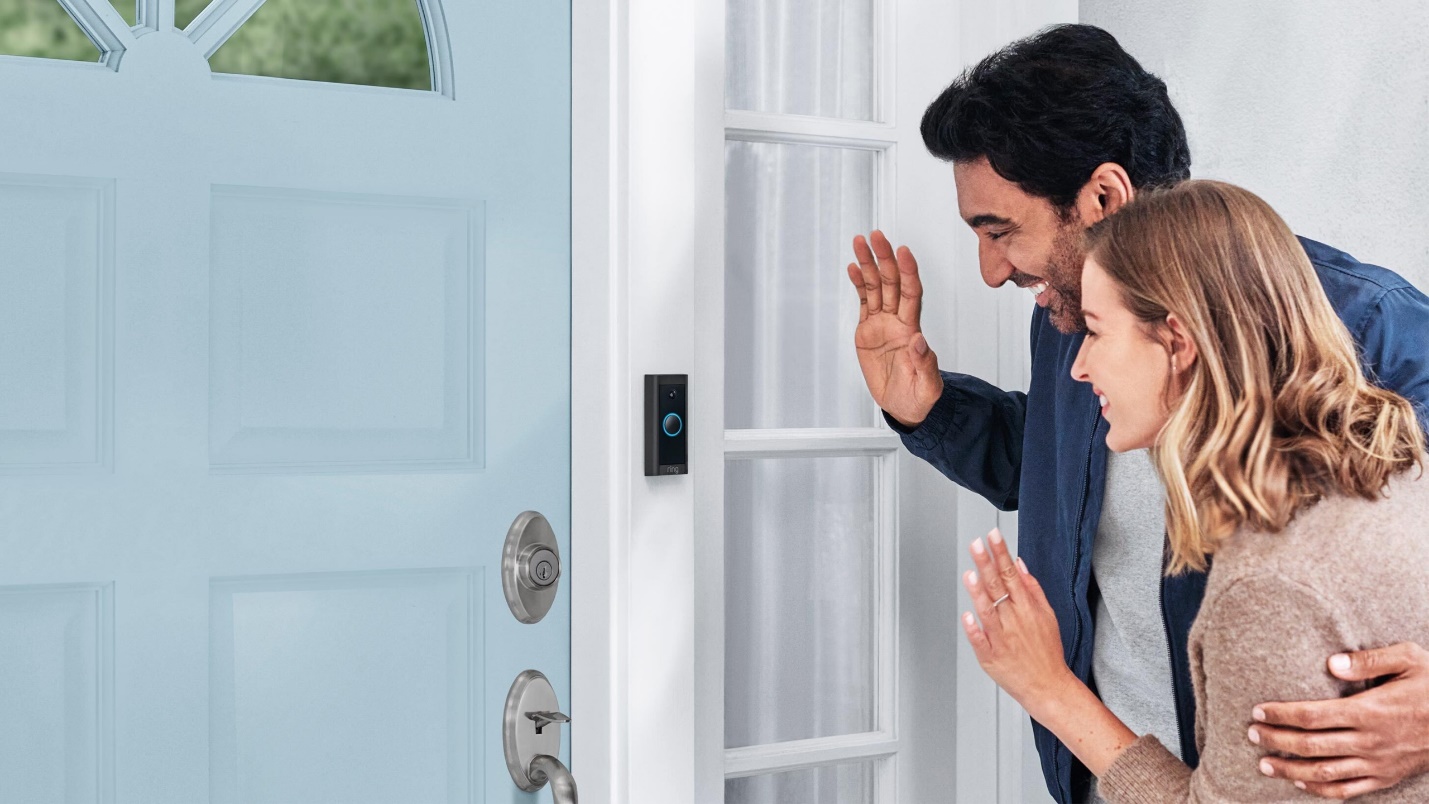 If you want friends or family members to be able to open the door for themselves, a police-approved key safe is an excellent alternative.
Moving around your home
Consider installing lights with motion sensors so that they turn on whenever you enter a room or get out of bed. You can move around more easily if you expand door frames or reverse the direction in which your doors open, especially if you use a wheelchair.
Extending your home might be a possibility if you discover that you need a lot more space or wish to maintain all of your essential facilities (such as the bathroom or shower) on one floor. Speak with a licensed architect or surveyor.
Stairs
Using a stairlift or an additional banister rail can make climbing stairs easier. A through- the floor wheelchair lift might be possible to install, depending on the size and design of your home.
Getting up and dressed
You can have raisers installed in your bed or chair if you have trouble getting in or out since you have to bend over a lot. Additionally, you can get powered riser-recliner chairs and beds that can raise you so it's simpler for you to stand up or lower them so you can sit or lie down.
You can use easy-reach grabbers to pick up objects, and a long-handled shoehorn can assist you in putting on your shoes.
The bathroom
Consider making some modifications to your bathroom furniture. Toilets with "hands-free" technology have automatic drying and washing processes that run while you're seated. Baths with side openings eliminate the need to climb over the side, while battery-powered bath lifts support your weight as you enter and exit the bath. You can enter the shower right away if you replace your bath with a "wet room"-style setup.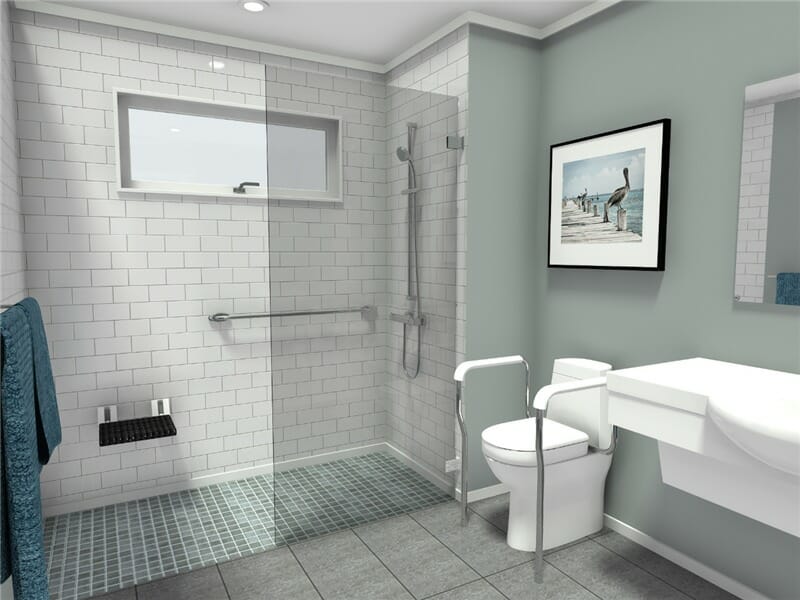 The kitchen
Consider how you use your kitchen and what might make your life easier. If you need some assistance while preparing food or a hot beverage, try:
1. a stool that supports you in a position that is similar to standing
2. a device to assist you in tipping the kettle
3. a board with spikes that enables one-handed cutting or peeling of veggies.
Moreover, if you have trouble picking up, opening, or moving objects in the kitchen, try these:
1. flat-handed utensils
2. plates with a high rim and cups with two handles
3. Adaptive bottle, can, and jar openers
4. a reliable trolley to aid with mobility and make moving food and beverages from one area to another easier.
For people with vision issues
To make your home easier to traverse if you have vision issues, try taping colored tape to the edges of stairways and other borders. If you have vision issues, loose carpeting, damaged handrails, or general clutter can be dangerous. Contact someone if you need assistance with home repairs or reducing risks. Moreover, to help you create a plan for your space that meets your current and possible future needs, contact a professional architect. Martinez Architekten will help you turn your space into an art studio, and expand spaces for children and pets, etc.
For people with hearing problems
Ensure your safety in an emergency if you have hearing issues. Smoke alarms are crucial. You can get ones that vibrate to draw your attention, or you can get wireless smoke alarms that are connected by radio signals so that if one goes off, they all do. Contact your neighborhood fire and rescue service for qualified guidance on alarms. You can also use a voice- or text-based phone to stay in touch. Additionally, you can install a sounder beacon that emits loud signals and glows when a phone or other sensor is engaged.
For people with memory problems
Use an item locator if you struggle with remembering so that you can quickly locate items like your keys or pocketbook. You attach the items you wish to have with easy-to-find little tags. If you misplace them, you may locate them by pressing a button on the locator, which will cause the tag to beep and flash.
Conclusion
These tips may help you and your family determine your needs for the future. These tips mainly include renovating and redesigning your home based on your needs. Therefore, you must hire an architect to help you create a plan.