Sometimes, gift-giving can be a real test of one's imagination, patience, and perhaps even their finances. Luckily, you don't have to spend hours upon hours racking your brain for the perfect gift for the RVing nature lovers in your life. Presents that enable their love for the outdoors will always be a certifiable hit. So whatever their activity of choice – be it hiking or camping, cycling or glamping – here are some gift ideas from Carefree Covered RV Storage that are sure to get plenty of mileage and love.
For Comfort
Spending quality time with nature is the ultimate getaway from one's comfort zone. Even with the best-laid plans, the elements can turn merciless at the drop of a hat, making it extremely crucial for the outdoorsman or woman to always be prepared in terms of comfort and safety. It's a good idea, therefore, to consider gifts with these very purposes in mind.
In terms of comfort, Popular Science explains that basic clothing in comfortable and breathable fabrics are a must for outdoor time. Go for items that can be easily layered up or down, depending on the weather and temperature. Base layers or long underwear are always good options but do make sure to choose quick-drying synthetic or natural fabrics like merino wool. A mid-layer in fleece or a similarly insulating fabric also makes for a versatile gift, as are waterproof and windproof shell jackets and pants.
For items that make their living space more comfortable, consider cozy throw blankets or warm socks. Oh, and if you're looking for something a little different, any cat-lover will go wild over this special backpack that lets them take their feline friend along for the ride!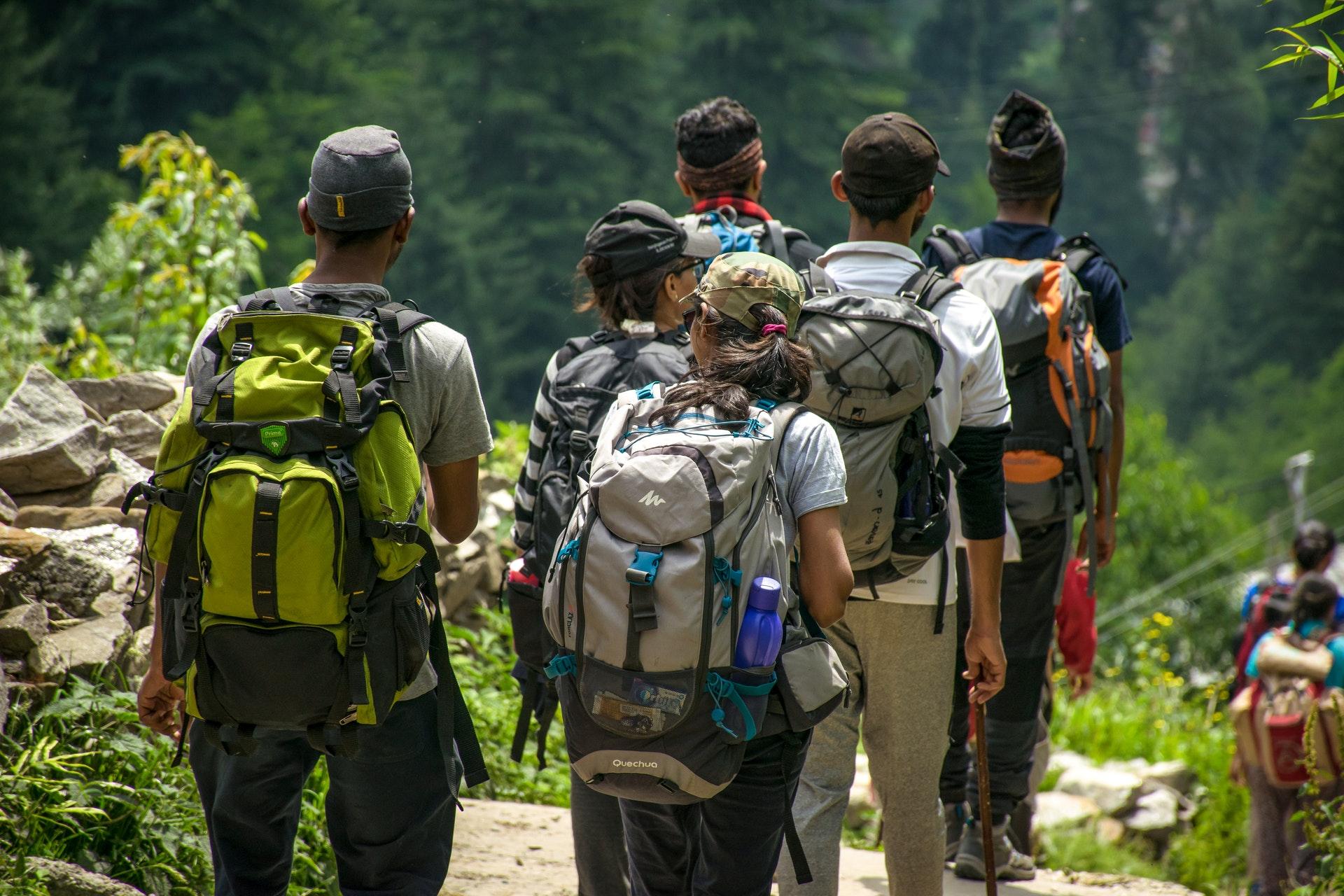 Image via Pexels
For Safety
Of course, safety is just as crucial as comfort when spending time on the road and outdoors, so consider essential outdoor gear and tools that will keep your nature-loving recipient safe and sound out in the wild. These can run the gamut from first-aid to gear repair kits, fire-starting tools to hydration packs.
One really great item that makes for a handy and super useful gift is a multi-tool or knife that can perform a variety of functions outdoors. Gear Junkie points out there are numerous kinds of such tools out in the market today, so make sure to do your research and go for one that best fits the specific outdoor activity of the person you're buying the gift for.
If you're looking for something simpler, consider skincare. While this is one thing that doesn't get much attention while outdoors, it doesn't downplay its importance at all, especially with higher risks of sun damage these days. So go for gifts that allow for low-maintenance skincare on the go, like compact and packable bottles of sunscreen, cleanser, moisturizer, and even bug spray.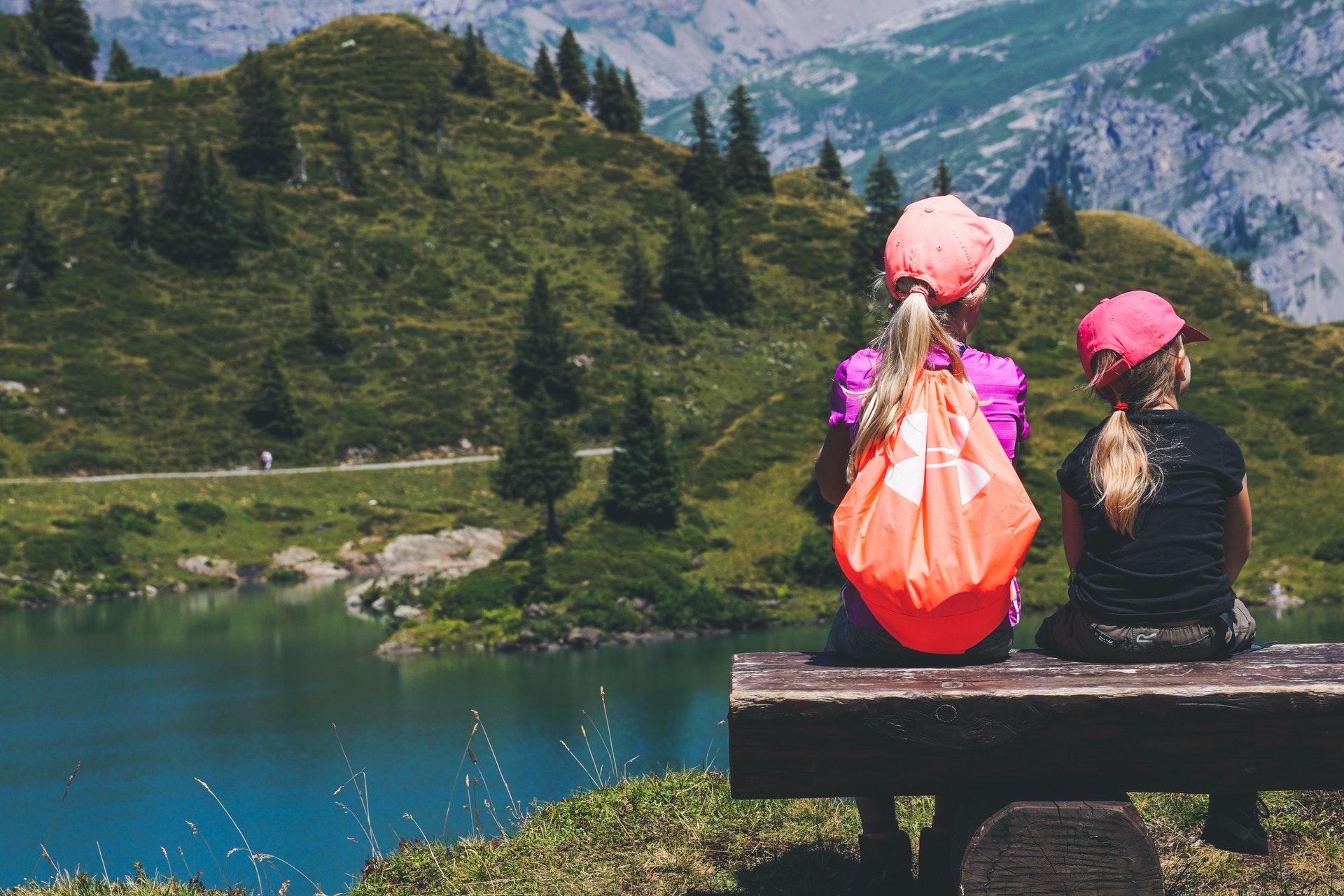 Image via Pexels
For the Environment
With their passion for the great outdoors, nature lovers will surely appreciate gifts that help preserve the environment. It's a great idea, therefore, to opt for sustainable presents like reusable and refillable water bottles and mugs, beeswax food wraps, and packable and washable cutlery, to name just a few, as these allow them to minimize plastic waste in the wild, or better yet, eliminate them altogether.
For a Bit of Civilization
Lastly, a love for the outdoors and appreciation for technology are not mutually exclusive, so it's not unusual for a nature lover to want to stay connected even in the middle of nowhere. A streaming stick is a worthy gift so they can wind down after a long day of activities, watching their favorite shows in the comforts of their wifi-enabled camper. The portable and compact versions are great for plug-and-play use, and they're affordable. Other creature comforts to consider include a portable espresso maker, a cocktail shaker set or even a wireless bluetooth speaker.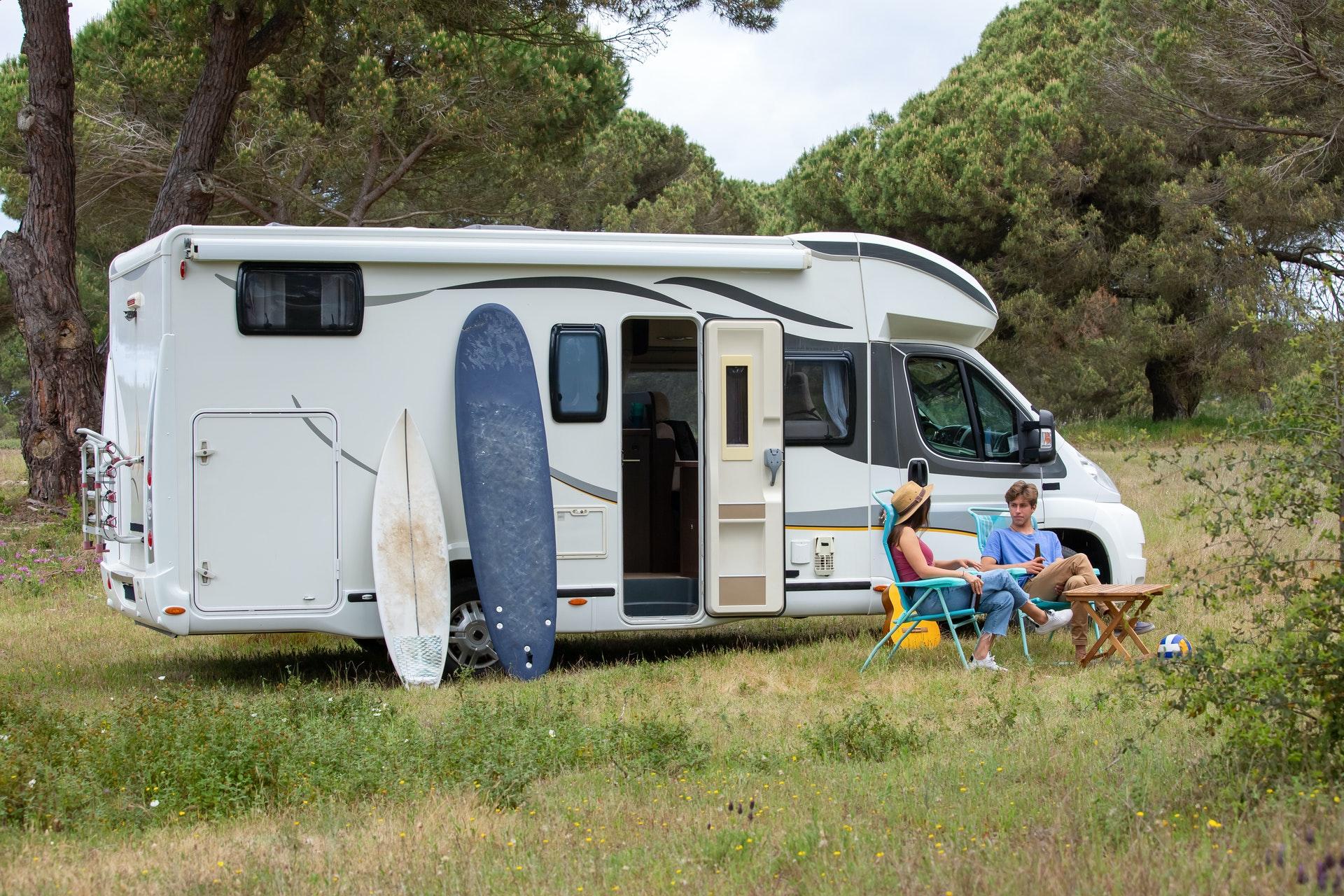 Image via Pexels
Feed Their Love of RVing
For the RVer who has everything, gift-giving gets a little trickier. That's when you can look for fun and useful items like a campsite doormat, retro camper dinnerware or even RV decor. You could even snag them tickets to the next big RV show and couple those with some matching coffee mugs.
Indeed, thoughtful gifts are the best gifts, and there are few things more thoughtful to the RVing nature enthusiast than gear, apparel, tools, and tech that tickle their outdoor fancy. So look no further than these practical and functional gift items. Your outdoor lover will love you for it.
To us, the most important part of the storage experience is you. Our team understands you have options, but what sets Carefree Covered RV Storage apart from the competition is our passion for what we do. That translates into a genuine personal connection with each person who walks through our doors. If you have any questions, let us know!
Written by:
Henry Moor