Maintaining two homes poses unique challenges, but there are many ways to make interstate living easier. Follow these tips from Carefree Covered RV Storage to maximize your enjoyment of both homes, with your pet along for the ride.
Stock Up on Necessities at Each Home
Living in two places is far easier when you have necessities and creature comforts in both. For you and your pet, a surplus of shelf-stable food is a must. Consider deep freezing basics, plus stocking the pantry with canned and dry goods.
For your pet, duplicates of must-have items make sense. Investing in a second harness and leash set, pup crate or cat bed, and more can make the transition easier between homes.
Not sure what types of products are worth doubling up on? Consult animal experts for product recommendations for your pet's health and safety.
Plan Your Travels Carefully
Depending on how far apart your properties are, you may need to plan trips to stay organized and save money. Creating a travel-day checklist can help avoid forgotten items and keep stress levels low. Over time, you'll cement the travel must-dos into regular habits.
Saving money is always a plus with frequent travel, and the same planning can help lower your costs. For example, if flights are a necessity, aim for Tuesday, Wednesday, or Saturday to save on fees; per Experian, these are the cheapest travel days.
If car travel is your preferred method, check out gas apps that guide you to the lowest pump prices.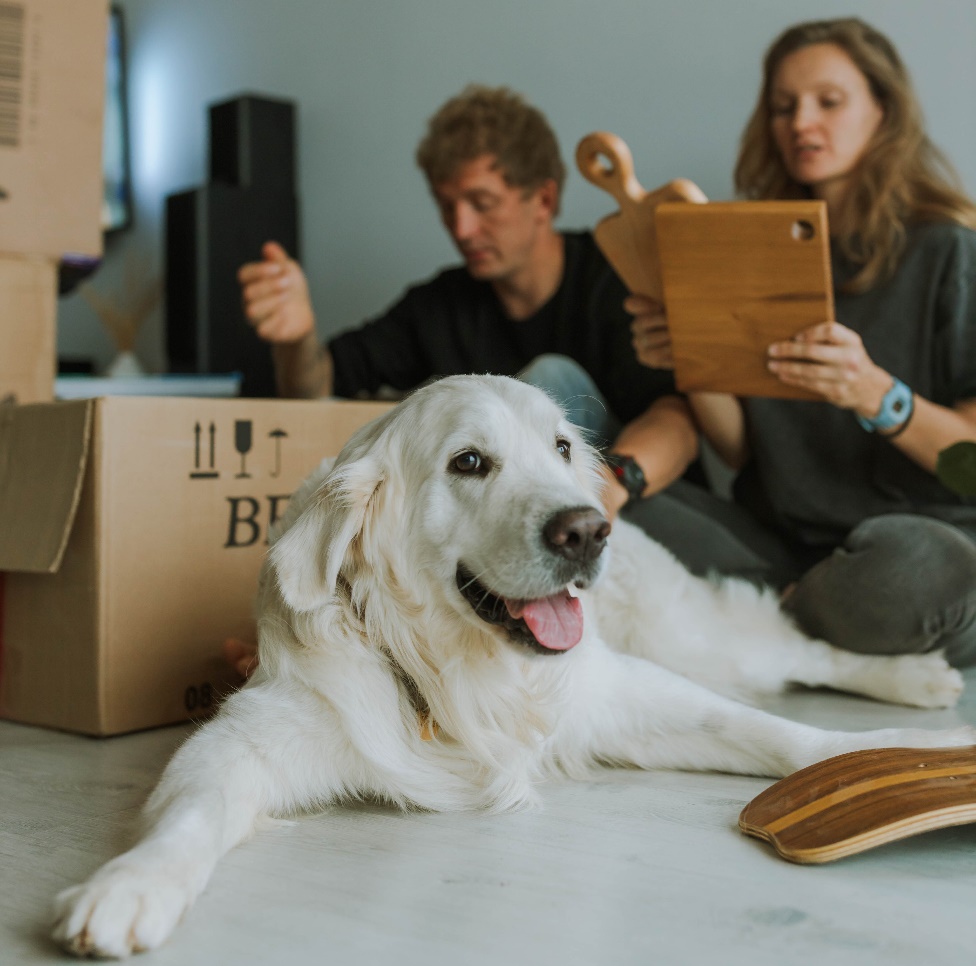 Find Ways to Save on Entertainment
While your pet may not care about catching up on a favorite TV series, you may have other opinions. But when traveling back and forth between properties, it doesn't make sense to sign up for services you use half the time.
Choosing streaming services versus cable allows you to take your entertainment with you, and there are tons of choices. You can also borrow digital books (and video entertainment) from free services tied to your local library. CNET recommends library services like Hoopla, OverDrive, RBdigital, and Kanopy for books, movies, and magazines.
What's more, living in two different cities may also afford you "resident" privileges, which you can cash in on twice over. Check your local area for museums, sports arenas, and other venues to see where you might get a for-locals discount.
Use Price Comparisons on Big Purchases
Maintaining two homes can inflate your budget, but there are ways to save. For example, on big purchases, you may be able to save by choosing which state you complete the purchase in.
For example, if you divide your time evenly between two states, you may be able to register your car more cheaply and find affordable insurance in one state.
Be sure to follow the local and federal laws for residency when making such purchases to avoid complications. For example, in Nevada, smog checks are required on vehicles from 1968 onward.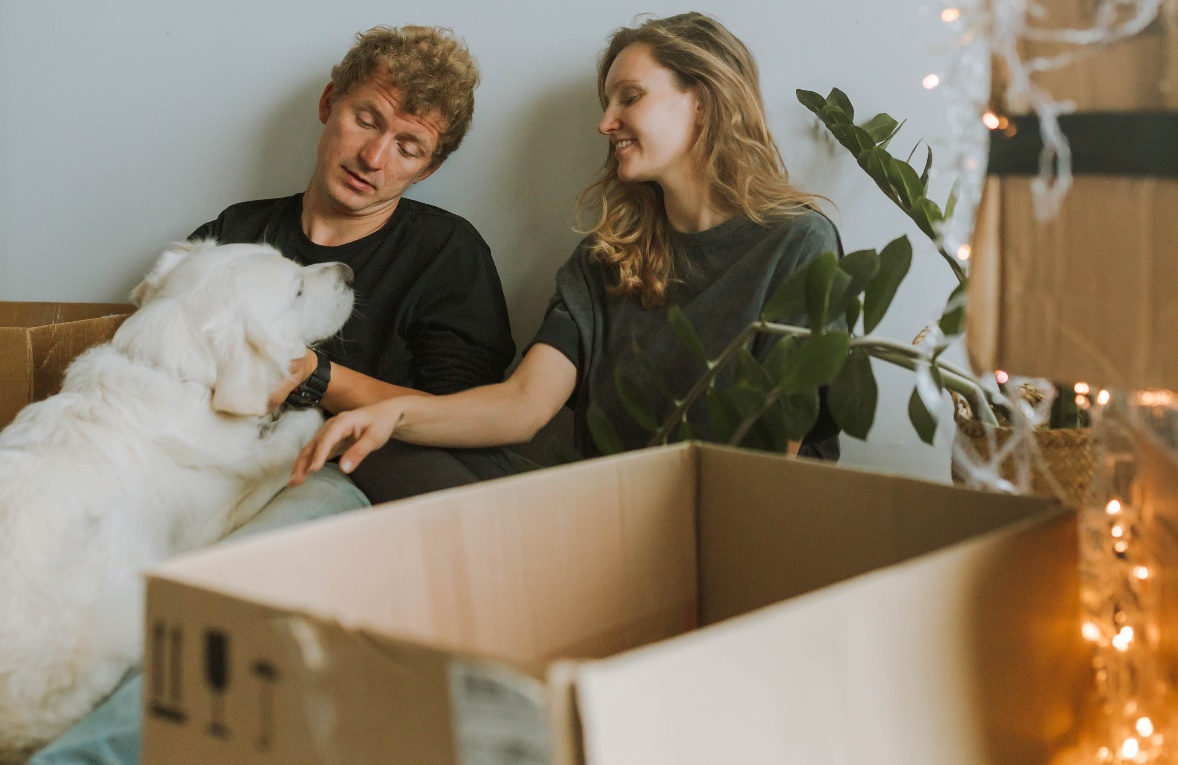 Health and Pet Insurance
Savings may also apply to big-ticket items like insurance. For health insurance, be sure to read the fine print when it comes time to select a plan based on your state of residence.
For pets, compare prices to determine if there are better deals in your preferred state. Solid coverage can help you save money if your pet has a health problem, but you'll need to verify that your pet can receive care in both home locations.
Average Pet and Home Care Costs
Costs for your home, health, and pets can vary widely. Here are a few examples of average costs based on location.
From finding ways to store your extra stuff to traveling back and forth on a budget, managing two homes isn't always easy. But with your pet by your side and these tips to make things simpler, you'll find more time to enjoy your homes and a bit of savings, too.
Written by:
Sharon Redd