When the school holiday begins, kids are full of joy and are excited to explore what fun this brings. For many people, just a few days into the holidays, they'll start saying how bored they're. To prevent boredom and ensure the kids don't make a mess around the house, you should explore some fun things to do at home and away. If you don't have plans, don't panic. Today, Carefree Covered RV Storage shares some ideas for fun and inexpensive things you can explore with your kids during school breaks.
Visit the Zoo
Among the best things you can do in the winter school break is to visit the zoo. First, zoos are less crowded in the colder months, so you'll not be fighting crowds to get the best view. Many zoos offer indoor pavilions for visitors to explore. The kids will love it when they finally see the animals they have always heard about or read about in books. It's an exciting experience, especially if this is the first time, you're taking the kids out to see wild animals.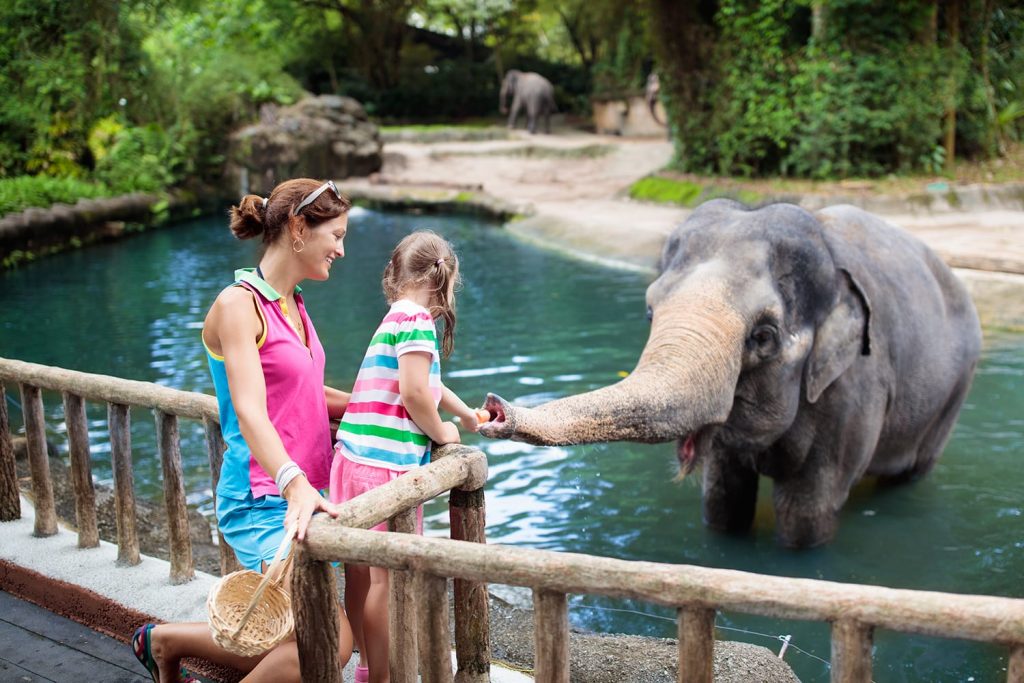 Have a Movie Marathon
While you don't want the kids to be glued to the TV for the entire school break, you can select an afternoon or evening where you can invite everyone to a movie-watching. This can be fun, as you can choose a theme or genre for the movie marathon.
Also, you could let everyone say their favorite movies. The idea is to get the best movies for kids that everyone will enjoy. To make the experience more comfortable, make some popcorn and get a few treats and cozy pillows or blankets, then relax and enjoy.
Because you have your kids around most of the time, a good way to maintain your sanity is to get some comfortable clothing. An example is a pair of leggings, loose-fitting T-shirts, or a comfortable dress. These are good when you want to keep up with your kids.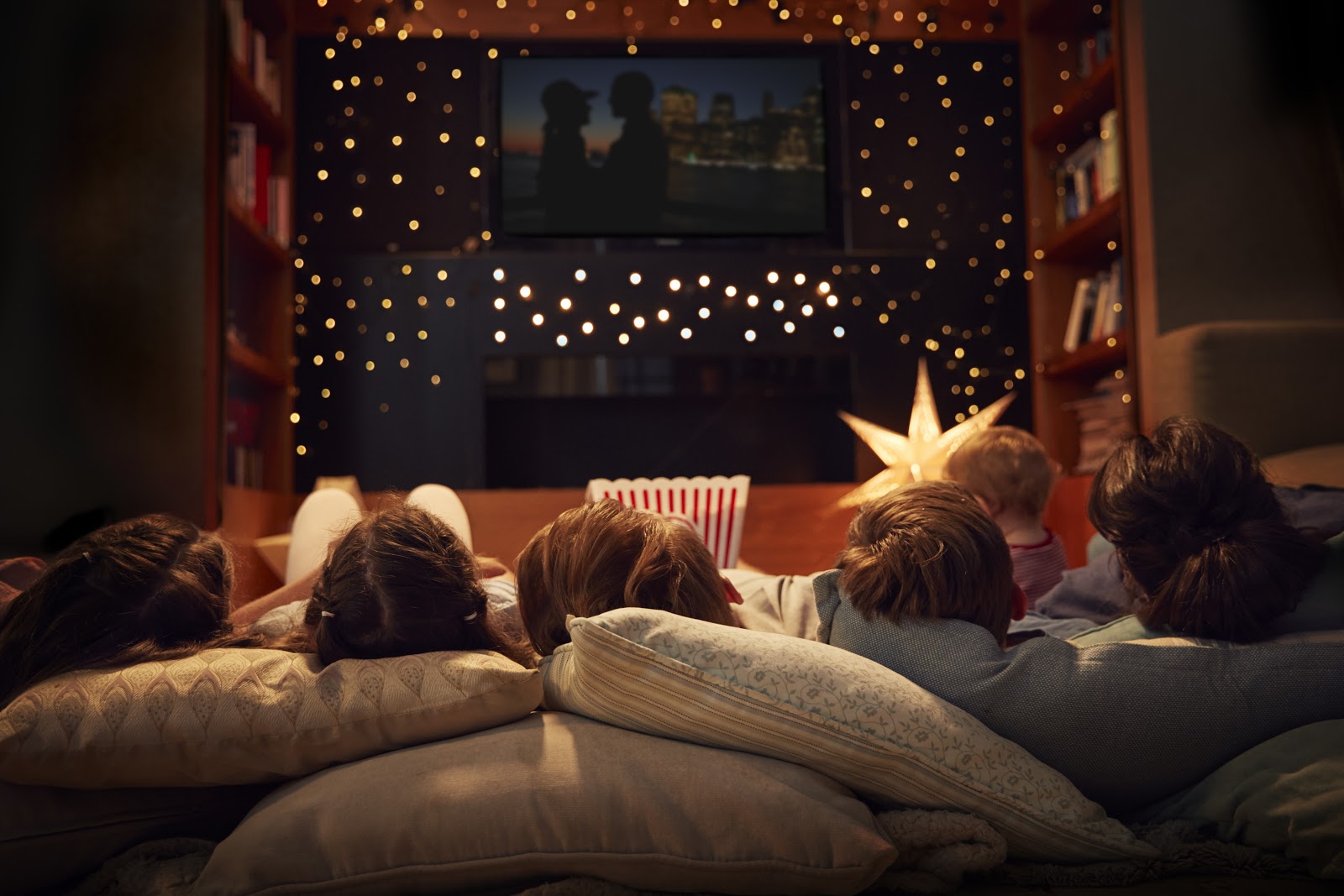 Have a Spa Day
There are many benefits of spa treatment that your kids can appreciate. These include improved confidence and self-esteem, reduced stress, and they can have healthy skin. Also, spa treatment reduces pain and is also an effective tool if you're pursuing weight reduction.
A spa day at home will pamper your little ones with a foot soak in a relaxing tub or foot spa. Afterward, give them a manicure and pedicure. For lunch, serve a spa-style meal with sandwiches and fresh fruit, which offer great health benefits.
Go for a Hike
Especially in the winter, it can be a lot of fun to explore hiking, as everyone is dressed for the occasion. Dress the kids and yourself in layers and ensure you have warm footwear. Also, pack a few healthy snacks and sugar-free drinks for the family.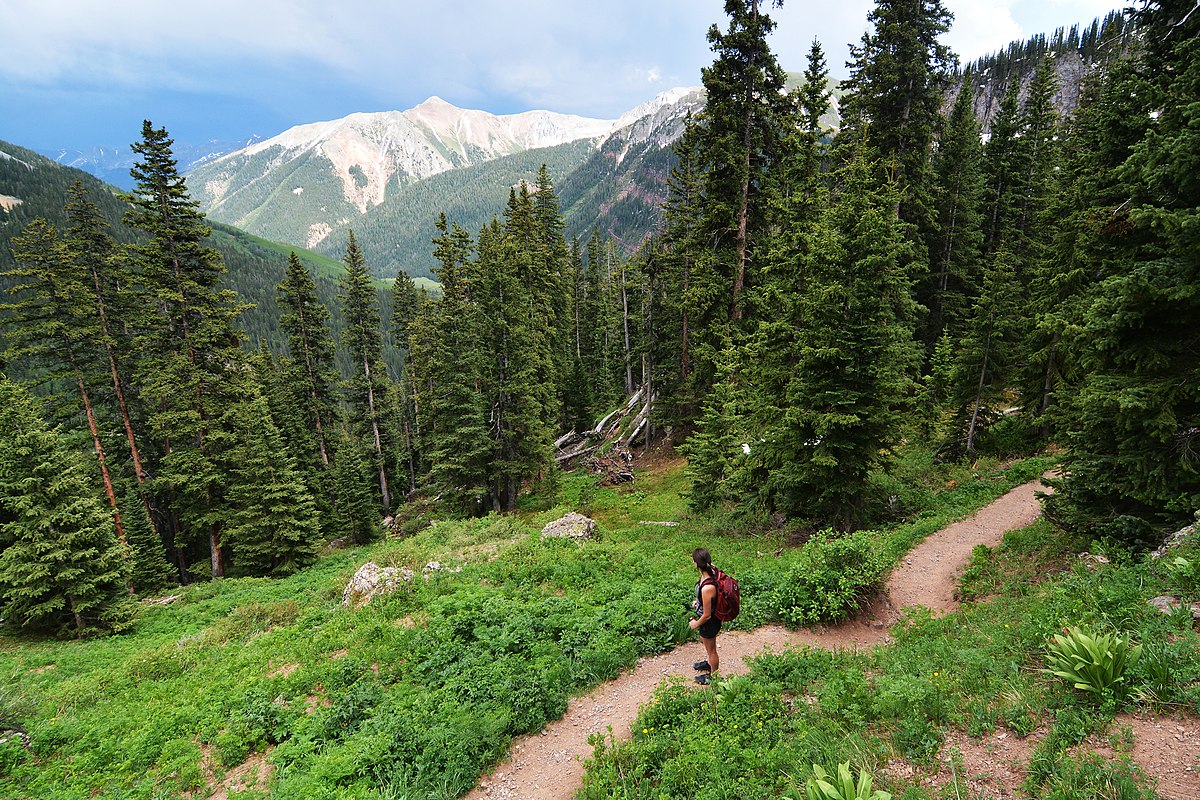 For your stay, you could always rent a cabin or stay in an RV. That way, you'll be closer to nature. Not only is hiking a fun experience, but it helps your kids improve their heart health, build strong bones and muscles, and build endurance. Besides, it can strengthen the bond with your kids as you're all engaged in the moment.
Conclusion
When the schools close for breaks, parents have to focus on their normal routine as well as taking care of their kids, who are now always available at home. There are many ways to spend this time, including gassing up the RV and going out for a hike or visiting the local museum.
Written by Sharon Redd
Sharon Redd created Live All the Way to help others live life to the ABSOLUTE FULLEST. She believes life all the way is a life with all the toppings! It's ordering guacamole and queso at the restaurant. It's wearing those bright pink shoes, no matter what anyone else thinks. It's using your formal china for every meal and hugging your friends every time you see them. It's eating ice cream for breakfast and so much more. Her goal, each and every day, is to live all the way and her mission is to help others do the same.