If you have a storage unit, you know how important it is to keep it in good condition. Some of your most valuable items are placed there, so you should try to keep everything in good order. Sometimes we get overwhelmed by a variety of different objects we have around us. Therefore, we need all the help we can get. Some people decide to ask for help, and some try to do it on their own. We have created a list of useful decluttering tips to keep your storage unit organized in an easy and effective way.
Decluttering Your Storage Shouldn't Be a Dreadful Task
If your storage unit is messy, now is the time to do something about it. Not being able to find what you need is stressful and time-consuming. However, here are some good tips you can try to keep your storage unit neat and organized:
Sorting items

Getting proper packing supplies

Using another storage unit

Removing junk

Choosing the right storage unit

Visiting the storage unit
Sort Your Items into Categories
According to Verified Movers, your storage unit would look much better if all the items were properly sorted. Following this advice about storage unit organization proved to be the best one. Instead of putting everything together, try to separate things into three categories: keep, donate, and sell. Place the items you want to keep somewhere in the front, so you can find them easily when you need them.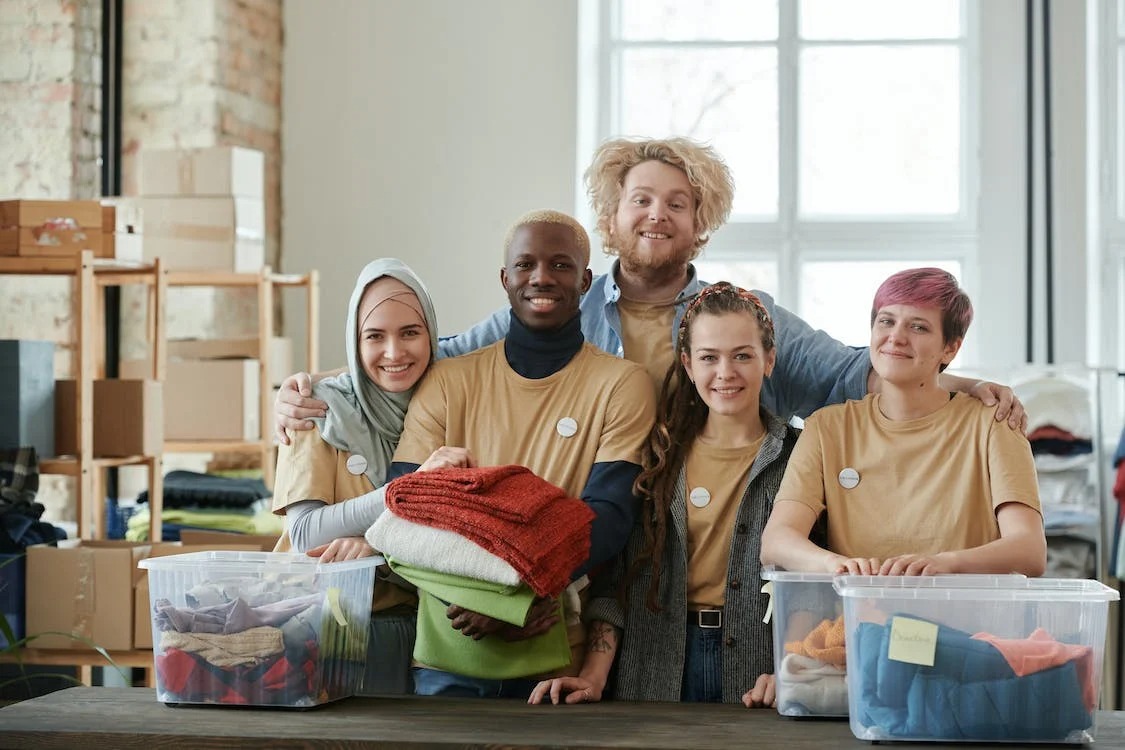 Sorting your items into categories can greatly help to keep your storage unit organized
If you have plenty of things you no longer need, feel free to make some separate space for them in the unit. This is your "donate" and "sell" space. As a result, your storage unit will look much better, and you will know exactly which item is where. Moreover, you can always ask your family and friends to help you sort and speed up the process.
Buy Proper Packing Supplies
When you put your items in a storage unit, make sure you place them in appropriate boxes. Old boxes may easily fall apart and make even more mess in your storage, as well as occupy more space than they should. Moreover, they may damage some of your valuable items. To avoid this, you can order cardboard boxes online, or borrow them from friends and family, if they are in good condition.
Another helpful tip is to mind the size. If your storage unit is the size of a locker, you will certainly not choose huge boxes. This will not only make your storage unit look cluttered, but it's also very difficult to place large boxes in a small space. Therefore, the quality and size of your containers will significantly contribute to the overall look of your storage unit.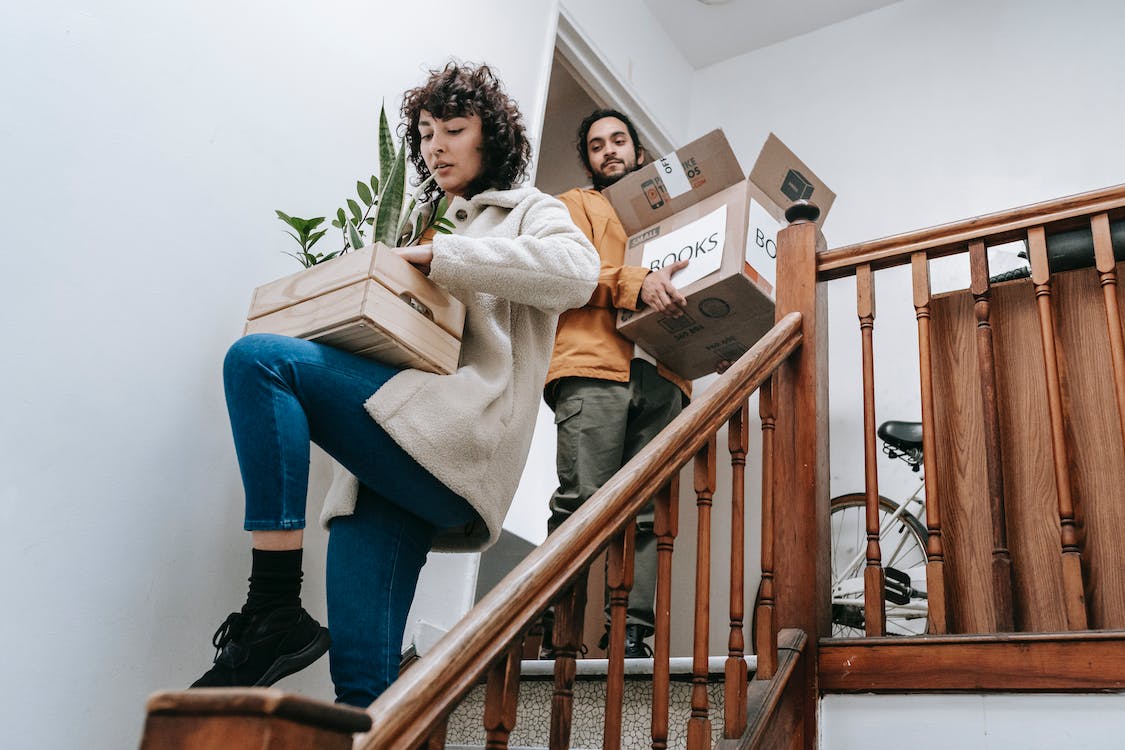 Choosing the right supplies is important to keep good order in your storage unit
Use Another Storage Unit for Excess Items
Sometimes one storage unit is simply not enough. People who move a lot prefer to rent another storage unit in their area to make sure all the items are properly stored. This will greatly reduce clutter and make your storage unit more organized. If you are moving and looking for long distance movers in Dallas to carry out your relocation, then you can simply ask them to provide a storage unit for your excess belongings. This way, your storage unit will be perfectly organized, and you will know that you have the right team for the job. Once you organize all of your items properly, you can rest assured that your relocation will go smoothly, and your belongings will be safe.
Remove All the Junk To Keep Your Storage Unit Organized
If you have many items in your storage unit, you probably have those that you should throw away. Keeping unnecessary things only makes more piles and clutters, which you certainly don't need. Now is the time to get rid of old chairs, broken CDs, torn clothes and books, and damaged furniture. If you cannot complete the task on your own, you can always hire a junk removal service to do the job for you. This is especially useful if you have no one to help you or are too busy at work.
Remove all the junk from your storage unit, and you will get a perfectly organized facility
Make Sure You Choose the Right Storage Unit
There are different kinds of units available, depending on your needs. Your local mover should have all the information regarding the size and type of storage unit you need. If you don't have plenty of items, 5'x5' or 5'x10' units are suitable to keep everything in good order. For larger items, you should choose 10'x12' or 10'x16'. Choosing the correct storage unit will make everything arranged properly without causing mess and chaos inside. Just imagine how much work you would have to squeeze all the items into a small unit and how hard it would be to keep it organized.
Last But Not Least, Visit Your Storage Unit Once a Week
Renting a storage unit means you get a clean, well-equipped, and well-maintained facility. However, it is not a bad idea to visit the place once in a while and check if everything is in good order. In case some boxes are moved, or they fall over, you should put them the way they were. Moreover, if you notice that some boxes or containers got damaged, you can replace them to avoid damaging your items. As a result, you will know that your storage unit is always clean and carefully maintained.
Using storage units has become very popular nowadays. People often have too much stuff in their homes and placing them in a storage unit is the most convenient option. It is very important to keep your storage unit organized, so you can always find what you need. Following the tips in this article will help you maintain your storage in good condition. If you want to preserve all of your items, then start organizing your storage unit today!