You finally got a new place? Well, congratulations! Now all you need to do is move your belongings to the new location. However, this can be exhausting, especially if you have a whole lot of things to pack. Moreover, I sincerely doubt if you will have the strength to move heavy furniture. Instead, why not hire a professional movie company to do the job? You should really consider these tips prior to hiring a packing and moving service to achieve a smooth moving process:
1. Research a Reputable and Reliable Company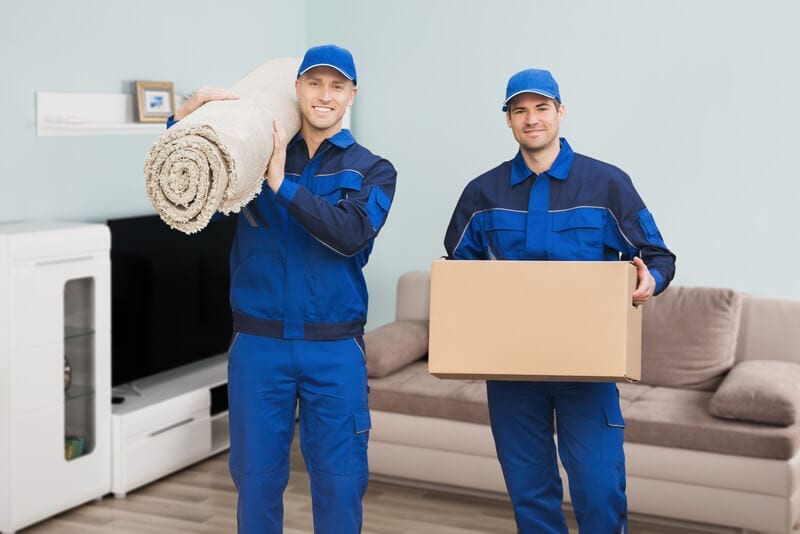 Nowadays, we have a lot of fraudsters posing as moving companies. You wouldn't want to get all your property carted away by a scam moving company, right? Make adequate research on the company address, check out their website, and confirm if their license information is correct. Select a company that is reliable and will take proper care of your belongings depending on whether you are moving to Naples, Milan, Paris, Venice, Lisbon, Prague, or Zurich. For instance, if Zurich is your new location moving companies such as Umzugsfirma.Zuerich or Blitz Transport are excellent recommendations. Whether it is a company move, a private move, or a cheap move, they are available for every part of your budget. They are reliable and fully insured so you do not have to worry about any damage to your belongings. They make use of high-quality moving boxes and furniture lifts for your furniture. They even provide a 10% discount on joint services such as clearance, disposal, and cleaning.
2. They Should Fit Your Individual Needs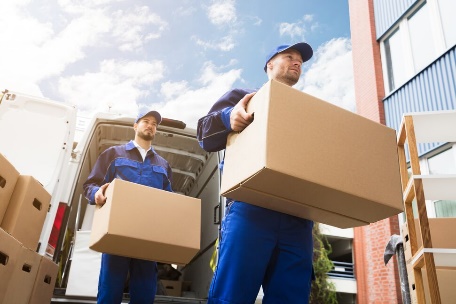 Your individual needs are paramount when hiring a moving company. Is the moving company available on your scheduled moving date? Do they have trucks big enough to move all your belongings? Can they provide extra packing supplies? The fact is, no matter how trustworthy a moving company is, if their services do not conform with your personal needs, you may have to opt for another company.
3. They Should Have a Moving Inventory
If a moving company tells you that they will not come to your place until your due moving day, do not hire them. One of the first things a reliable moving company will do is to come to your place and check out all the things that need to be moved. Most moving companies calculate pricing by weight, so it is important that they do a pre-inventory check so that they do not overcharge you. By checking out the weight of your belongings, they will be able to give an accurate estimate of how much everything will cost. Before your due moving date, make sure to also take an inventory of everything to be packed from your place to avoid issues of missing items.
4. Avoid Hiring Movers with Name Switch or Multiple Names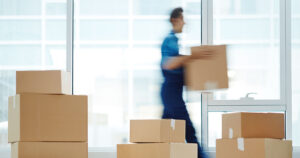 If the moving company you are considering has multiple names or has switched its company name more than twice, you should ask questions before hiring them. Sometimes, companies switch names because they want to avoid the bad reviews, they had in the past from hounding them. One way to discover this is to check for the moving company's former name. If you find a lot of negative reviews about them, avoid them at all costs.
5. Look at Your Budget
As much as it is not advisable to hire a moving company based on how cheap their services are, you should look closely at your budget too. Look for a company that is trustworthy, reliable, and inexpensive. Check if your budget tallies with the moving company's flat rate or hourly rate. Hire a transparent company that will give you full details of their pricing methods, not the ones that will come up with last-minute extra fees for nothing!
6. Check for Referrals and Recommendations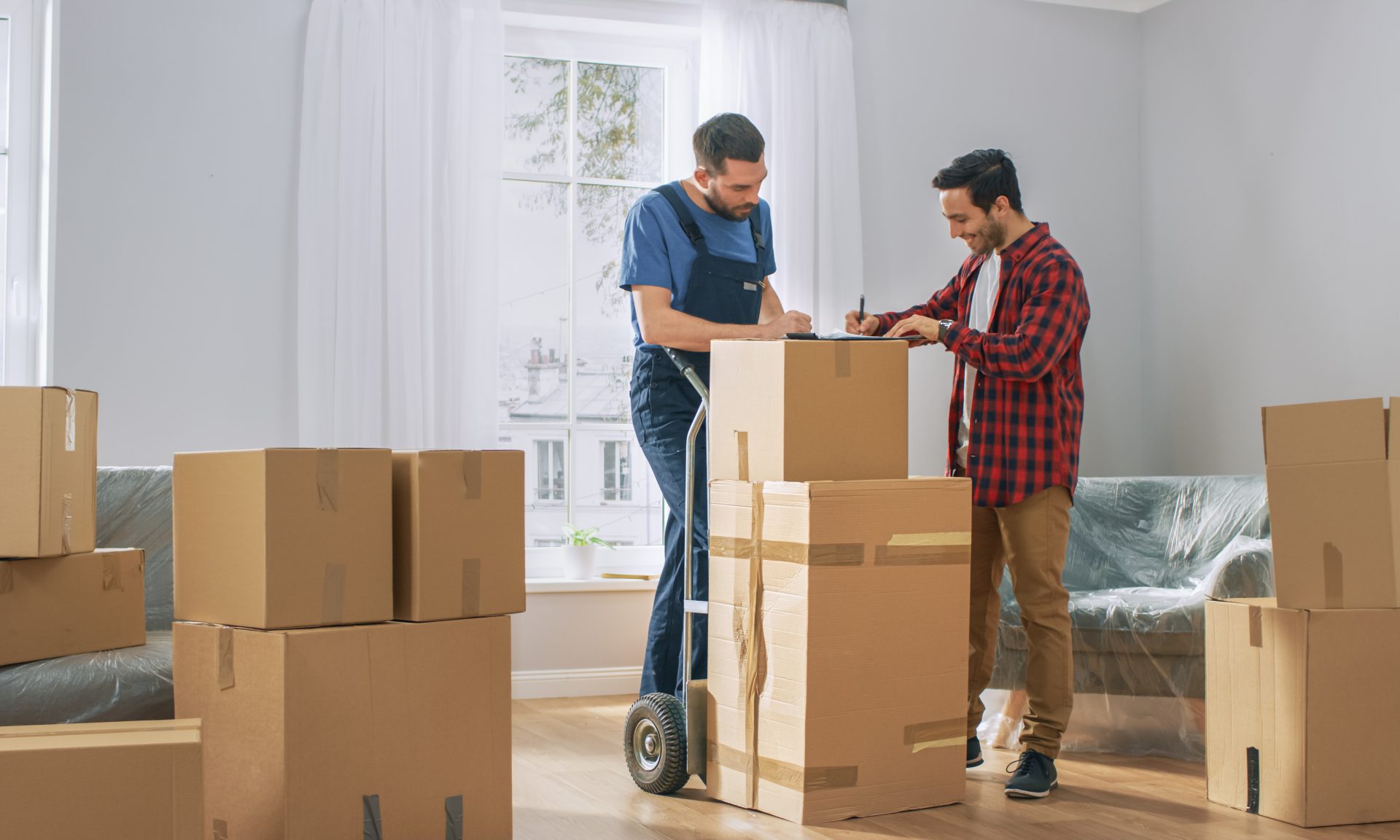 One of the best ways to get a reliable moving company for hire is to consult friends and family who have used their services before. Sometimes, online reviews may be fabricated. People who have had first-hand experience with a moving company will definitely give you either a testimonial or a bad review and you can then decide on what you want.
Conclusion
Hiring a moving company can substantially ease and smoothen your relocation process. Getting a trustworthy and reliable moving company will, however, give you peace of mind as you do not have to get anxious or worried about your belongings being misplaced or damaged.
Written by: Marigona Ismajli