Retirement. Your golden years are finally here. As you prepare to live out the second half of your life, you need a new place to call home.
The house you loved during your working years might not fit the bill anymore. And with retirement approaching, you might decide that now is the best time to sell a home and move into an apartment or condo.
Not sure where to start looking? You've come to the right place. We've put together a list of things to consider when you're choosing a new home to enjoy your retirement in:
List Your Priorities
Picking a place to live is no small decision. When you first start searching, you might feel completely overwhelmed. There are so many options to choose from!
Need help narrowing it down? Start by making a list to figure out what's most important to you. Your list may include things like:
● A pool (water aerobics are great for older adults!)
● 24/7 security
● A gym
● Pet-friendly
● Indoor parking
● Elevator
Rent or Buy?
It's the question that everyone faces when looking for a new place: Should I rent or buy?
In recent years, more adults over 55 are choosing to rent instead of buying a home.
One of the biggest perks of renting during retirement is the low-maintenance lifestyle. Your landlord will be responsible for things like mowing the lawn, repairing broken appliances, and resolving HVAC issues.
As a homeowner, you're on the hook for all these things. If you lose mobility or develop health conditions as you age, these tasks can pose serious problems.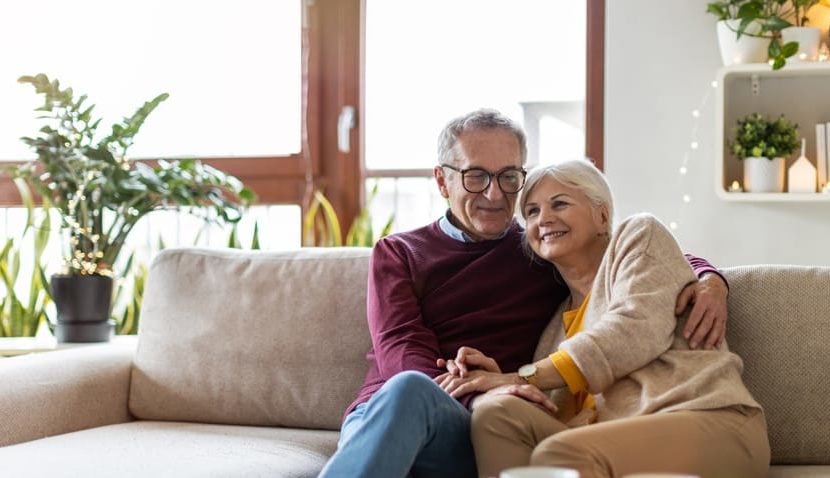 Not sure how you'll downsize as you move from a house into an apartment? You can always rent a storage unit with Bargain Storage. Get low rates and awesome security year-round. You'll enjoy peace of mind knowing your belongings are protected.
Say goodbye to the stress and physical labor involved with homeownership and consider if an apartment or condo would be a better fit for you.
The owner of Prospect Property Management writes, "A property manager looks after reactive repairs and proactive maintenance. In a rental unit, you'll enjoy peace of mind knowing your major appliances are taken care of."
Nearby Amenities
You want a home that's nearby all the places you frequent. How close is your home to…
● Healthcare? If you have regular doctor appointments or a medical emergency, you'll feel safer knowing a hospital is nearby.
● Grocery stores? When you run out of milk or eggs, it's so convenient to be able to walk down the street and pick some up. You might be able to sell your car and save even more money!
● Hobbies & interests? Always wanted to go back to school? Retirement is the perfect time. Choose an apartment that's near a university to learn more about your interests.
Travel Plans
With a low-maintenance lifestyle and your working years behind you, you're free to travel whenever you please! Take your RV on the road for the trip you've always dreamed of.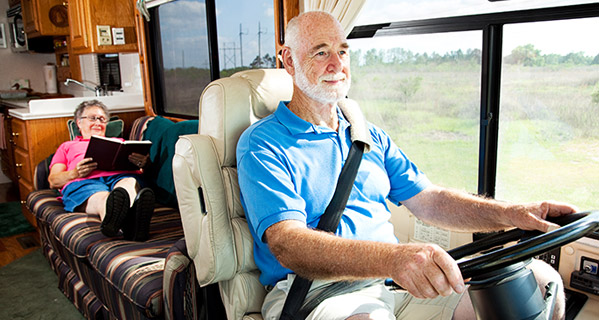 But you can't always be in your RV. When your recreational vehicle isn't being used, how can you store it safely? For that, check out Carefree Covered RV Storage! It specializes in coverage for recreational vehicle storage. With professional service, excellent security, and on-site amenities, it's the best place to store your RV.
Family
Living near your family means your loved ones can help you when you need it. As we get older, we lose some of our independence. Sure, you might have no problem taking care of everyday tasks today, but what about 10 years from now? Or 20?
When you retire, you'll also have more time to spend with your family. This is great news for any relatives with little ones—they might decide to enlist you as a babysitter.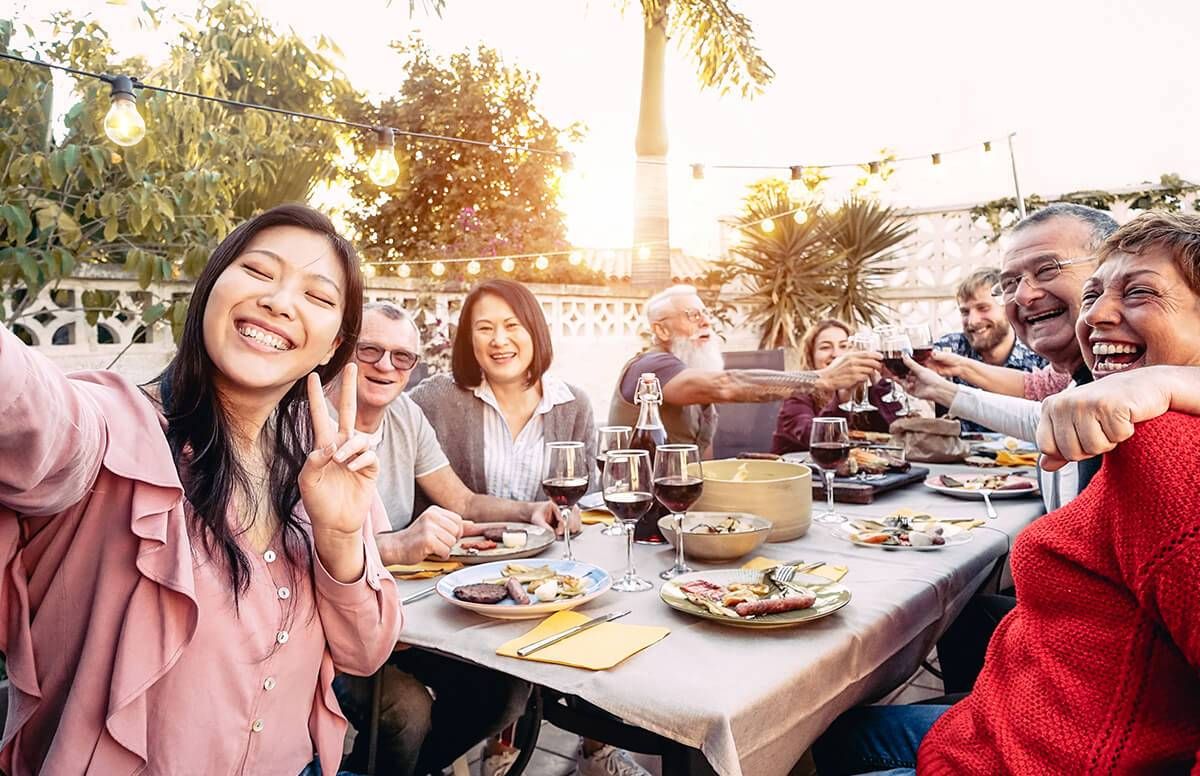 Neighborhood
When you retire, you probably don't want to live in a neighborhood full of 20-somethings who love to party.
And the same goes for busy tourist spots. When you're on vacation, you might not mind heavy traffic or plenty of tourists around you. But living there full-time? You'd probably prefer something slower paced.
Before you settle on a place, take a tour of the neighborhood. What's it like? Who lives there? Get a sense of the general atmosphere during the daytime and at night.
Before you start searching for a new home, take note of the above considerations. With these tips in mind, you'll have an easier time finding the perfect place to settle into once you retire.