Bargain Storage is happy to be a sponsor of the 2nd Annual E-Recycling PDX Event.
Come and safely donate your electronics – printers, laptops, desktops, cellphones, I-Pads – so they can be either be recycled or refurbished and given back to the youth, families, and persons in need in the community, especially during this CoVid-19 epidemic and its recovery period.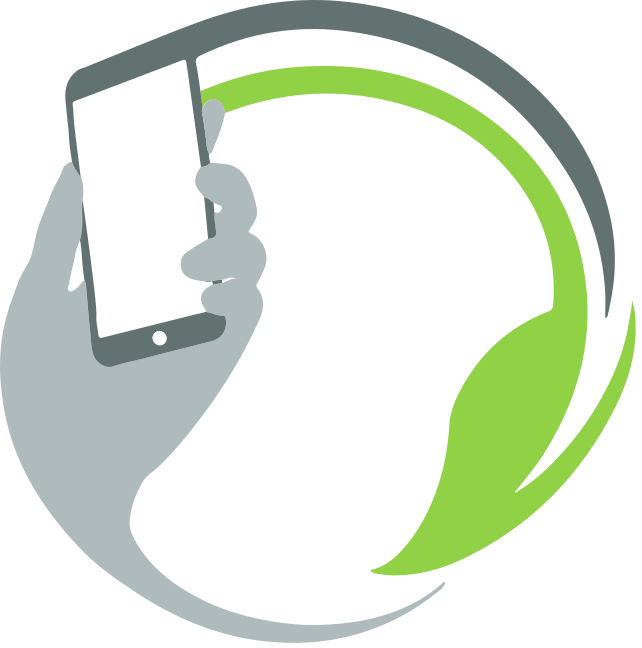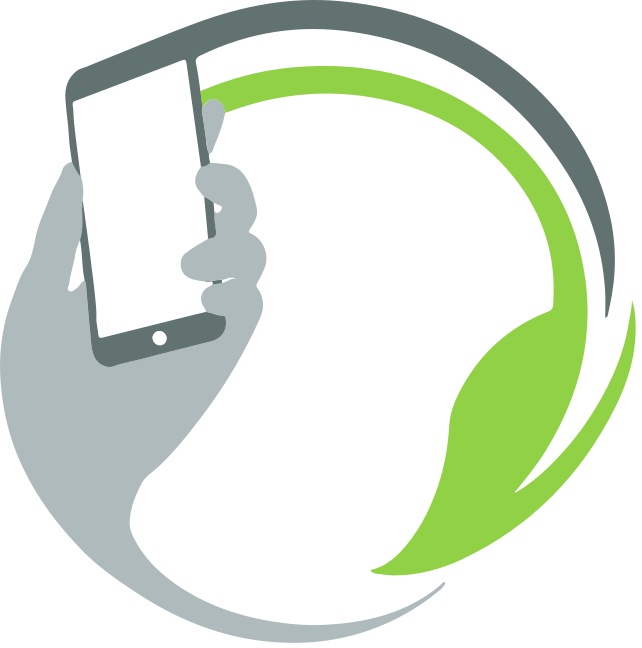 Both Strategic IT and Get Lagos Now come together yearly to host an the E-Recycling PDX Event with sponsoring companies and organizations, with the purpose of fulfilling a core passion – to help give back to those in need through quality electronic donations.
Donations Questions – Contact Michelle at Michelle@GetLagosNow.com


2021 Event SPEAKERS
10:30am Allison Hancock – ED of Breast Friends will be speaking about Hope in the Breast Cancer journey and how Breast Friends gives that hope.
11am Michelle Lagos – Managing CEO of Get Lagos Now/Co-Founder of the E-Recycling PDX Event will be speaking about important ways to Be Found in the digital world and stay cyber safe.
11:30am Megan Owen – Business Development Associate at Rose Haven will be speaking on the role technology with play in the new space in 2022.
12:00p Tyrone Henry – Diversity, Equity and Inclusion Lead at Energy Trust of Oregon, and a co-presenter will provide information on Energy Trust programs and services for households and businesses.
12:30p Amanda Ives – Development Director of Raphael House will be speaking on the ways Raphael House helps domestic abuse survivors and their families find safety, hope, and independence.
1pm Kim Higley – Business Career Coordinator at New Avenues for Youth will be speaking on New Avenues for Youth's Mission and Support Services.
1:30p Steve Quick – Owner of SQ Merchant Services with be speaking on the best ways to dispose of your Visa equipment and other general biz info.
2p Gary Dunsworth – Owner of Strategic IT/Co-Founder of the E-Recycling PDX Event will be speaking on the difference between Managed Services and Break & Fix Services, and how each are appropriate for different organizations.
2021/2020 Donations
First Annual Event – We're happy to announce that over 72 items were donated and 35 items were refurbished and donated in 2020/2021.
January 2021 Tablet Donations – Executive Director Amanda Ives of Raphael House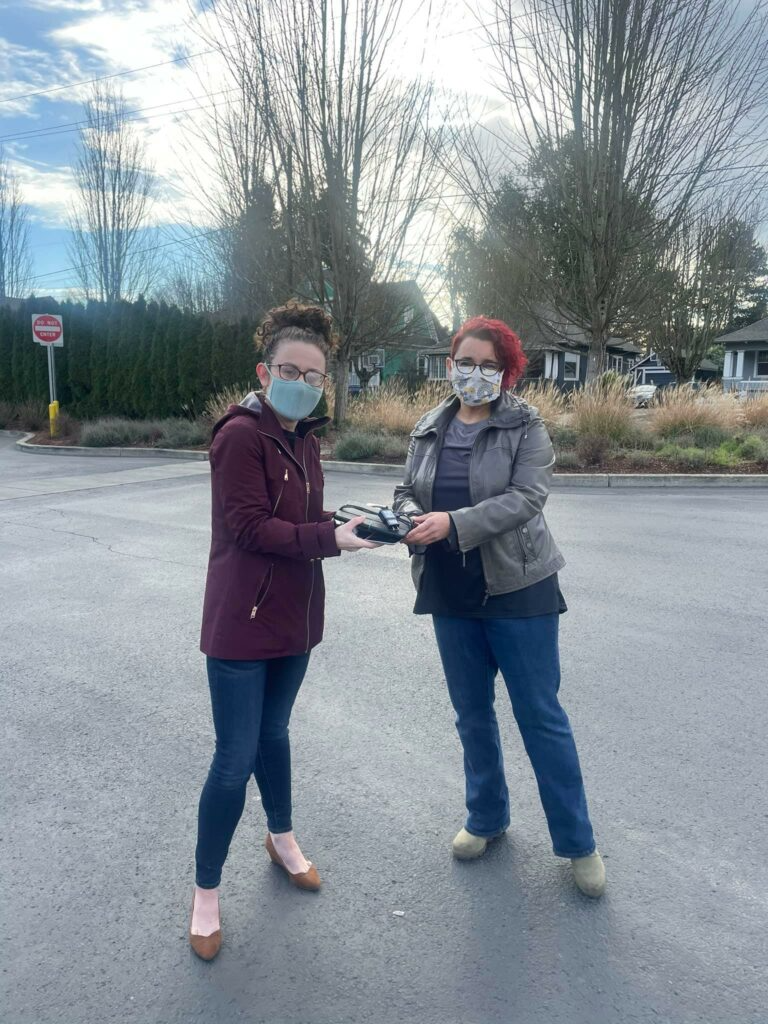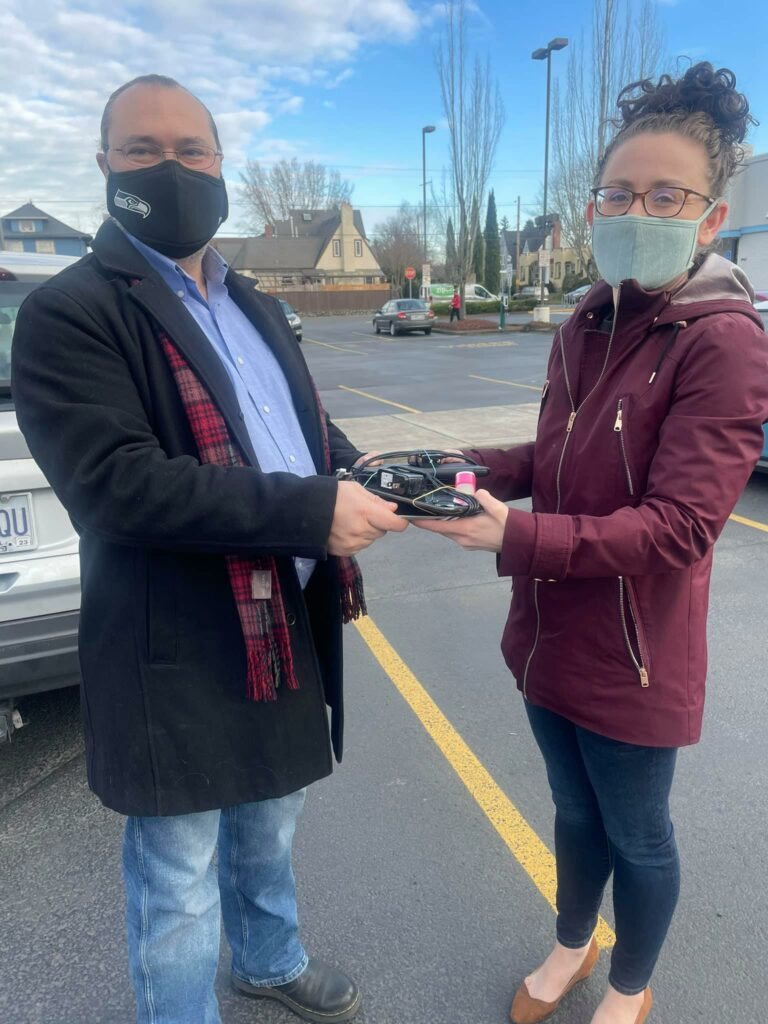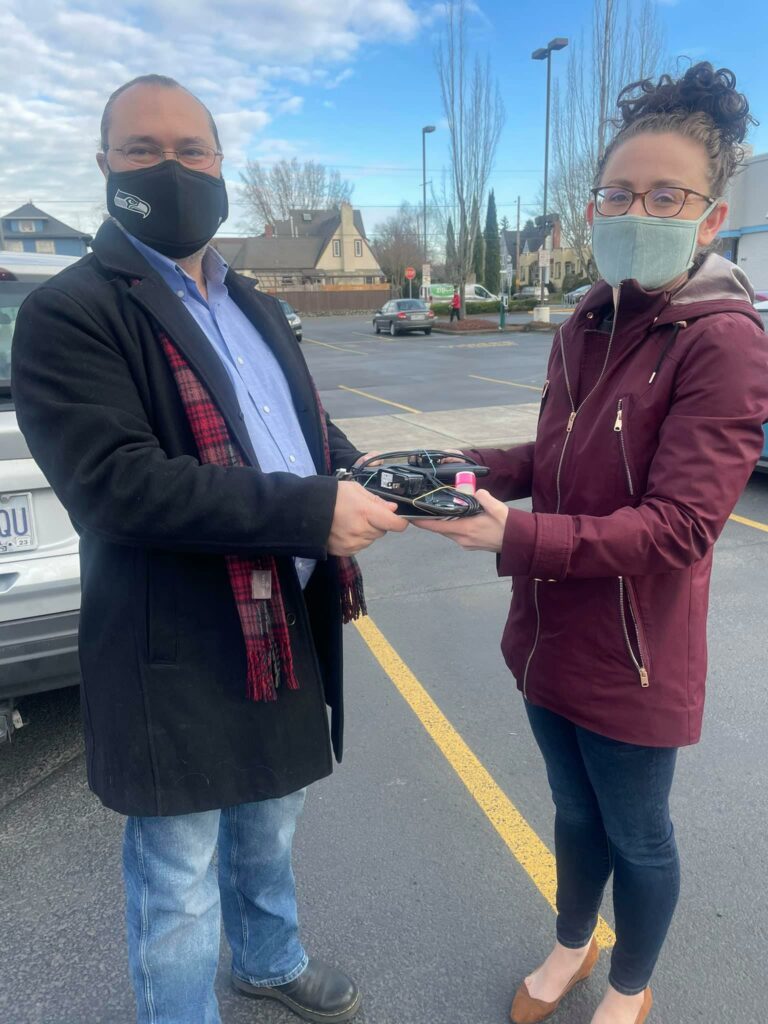 January 2021 Cellphone Donations to Rose Haven – Executive Director Katie O'Brien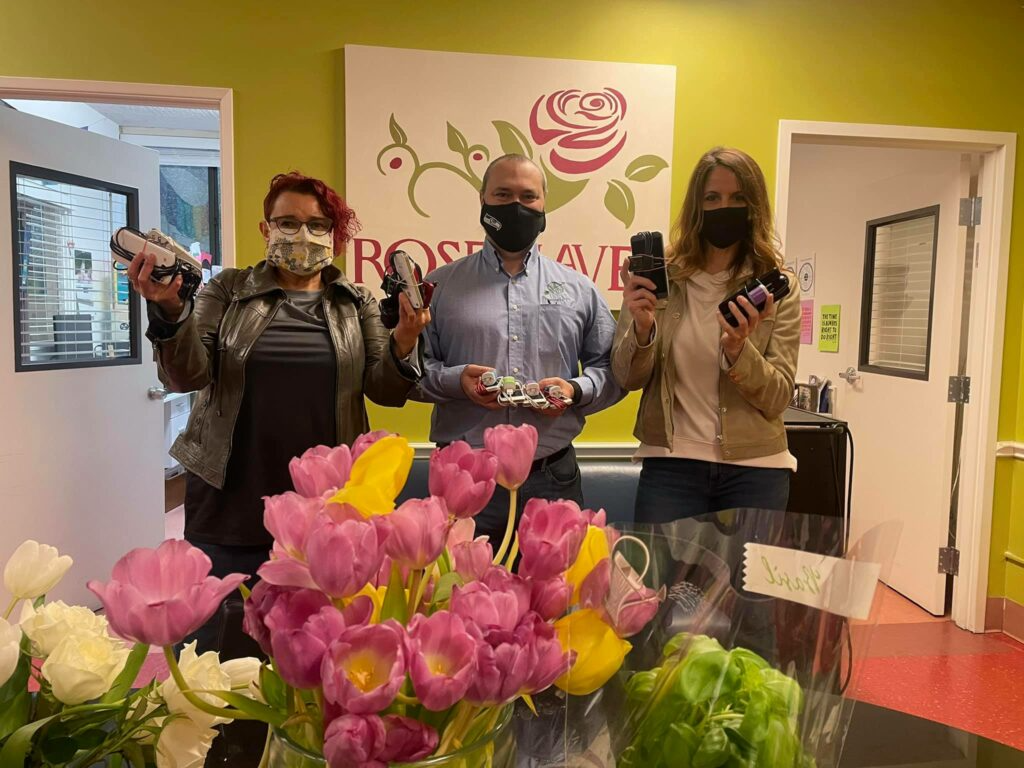 New Avenues for Youth – Executive Director, Sean Suib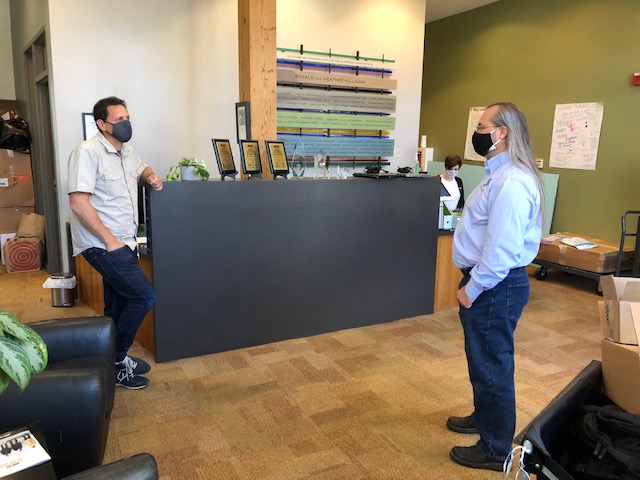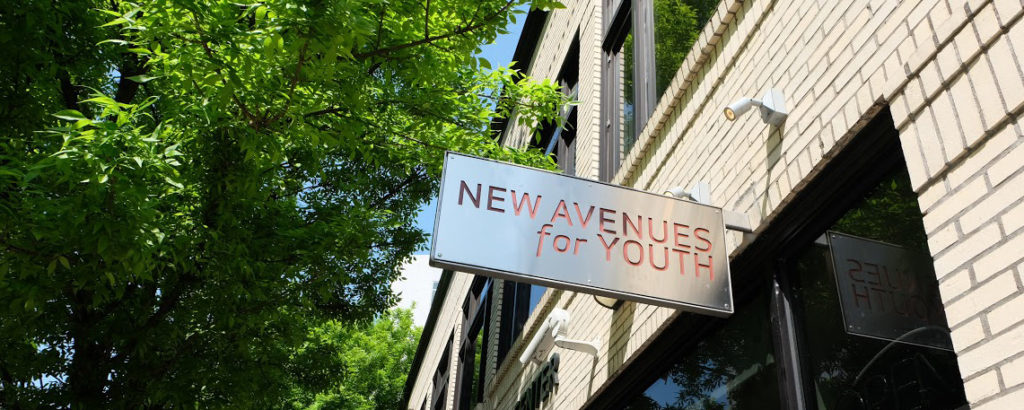 Rose Haven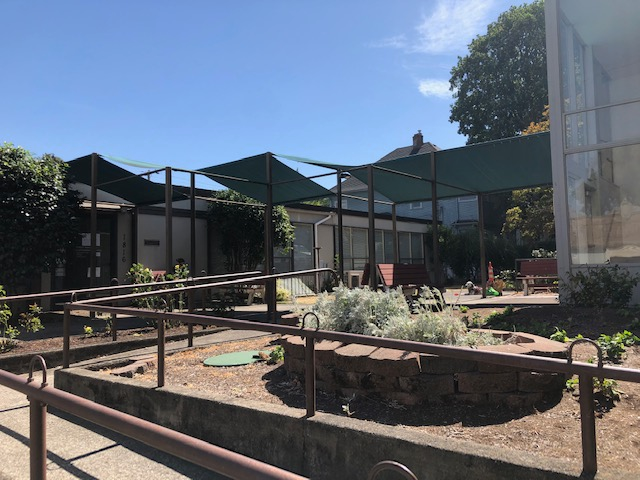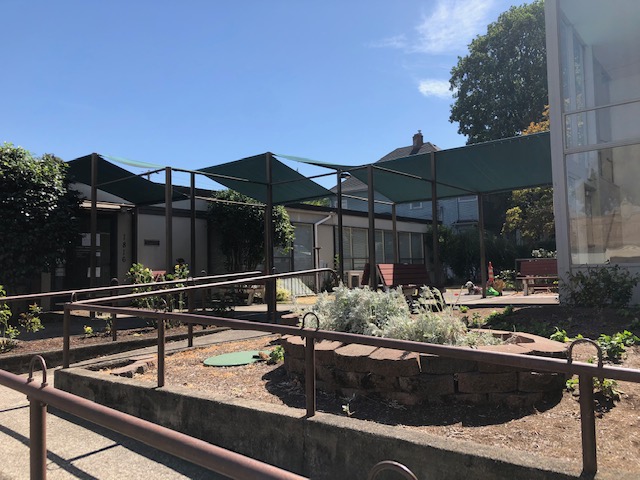 Rose Haven – Executive Director, Katie O'Brien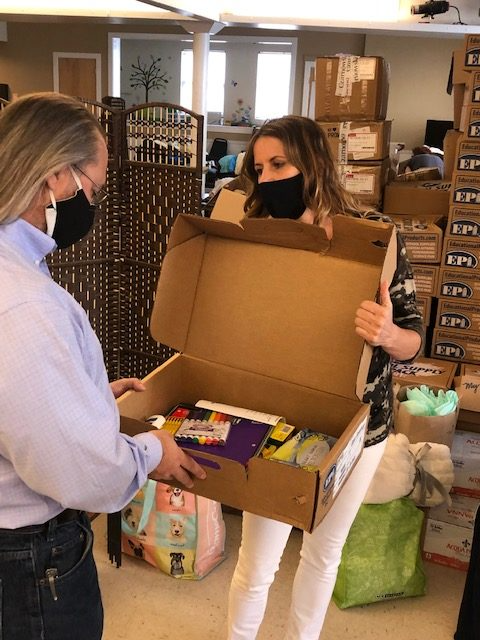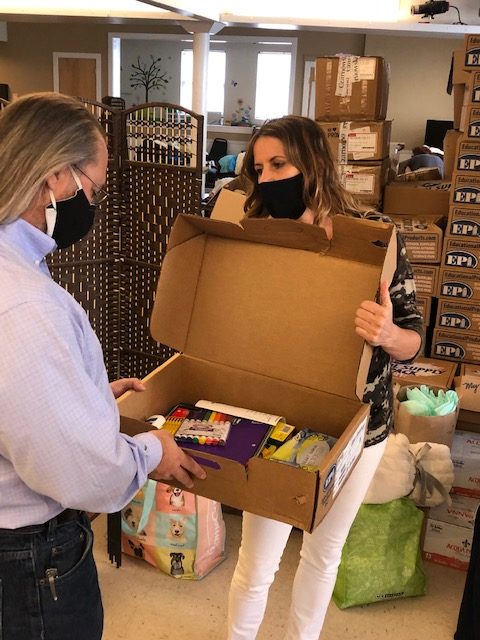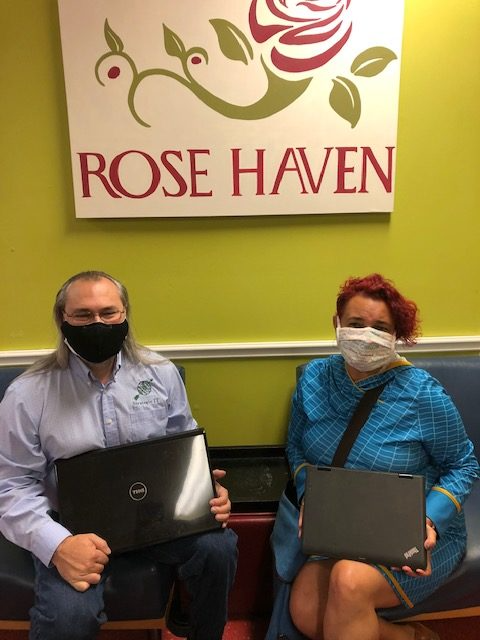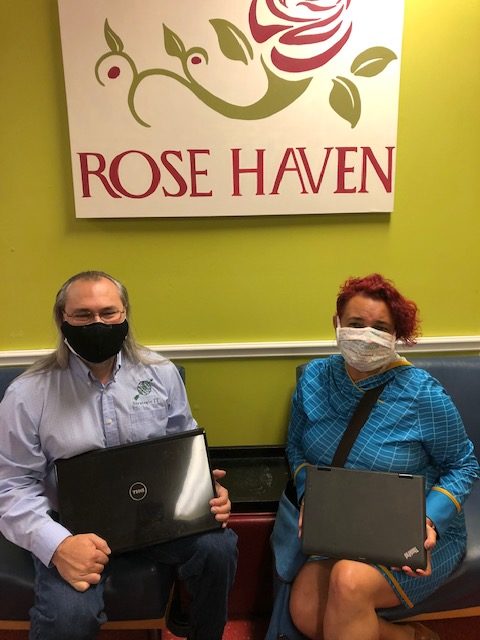 Rosewood Initiative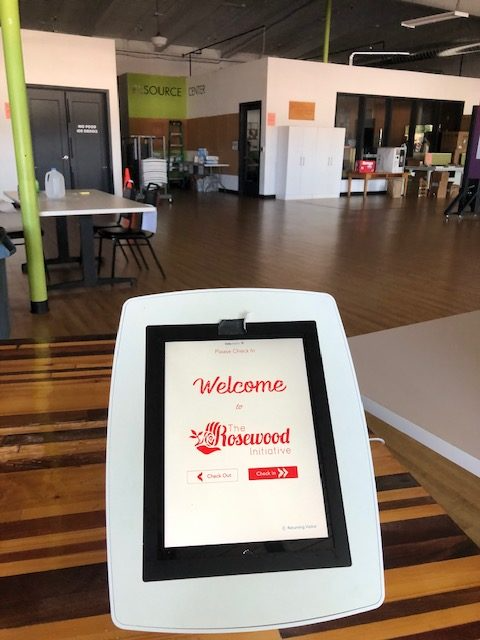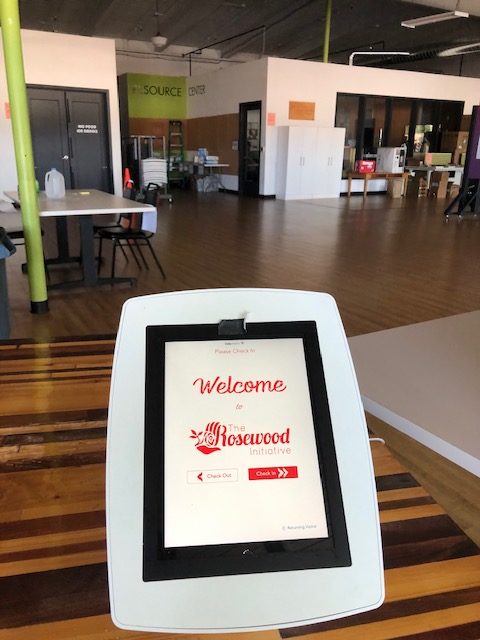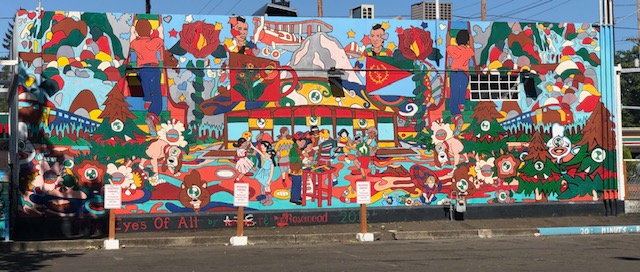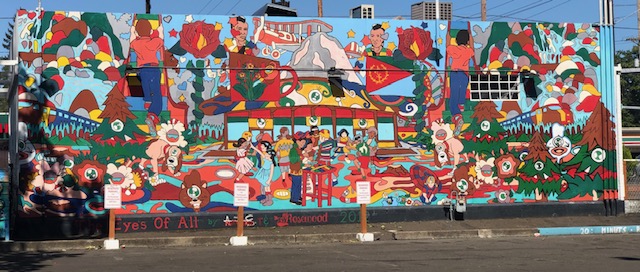 Rosewood Initiative – Partnerships and Operations Director, Marissa Clarke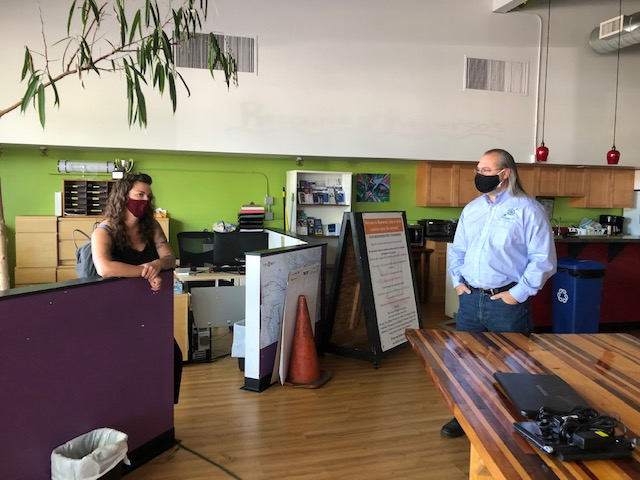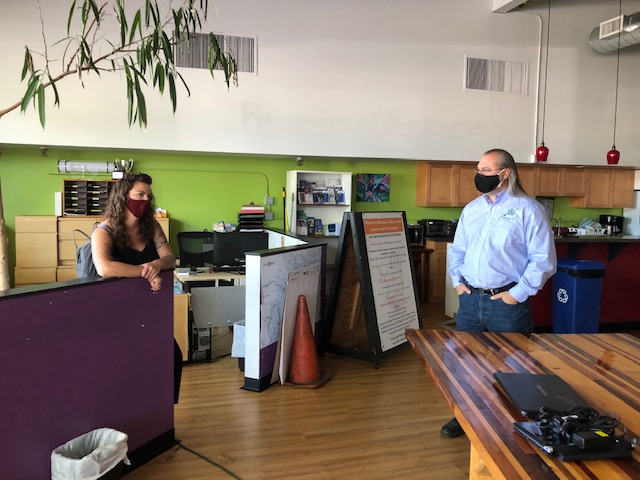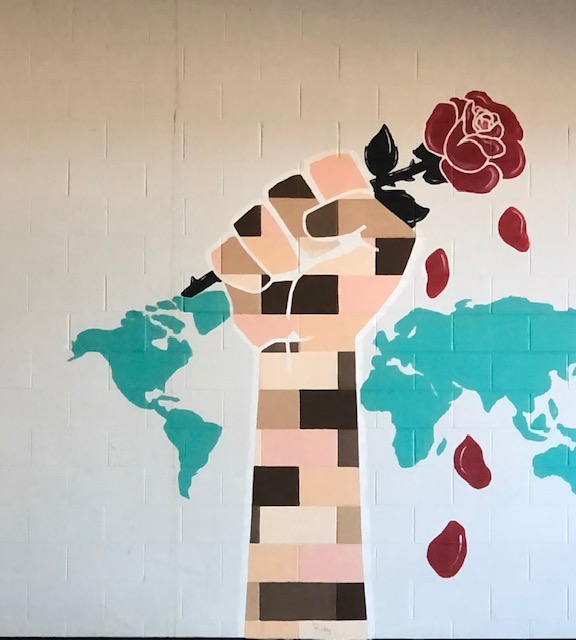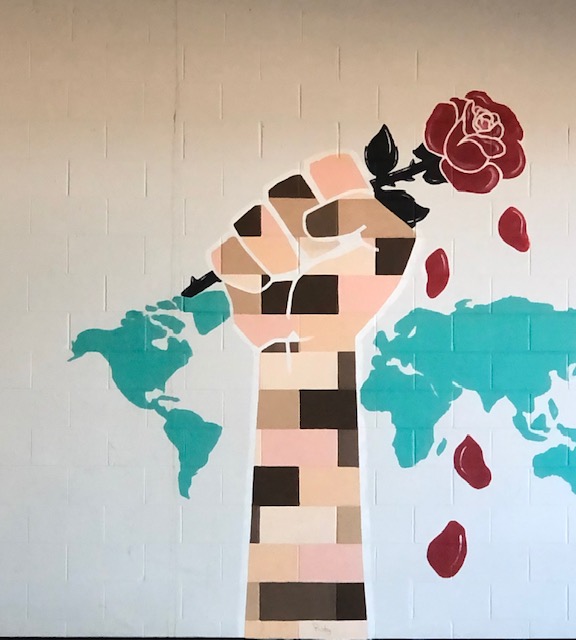 1st Annual E-Recycling Event
Thank you! – http://www.patrizia.photography!