Moving to a new place can be a rewarding move for your career. Although the pandemic impacted the economy, it's still thriving, and low unemployment means it's a good time to be looking for a new job. Plus, in terms of jobs, it's good to look for a growing city. However, before you relocate, be sure to compare the neighborhoods and take steps to make the transition and process simpler.
Compare the Neighborhoods
As you select where to live, compare areas based on the school districts if you have children or plan to have them soon. You'll want to find public schools that rank highly.

During the comparison process, also look at how close each neighborhood is to the amenities you need and want. For instance, find the distance from the neighborhood to parks, stores, and other places you may venture to most. Additionally, look for communities with a high number of people around your age.
Consider Renting
If this is your first time living in a new city, it may be in your best interest to rent first. Renting gives you time to experience the city and determine if you like it before you make a major commitment. Plus, you won't need to make a sizable down payment or have to worry about much maintenance.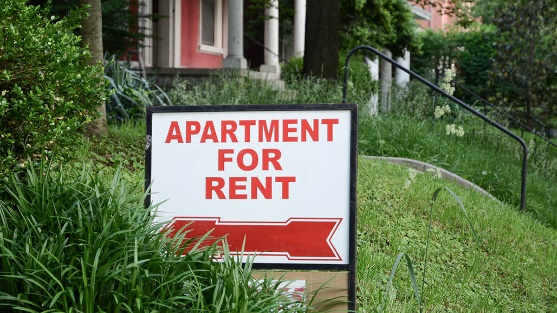 Fortunately, you can find apartment rentals and houses for rent through a property listing site. You may even narrow your options by specifying criteria, such as price range, number of bedrooms and bathrooms, and any special features you desire like pet-friendliness. To simplify your life and reduce the time you spend searching for homes, you can take 3D tours online in some cases.
If you wind up in a smaller place than the one you're leaving behind, you can keep your excess possessions safe at Bargain Storage until you have room for them.
Make Moving a Priority When Not at Work
You don't want to miss deadlines, cut corners, or make careless mistakes in your work as you move. Staying on top of everything can be possible if you keep working and moving separately. Designate time for finding a new home and moving when you're off. Don't make phone calls to the movers or real estate agents during work hours, for example. Save it for your breaks.
New City, New Career
One draw to a new city might be the opportunity to found your own company. Each state's requirements can be slightly different, but a formation service can help you establish an LLC no matter where you are. Alternatively, if you're moving for improved job prospects, you'll want to have an updated resume ready. If you haven't changed jobs lately, here's a free resume builder to help you get started on a new resume. You'll be able to customize it so that you will stand out from the crowd.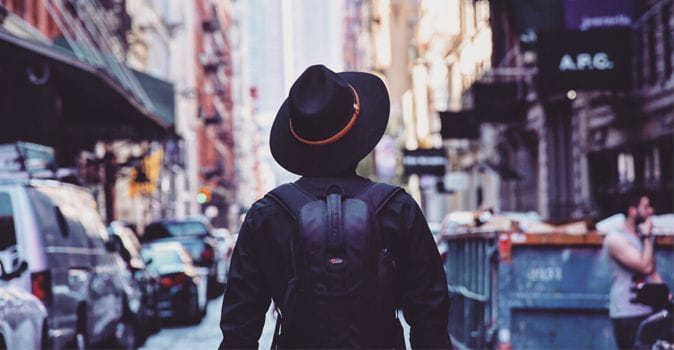 Determine What You Need in a Moving Company
If you're trying to save money, you don't have to hire a moving company for all of your belongings. You can hire them to move only the large items, such as appliances. However, if you're more concerned about time, it may be in your best interest to hire a moving company for everything.
Begin your search online. Look for movers that are willing to make the move to your desired location. Use online reviews to compare your options. Narrow them down to ones with mainly positive reviews. Don't forget to check at the Better Business Bureau's site and see how the company ranks. And lastly, ensure the company you select is licensed, bonded, and insured. While comparing, make sure you keep the price in mind and look for companies that are running specials.
A Move Could Benefit You but Only if You Do it Right
Although making a move for your career could benefit you financially, you need to take steps to make the process easier and carefully compare neighborhoods.
To us at Bargain Storage, the most important part of the storage experience is you. Our team understands you have options, but what sets Bargain Storage apart from the competition is our passion for what we do. That translates into a genuine personal connection with each person who walks through our doors.
For more information, please visit our website or contact us today!
Written by:
Mike Longsdon