Are you planning to ship your car across the country? You won't have a hard time looking for a cross-country auto transport company because there are many. But you need to choose the best one. After all, you've made a significant investment in your vehicle. You should therefore ensure its safety during shipping.
If this is your first time shipping a car, you want to know how to have a good experience. One of the best things you can do is learn from the mistakes that other people have made. Below are six mistakes to avoid when shipping your car across the country.
Not Doing Your Homework
To find reliable cross-country car shipping companies, you need to do your homework and do some research. You don't have to spend money on research because you can access all the information you need using Google. The first thing you need to do is look for an auto transport company near you.
When you see a company that piques your interest, try to know more about it. You should check if the mover is registered with the Department of Transportation. It should also be registered with the Federal Motor Carrier Safety Administration for it to be able to ship a car across state lines.
Ask the moving company for its unique registration number, then verify the number on a government website. It's also useful to read customer reviews. Doing so is one of the best ways to know if a mover is reliable.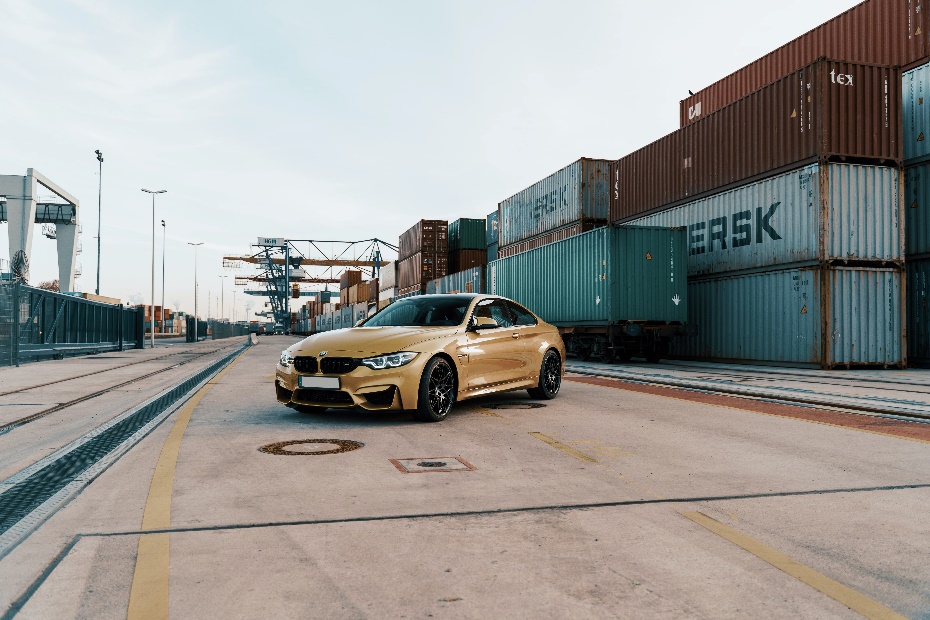 Leave Personal Items in the Vehicle
Some people load their vehicles with their belongings before having them shipped. They think it's a good idea to maximize the car shipping service. But you need to know that the law prohibits auto transport companies from shipping vehicles that contain household items.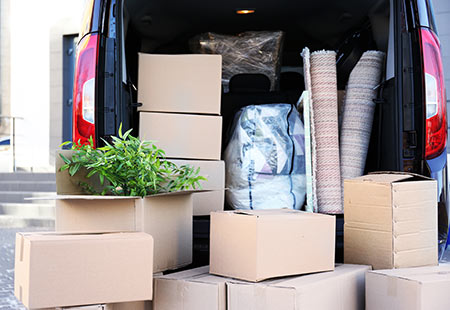 Some companies allow customers to load their cars with stuff weighing 100 pounds or less. But if anything happens to the items, the companies can't be held liable. The items are also not covered by insurance if something happens to them.
There's also the risk of the items being seized by the Department of Transport. To save yourself from the potential hassles, make sure that your car is empty before shipping it across the country.
Failing to Prepare Your Car
They say that preparation is the secret to success. This also applies if you want to ship your car across the country. You need to be sure that your vehicle is ready when the courier arrives to pick it up. Preparation means cleaning your vehicle from the inside out. Before taking your car, the driver will inspect it for any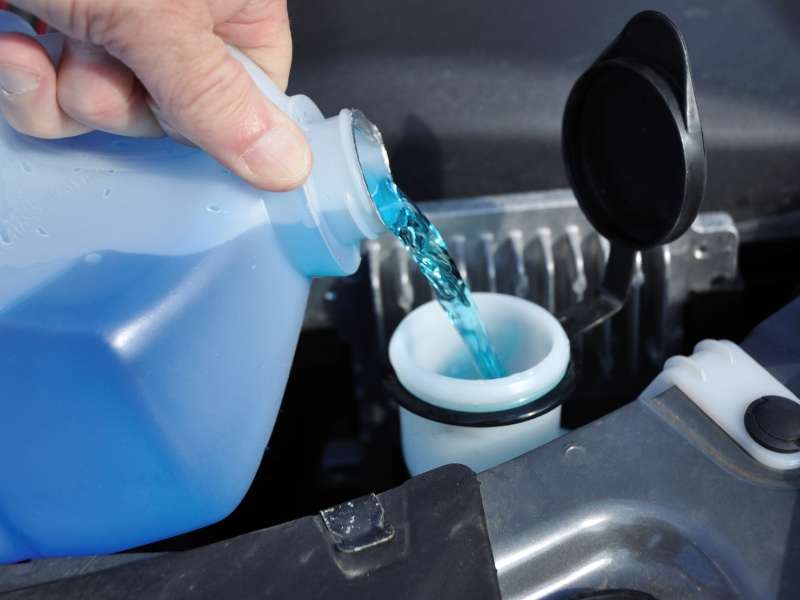 existing damage.
It's also a good idea to perform a maintenance check on the car before you ship it. Ensure that fluids are topped off, the tires are inflated, the breakers are working, and there are no leaks. You should also fill the gas tank to at least a quarter full.
Paying an Excessive Fee
The amount you need to pay for shipping your car will depend on the company you hired and the services you availed. Some companies offer additional services such as guaranteed pick-up, enclosed auto transport, and express auto transport. You need to pay extra for these services.
To avoid paying too much, make sure you know how much a company is charging. You also need to be aware of the additional charges they include in the total amount. Before you hire a company, ask for a free quote first. Do these with several companies so you can compare prices.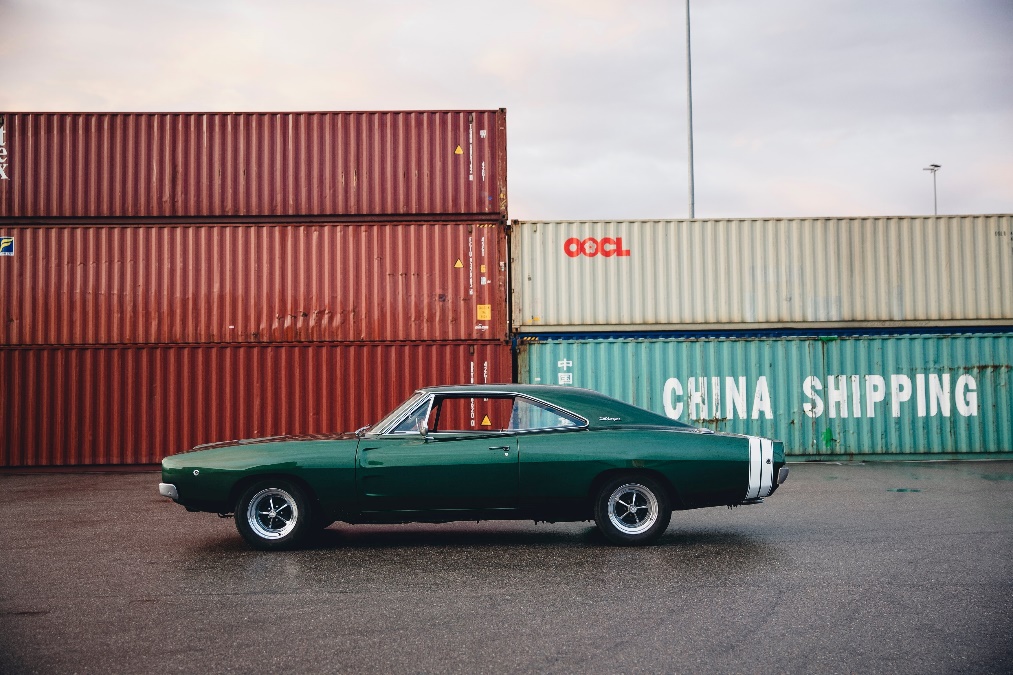 Failing to Communicate with the Courier
Often, auto transport companies can't provide an exact date for the pick-up and delivery of your car. This is because of the unpredictable nature of the industry. Events such as car accidents, weather changes, and heavy traffic can happen and cause a delay in your car's pick-up and delivery.
Make sure that you give your contact details to the courier so they can call you if needed. You should also communicate with the company regularly to check your vehicle's delivery date. Hence, it's important to choose a company with good customer service.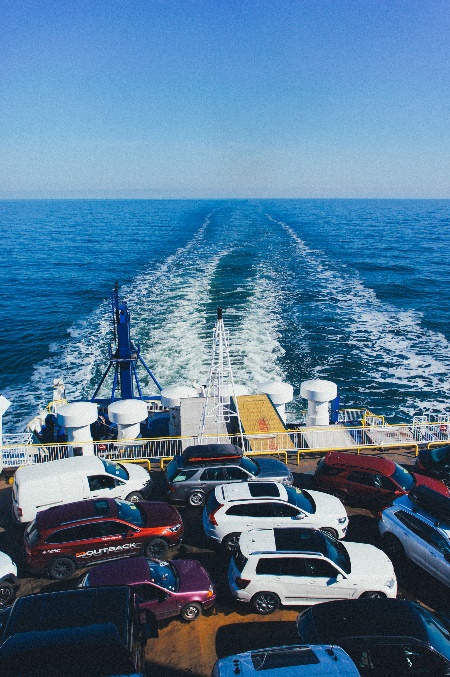 Not Inspecting Your Car After Delivery
After your car has been delivered, you need to inspect it immediately. Do the inspection while the driver is still around. Take note of any damage you see. Compare the damages to those marked by the driver in the Bill of Lading. If your car gets damaged during the shipment, you could file a damage claim with the car shipping company.
Shipping your car across the country shouldn't be a cause of stress. By avoiding the mistakes above, you're sure to have a hassle-free experience. Take time in choosing the right auto transport company to save money and to ensure your car's safety.