As a homeowner, it's natural to want to renovate certain rooms and areas in your home to bring you more comfort, functionality, or aesthetic appeal. Renovating your house can also bring more value to the property if you plan on selling. In 2022, 73% of homeowners reportedly invested in a home improvement project. In the same survey, 62% of homeowners agree they get excited about home improvement projects, even if they can be stressful and costly. However, with proper planning and some key investments, your room renovation doesn't have to be overwhelming. In this post, we'll look at five tips to ensure a smooth room renovation process:
Create a Plan and Timeline
As with all other big projects, it's important not to start or spend on anything until you have a concrete plan for your room renovation. Renovations take time and aren't cheap, so it only makes sense to spend as much time as possible planning it out every step of the way, so that surprise bills and expenses don't blindside you. Planning out your renovation will also help you develop a budget for your renovation so you can decide what to prioritize and what features you can let go of or compromise on. Don't forget to communicate your renovation plans with your family or partner to ensure everyone approves of the remodeled shared space.
Check Reviews for Major Tech Investments
Tech investments can add to your renovation costs if not researched properly. Before the room renovation process starts, consider if you need to upgrade or replace current tech appliances in the space. To illustrate, taking the time to read reviews on the latest air conditioners can lead you to the best available products that won't break the bank. Additionally, opting for inverter-grade models can also lower your energy bills and ensure your comfort stays environmentally friendly at the same time. You can also consult with a heating, ventilation, and air conditioning (HVAC) professional to determine your options if you aren't sure. With the right research done ahead of time, you can complement your renovations with current tech must-haves.
Use Storage Units for Easier Organization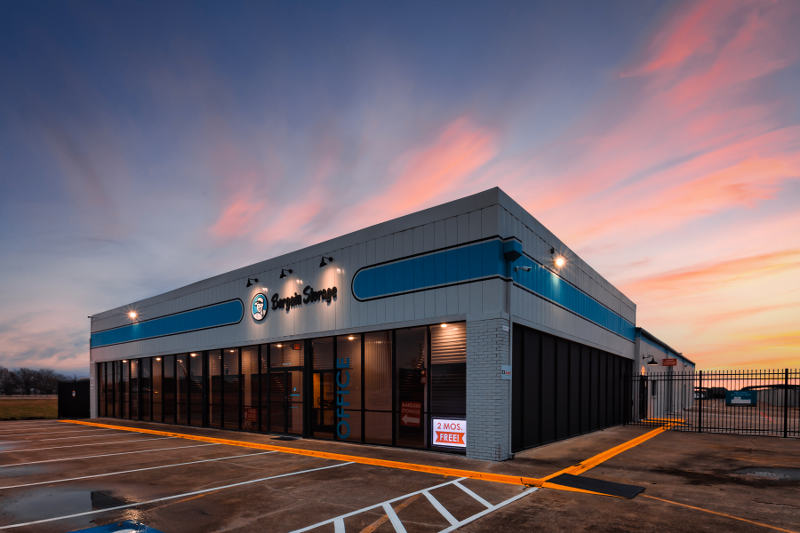 It's important to safeguard your belongings and furniture during a renovation to prevent damage, dirt, or dust. Having to replace things you weren't planning to replace will only add to your expenses. As such, renting storage units can provide you with a secure, clean, and affordable storage space to keep your belongings safe during renovations. Inquire for rental storage spaces that are near your location so that moving things back and forth won't be a hassle and will cost less.
Don't Skimp on Quality Materials
While staying on budget is important, you also don't want to cheap out on important quality materials in your room renovation. As part of your house renovation costs, skimping on quality materials may cost you more in the long run. Investing in quality finishes and materials for your room renovation will ensure your renewed space is durable and won't fall apart months after the renovation. Unreliable materials that get easily damaged can also cause injuries to people who use the room. When in doubt, consult with your contractor so you can budget accordingly.
Hire Professionals to Help You
Lastly, an important takeaway from this article is that you should always consult with relevant professionals and experts throughout your renovation process. Whether it's a financial planner to help you with your budget and plan for the renovation or an HVAC professional to recommend the best heating or cooling solutions for your renovated room, relying on expert knowledge and experience will only save you from unnecessary costs in the future. Likewise, choosing a high-end contractor may cost you a bit more than the guy next door, but they will also ensure you're left with the best quality materials within your budget instead of leaving you with cheap finishes that won't stand the wear and tear of a loved home.
Article written by Roana James