The RV life can be exciting, but that doesn't mean you won't encounter bumps on the road. Insider's article on RV life revealed that the unstable signals of the WiFi connection and the space limitations for campers can make the experience less enjoyable. It can even be difficult to indulge in food, since most RVs have limited prep, cooking, and storage space.
Luckily, there are tons of ways to make RV life more fun. Through the following RV add-ons, you can navigate through common challenges and find ways to entertain everyone in the camper.
Instant Pot
Your food options are already limited on the road, which is why you need to play it smart when cooking in your RV. Though gas stoves can be a convenient cooking tool, they also release a lot of heat, which can be discouraging for cooks on the road.
If you want flavor and convenience, TastingTable suggests using instant pots that can perform up to fifteen different cooking functions. These kitchen gadgets were created for cooking rice, but advanced versions can be used for pressure-cooking, steaming, and even baking. Most importantly, an instant pot won't heat up your entire vehicle, and is easy to use, clean, and store.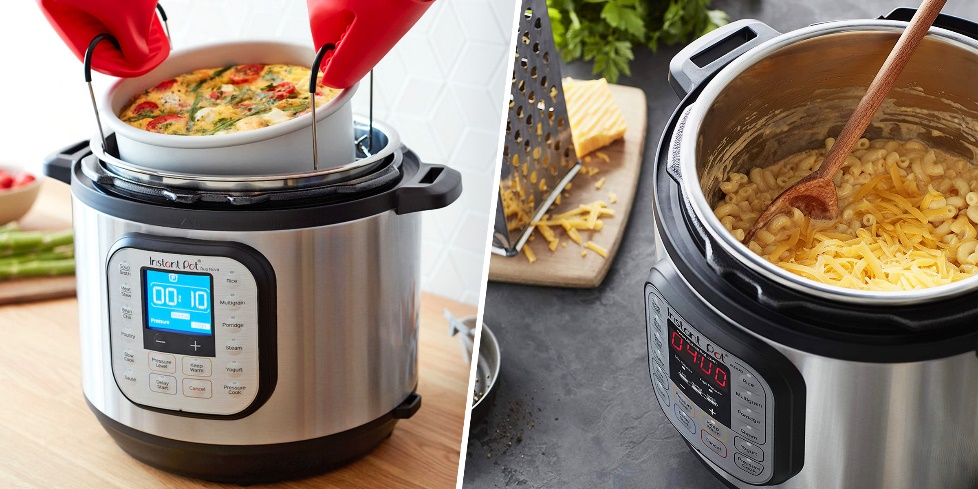 Furry Robot Companion
Pets are amazing life companions, especially since they can reduce your loneliness and add more variety to your day. However, real pets have numerous needs that can be hard to meet if you live full-time in an RV.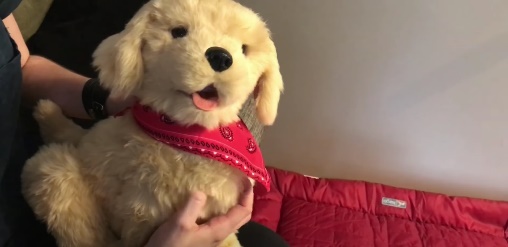 Recognizing the limitations of the RV life, Robot Pet Friends recommends the Golden Pup that can provide companionship for your aging loved ones or your adventurous child. This pet robot is just as fluffy and interactive as a real dog, but it won't bother you with numerous care requirements as you travel to different destinations. Also, it's just cute and fun to play with, and if you have concerns about noise or maintenance, all you need to do is turn it off.
Towable Boat
Campgrounds, RV parks, and RV resorts can provide enough relaxation for most travelers. But after being on the road for a while, you might find yourself longing for water activities.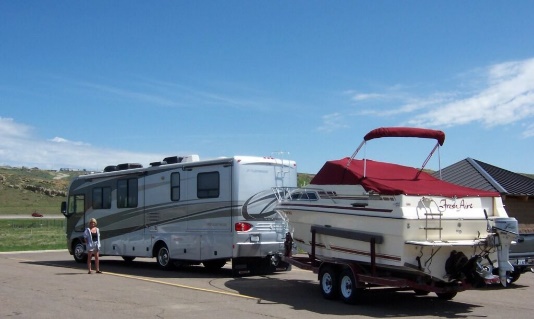 Some RV owners invest in boats that can be towed behind their vehicles. With the right attachments, it's easy enough to bring a boat along with you for a trip. Once you're done with it, you can park it at a Bargain Storage secured facility for safekeeping afterward. That way, you can have the best of both worlds: a boat that you can use every time you feel like you want that fresh sea or lake breeze, and a safe storage facility for when you want to explore other locales.
Portable Fire Pit
Since there's usually minimal insulation in campers, the winter months can be tough for full-time RV owners. The cold weather can make it unbearable for you and your companions to have fun during wintertime.
In this case, The Union Journal states that a portable fire pit may be a worthy purchase for you. Using these fire pits in designated local areas can provide warmth and entertainment for everyone. On top of that, portable fire pits are small, so they can easily be stored within your vehicle.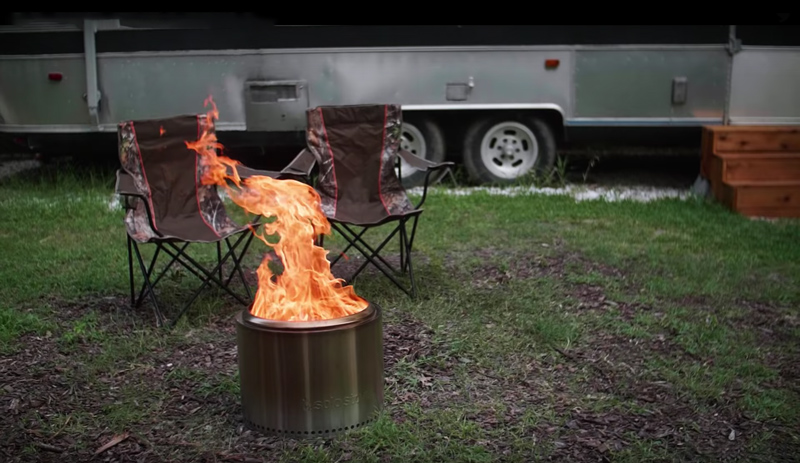 While the RV life isn't perfect, there are tons of fun, useful, and unique add-ons that you can use to make your dream of RV living a fun reality. Whether you're looking for a furry companion for the road, or need safe equipment for your family bonfires, you'll find that as with every aspect of RV life a little creativity can go a long way.
Article written by Roana James