When you use a storage facility, you expect your possessions to be safe and secure. However, as security threats become more advanced, you need more than a simple lock and key to prevent theft. So, what security measures should you look for when securing your storage facility?
Keep reading as we discuss the top security measures to safeguard your storage facility for the future and prevent theft, damage, or loss.
Access Control
A lock and key won't be enough to prevent someone from lockpicking and accessing your storage container. So, you need to implement an access control solution for your storage facility. Access control eliminates the possibility of lockpicking by replacing keys with keycards, or fobs. However, if you're looking for a sophisticated and user-friendly security tool, mobile access control might just be the solution.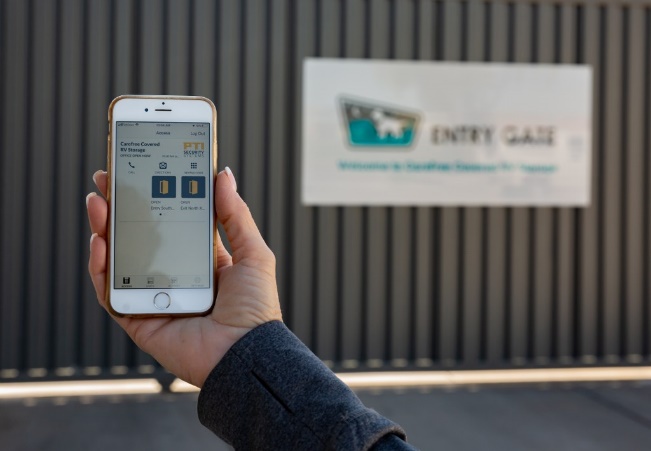 A cloud based access card system offers you more visibility and control over your security. And, in place of a keycard or fob, you can download access credentials to your mobile device - like a digital keycard.
You can use your mobile device to enter the building without withdrawing it from your pocket. Simply wave your hand over the access control reader, and this will trigger remote communication with your device to unlock the door.
You can easily manage your storage unit security from anywhere using a mobile application. You can check the status of your door locks to ensure your unit is secure at all times, and you can lock your security doors from anywhere. Mobile access control allows you to view access logs on your mobile to ensure only authorized persons have entered your unit.
Opting for a sophisticated security solution will put your mind at ease, allowing you complete control over your storage facility security at all times.
Video Surveillance
Video surveillance is an essential installation in your storage facility. You need to have evidence of any security breach that occurs on site. Having video surveillance evidence of theft or property damage will help you to pursue an investigation into the matter, and it will be useful in an insurance claim, allowing you to receive compensation for the value of your items.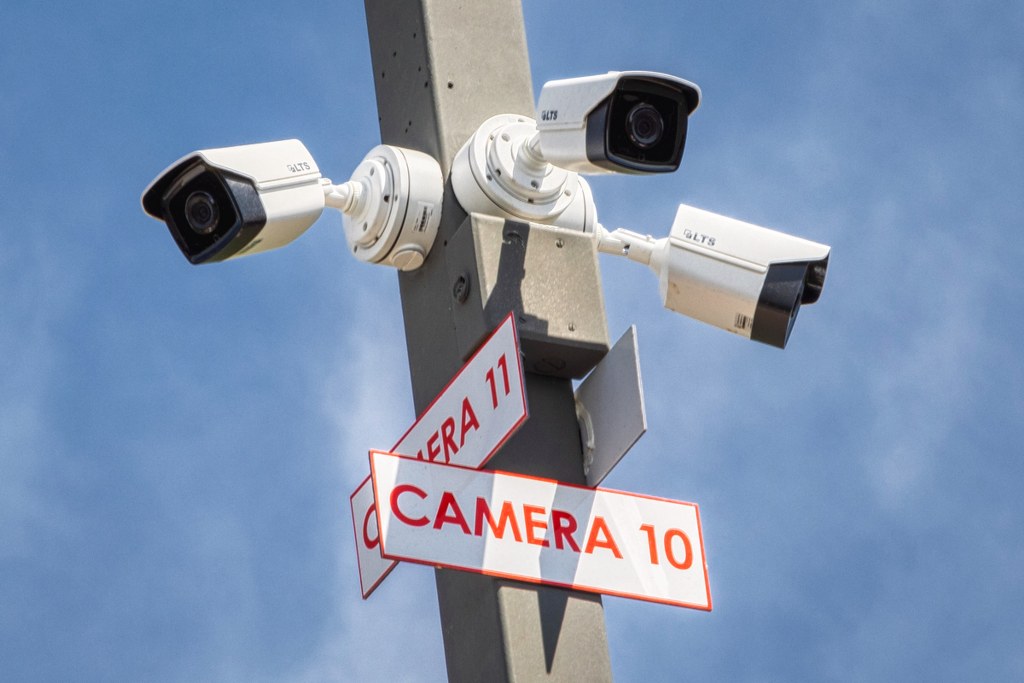 Much like access control, you need a security solution that provides visibility from anywhere. Opting for cloud-based video surveillance will provide you with remote visibility on your surveillance footage. So, if you suspect any criminal activity inside your storage facility, you can easily view the surveillance footage to investigate and resolve the matter.
Integration For Identity Verification
One of the major vulnerabilities with any access control system is the potential for an unauthorized person to steal your keycard, fob, or mobile credentials and use them to gain access to the building.
To prevent this vulnerability from causing a security breach, you can leverage the open API integrations of your cloud-based security tools. If you host your access control and video security information on different platforms, it will be difficult to determine whether someone is entering the building using someone else's credentials.
However, by integrating your access control and video surveillance, you can easily view this information on a single interface to verify the user's identity in line with the access credentials they are using.
To automate the identity verification process, you can apply facial recognition software to your integrated system. This way, the system will always ensure that a user's facial profile matches the credentials they use to enter the building.
Alarm Systems
If an intruder enters the property, or there is a fire on-site, you need to be notified immediately. Installing alarm systems will ensure that you can respond instantly to a security breach or emergency at your facility. If you opt for a cloud-based alarm system, you will receive a mobile alert when an alarm is triggered. Some of the best alarm systems to implement at your facility include glass break detection, smoke detection, and carbon monoxide detection.
Humidity Balance
Many people use storage facilities to store valuable and delicate items. If you are using a storage facility to store art, furniture, or wood items, you need assurance that the humidity levels in the facility will be controlled.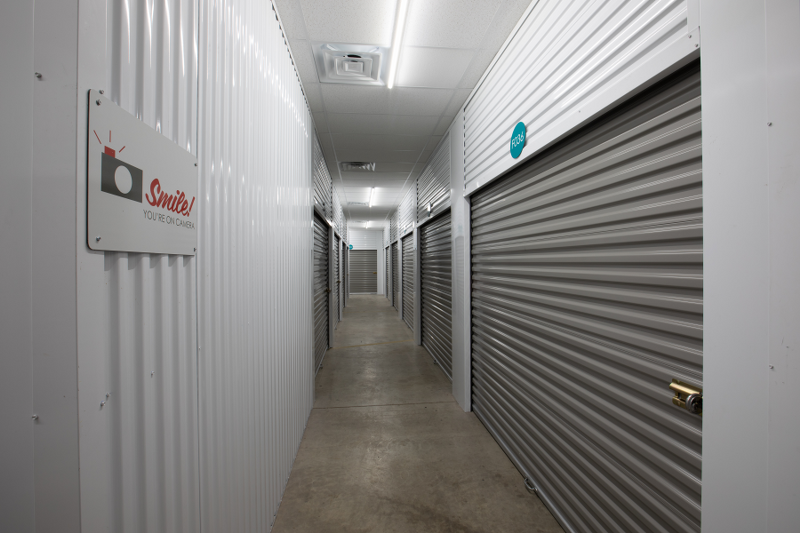 To ensure your items do not warp or become discolored, you can opt for a facility with humidity balance that will ensure the humidity levels do not negatively interact with your possessions.A temperature controlled unit will also ensure that your belongings remain safe during the winter.
Anti-Dust Measures
You need to know that your belongings will not become excessively dusty in your storage unit, which is why you need a clean and tidy facility. You should also consider using protective coverings for your belongings while they are housed in storage, and avoid storing certain items in storage due to contamination and deterioration.
Summary
When choosing a storage facility, it's important to ensure that the facility employs stringent security measures. Consider the protection points listed above, along with the benefits of cloud-based technologies in your security strategy. Keep this in mind when securing your unit or choosing a storage facility for your valuable possessions.