Whether you're downsizing, making a move, or just simply needing some extra space, a self-storage unit could be your solution. We are taking a deep dive into the world of storage to share with you why you should use a self-storage unit in the winter months.
Are you considering utilizing a storage unit because you're planning on a real estate transaction? Find a realtor to get you under contract for your new dream home in no time.
Seasonal Items
Our first reason why you should use a self-storage unit in winter is to help alleviate clutter from seasonal items. A self-storage unit is a perfect spot for that unused lawnmowers, lawn, and garden equipment, and décor items for other months of the year. Freeing up space from unused seasonal items can make a big impact on your overall home storage situation.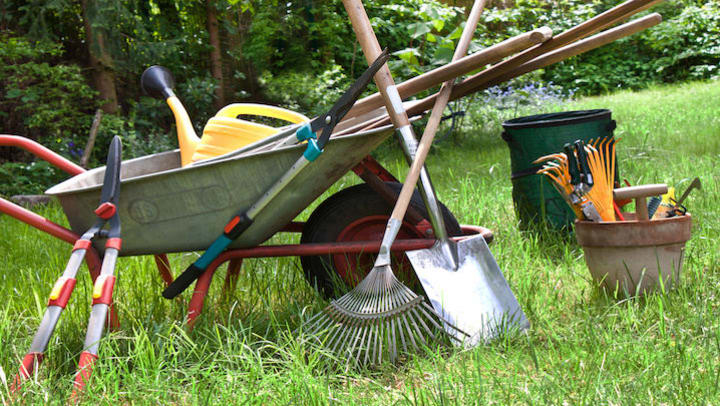 Climate Control
Frigid winter air can damage items you may be stored in the cold months. Climate-controlled self-storage units are a great way to ensure delicate furniture and other items stay safe from harsh temperatures and humidity. Another great aspect of climate-controlled units is you will be able to access your items in comfort during winter months. No more freezing fingers as you search for your stored belongings.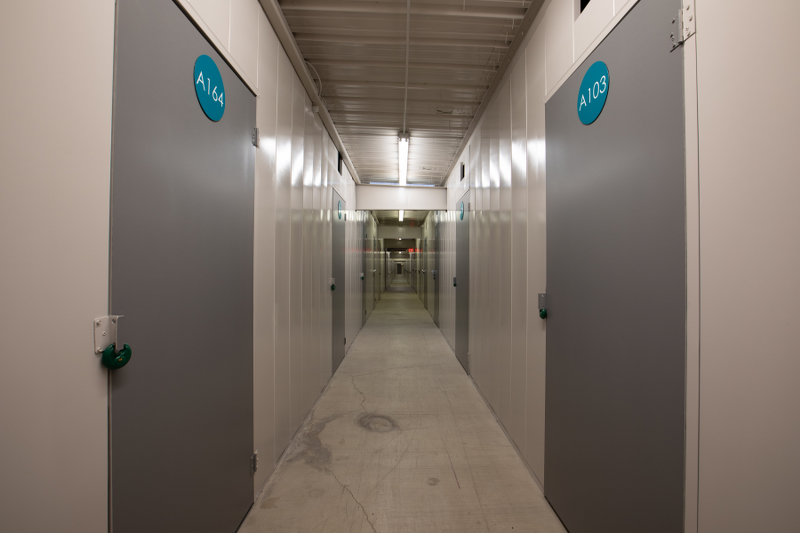 Peace of Mind
Self-storage units offer peace of mind in the form of added security for your items. Storage units are typically equipped with security cameras around the facility, and your items remain securely locked when you aren't around.
Bye-Bye Pests
Next up on our list of reasons why you should use self-storage is keeping pests out and away from your items. During winter months, critters often try searching for warmth and shelter. Although you may not agree, mice and other animals think your garage is a perfect spot for them to cozy up. A self-storage unit is a more secure spot for your belongings to ensure they don't get damaged by pesky, uninvited animals.
Keep Seasonal Vehicles Safe
Another great use for self-storage units is to keep seasonal vehicles safe. Be sure to winterize your cars before storing them. But, a self-storage unit is a great spot to keep your convertible or classic car safe from harsh winter conditions.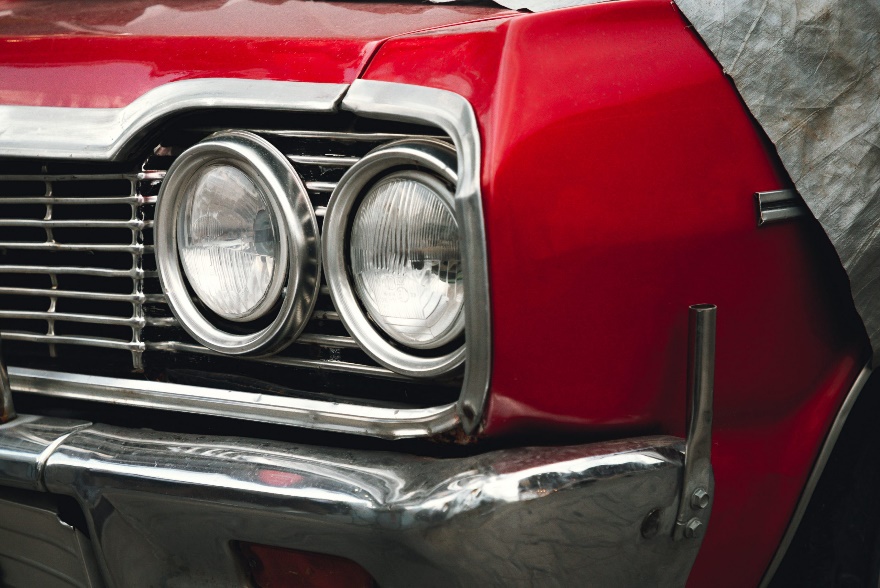 Tips for Storing
You may realize that a self-storage unit is a right move for you this winter. Some of our top tips for safely storing your items in the winter include:
● Insulate your items with cotton blankets or towels (avoid plastic tarps as they can trap moisture)
● Be sure to clean items before putting them in your storage unit
● Properly prepare your items to ensure they are well cared for
● Utilize organization solutions to ensure you're able to find your belongings with ease
We hope you have found this enlightening as to why you should use a self-storage unit in winter. No matter what your reasoning is for needing extra storage, self-storage is always a great option. Keep your belongings safe and secure this winter season with a self-storage unit.