It takes a lot of work to renovate a home. It's a journey that demands time, effort, and financial resources. However, having a clear roadmap can make the process more manageable and fulfilling. If you're contemplating a home renovation and unsure where to begin, here's a step-by-step guide to get you started.
Assessing Your Needs and Setting a Budget
Start by defining what you wish to achieve with your home renovation project. Are you looking to modernize your kitchen? Or perhaps you want to create more space in your living room? Once you have a clear idea of what you want, create a checklist of all the changes you envision.
Next, set a budget for the project. It's important to be realistic about the costs and include a contingency for unexpected expenses. Renovations often involve unforeseen issues, so having a buffer can help keep your project on track financially.
Creating a Renovation Plan
Once you've outlined your needs and set your budget, it's time to create a detailed renovation plan. This will serve as your blueprint throughout the project, detailing what needs to be done, the materials required, and the timeline for completion.
A key element in the planning stage is deciding which parts of the project you can DIY and which ones will require professional assistance. A good rule of thumb is to engage professionals for tasks that require specialized skills or could impact the safety and structural integrity of your home.
Finding the Right Contractors
Your house is among your significant investments. Finding the right contractors for your renovation project is a critical step. You can save time and money by involving the appropriate experts early on in the project. Do your due diligence by researching potential contractors, checking references, and interviewing several candidates.
A good contractor will not only deliver quality work but also communicate effectively and keep the project on schedule and within budget. Based on your circumstances, they can assist you in making informed choices. They should be qualified to give you advice based on their training, experience, and current understanding of the construction sector.
The Importance of Flooring
Among the many aspects of home renovation, flooring often takes center stage. It not only determines the aesthetics of your home but also affects its comfort and functionality. Given its importance, flooring installation and replacement should be handled by experts to ensure quality workmanship and durability.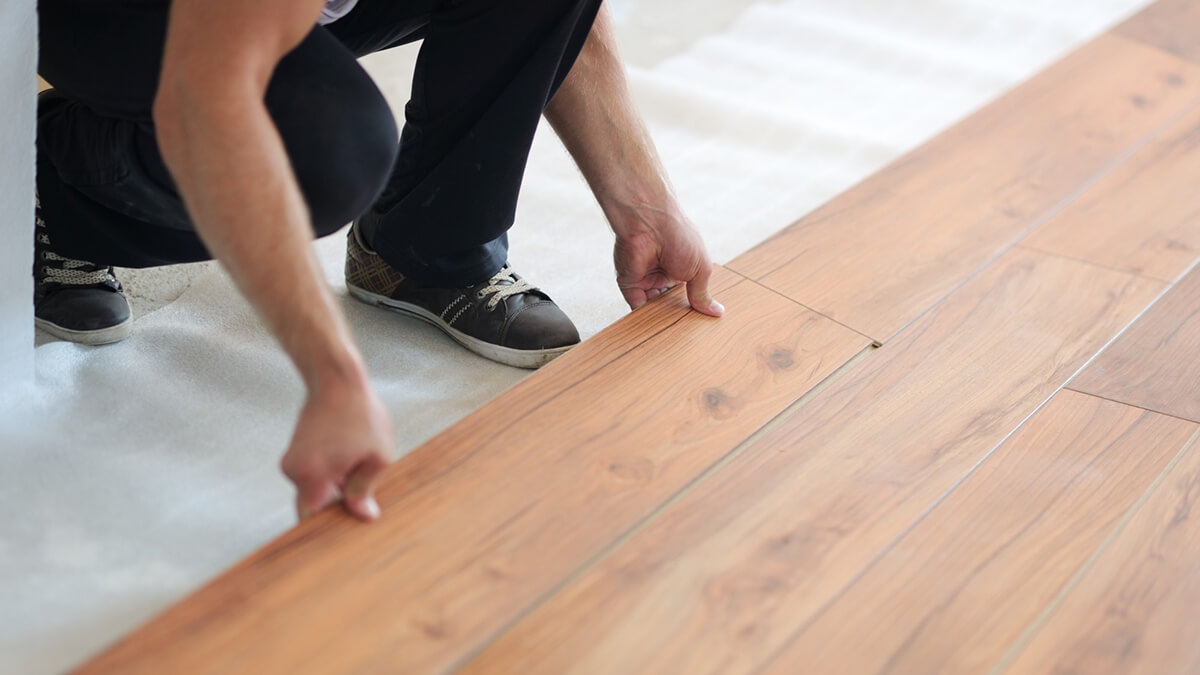 Working with local professionals who specialize in flooring installation and replacement in Granite Bay, Roseville, or Rocklin, is a smart choice. They bring local industry knowledge and expertise, which guarantees top-notch results. Their familiarity with the local climate and housing styles can also influence the choice of flooring materials, ensuring that your new floor not only looks good but also withstands the test of time.
Spend Time in The Space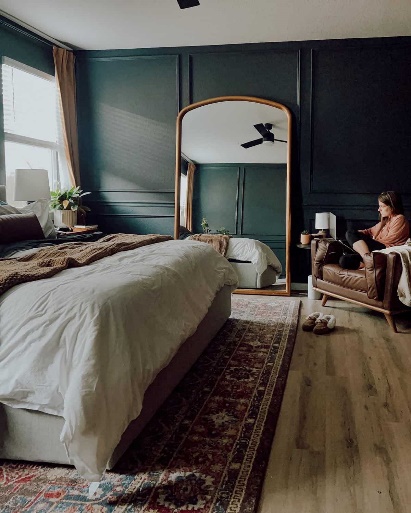 Even though it might seem obvious, it's important to wait to make some choices before using the room you're renovating, such as paint colors, carpeting, and lighting.
You still need to see the paint colors on the walls if you choose your paint palettes before the renovation begins. As you spend more time at home, your opinions on colors may change. This way you can avoid having to go back to the drawing board a lot of times if you take a little more time before painting and re-carpeting to think about how everything in the room you're redesigning fits together.
Conclusion
Home renovation can be a rewarding experience that not only improves your living space but also adds value to your property. By assessing your needs and setting a budget, creating a renovation plan, finding the right contractors, and working with local experts like those specializing in flooring installation and replacement in Granite Bay, you're setting your project up for success. So, roll up your sleeves and embark on your home renovation journey with confidence and enthusiasm.