Storage units are an incredibly convenient option to help with many life situations, allowing you to store your items for whatever time period you specify. Whether it's for just a few months or many years there is a storage option that will fit your needs.
Before you start packing up it's important to know what your storage needs are. This will help you pack and prepare appropriately. In their planning process, people often overlook the length of time that they will be storing their items. There are different strategies for short-term and long term storage so knowing what you need will help save you precious time, energy, and money.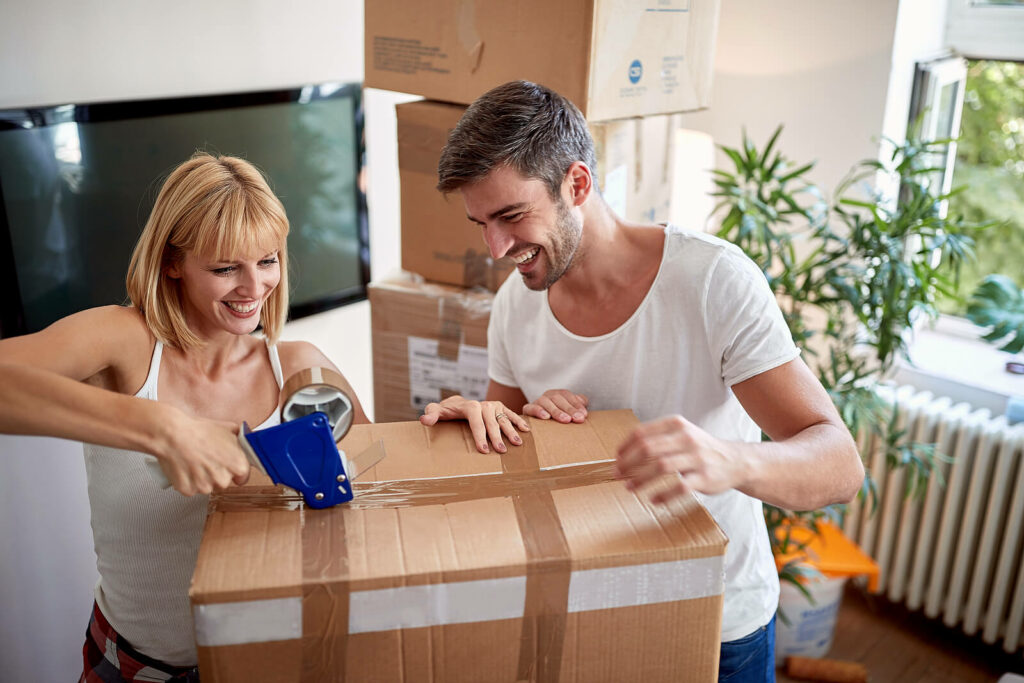 Short-Term Storage Best Practices
Storing your items for the short-term, which is generally three months or less, allows you to access your items quickly and easily. If you are storing things on a short-term basis, it's a great idea to create an aisle in the middle of the storage unit so you can get in and out with ease.
Arrange your items against the wall to leave plenty of space to move boxes around, walk, or lift things.
Keep items that you wish to access more frequently towards the front or your unit and place them on the top if you are stacking boxes or plastic totes.
Make sure your fragile items are packed well so they stay protected. Short-term storage items are generally moved around more often, making it especially important to secure any delicate pieces or boxes from the get-go, so they won't shift or break.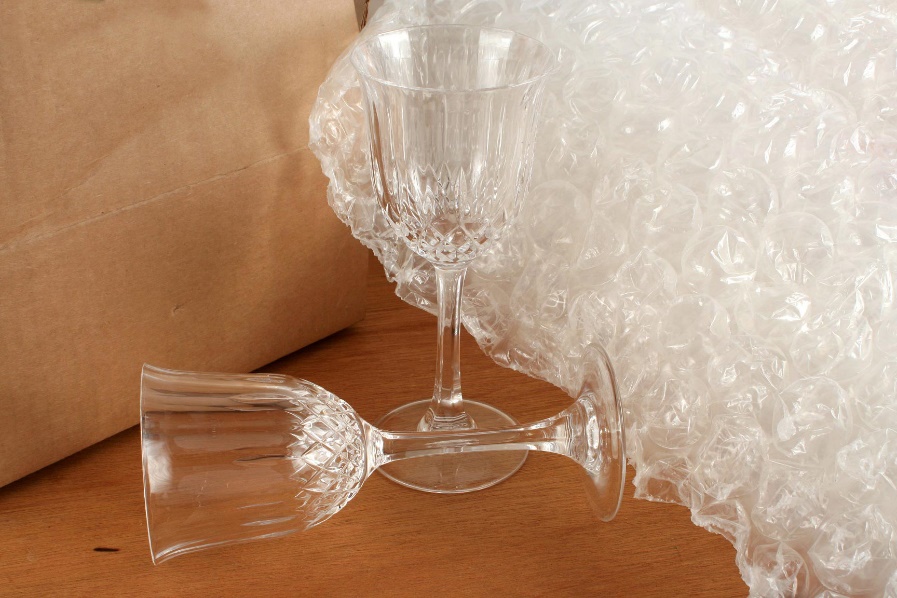 Wrap them in bubble wrap, inflated wrapping, packaging peanuts, or kraft paper to help provide an extra level of cushioning.
If you're storing furniture, it's a good idea to drape a large cloth over the piece to avoid dust buildup.
Long-Term Storage Best Practices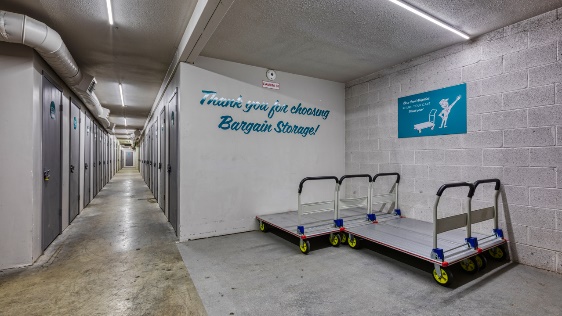 Perhaps you're planning on building a home, you're taking a long international trip, or you intend to upgrade to a larger apartment space in the next six months to a year.
These are just some examples of why you may need a longer-term solution to keep your items safe until you're ready to use them again. Long-term storage, which is generally anything more than three months, is a great option.
To ensure that no damage is done to your items being stored long-term, pack everything in durable boxes that can be stacked securely. You might also choose to invest in some sturdy plastic storage totes. These stack well and will provide your things with more protection than simple carboard boxes.
When using plastic bags or totes you will want to keep in mind that these can trap moisture in and cause mildew, or mold to build up. You might consider including an anti-moisture product in your unit. These products absorb the moisture and keep your items from becoming mildewed.
Storing appliances or electronics? Wrap cords carefully and ensure that they are covered with a large cloth or blanket.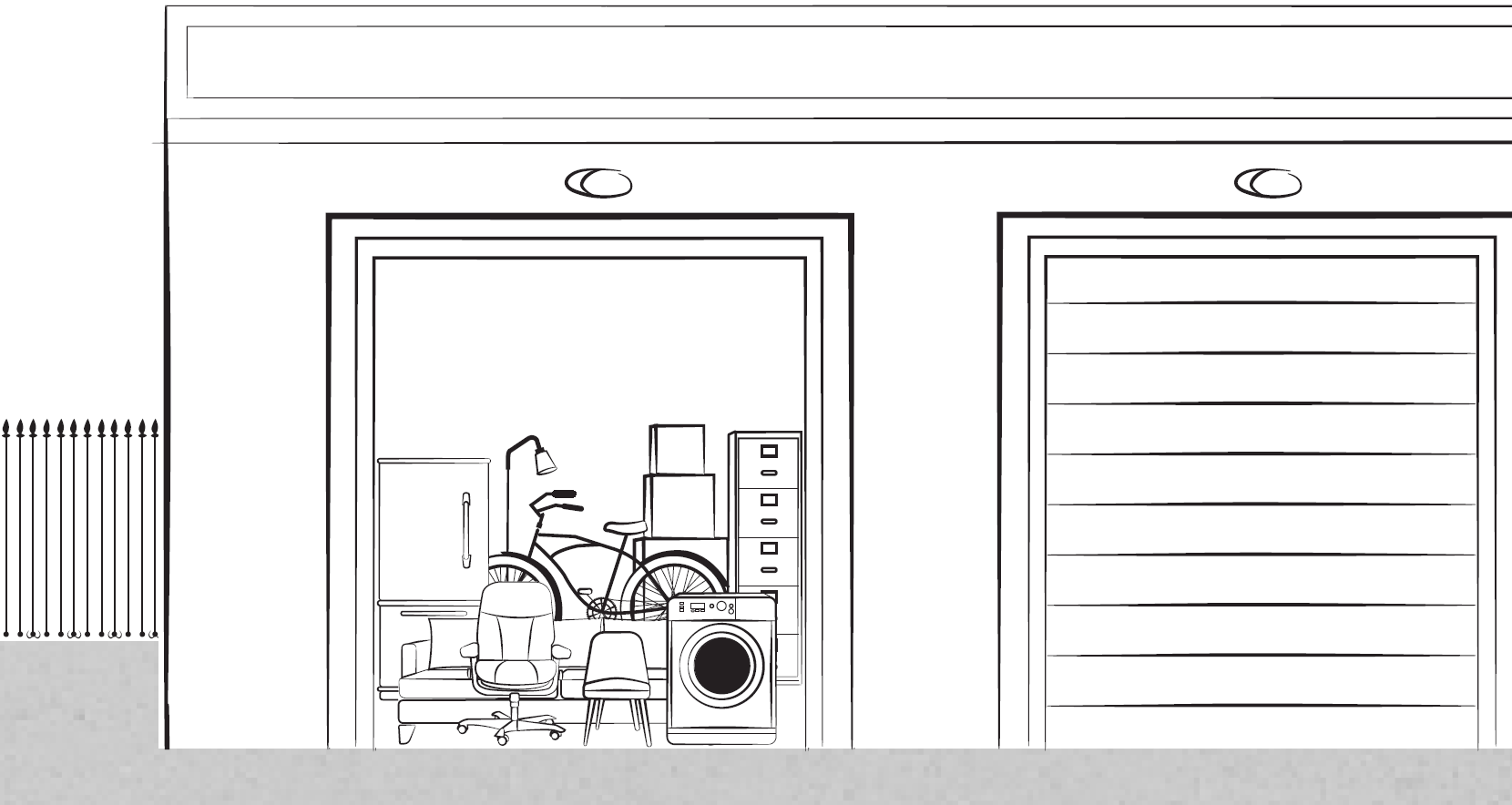 Whether you choose long-term or short-term storage, it's important to label your items and keep inventory on what items are in storage. Knowing where items are located will save you the hassle of searching through multiple boxes to find what you need.
So, which option is right for you? Determine how long you will need the storage space and what size unit is necessary. No matter what your specific needs are, we offer a wide variety of self-storage solutions.
Let us help you store your belongings with ease! Talk to us about our affordable storage choices today. Learn more about our self-storage facilities in Texas and Arizona.