The moving process can be stressful, especially if you are doing it for the first time. You may not know what to pack or how much space you will need in your new apartment. Some things to take with you depend on the type of move and distance between the old house and the new apartment. The following are ten essentials that you will need before moving your apartment.
1. Packing Supplies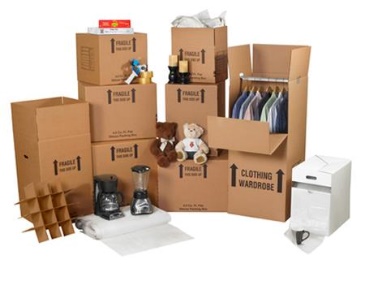 You will need packing materials such as box tape, bubble wrap, and moving labels. You can buy these from your local hardware store or online.
Bubble wrap is important to protect fragile items like glassware, dishes, and electronics with a layer of plastic bubbles that help stop breakage during transit. The box tape filing label will help you keep track of your boxes and the items inside them. Packing tape is used to seal the boxes tightly.
2. Cleaning Supplies
You will need some cleaning supplies, such as a broom, mop, and trash bags. Some apartments provide these items for you when you move in, but if they don't have them or there is not enough of them, you should buy your own so that you are prepared for cleaning. For instance, if you are living at student housing in waterloo, you will want to have your own set of cleaning supplies plus some for the rest of your roommates in the apartment to use as well.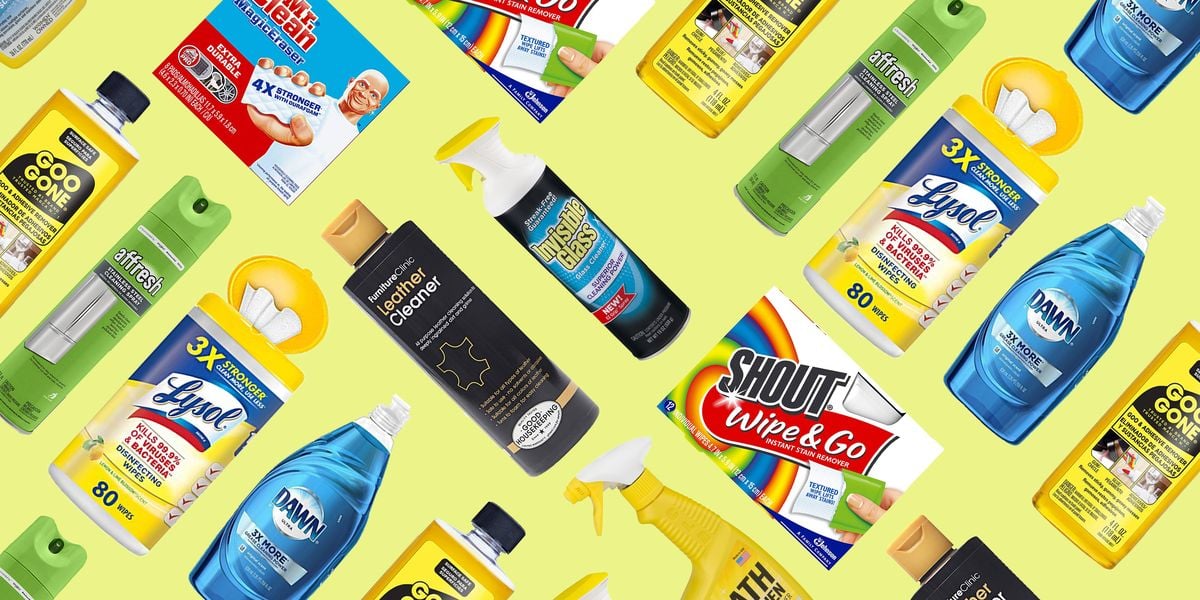 3. Mattress Bag
A mattress bag will protect your mattress from dirt, dust, and moisture during the move. Moving companies usually provide a basic level of insurance coverage for belongings that are damaged or lost while in transit. However, it is always a good idea to have additional insurance coverage if something goes wrong.
4. Moving Blanket and Towels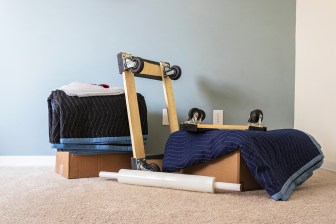 A moving blanket not only protects your mattress but other items that you may have in the moving truck, like a chair or table. An extra blanket can also be useful if it gets cold at night while staying at an airport hotel. You will need at least one towel for each person in the apartment. These towels can be used to wipe up spills or clean your hands after moving boxes and furniture.
5. Kitchen Supplies
You will need to pack some basic kitchen supplies, such as pots and pans, plates, cups, and silverware. If you are moving a long distance, it might be a good idea to buy these items new instead of packing them up and taking them with you.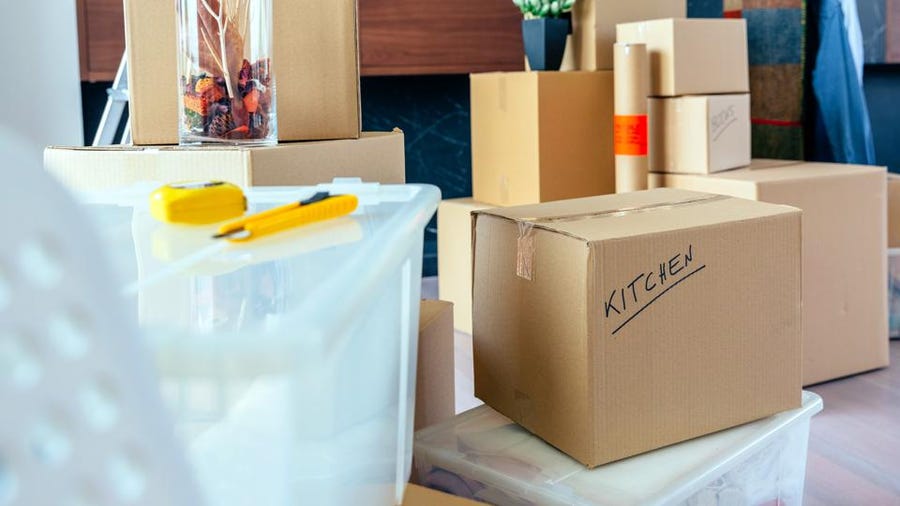 If you are packing pots and pans yourself, make sure that they are all the same size to fit in one box. Plates, cups, and silverware can be packed together in a plastic bag or container to help protect them from breaking.
6. Boxes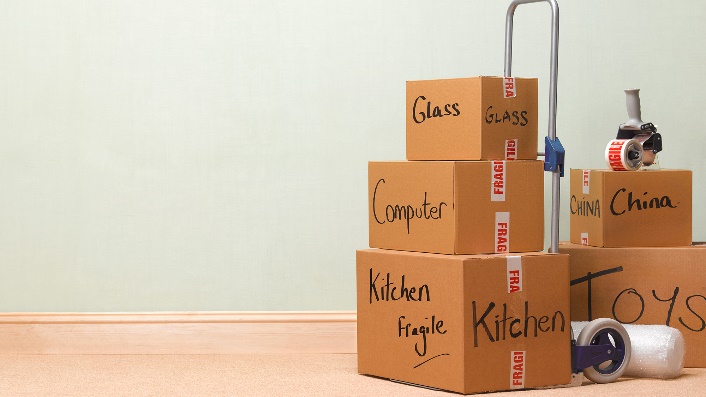 You will need a lot of small and medium-sized cardboard boxes for packing items in your apartment. It is also useful to have extra-large ones, especially if you are going on vacation soon after the move or if you plan on storing any furniture that may not fit right away in your new home.
It is a good idea to leave some space in the boxes for extra items that you may find at the old house or apartment before moving day, such as decorations and souvenirs. You can also use these empty spaces if any of your packings gets out of order during the move, but make sure not to overpack
7. Markers and Labels
Labeling your boxes with a marker will help you keep track of what is inside each one. This becomes especially important if there are any delays in the move and your boxes get misplaced.
A permanent marker can be used to write on almost any surface, including cardboard, plastic, and metal, while a rubber band can be used to keep items together that are packed in a box. For example, if you pack plates and glasses separately, use the rubber band to hold them together.
8. Toiletries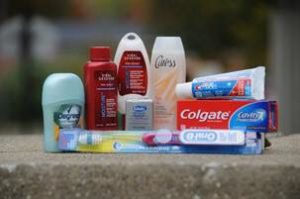 You will need to pack some basic toiletries, such as a toothbrush and toothpaste, in your suitcase for the move. You can also buy these items when you get to your new apartment. It is a good idea to bring at least a week's worth of shampoo and body wash with you to your new home.
9. Bed Linens and Towels
You will need sheets, pillowslips, blankets or quilts, pillowcases, and towels for your bed. You can buy these at a local store or on the Internet before moving day. Pillowcases are useful if you have pets that shed fur in your old apartment because you can use them to clean up their hair.
10. Electronics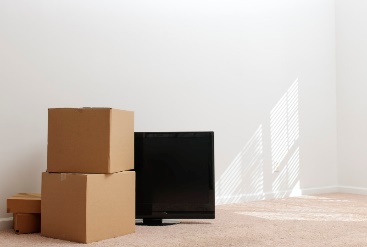 You will need a computer, TV, and some AV equipment to move in with roommates. It is also useful to have an extension cord to keep the items together when they are plugged into electricity. If your new home doesn't already have these things, it may be a good idea to buy them before.
The move to a new apartment can be stressful, but you can make the process smoother with careful planning and organization. These are just some of the essentials you will need before moving into your new place. Make sure to start packing well in advance and take your time to avoid any last-minute rush.
Related article: Using Self Storage to Speed Up Your Move