Renovating and remodeling sure transforms the appearance of your home, but it can also leave a mess in the yard if homeowners fail to take the required preventative steps.
Construction jobs usually involve the use of heavy machines, equipment, and work boots that can ruin the landscape and negatively impact its health and appearance. Some side effects of such projects include broken branches, torn grass, compacted soil, and an injured root system. Hence, to protect the landscape throughout the renovations, you should use the following tips.
Alternatively, consider hiring a landscaping company to examine the yard and come up with a plan for landscape protection.
Check your Lawn
Before proceeding with painting the exterior of your house and picking the outside front entrance, do a little gardening. It is recommended to sweep up the dead leaves collecting on the ground, pluck away yellowing or dead leaves, and trim branches that may be blocking your lawn. Hence, this adds a level of safety and ease when painters are working.
Another thing you should do is use lawn protection mats. It is recommended to use lawn protection and plywood boards as they help minimize the damage caused by heavy machinery and work boots. They distribute the weight of people and heavy machines to prevent any damage to soil and torn-up grass.

After the work is completed, you should remove the mats and the plywood immediately. Furthermore, it is recommended that the garden furniture be brought into storage until the process of renovating is completed, in order to protect it.
Coordinate with the Contractor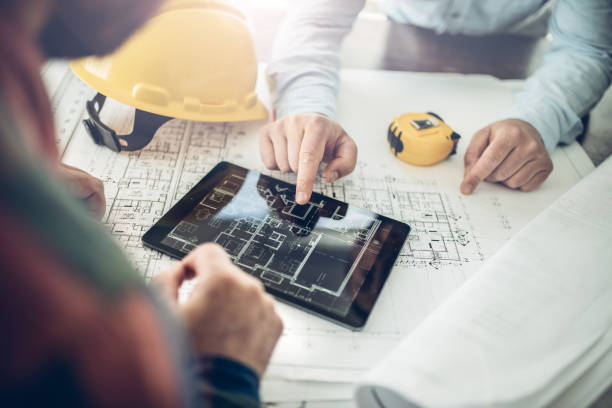 During the process of construction on the exterior of your home, for instance, when professional deck builders from Kansas City are working on your deck space, or exterior experts are working on painting your house, your landscape can turn into a mess within a day. Therefore, to avoid such damage, you should coordinate with a contractor, as they are much more experienced and know how to protect the existing landscape during the renovation process. Furthermore, skilled painters don't need to be reminded to protect the plants as this is a part of their responsibility. But it is also a good idea to discuss with the contractor how they plan to execute the project and how it can impact the landscape or share any tips and tricks on how to keep the landscape safe. The contractor then uses methods, technology, and equipment less damaging to the yard and asks the workers to be more careful while working.
Ensure Proper Debris Removal
While doing renovations at home, debris is unavoidable. However, to avoid construction materials scattering around and ruining the landscape, you should consider covering things with a tarp or even a canopy over the areas that are more vulnerable to falling debris. If it is possible, you should properly dispose of materials like glass, plastic, tiles, concrete, and heavy objects, as all these objects can severely damage the landscape if left to lie around in the yard for a long time. This will protect your landscaping from being crushed or damaged during the home renovation process.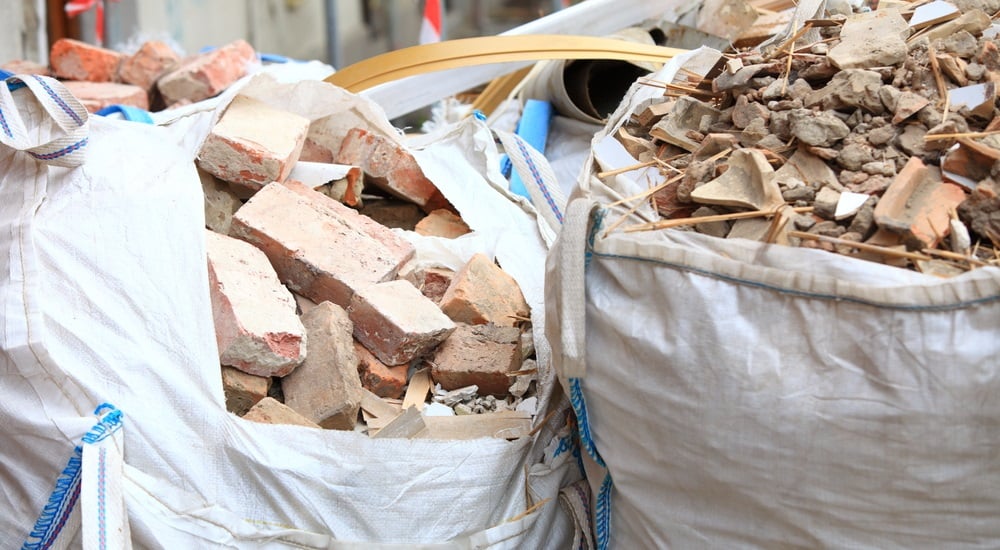 Move Some Plants
While remodeling your home, you may want to dig up and remove the plants and put them in some safe place as they may be close enough to be affected by the construction. If any trees interfere with the placement of the construction project, consider removing them. If any of these trees have severe disease or insect problems, they should be removed. After completing the project, you can replant them in their old position. However, homeowners who feel uncomfortable moving the plants themselves can hire a landscaper.
Create a Clear Path
To avoid heavy machinery getting too close to the landscape, homeowners should create a clear pathway. Put up fences with signs to protect the plant's roots. Consider cutting low-hanging branches that may break down because of a passing vehicle, exposing the tree to diseases.
Add Mulch
Before beginning construction, make sure you add a thick layer of mulch around the base of the trees and plants to protect them from damage. It creates a protective layer for the roots and reduces the impact of heavy equipment.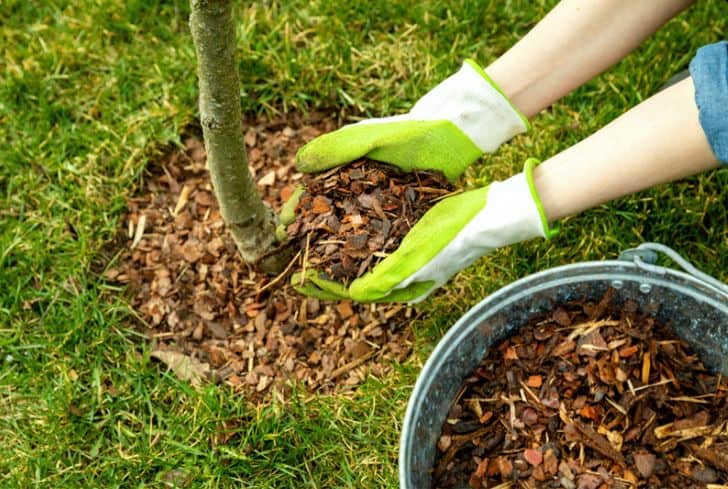 Conclusion
When planning on doing an exterior project on a home, homeowners should follow these tips beforehand for preserving the landscape. Sometimes, damage to trees, flowers, lawns, and shrubs becomes inevitable, even after the utmost care by the contractor and the construction crew. Therefore, many people call a professional landscaper to assess the damage and restore the yard to its original condition.