6 Simple Tips for a Safe and Seamless Move During a Pandemic
Change is good, as stressful as it can sometimes be. Whether you're relocating for a new job, downsizing to a smaller home, or moving for a change of scenery, you may find your excitement understandably hampered by the uncertainty of the global pandemic. As daunting a task as it may seem, the following tips can help you achieve a safe and seamless move.
1. Make a plan with your moving company.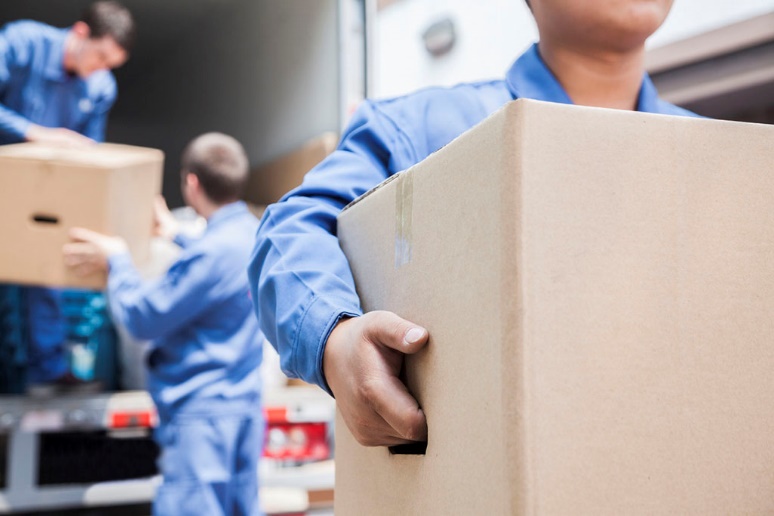 You've already made your plans for moving day, but it's a good idea to confirm your reservation and double-check a week or so ahead of time. A reputable moving company will have safeguards in place for their movers as well as their clients, but it doesn't hurt to discuss best practices so you're all on the same page. Let your mover know immediately if you or a family member has experienced coronavirus symptoms so additional protocols can be put into place.
2. Do a deep clean and declutter of your belongings.
It may not be expected of a seller to thoroughly clean the home, but you can never be too safe during a pandemic. Wipe down surfaces as you finish packing each room and take the time to go through your belongings so you don't simply end up transferring items you'll never use. Follow the advice of Marie Kondo and get rid of clothes, shoes, and other items that don't "spark joy," organizing the items you'll be packing versus what you'll be putting in storage.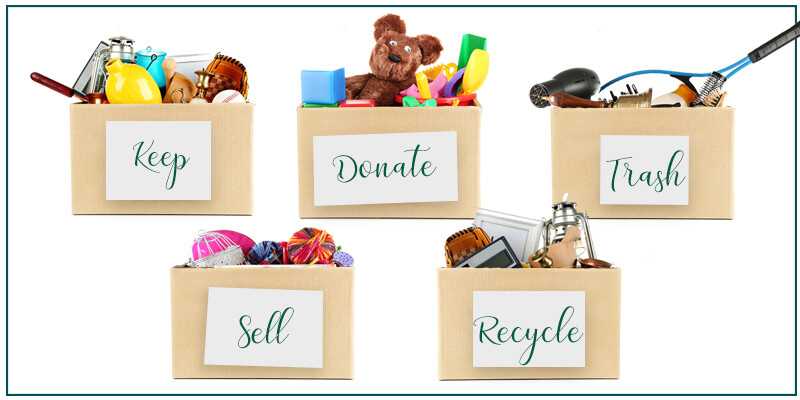 3. Learn as much as you can about your new city.
You may have already purchased a home but it's important to learn what you can about the place you'll be moving. Check local government websites for up to date information on business regulations, schooling, and mask mandates – you may even want to call your local council to check in about safety recommendations for move-in, especially if you're moving into an apartment or condo building.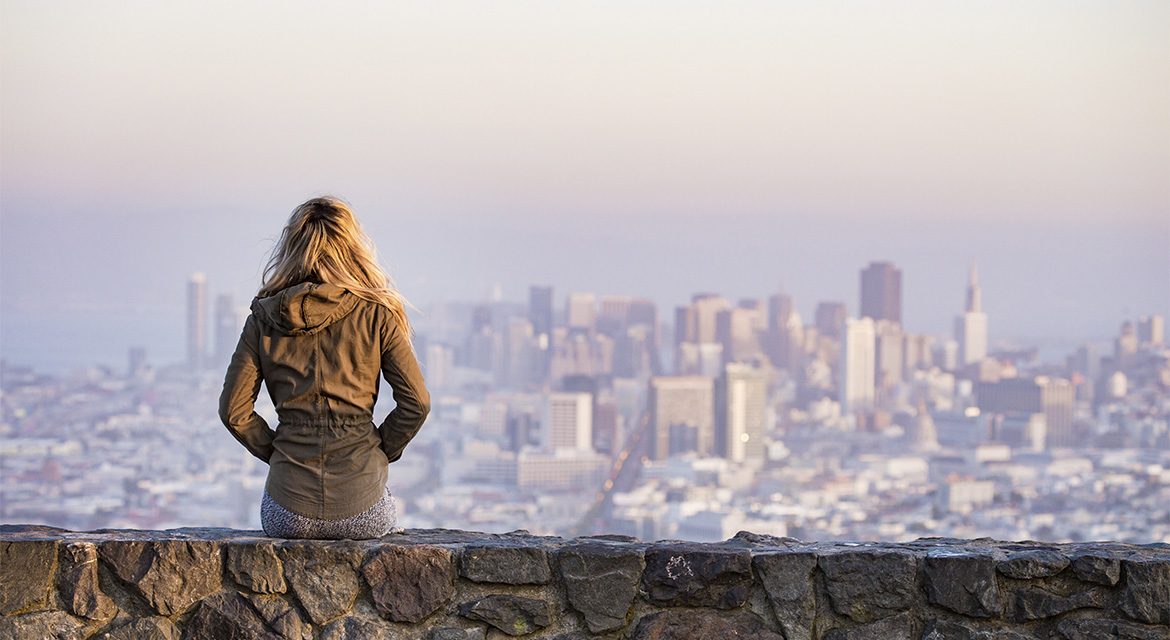 4. Locate the essentials and keep the information handy.
You never know when an emergency might happen or what form it might take, so it's important to be prepared to the best of your ability. In the weeks leading up to your move, take the time to locate important services and other safety essentials so you won't be left scrambling when you need them.
Research healthcare options in the area and locate the nearest hospital and emergency room. While you're settling in, consider telehealth services for online consultations and prescriptions until you're able to find a primary care physician. If you have health insurance, be sure to notify the company of your move and familiarize yourself with new in-network and out-of-network requirements.
5. Finish packing ahead of time and be prepared for the movers.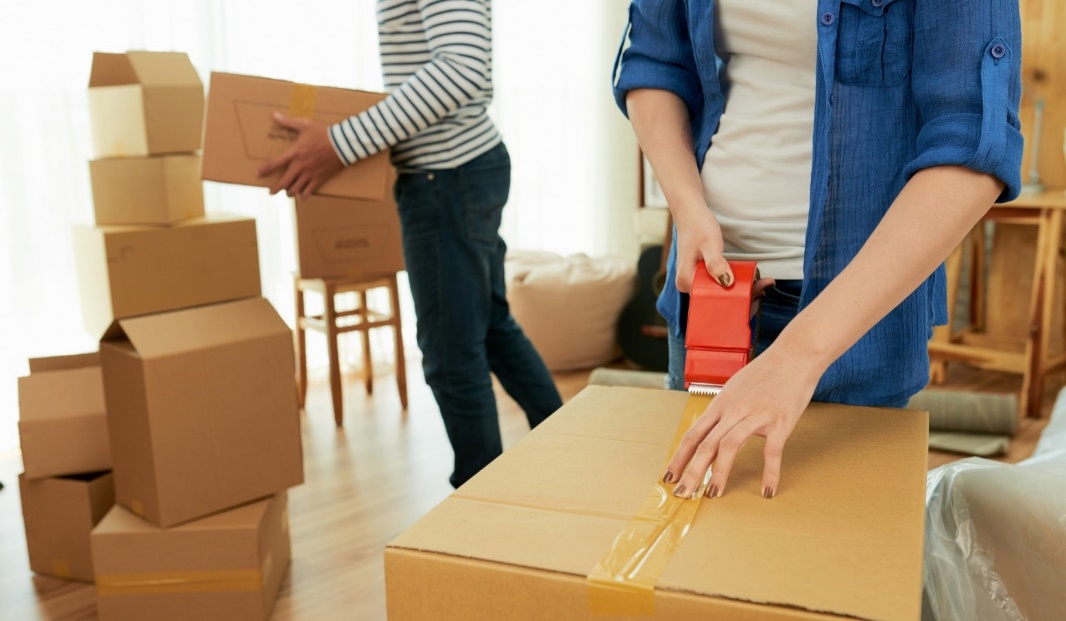 With so much to do before you move, you'll probably be busy down to the last minute. If you can finish packing a minimum of 24 hours before the movers arrive, however, you'll have one less thing to worry about. It doesn't hurt to have your boxes sitting untouched for a day or two as well, even though your movers will be wearing gloves.
Be prepared for moving day with hand sanitizer by the door and soap and paper towels by the sink. Have your mask handy and designate one member of the family to supervise the move to minimize unnecessary social contact.
6. Perform a safety and sanitation check before unpacking.
Moving into a new home is the perfect opportunity to start fresh, so consider hiring a service to give the place a through cleaning before you move in. You'll have peace of mind knowing that all you have to do is focus on unpacking when you arrive instead of scurrying to sanitize while finding room for boxes. Don't forget to change the locks and locate water and power shut offs so you know where they are.
Packing up your life and making a move, whether it's across the country or across town, is bound to be stressful. There are a lot of details to keep track of and you'll have to be flexible to deal with challenges, especially during a global pandemic. Planning ahead is the key to keeping your family safe while maintaining your sanity during the move. The more you can do ahead of time, the less you'll have to worry about come moving day!